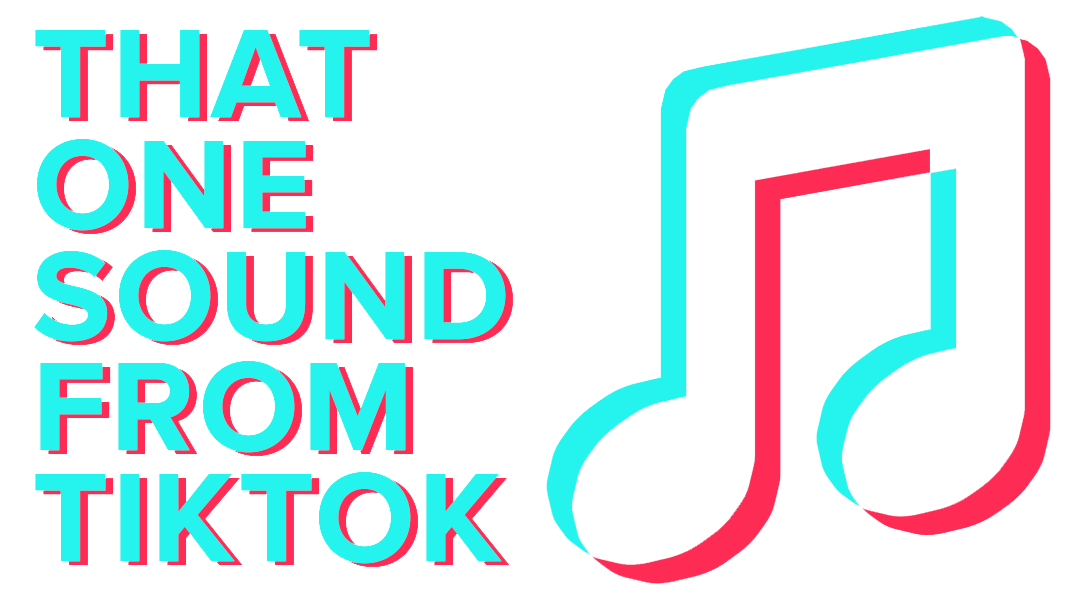 That One Sound is a new weekly column from senior internet culture writer Audra Schroeder that explores the origin of popular sounds heard on TikTok. Suggestions? Tips? Email

[email protected]
This week's sound is one I've heard pretty consistently on TikTok but could never quite track down. YouTube comment sections dead-ended and TikTok comments were more dedicated to the video above it, not an origin story.
But I was apparently just looking in the wrong place, because the woman behind the sound is something of an iconic figure in late 2010s internet history. This is the origin of "I don't need no ride thank y'all."
The sound
The most popular version of the sound is from user aaliyahmarais: It's been used in more than 23,000 TikToks. Typically the audio is used to decline a theoretical proposal or deny a situation.
It's also been applied to mental health, and used to point out how broken the American healthcare system is.
Where's it from?
In late January, a YouTube clip surfaced, purporting in all-caps, "THE ORIGINAL 'I DON'T NEED NO RIDE, THANK YALL' VIDEO!" In the six-minute clip, a woman named Taka Higgins stands in a parking lot, swinging her ponytail, addressing someone named Chandra. Around the 1:35 mark, she says the line.
In early February, the TikTok account What the Audio posted the clip and claimed it's from a Facebook Live circa 2017.
According to her bio, the Arkansas-based Higgins was born with Crouzon syndrome, a genetic condition that causes abnormal fusing of the skull. In 2016, comedian Lil Duval posted several numbered mugshots of Higgins to Instagram, with the caption "Which mood are you right now?" Higgins responded in 2017, calling Lil Duval a bitch. In another video, she states, "I'm proud to be ugly."

Higgins' sense of humor earned her a following on Snapchat and Facebook circa 2017-2018, and there were multiple remixes of some of her catchphrases.
Sound off
We reached out to Higgins for comment but didn't hear back. While she hasn't posted to YouTube in a while, her Instagram is active. She posted the viral mugshot collage to Instagram in January, writing, "The jail should of just sent my weird ass back home."