There are plenty of clever ways to propose marriage. You can create a Legend of Zelda-style scavenger hunt, create a short film, or just make the woman you love think she's about to die (honestly, it's a miracle that last one worked, don't try that).
But there's something so heartwarming and perfect about this man using Ellen DeGeneres' Heads Up game to ask his girlfriend to marry him. The app is based on a game DeGeneres plays on her show where one player has to guess the word on the card that's on the other player's head; since 2013, players can even create their own decks.
"I proposed to my girlfriend by making a custom Heads Up deck I made using movies we have seen on dates together," a guy called OneManFreakShow wrote on YouTube. "She seemed surprised."
https://www.youtube.com/watch?v=nKJ4H6-WFeU&feature=youtu.be
You can tell from the way his girlfriend answers the questions that these two are perfect for each other. For instance, when La La Land comes up, she doesn't mention the actors or the plot, but simply says, "This is the musical we both liked, but me not as much as you." Or when Downsizing comes up she says, "We just saw this and it's shitty." Sorry, Matt Damon.
She seems a little confused when one of the answers is her name.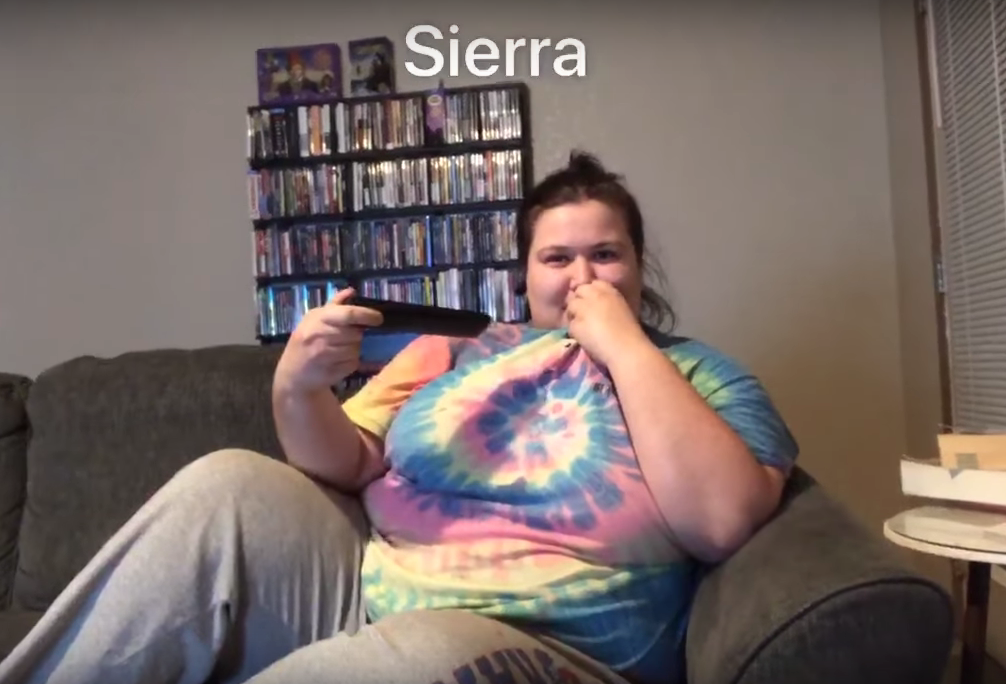 Then totally loses it when the next thing to pop on the screen is "Will you marry me?"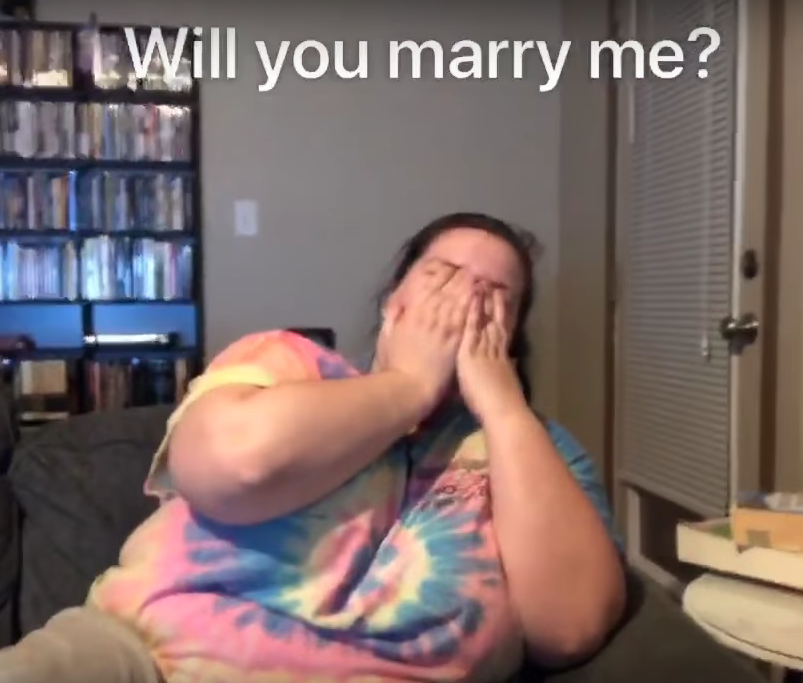 It's too bad Sierra didn't think to say, "It's a 1968 Turkish film starring Sadri Alisik. It was originally called Benimle evlenir misin," but she was probably too overcome with emotion.
By the way, this isn't the first time Heads Up has been used to propose marriage. Almost three years ago, Ellen had a couple come on her show and pull a similar stunt. That couple was also given $10,000 to start their new lives together.
Sierra and her husband-to-be might not have gotten the money, but they are very clearly in love. They also got a nearly perfect score, and that has to count for something.