We've all had to cancel a newspaper subscription or a gym membership before. It's a pretty universal experience at this point. First, you write up a handwritten letter in blue ink, get your spouse to sign it in blood, tie it to a pigeon's leg, and wait the predetermined six weeks for a response, all while scrawling a pentagram in bone dust on your kitchen wall and begging the dark lord Bahamut for his favor, hallowed be thy scales.
So typical, am I right?
One person found out just how difficult it really is after contacting LA Fitness, and the results are epic.
Reddit user BabstheBeagle shared his ordeal with the gym company to Reddit's Ask Me Anything section Friday, in which he detailed the 26 phone calls it took to convince two LA Fitness managers to finally cancel his membership.
BabstheBeagle's saga begins with a simple call to his local LA Fitness. He's told that only the "Operations Manager" can cancel memberships but that he's out for lunch and that Babs will have to wait. Once the manager's lunch break is ostensibly over, he calls again, only to be stonewalled, and leaves a message.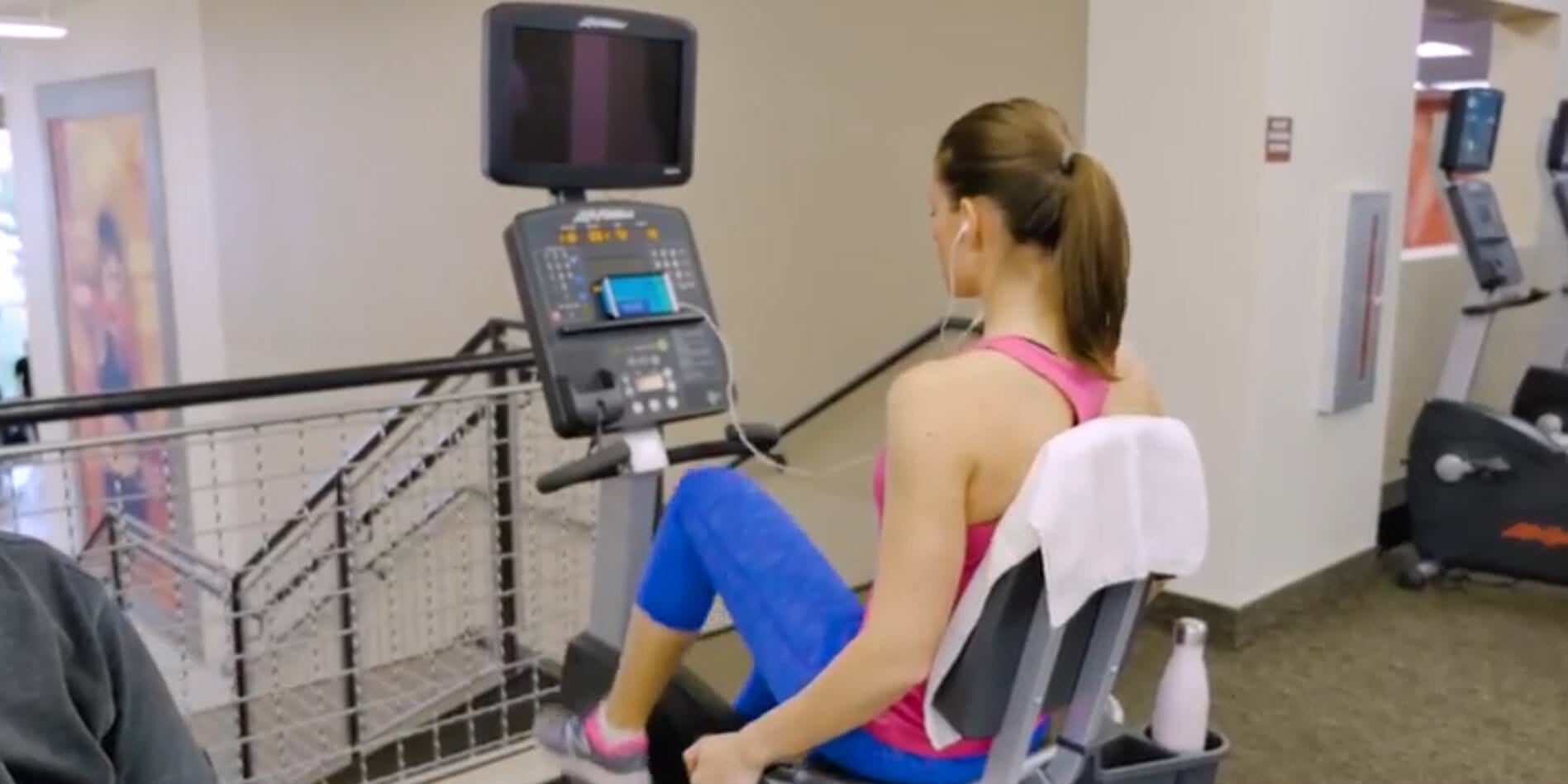 As he wrote, "So this saga started on Wednesday. I called at my lunch hour around 1:45pm EST and asked to cancel my membership, the receptionist told me only the Operations Manager can cancel memberships and she is on lunch. I asked when she would be back, and was told 2:30pm. I called back at 2:45pm and was told she was still at her lunch. I called one final time on Wednesday at 4pm and was told by a different receptionist the same line of "Only an Operations Manager can cancel memberships and she is on lunch." I left a message with her and waited for a call."
At 3PM on Thursday I called once again and was told the same line. (Call 4)
Me: "That is fine, I will hold until she gets back."
Receptionist 1 (R1): "Are you sure? It might be a while."
Me: "Yep I will wait." — 5 Minutes Later—
Operations Manager (N): "Hi this is Naomi, how can I help you?"
Babs eventually manages to get ahold of "Naomi," the operations manager in question, before being told that the gym can only cancel memberships between the hours of 10am-3pm Monday through Friday. It's like a reverse cable company hell, I tell you.
Me: "That isn't going to work for me Naomi, I work."
N: "Well you can send in a form, but that can take weeks to process."
Me: "No, you are not charging me for extra time, we are going to cancel this now."
N: "I cannot do that."
Me: "Why not?"
N: "Because we cannot verify who you are over the phone."
Me: "But you can through mail?"
N hangs up."
What follows can only be described as a saga to rival that of Homer's Odyssey, with Babs frequently calling back on his coworkers' phones to circumnavigate the immediate hang-ups.
This is where I start to have fun. I borrow multiple coworkers phones, calling back and asking for Naomi. After 4 more calls, they eventually get me to Naomi. At this point it is around 4:50PM. (Call 12)
N: "Hi BabstheBeagle, you know I cannot cancel this."
Me: "Naomi, you must know that I will not stop calling until you do. Why again can't you cancel this over the phone?"
N: "Because I cannot verify who you are."
Me: "I will shoot you a text with my fingerprints, face, nostrils, I will even buy you plastic surgery so you cancel this for me."
N: "I cannot."
Me: "Please transfer me to your manager."
N: "I already spoke to him, I am not allowed to cancel this."
Me: "I do not care if you spoke to him, transfer me now."
N: "I will not be doing that. Have a nice day."
Me: "NAOMI DO NOT HANG UP ON ME."
Boop, she is gone again.
Call 13 – 15 they keep on ignoring me.
Babs continued their ringtone assault on the LA Fitness location, well after Naomi left for the day.
"There is a funny thing about LA Fitness call system," Babs writes. "When they put you on hold a message pops up saying 'Thank you for calling LA Fitness, your call means a lot to us, we will answer you shortly.' Every time I heard 'Thank you' I hung up and called again. This was purely to make sure that their phone was constantly ringing. This happened for call 17 – 24."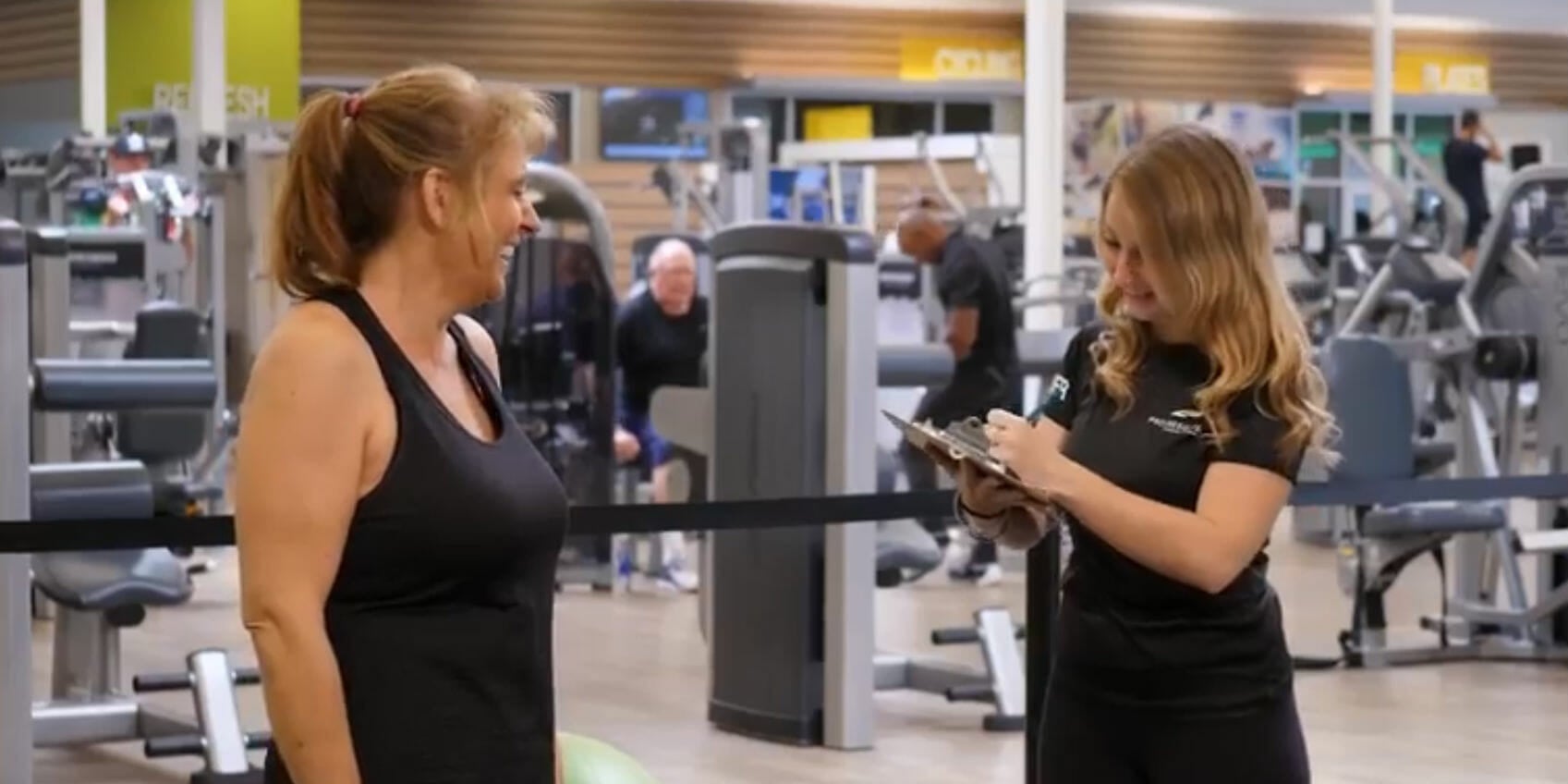 Eventually, Babs worked their way up to the general manager of the LA Fitness, who told them that even they couldn't cancel their membership without the operations manager.
"Hi Ross," Babs says. "I have talked to your Operations Manager multiple times, I will continue calling tonight unless you cancel this membership. If you can't do it, find someone who can."
Babs was eventually given the number of the operations manager for an entirely different LA Fitness, who quickly acquiesced to their demands, thank god.
Caleb (C): "Hi BabstheBeagle, how can I help you?"
Me: "Hi Caleb, you have to cancel my membership."
C: "Have to?"
Me: "Do you know how I got to you?"
C: "Yes, you wouldn't stop calling."
Me: "What makes you think that will change just cause you tell me no."
— Long Pause —
C: "Alright, let me verify some information and I will cancel this for you."
Me: "You are a saint among ding dongs."
Twenty-six calls later, Babs managed to cancel his membership, nd proceeded to give zero damns about how any LA Fitness employee felt about their persistence. Bless you, Babs.
You can read the whole saga on Reddit.
Correction: The author of the Reddit post is a man.