The selfie has officially become fine art.
In the past, gay social networking app Grindr has inspired an unofficial guide and a weird fetish where users take photographs of themselves at a Holocaust museum. Now you can add an artistic single-serving Tumblr to that list.
London-based web designer Ted Sterchi is behind Grindr Illustrated, a blog that features watercolor illustrations of profile photos found on the app. Essentially, Sterchi is doing to Grindr what novelty account shitty_watercolour does to Reddit posts.
The blog has garnered the attention of such sites and publications as Queerty, Paper Magazine, and the Irish Times Pop Life blog—and for good reason. Sterchi's illustrations turn vapid and supercilious photographs into something whimsical and almost more genuine.
In addition to the Tumblr, Grindr Illustrated also has a Facebook page that displays the images found on the blog. As of this writing, it's amassed 261 likes on the social network. And, if you're interested in owning one of Sterchi's Internet masterpieces, he's currently selling a painting at his Etsy store.
Below is a collection of 10 of watercolor drawings done by Sterchi.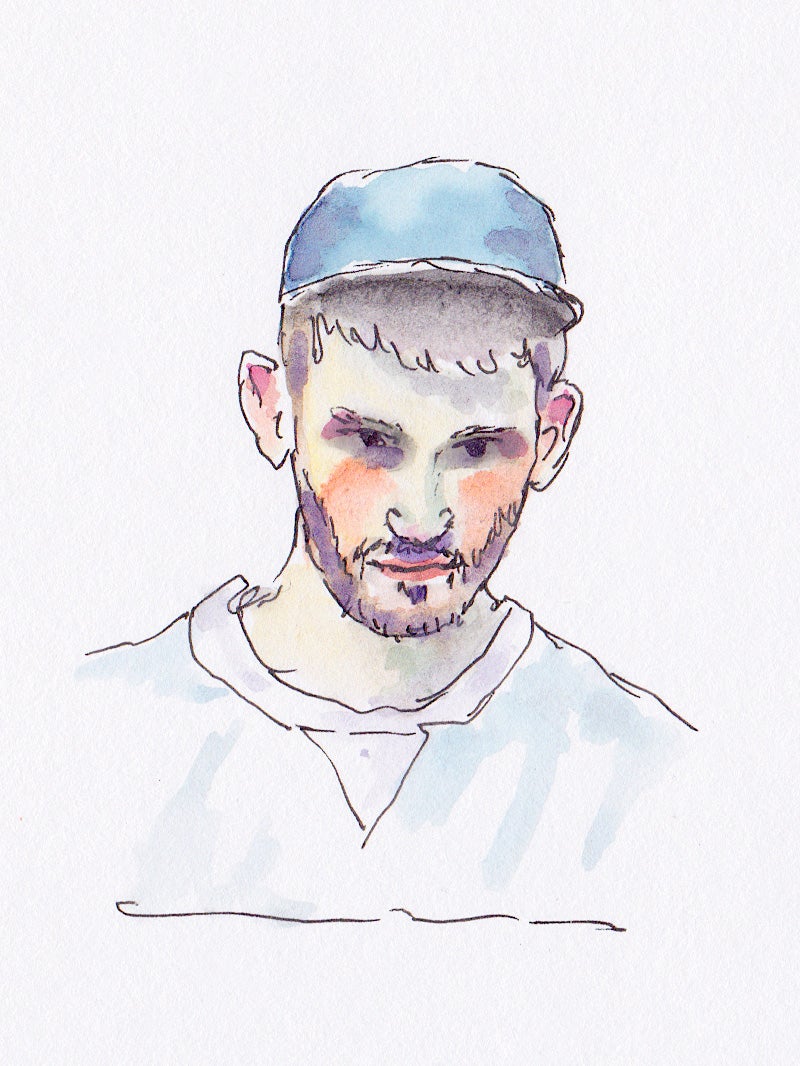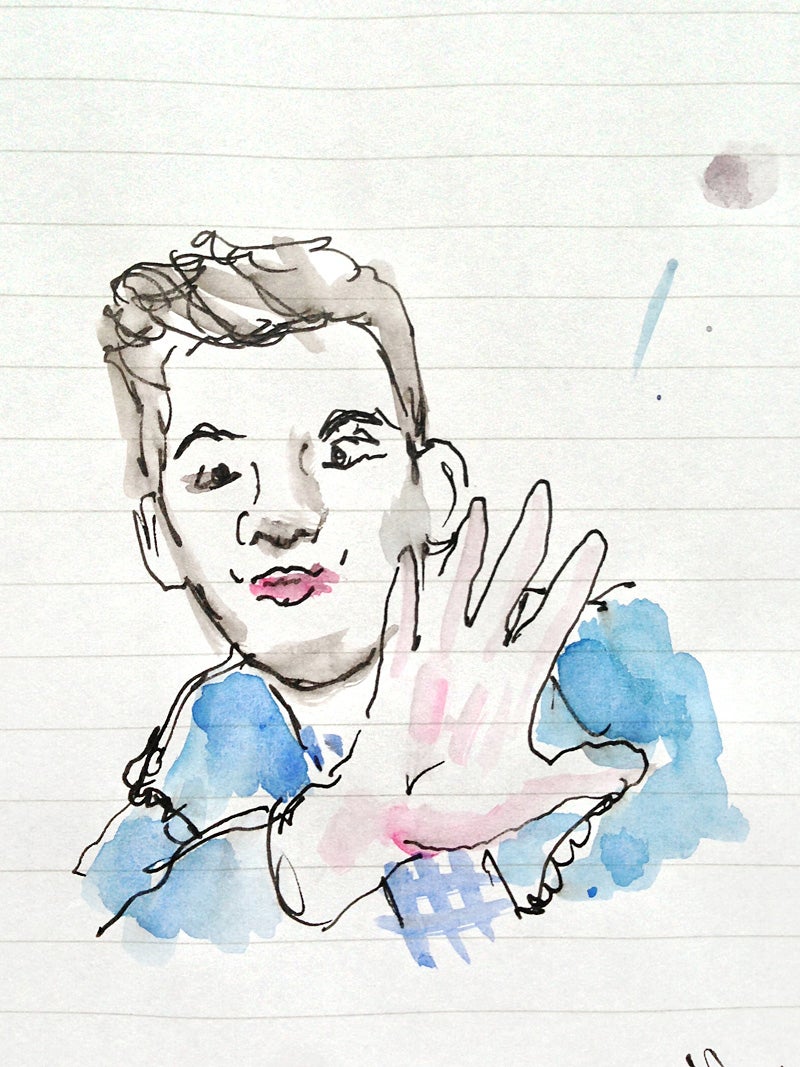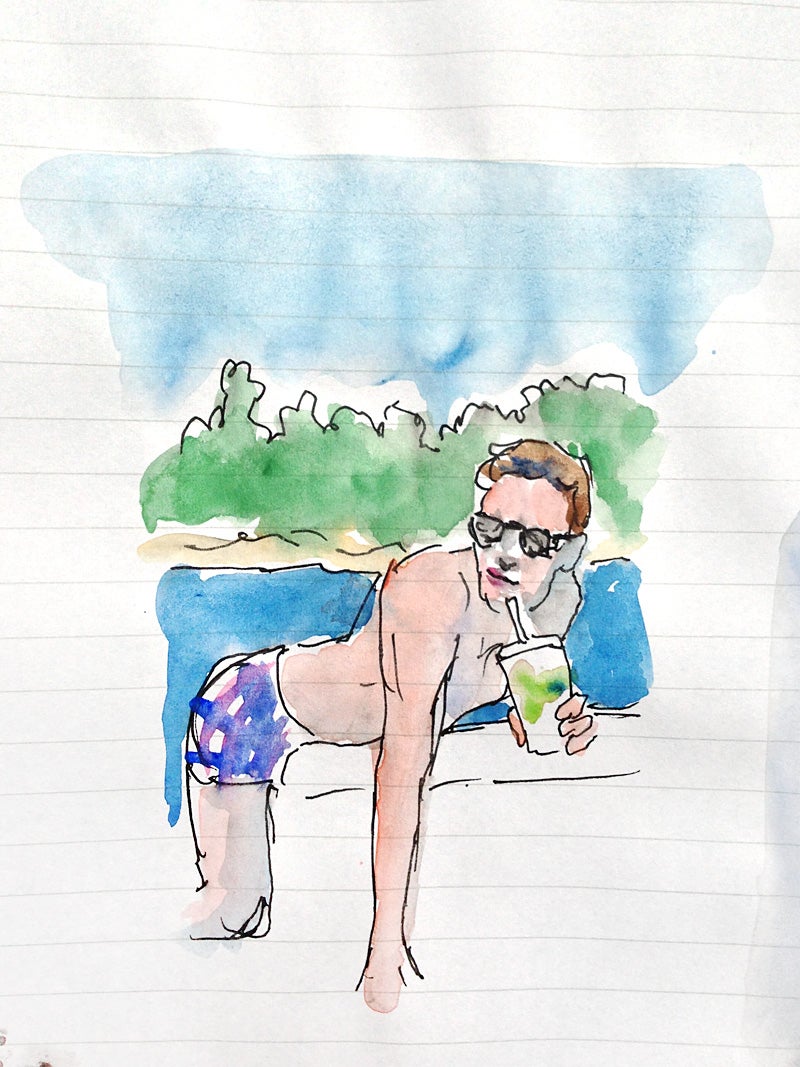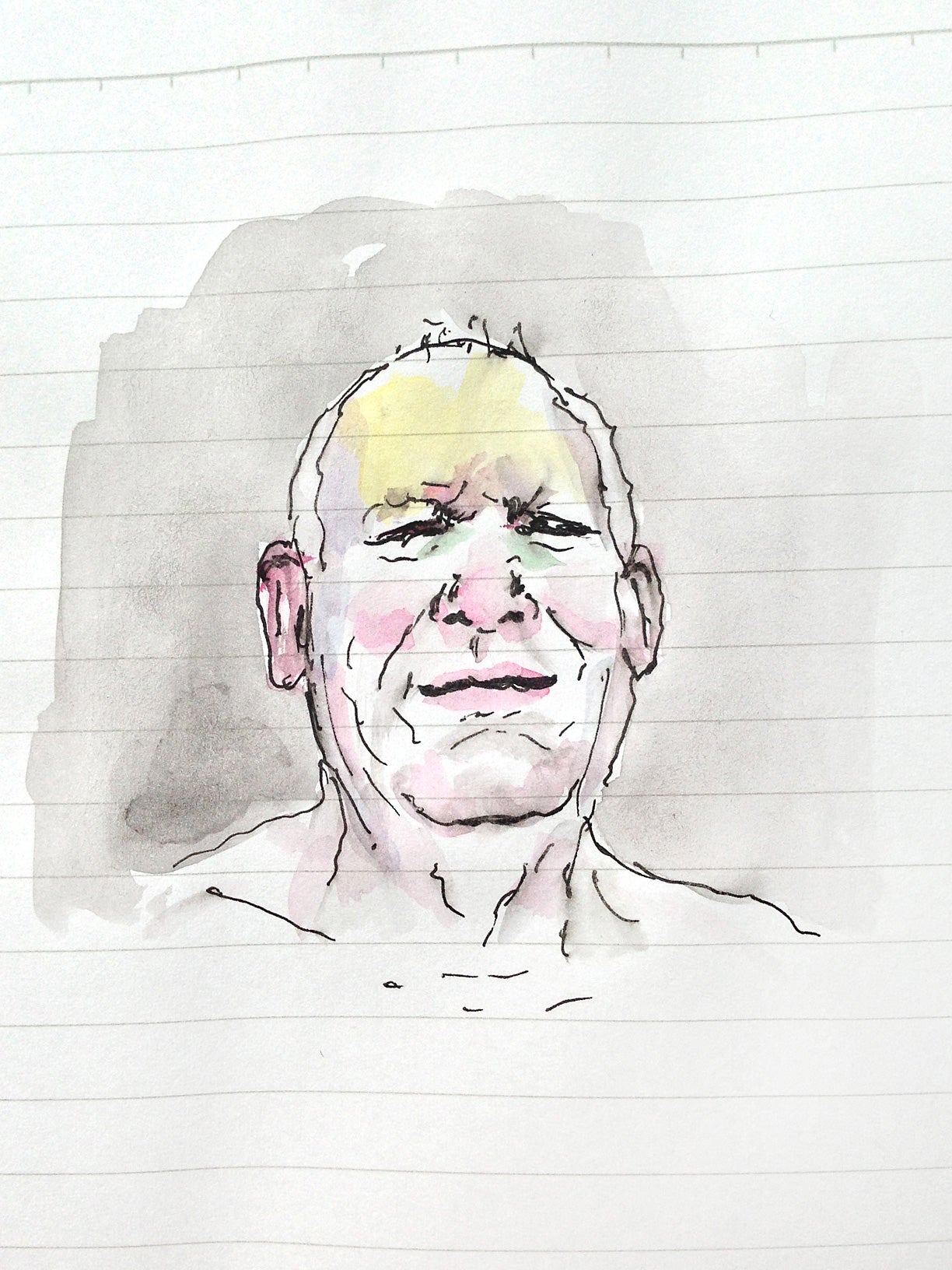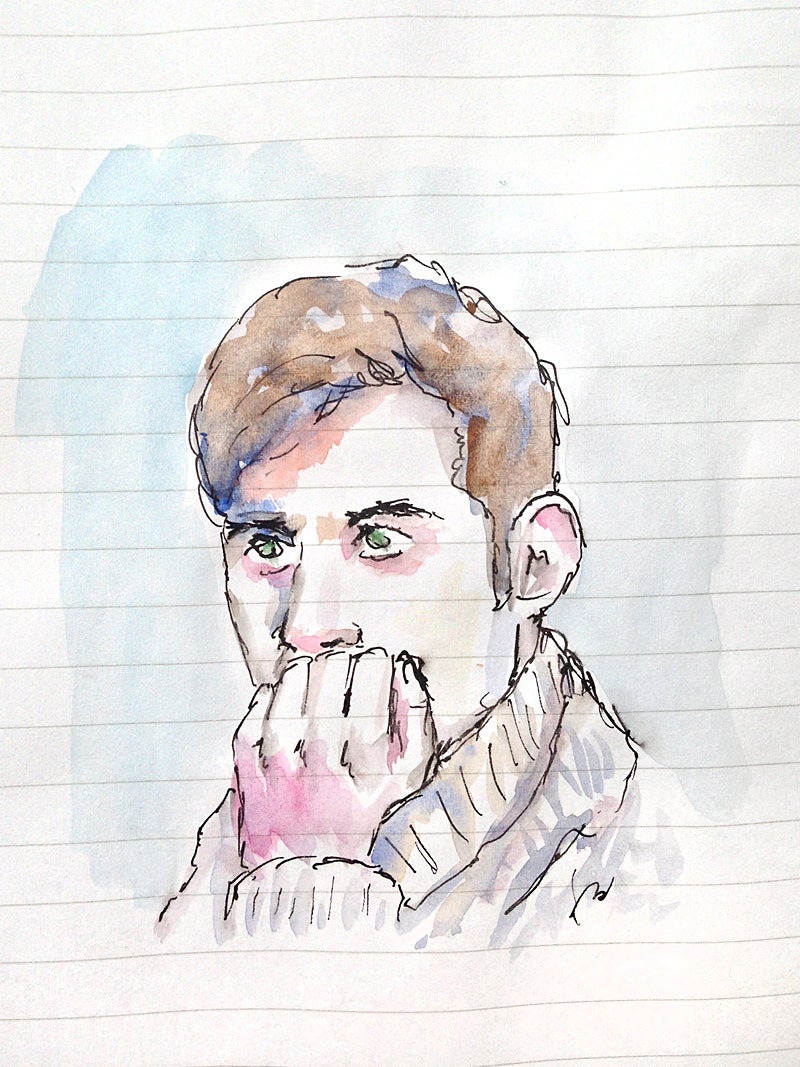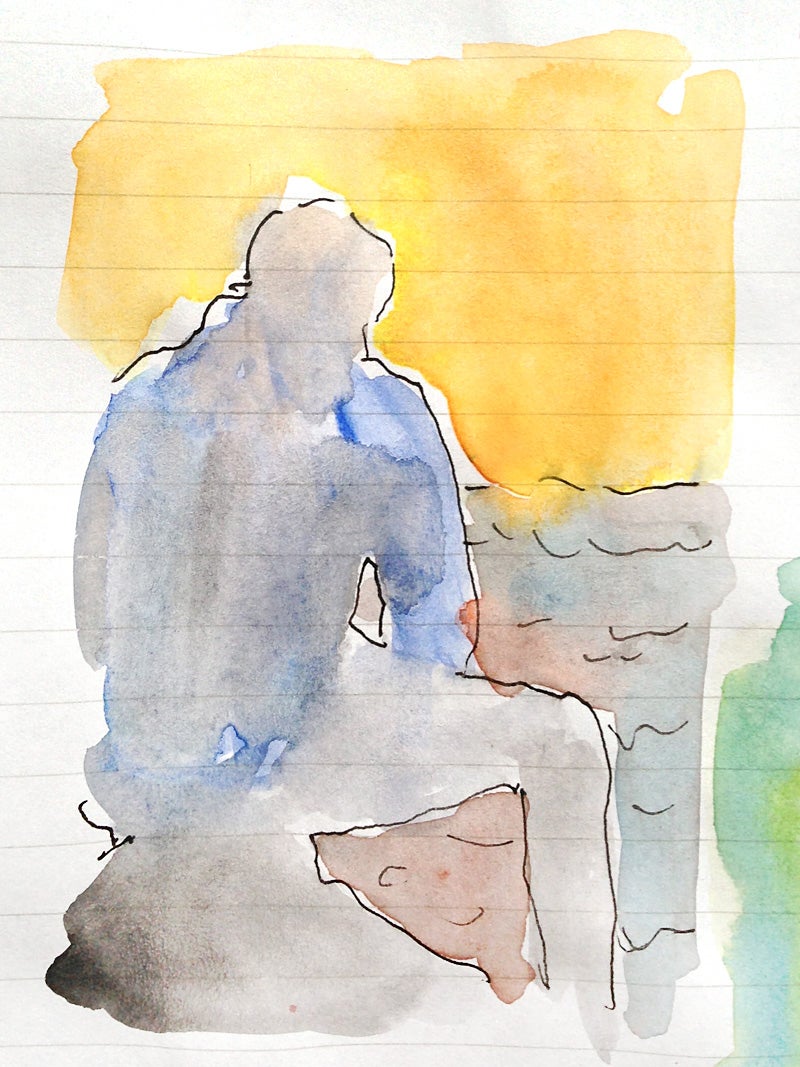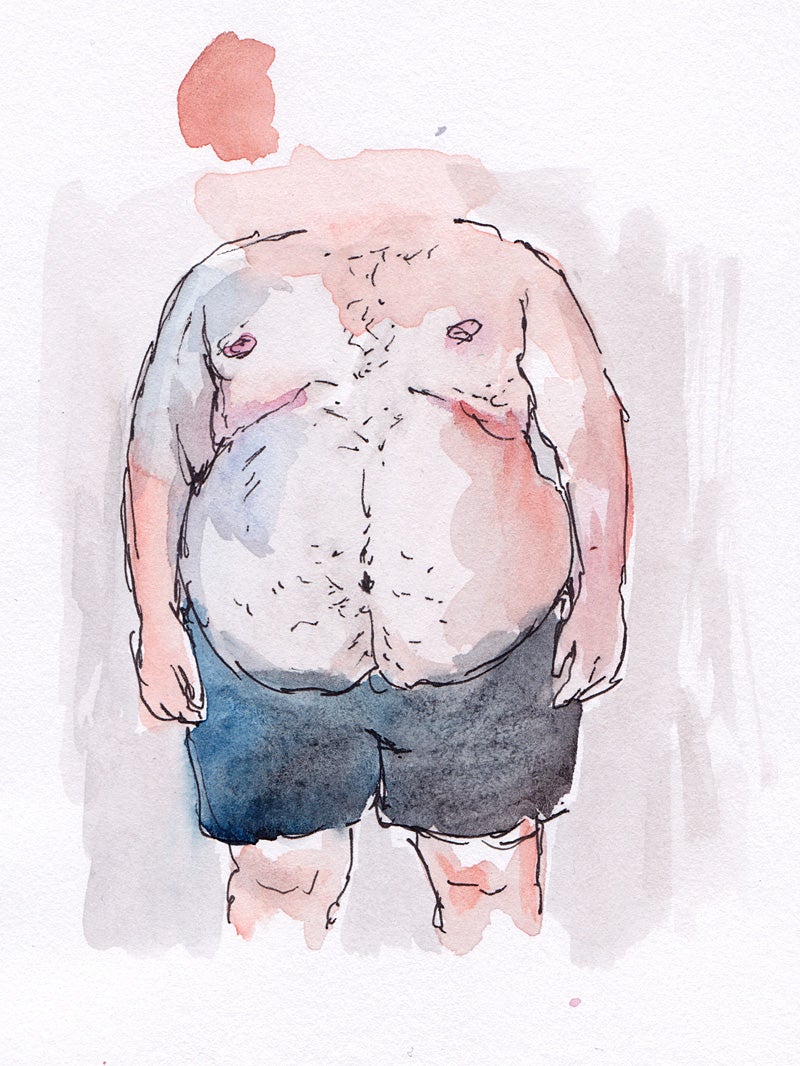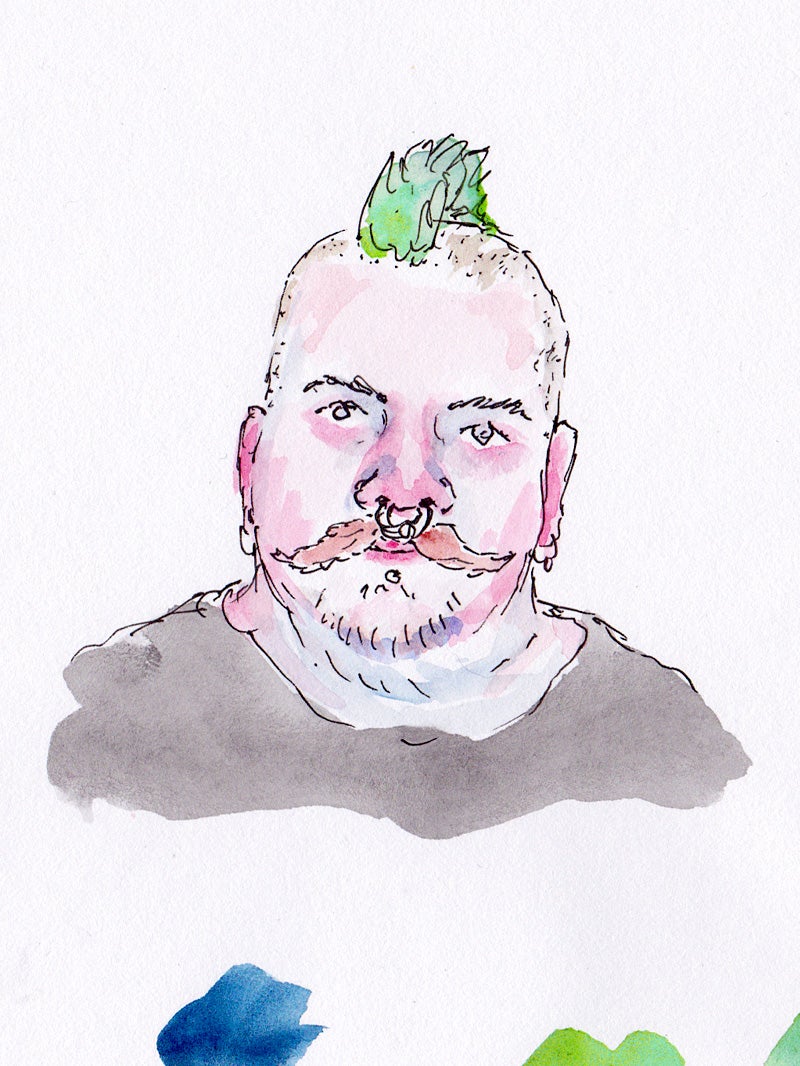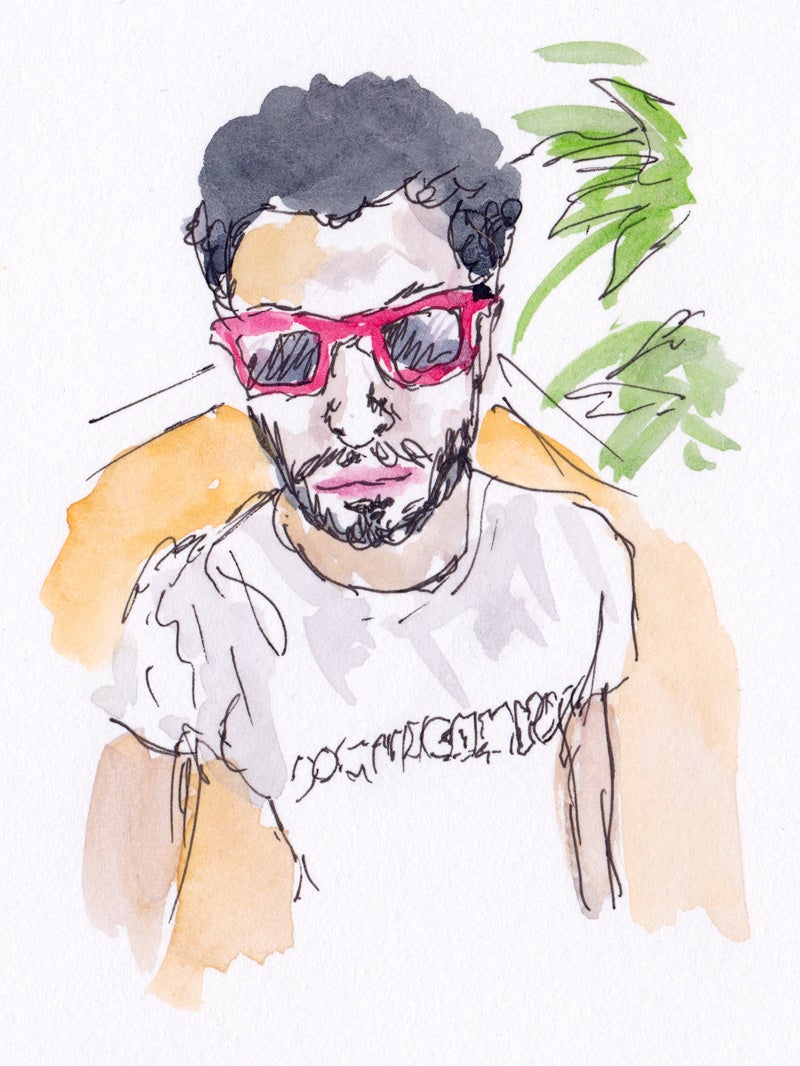 Photo via Ted Sterchi/Grindr Illustrated