Being a GIF creator stinks if you want to be recognized—and rewarded—for your work. On Tumblr, artist attribution often disappears within the first reblog. In Reddit's case, it's nonexistent to begin with. Users simply don't care who's behind the content they're sharing. 
Like any artist, GIF creators deserve to make money for their work. Some, like Tumblr funnyman Benjamin "frogman" Grelle, have even taken image sharing sites like Imgur to task for hosting unattributed versions of their images.
Giphy, a new GIF search engine founded by Alex Chung and Jace Cooke, is trying to fix this problem and do what no other network can: help artists make some money and promote their name.
Giphy's new artist attribution system will encourage artists to share their work and reward users who give credit when sharing it. The search engine has offered private accounts to 12 different illustrators, including Frank Macchia, a Los Angeles–based comic artist. Macchia dabbles in GIF art and and has been commissioned by Giphy to create original animations.
The new GIF artist profiles are a "first small step toward building a serious platform for GIF creators," Cooke told the Daily Dot. 
He gave us the most-searched-for terms on his site. It's "somewhat embarrassing," he admitted.
"It's probably also worth noting that we automatically filter most NSFW GIFs from our crawls (not for philosophical reasons but because it's a huge legal and SEO quagmire)," he added. 
 
1. Sex (NSFW)
2. Cat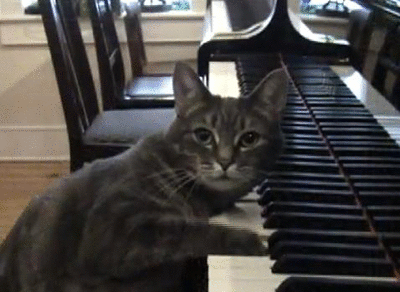 3. Boobs (NSFW)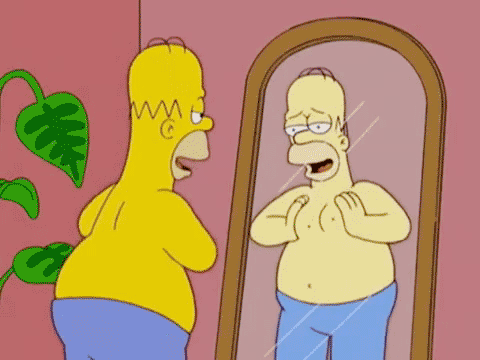 4. Love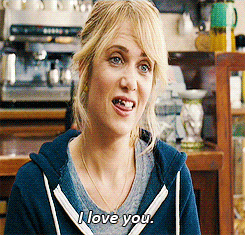 5. Puppy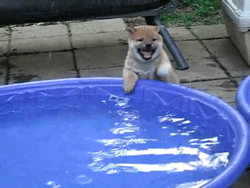 6. Happy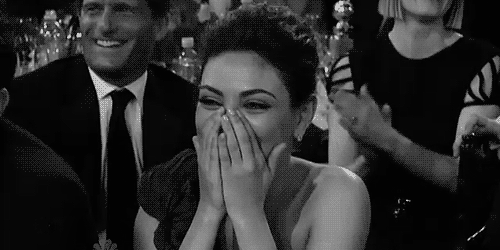 7. Sherlock
8. Supernatural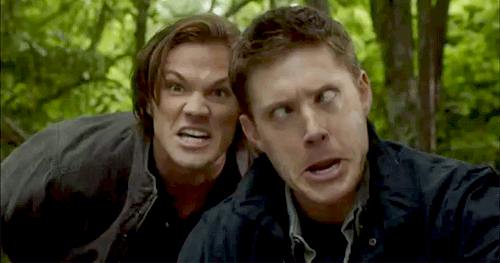 9. Funny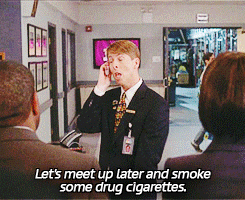 10. No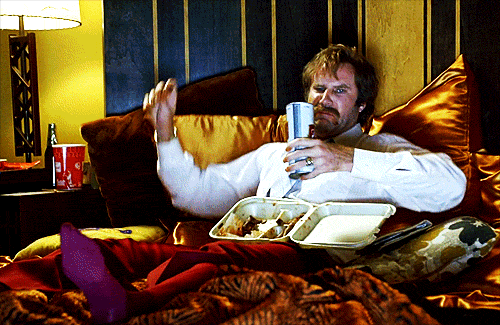 H/T Techcrunch | Illustration by Frank Macchia