If it ain't broke, don't fix it. And if it is broke, don't duplicate it.
According to recent reports, Facebook is busy working on its own reader app. The app will function similarly to Flipboard—but if you're not too familiar with Flipboard or reader apps in general, here's a very general overview of what they do. These apps collect the big headlines and news stories, and curate what shows up in your reader app to your liking.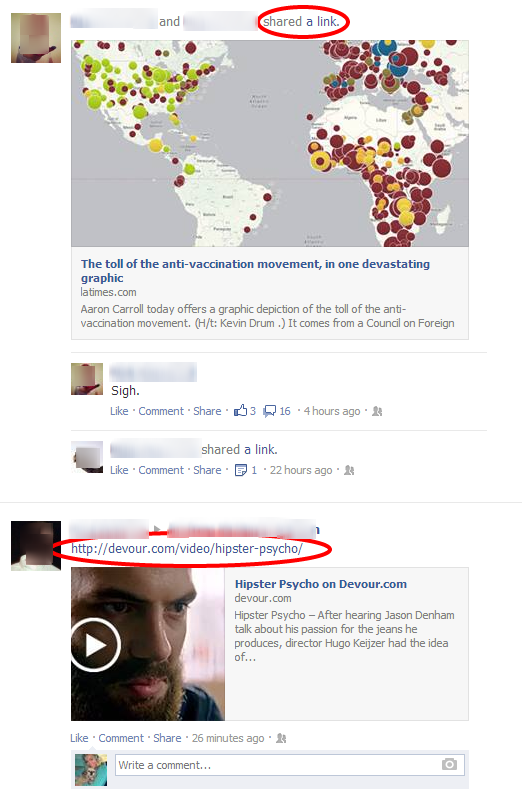 Reader apps also tend to show what your friends are reading, so you know not only what the media has decided to push but also what the people you interact with consider newsworthy. Things that are trending on social platforms usually get highlighted, and you can share stories out easy across social networks as well.
Which is basically Facebook… or at least, it's what Facebook is now.
Originally Facebook was the antidote to traditional media. We already had newspapers, magazines, and online publications that told us what was happening in the world. In order to comment on any of these things, you would copy and paste a link and email it to someone to start a discussion about it. Of course, if you're particularly committed, you could always head for the comment section and duke it out with CatMom4life0580 over gun rights. To each their own.
Point being, the facilities for having conversations about world events (or national events, or neighborhood events… or your dog's birthday, I don't know your life—what I mean is all digital conversations) were primitive for the average Internet user.

And these larger stories and events weren't personal; these publications were telling us about presidential elections and sporting events and wars. They weren't telling us about what your cousin Laura did for dinner last night. And what she filtered it with on Instagram!
So social networks came along, giving personal conversations and moments a place to live digitally, where we could interact with them in real-time, and where we could experience more of them all at once, albeit virtually. And these things filled up the News Feed. Facebook made the News Feed not what we traditionally thought of as news, because it was full of stories that mattered to you and your personal social circle—not (necessarily) the city, the country, or the world around you.
But somewhere along the line, trading Wall posts and (eventually, once those were phased out) status update comments about who you saw at the kegger or inside family jokes weren't enough. We started sharing links to articles, pictures, and everything else.
And now, we've come full circle, because the app that gave you personal, social stories to read is going to facilitate the same… but for traditional news stories. It's a little like reverse engineering: getting us hooked on a social network to sell us back something we already had.
But you have to give the people what they want. If what we want is to share news stories on a social platform, then fine. The next point of confusion is why Facebook is building an app to do so when Facebook is already an app that does that.
Scroll down your Facebook News Feed: How many status updates are from brands or news sources? How many are links to stories or news sites posted by your friends? How many are surfaced because they are stories your friends are commenting on?
And how many are just simple status updates about what's going on in your friend's life? They definitely exist, but they are farther and fewer between.
Between the partnerships with companies like CNN and BuzzFeed, its new trending news module, and its ad network ambitions, it seems like Facebook already is a news app.
Facebook used to be a social app that happened to have news stories on it. Now it's a news app that happens to have social stories on it.
Photo via Tom Magliery/Flickr