They're the subject of SoHo art exhibitions. Famous pop lyrics have been translated into them; so has Moby Dick. Shoshanna from Girls is, famously, a big fan. Emoji have already taken the digital world by storm, but now they're getting the spotlight they deserve in real life thanks to a Tumblr called, appropriately, Emoji IRL LOL.
Here's what your favorite icon—the phallic purple eggplant, perhaps, or the smiling mustachioed man—would look like in the real world.
Created by artist and graphic designer Liza Nelson, Emoji IRL LOL is a series of images and sculptures based on the classic Japanese icons. Nelson was drawn to emojis because they "mean everything and they mean nothing at the same time," as she writes in the project description on her Tumblr:
"They're completely personal and completely universal. They're really quite stupid. And they're the best thing that ever happened to our generation. They deserve to be observed and worshipped individually. By finding, posing, and sculpting emojis in real life I've created a set of shrines to the individual characters."
These "shrines" take their inspiration from a wide range of emoji from all five categories, from the eggplant: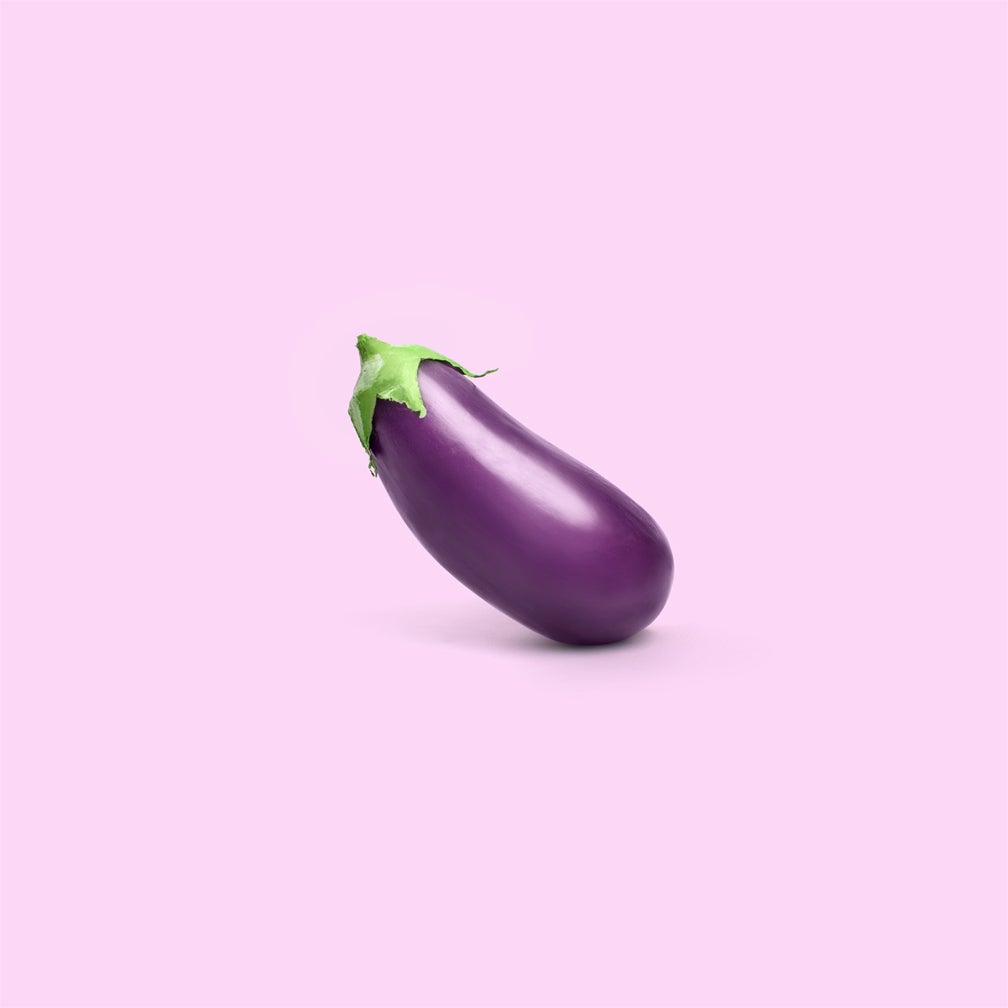 To the pink tongue (which, let's be honest, is never used outside a sexting context):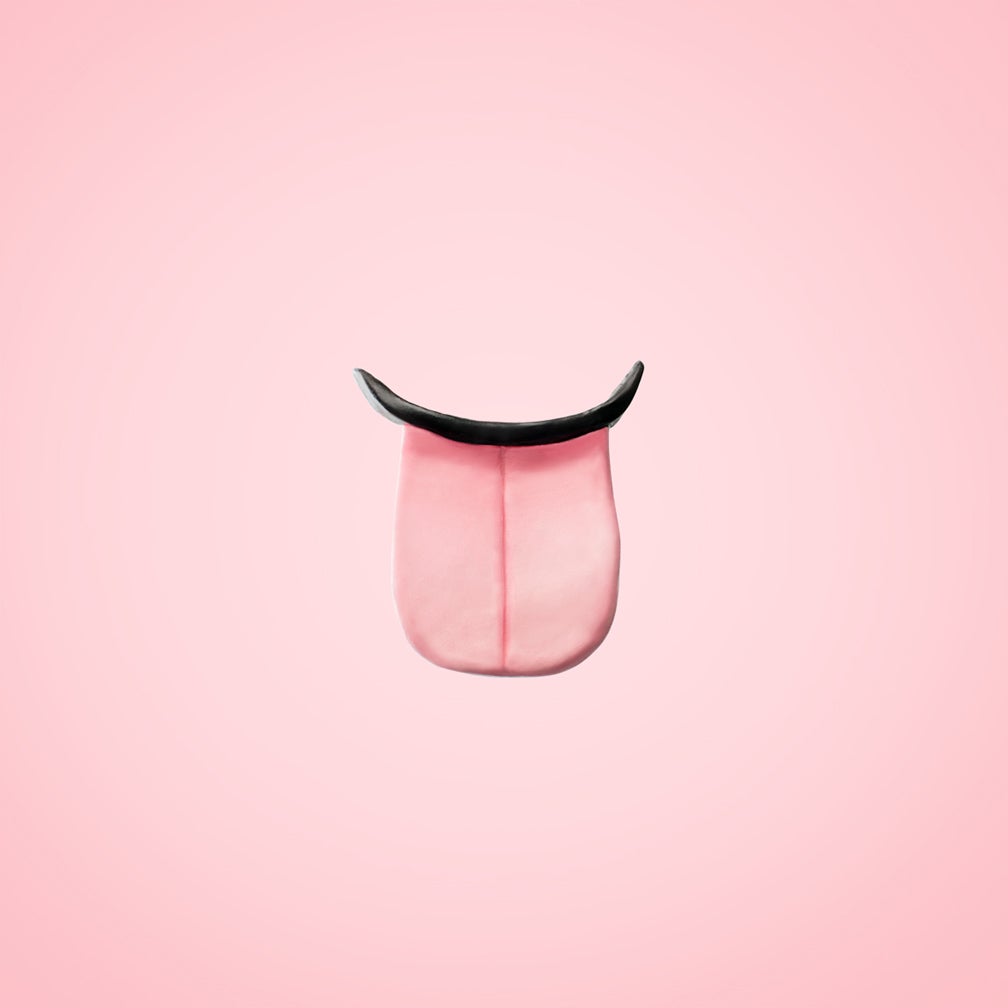 To the aforementioned mustachioed man (who's a dead ringer for Jack Huston in American Hustle here):
To a man with blue lines emanating from his head, the universal emoji symbol for "stressed out" (represented by the artist herself):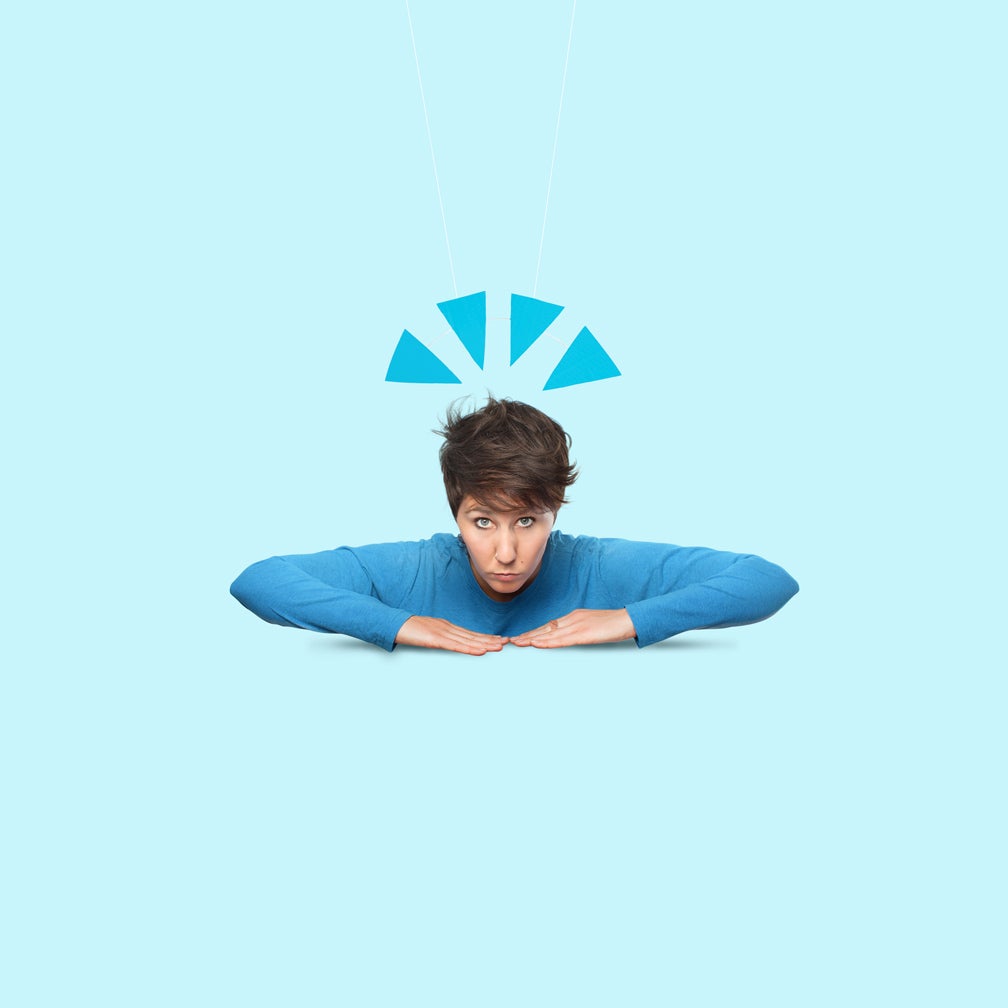 As the Atlantic points out, Nelson's concept of rendering the digital physical, and then bringing it back to the digital realm again (the images are easily shareable on Tumblr) is not necessarily a new one in the art world. But it's a clever idea, the images are cute, and Nelson apparently accepts commissions, so if you've ever secretly wanted to meet the dancing ghost, the lovestruck cat, or the cheerful pile of poop IRL, now's your chance, dreamers. 
H/T Tumblr | Photos via Liza Nelson/Tumblr