Suddenly, all those broken Amazon deliveries don't seem quite as bad.
When Reddit user Seventy_Seven opened his front door Monday morning, he found that UPS had mistakenly delivered a $350,000 drone owned by the federal government to his doorstep.
Inside the box, he found a card indicating that the drone belonged to the National Oceanic and Atmospheric Administration (NOAA) hanger in Tampa, Florida. The card also included a telephone number and address.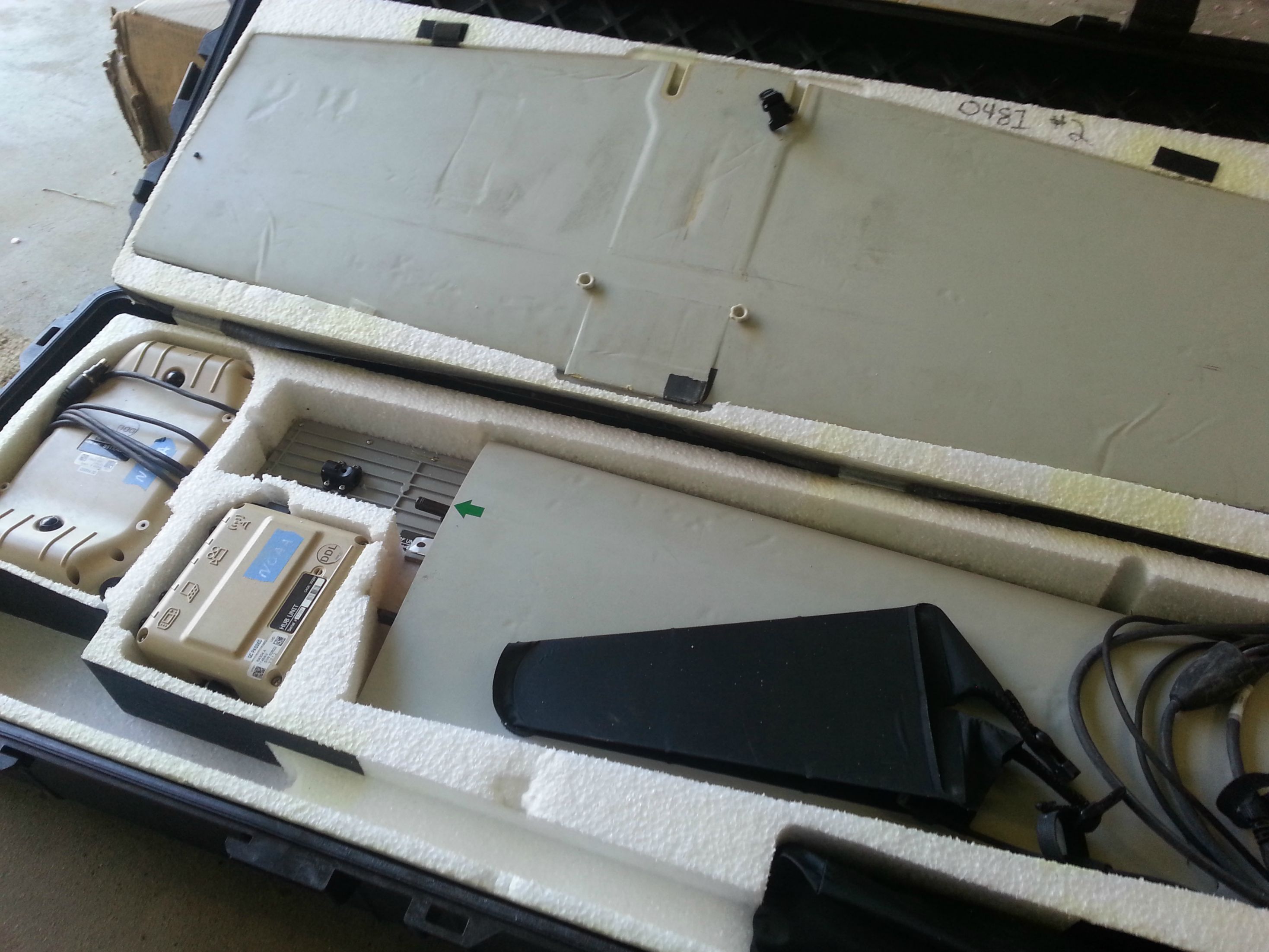 Seventy_Seven, who says he doesn't want to give out his exact address, says he lives in the northern United States—so close, yet so far.
When Seventy_Seven called the UPS to report the problem, says the redditor, an employee of the company insisted it was his drone "and said that it was up to me if I want to keep it or not."
According to Seventy_Seven, the box the drone came in had his address listed on it.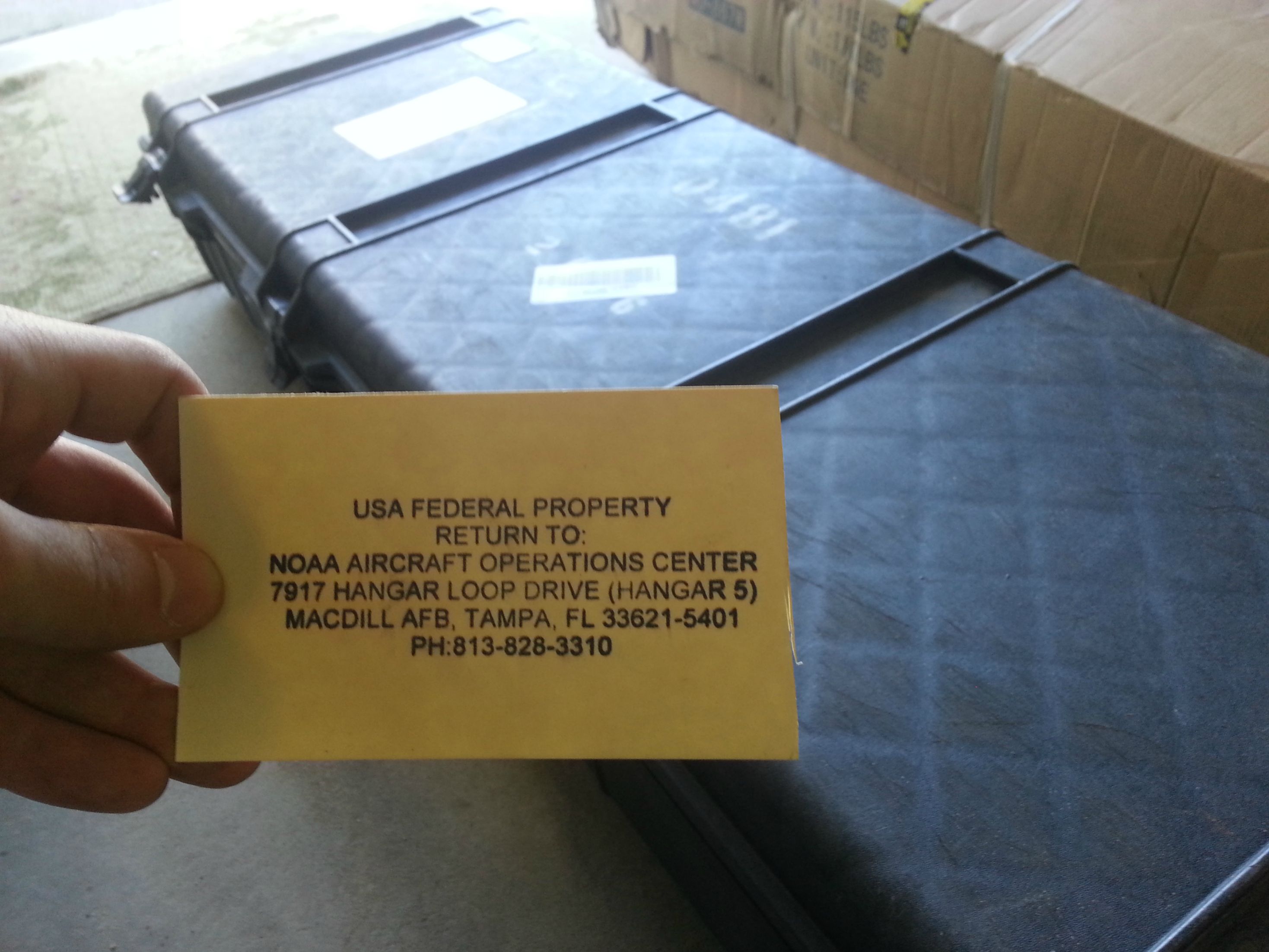 "It's odd, all the labels were to me, and my address," he wrote. "That note designating that it's government property was inside the case. In all fairness, the UPS guy that delivered it said it was part 2 of my package, so I genuinely thought at first, that it was part of the weight lifting bench set I ordered. Not sure if that will protect me from the government though."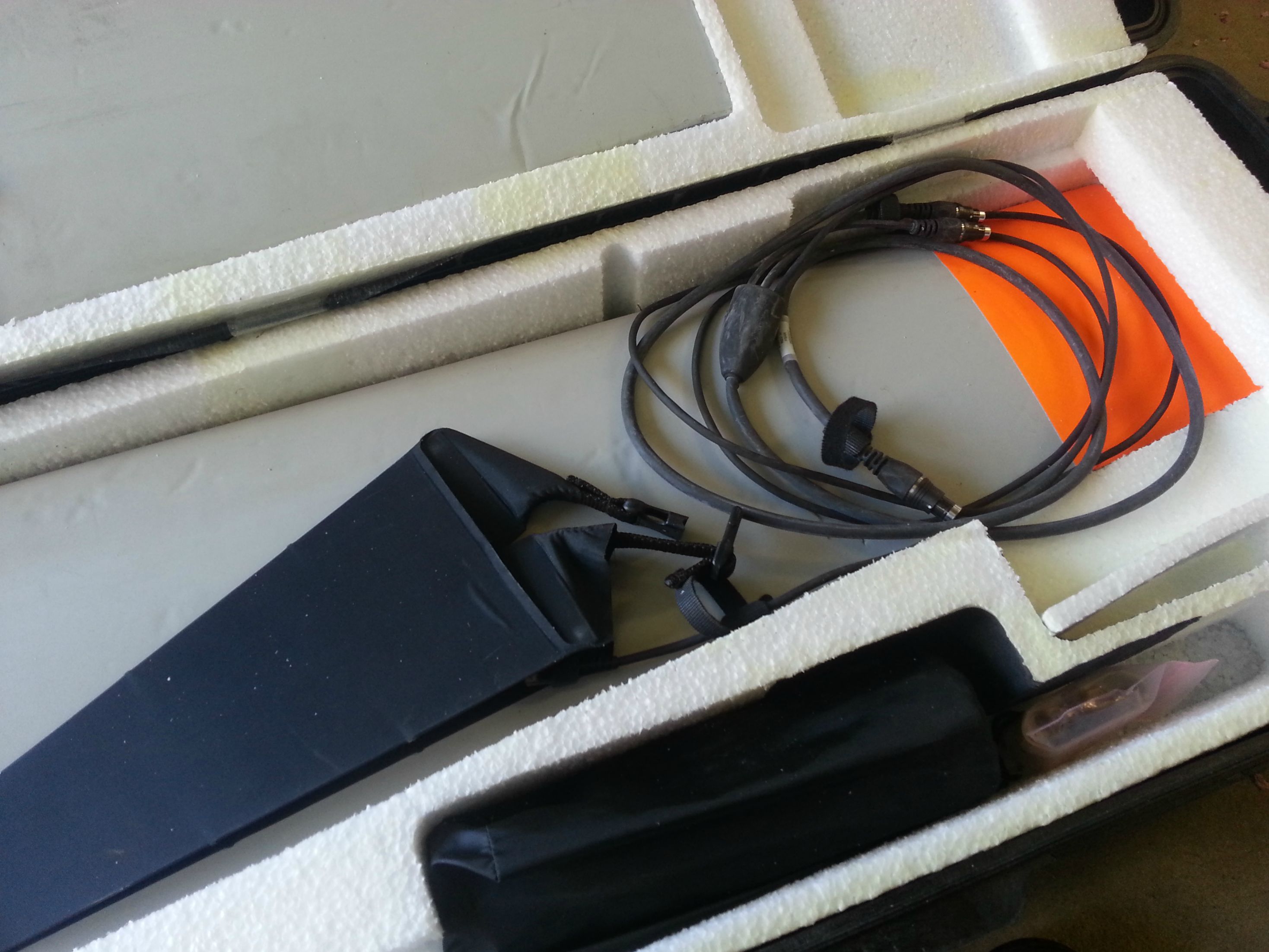 Another redditor, who said he served in Afghanistan, pointed out that the drone is a Puma AE unmanned aerial vehicle, or UAV, which are used by NOAA to "spy on nature." (Their words, not ours.)
"It has a range of up to 22 kilometres, has a gyro stabilized, HD, thermal camera," the redditor wrote. "The remote is a little like a Wii U remote, only it's probably more expensive :-) The UAV can be hand launched, but the propeller needs to be running at max rpm and there is a serious risk of damage to the operator. Even though the blades are made from plastic, they will easily sever a finger!"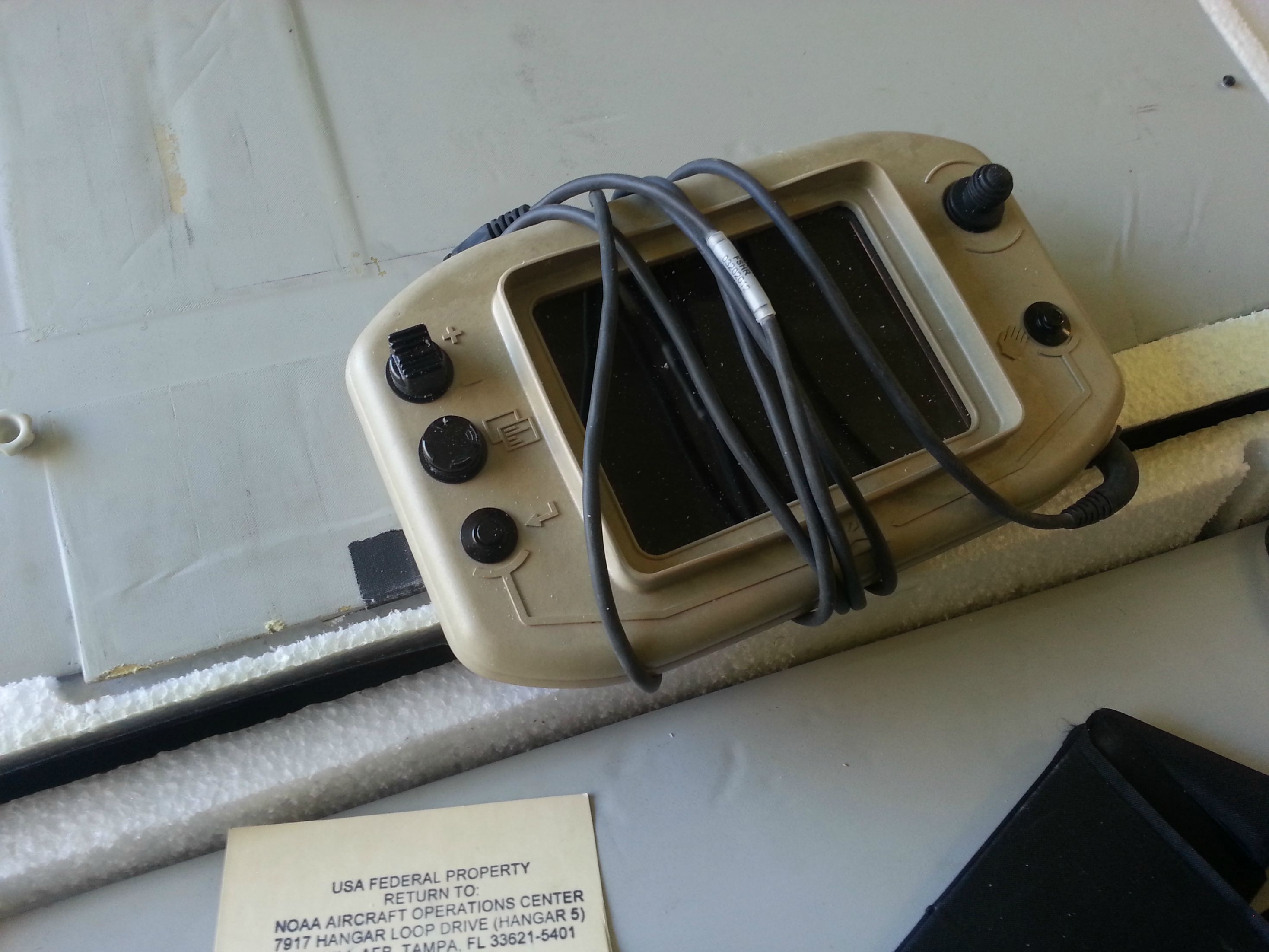 With the new information, Seventy_Seven said that it seemed like a few parts were missing, so he probably wasn't going to be flying or cutting off fingers anytime soon. Good thing, too, because the Puma sounds like a serious piece of machinery that probably doesn't need any clueless amateur operators.
"The thing will take a beating!," the soldier wrote. "Don't play chicken with this thing, I've seen one go half way through a car door."
NOAA spokesman David Miller comfirmed to Motherboard that part of the the Puma UAV had gone missing while en route from MacDill Air Force Base in Tampa to a marine sanctuary in Massachusetts. 
We sent one of our Puma unmanned aircraft systems to Stellwagen Bank Marine Sanctuary in Massachusetts. We sent a set of about eight boxes for this one aircraft system, and one was misdelivered by UPS. We're working with UPS to find it.
We have reached out to both NOAA and UPS for comment on the situation, and will update with any response we receive.
Update: UPS spokeswoman Susan Rosenberg has confirmed the misdelivered package, and says the company is currently working to recover the package from Seventy_Seven. Here's Rosenberg's response in full:
We have been gathering more details today about this delivery error. Contact has been made with the shipper, intended recipient and the student who posted to Reddit yesterday about our mistake. Arrangements were made to recover the package on Tuesday and complete the delivery to its intended recipient.  UPS will investigate the packaging and labeling to determine what may have happened during transit and sorting operations.

We'll also speak with the unintended receiver to learn more about erroneous information he received.  With nearly 17 million packages delivered each day, mistakes can be made, and we want our service recovery process to be responsive and simple.

UPS does have procedures if a package is delivered to an incorrect address. It can happen through an error in sortation or loading to an incorrect aircraft or vehicle. Or it can happen if a label gets dislodged from a package or if packaging was damaged in processing. Usually, UPS systems make corrections through the process. We appreciate if customers do alert us if they receive a package in error. That triggers questions we would ask about the shipping label and tracking detail, next steps to advise the customer or to arrange package pickup by a UPS driver.
H/TReddit | Photo via AeroVironment