Ever imagined what it'd be like if your favorite dictator were a contestant on RuPaul's Drag Race? (Mine is Idi Amin, and given his alleged penchant for dismembering his enemies and sewing their limbs back together, I feel like his seamstress skills would be fierce). Well, wonder no more, thanks to Middle Eastern "poplitical" artist Saint Hoax's reimagining of world leaders as drag queens.
Originally posted to r/funny under the headline "I have found my favorite thing on the Internet," the GIFs are from Saint Hoax's War Drags You Out project. Here's Hitleria Hysteria, flaunting a seriously flattering lavender lipliner/swastika earrings combo: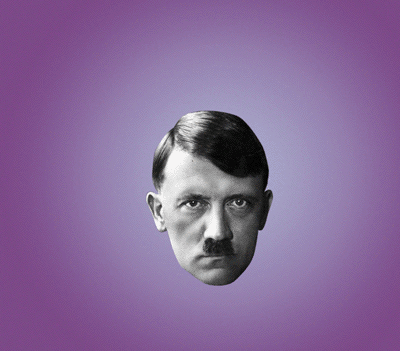 WERRRRRRK, bitch.
And here's Vladdy Pushin', a.k.a. Vladimir Putin, giving off an aging-Texan-socialite-meets-Eastern European-Grace Kelly vibe: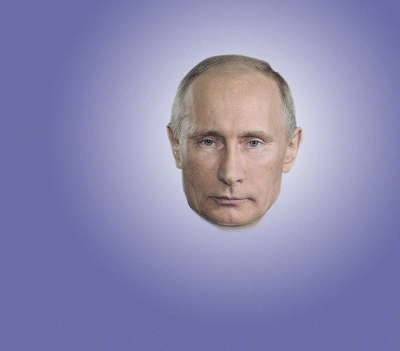 Ossie B's sultry, vaguely Orientalist look is clearly an homage to Drag Race's season 3 winner Raja: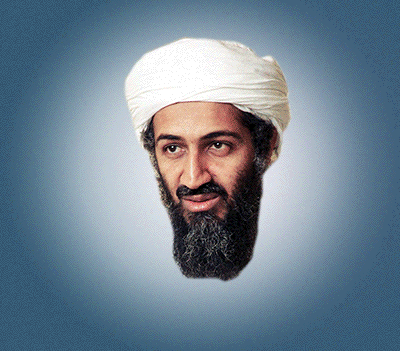 And here's Baricka O'Bisha, who to me looks like a prettier, more elegant version of Vanessa Williams circa the 1984 Miss America pageant: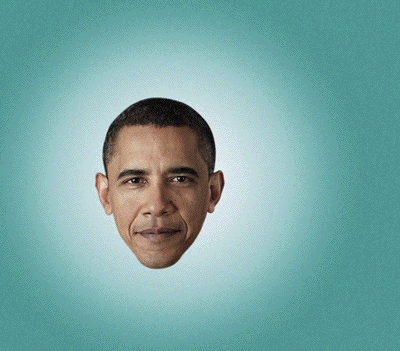 And how could anyone forget Kimmy Jungle: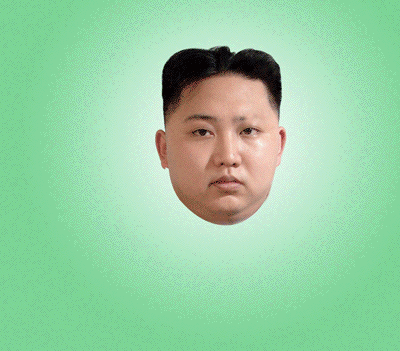 GIFs via heavyblunted/Reddit
The project also features GIF transformations of Saudi Arabia's King Abdullah (Queen Abby), Pope Benedict XVI (Popette Benny), George Bush (Georgia Buchette), and Saddam Hussein (Madame O'Sane, though I personally would've gone with "Saglam Insane" or some variation thereof).
According to the mission statement on Saint Hoax's website, the project was inspired by his first visit to a drag show, when he was struck by the similarities between the performers and dynamic world leaders, such as a "flamboyant name," a "fierce persona," and a "personalized hairdo."
"Like drag queens, political/religious leaders are expected to entertain, perform, and occasionally lip-sync a public speech," he writes. "But unlike drag queens, the fame hungry leaders don't know when to take their costumes off."
H/T Reddit | Photo via Saint Hoax