Everyone is sharing the Daily Mail's story about Bentley, the Cavalier King Charles Spaniel owned by a Dallas nurse who has been diagnosed with Ebola. Unfortunately—or fortunately, depending on how you look at it—several of the photos in the story are not of the so-called "Ebola dog" at all.
In an act of journalistic malpractice that boggles the mind, Daily Mail reporter Ashley Collman (or her editor) included the following images of a Cavalier King Charles Spaniel that are almost too cute to behold.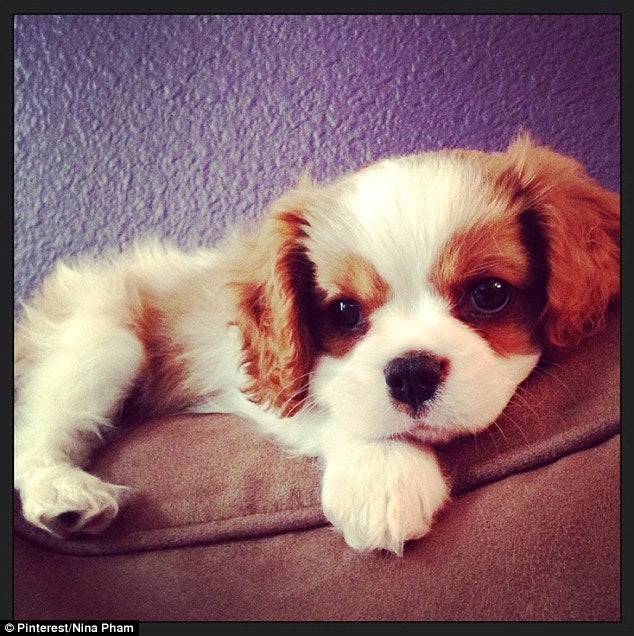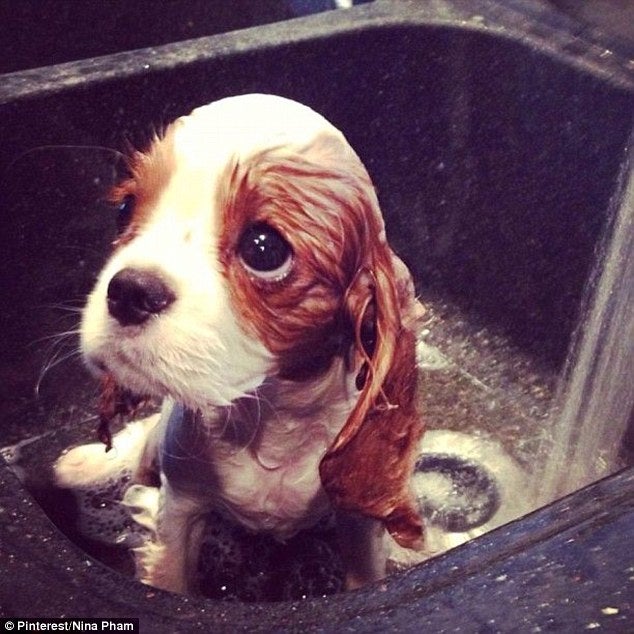 The dogs in these pictures, which are credited without evidence to the Pinterest account of Nina Pham, the Dallas nurse, do slightly resemble the actual dog at the center of this depressing news event, real photos of which can also be found in the Daily Mail story.
A reverse image search of these particular pictures, however, reveals them to be unrelated. In fact, these were bouncing around the Web long before Nina Pham was exposed to Ebola through her work. One of the pictures appeared on Reddit last week with the caption "puppy eyes."
How did the Ebola puppy get into this ADORABLE post from 2013?? HOW DEEP DOES THIS GO?? https://t.co/r7EUYrpddH #BENGHAZI

— southpaw (@nycsouthpaw) October 15, 2014
The New York Post used that second image in its story, which led to this tweet:
Bentley, the puppy of an Ebola patient in Dallas, is being closely monitored in quarantine https://t.co/fOr4pfIbjB pic.twitter.com/jzuQ7t0mLu

— New York Post (@nypost) October 15, 2014
Given the potent combination of tragic disease and helpless, adorable animal, it was inevitable that the Post's tweet would garner the hundreds of retweets and favorites that it had at press time. Even your humble reporter shared the story and its fake photo without investigating the source.
omfg RT @nypost: Bentley, puppy of Ebola patient in Dallas, is being closely monitored https://t.co/2dJZeDCds9 pic.twitter.com/LQUC82AkGU

— Eric Geller (@ericgeller) October 15, 2014
Let this be a lesson to anyone sharing viral stories: Don't be so Cavalier about King Charles Spaniel photos.
Also not Bentley pic.twitter.com/33eLG75cnD

— kelsey mckinney (@mckinneykelsey) October 15, 2014
We've reached out to Collman for comment and will update if we hear back.