The Fluffington Post has confirmed that a South Carolina-based Siberian husky named Juno is having difficulty falling asleep.
"She just can't seem to get comfortable," says Alana Baskin, a source close to the situation. "She's tried both sides of the pillow, curling up in the corner, getting a bowl of water — nothing's working."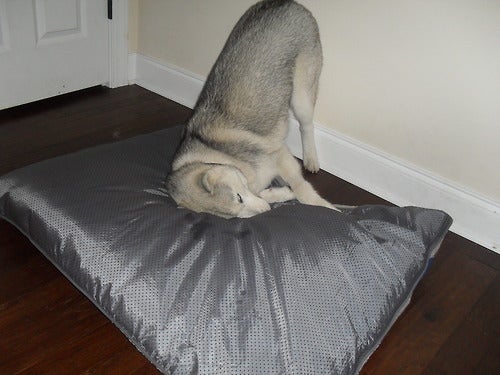 A number of witnesses have expressed their concern, as Juno has an important presentation at work tomorrow.
"She needs to get some rest so she can bring her A-game," says Jeff English, a colleague at the State Farm Insurance office in Summerville where Juno works. "The whole finance department is counting on her PowerPoint."
As of press time, Juno's eyes were still open.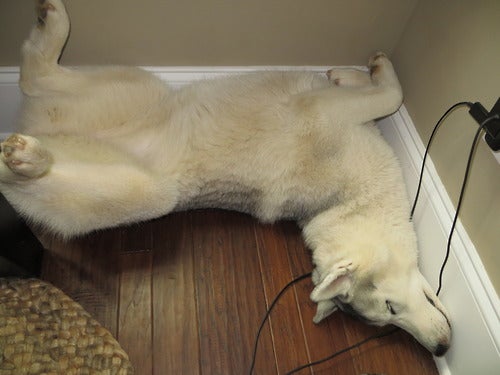 Submitted by Arden Taylor.