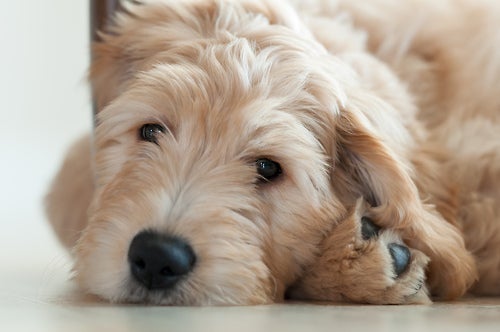 Now that Milton the dog is a little older, he prefers to spend his Sundays just relaxing at home.
"When he was a puppy, he'd run around like a nut all weekend," says Mariella Baez, a source close to the situation. "But now that he's grown up, that just doesn't appeal to Milt. He likes a little peace and quiet on Sunday."
Milton plans to spend the morning napping in the kitchen — it gets the best sun — before catching up on his Petflix queue in the afternoon.