New York City mayoral candidate Anthony Weiner has been catching a lot of flak from the public recently. New explicit text messages and dick pics that he sent to women have just now surfaced. And with this, we have learned his secret sexting alias—Carlos Danger. 
Weiner resigned from Congress in 2011 after accidentally tweeting a picture of his penis, which he said was intended for a private message to a woman in Seattle. These messages and pictures that have just surfaced occurred in the months after his resignation, and were not unanticipated by Weiner, who said even more scandalous material may come forth during his run for New York City mayor. 
Sure, many are now calling into question Weiner's ability to govern and remain truthful. And sure, if he wins, the mayor of New York City will be a man with crotch shots on the Internet. But has anyone stopped to think how hard it is to be Carlos Danger? 
For this exercise, I started by claiming "Carlos Danger" on Snapchat, the favorite place for tweens across the nation to sext each other. The next step is finding the perfect weiner shot and message to send.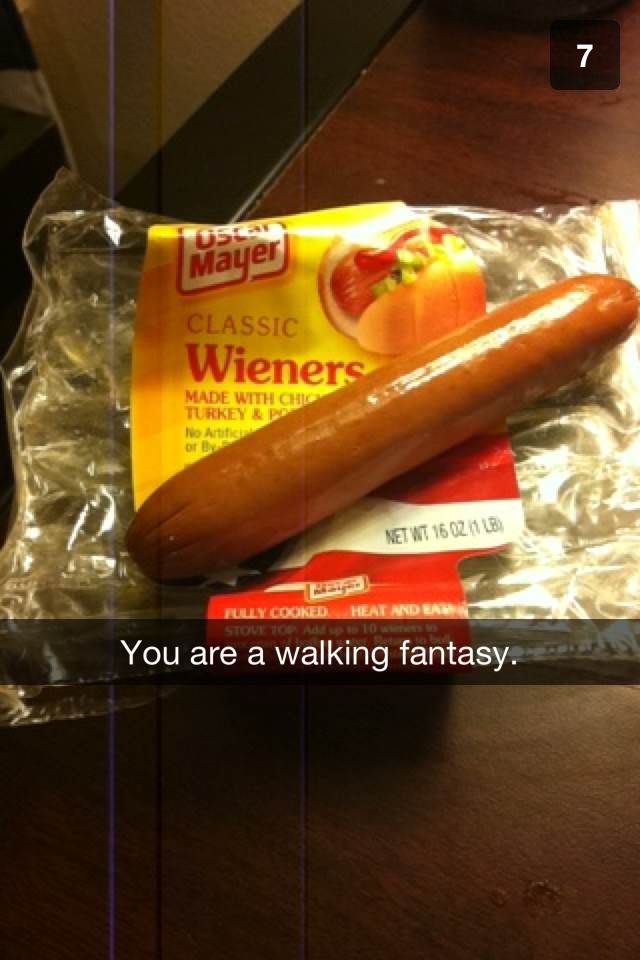 I went with the classic Oscar Meyer weiner. This says, "Hey, I want to impress while also not having pictures of my penis on the Internet forever." I paired this with one of Weiner's classic lines to his sexting partner: "You are a walking fantasy." And then I waited for the responses to roll in. 
Here is what I got: 
1) This delicious cake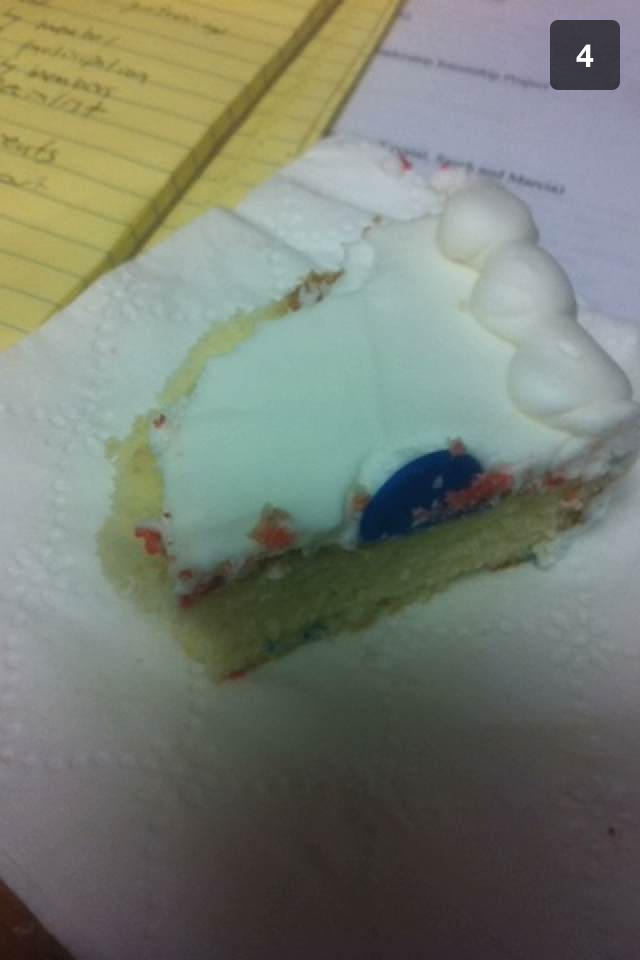 2) This guy with duckface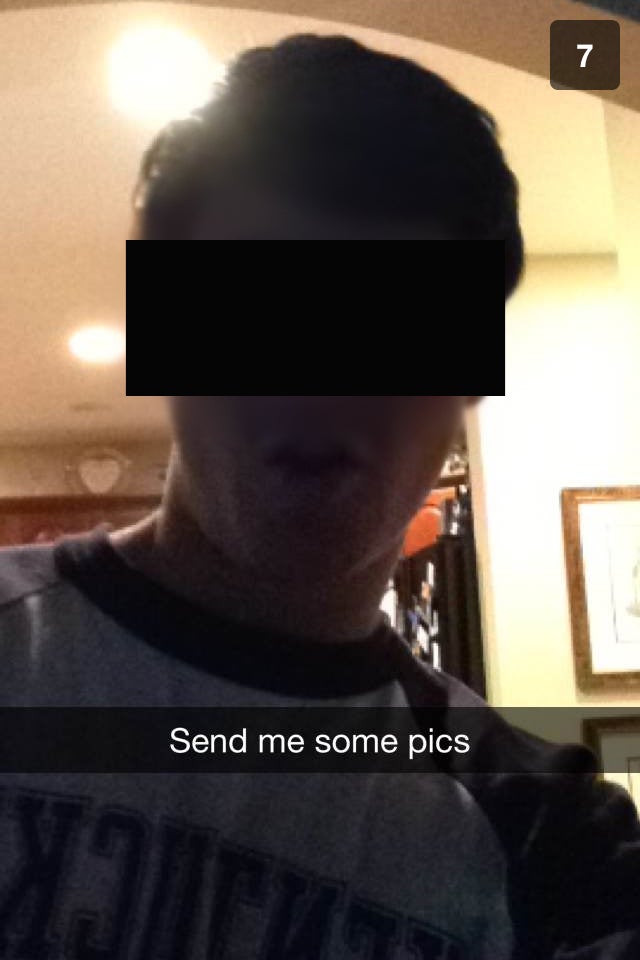 3) This girl with a puffyface
4) This very large package of weiners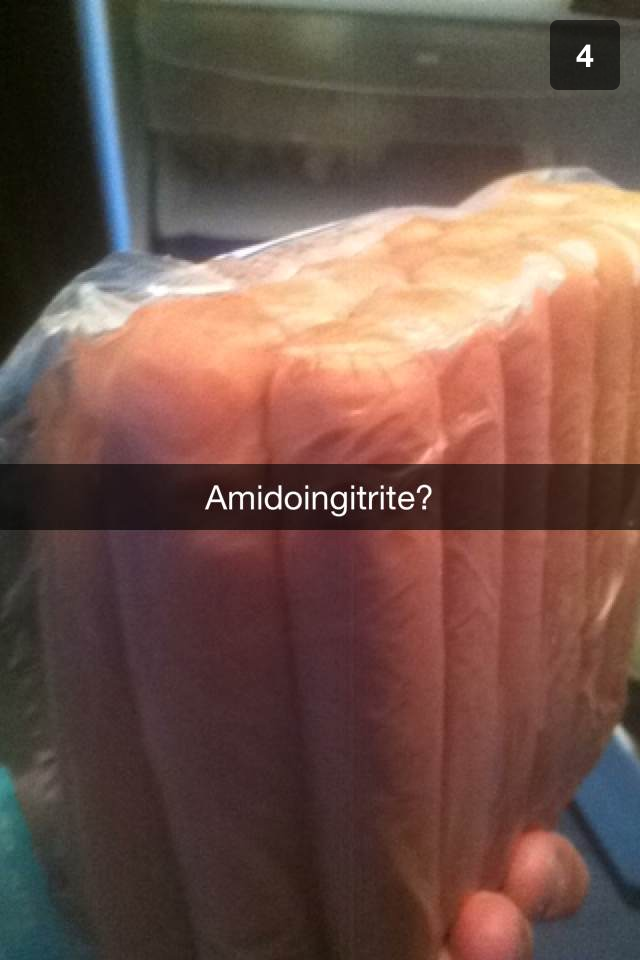 5) This strange "LOL" with checkered background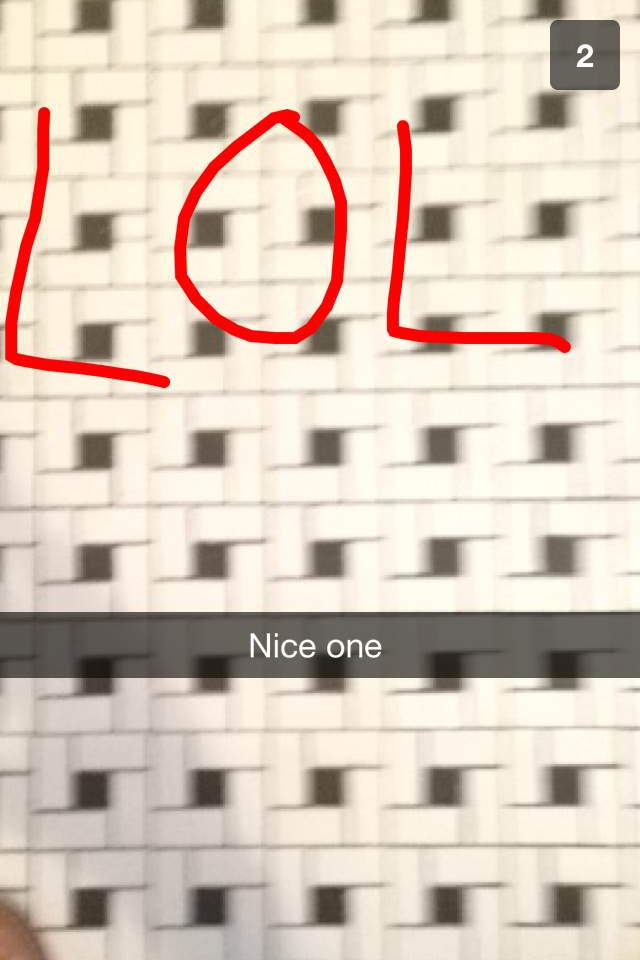 6) This big hoagie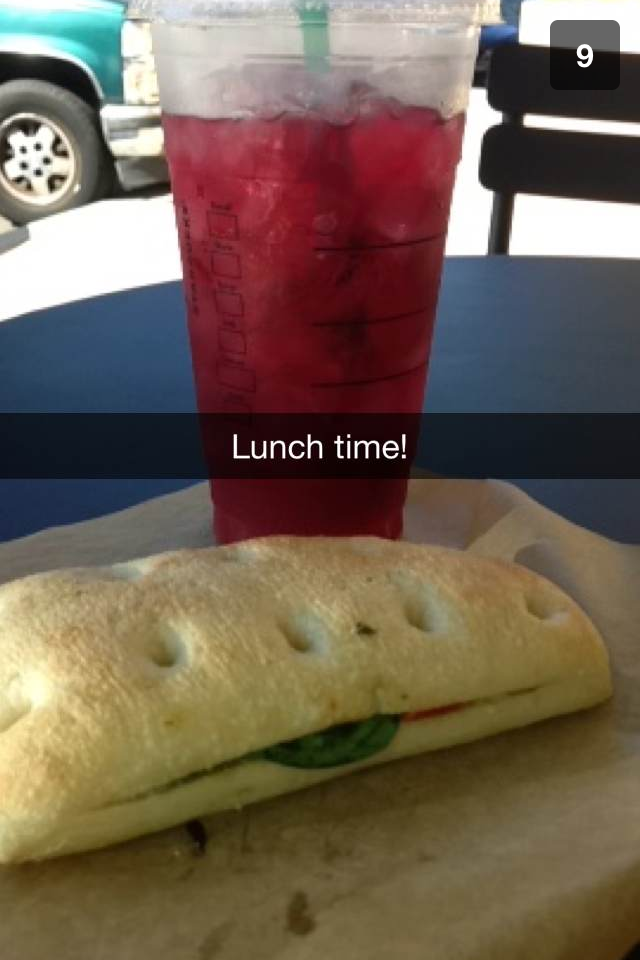 7) And, of course, a penis drawing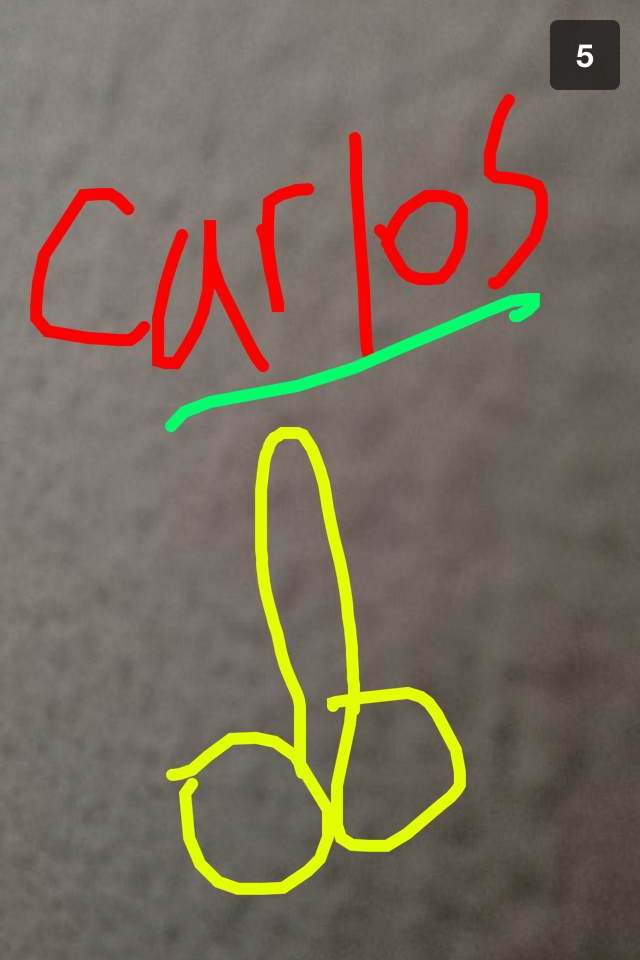 Even BuzzFeed founder and CEO Jonah Peretti got in on the action. Although, Carlos is still waiting for a reply. 
Friended carlosdanger on snapchat and a couple hours later got a weiner pic from that account

— Jonah Peretti (@peretti) July 25, 2013
In the end, I've come to the conclusion that being Carlos Danger is just too much work. And if recent polls that show Weiner far behind frontrunner Christine Quinn hold steady, I may not have to hold the title for too much longer. 
So please, Mr. Weiner, take the alias back. I just don't think I can keep it up.
Photo via David Boyle/Flickr