While millions of Americans shiver under duvets, waiting for the polar vortex to pass over, all 4chan users can talk about are bikinis.
4chan's random imageboard /b/ is behind Operation Bikini Bridge, an attempt to spam social media and news organizations with conflicting messages regarding the fashion phenomenon that occurs when "bikini bottoms are suspended between the two hip bones, causing a space between the bikini and the lower abdomen," Urban Dictionary states.
Apparently there aren't enough photos of that on the Internet, because phase 1 of /b/'s plan is to create social media buzz calling the bikini bridge "the next big thing." To do so, /b/ has asked people to share the following images: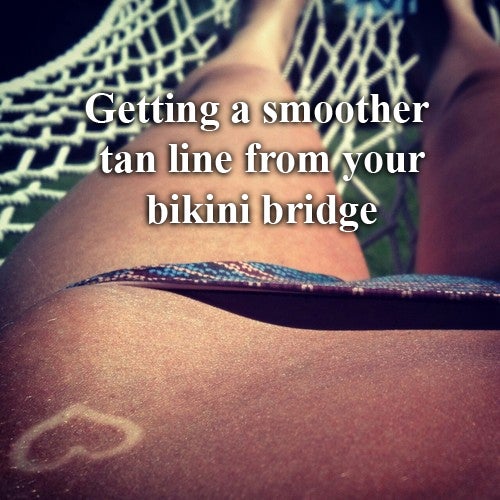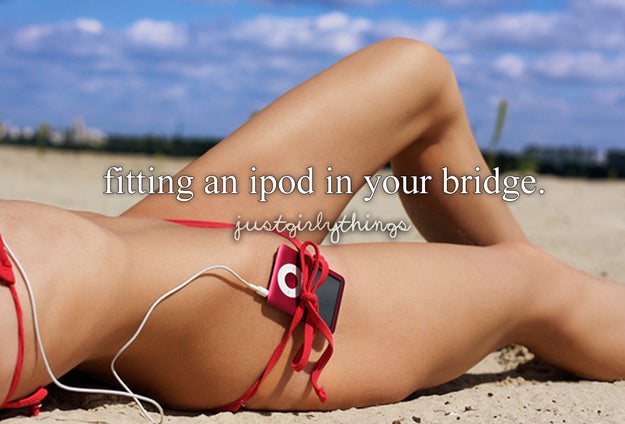 Phase 2 involves circulating propaganda calling the bikini bridge an "unhealthy obsession."
"After a fair amount of circulation has been accomplished, we circulate the images throughout parts of the Internet known to be biased on the subject of weight (i.e. thin privilege, fat shaming, etc)," one anonymous /b/ user wrote. "This should cause large enough of a stir to snowball into a fairly big subject."
The operation appears to be a success so far.
Over the past 24 hours, #bikinibridge and #bikinibridge2014 have been tweeted more than 2,400 times. This is in large part to tweets from @blogilates (118,000 followers) and @_laurabozzo (25,000) sharing the hashtag. 
Wow. Apparently the #bikinibridge is the new inner thigh gap of 2014.

— ❤ Cassey Ho ❤ (@blogilates) January 6, 2014
/b/ doubled down on the success of phase 1 with articles on BuzzFeed and CNN's community pages: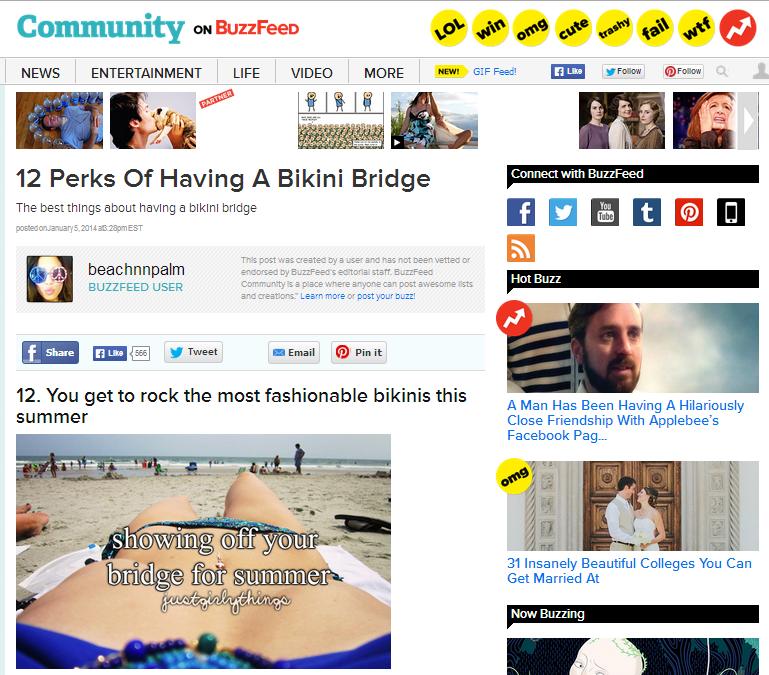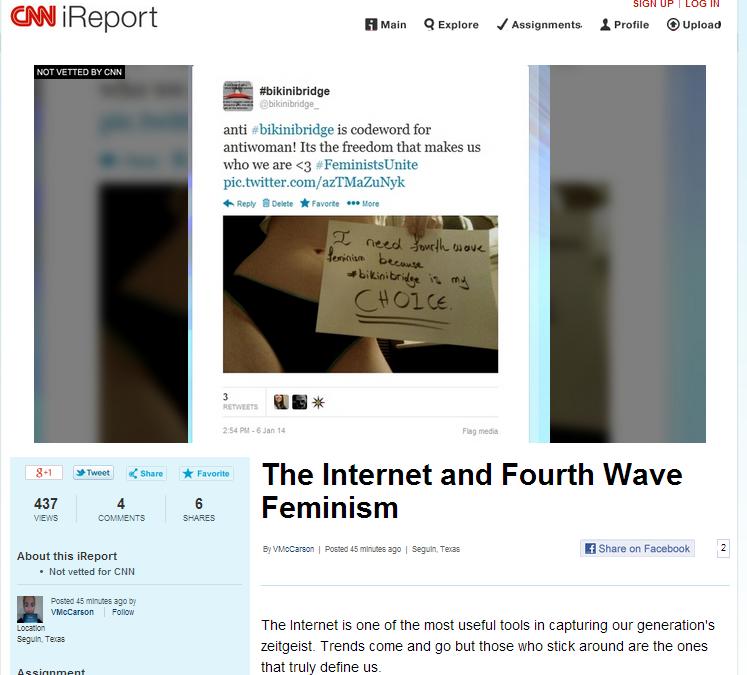 /b/ also created a Tumblr blog called The 4th Wave Feminist Manifesto to help fool people even more.
For phase 2, /b/ created fake Twitter accounts, like @j_betham and @kwatermalone, to goad real people into getting upset.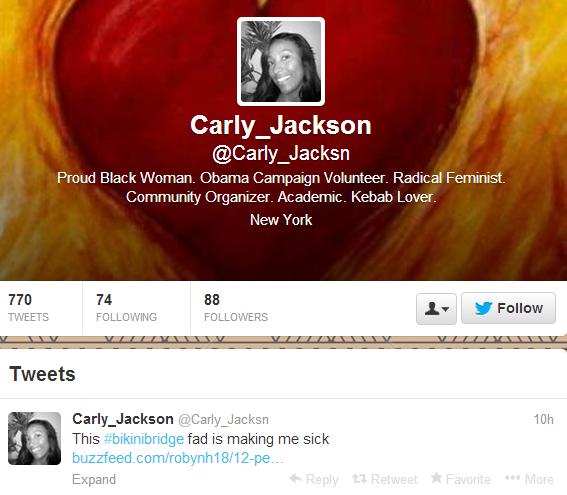 #bikinibridge It's unhealthy and sick. pic.twitter.com/L8aYyGAjwx

— Little Miss Aqua (@Wolfmotherulez) January 6, 2014
As with other recent operations—fooling people into trashing their Xbox Ones and dunking their iPhones in water—this one doesn't have unanimous support.

Why the bikini bridge and why now? Considering the term has been around for more than five years, who knows why this is /b/'s latest obsession. Chalk it up to a bunch of bored, horny, chilly teenagers who are well-versed in manipulating social media. Who can blame them for missing summertime?
Photo by m00by/Flickr