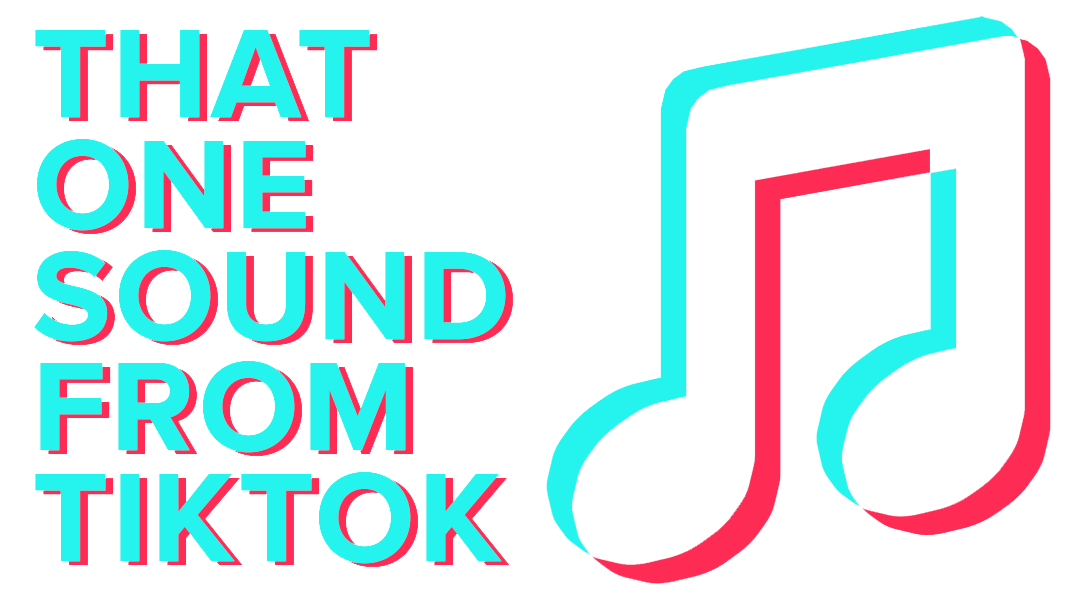 That One Sound is a weekly column from senior internet culture writer Audra Schroeder that explores the origin of popular sounds heard on TikTok. Suggestions? Tips? Email

[email protected]
Sometimes a creator's mashup can truly find its groove, and open people up to new music. Here's how a TikTok about a "Corolla full of girls" became one of the summer's most popular sounds.
The sound
The popular sound on TikTok features a quiet, relaxing bossa nova track followed by a different, much louder sample. The transitional nature of the audio made it the perfect soundtrack for seeing pets, kids, and Spirit Airlines passing by, but people also used it to look back at wilder moments in their past.
Celebs like Snooki and Gal Gadot also used the sound, which has been featured in more than 175,000 TikToks.
Where's it from?
On April 4, creator Vanessa Sirias posted a TikTok with the caption, "Me trying to romanticize my life but a Corolla full of girls passes by." The video has more than 7 million views.
"My 2 personalities," said one commenter.
Earlier this month, Sirias posted a video explaining how she made the sound, and said that it was inspired by true events: She was in her living room listening to bossa nova when a car passed by blasting Reggaeton. Sirias also cites that she was inspired by the "I Woke Up In a New Bugatti" TikTok trend, which uses that song in a similar way.
For the first half of the sound, Sirias used Lisa Ono's cover of 1940s bolero "Bésame Mucho," and for the other half she used Dominican rapper Tokischa's explicit track "Delincuente."
Sound off
While it doesn't appear that Ono has addressed the trend, Tokischa posted the sound in May and referenced the trend's popularity.


We crawl the web so you don't have to.
Sign up for the Daily Dot newsletter to get the best and worst of the internet in your inbox every day.