It's likely that your iPhone 6 Plus will bend if you have a big ass (or extremely tight pants with a small back pocket). That is the sad truth. Apple won't admit it—but its employees will. 
After the story on kids deliberately bending iPhones went viral, we went to an Apple Store in London to get the lowdown from its Genius Bar. 
Apple tells its employees to always be upfront and honest with customers—and they usually do. So the company shouldn't be surprised that its staff felt free to speak their mind on #Bendgate.
We popped the million-dollar question to one employee: "Will it bend if you have a massive ass?"
"Yeah, probably."
So how can we avoid falling victim to #Bendgate? Don't put it in your back pocket? 
"Put it in your back pocket—just don't sit on it," another said.
What do the Apple Store employees think about the kids' #Bendgate stunt? They said they loved the pranksters' audacity—coming in and testing devices. Employees didn't really seem to mind the damages. Some workers even dared the kids to come and try again and face the store's security officers head on.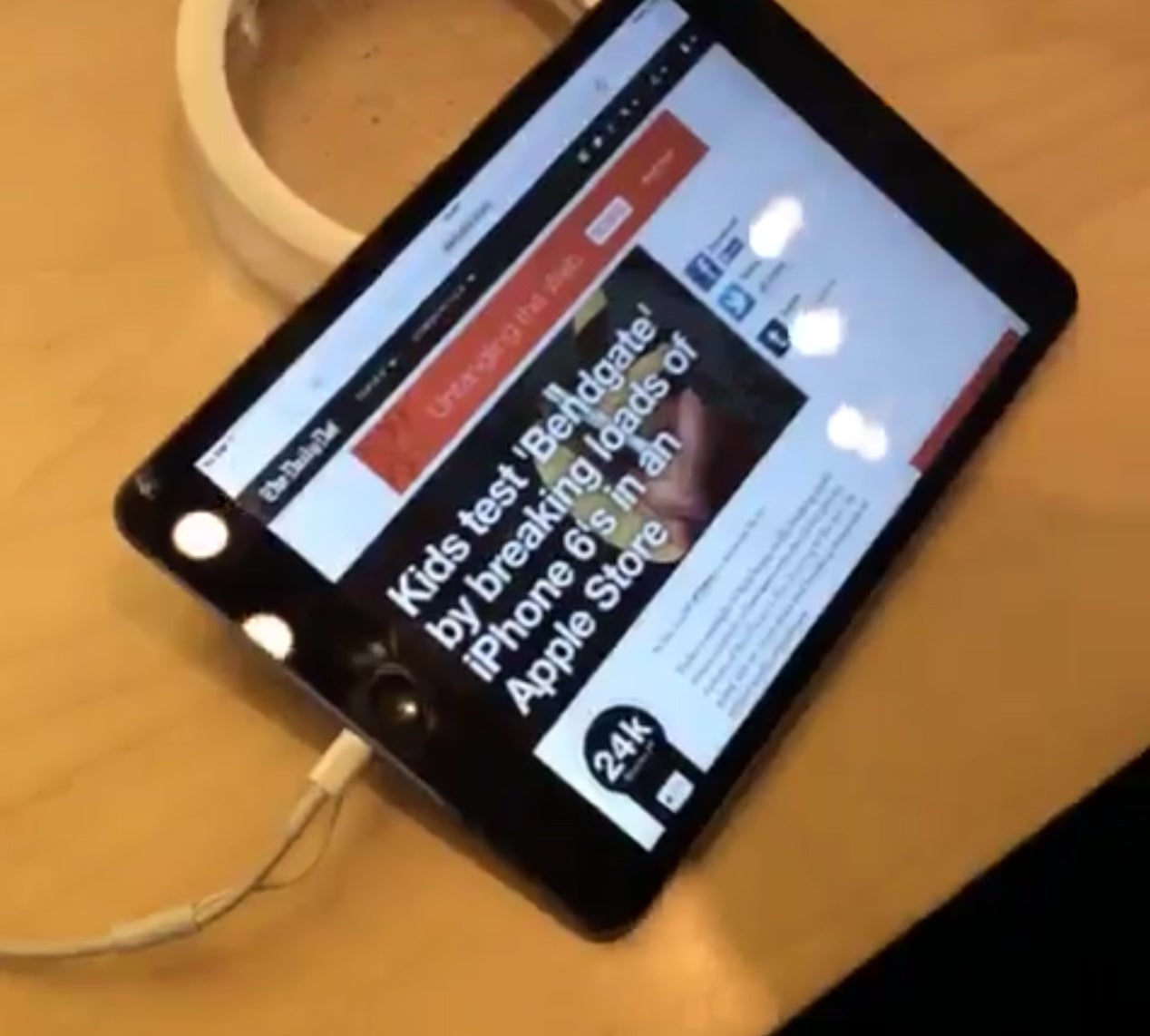 That's when the same security they mentioned jumped on us and told us to stop filming. We'd been vining the whole thing using the devices at the store, letting the vines loop forever on display.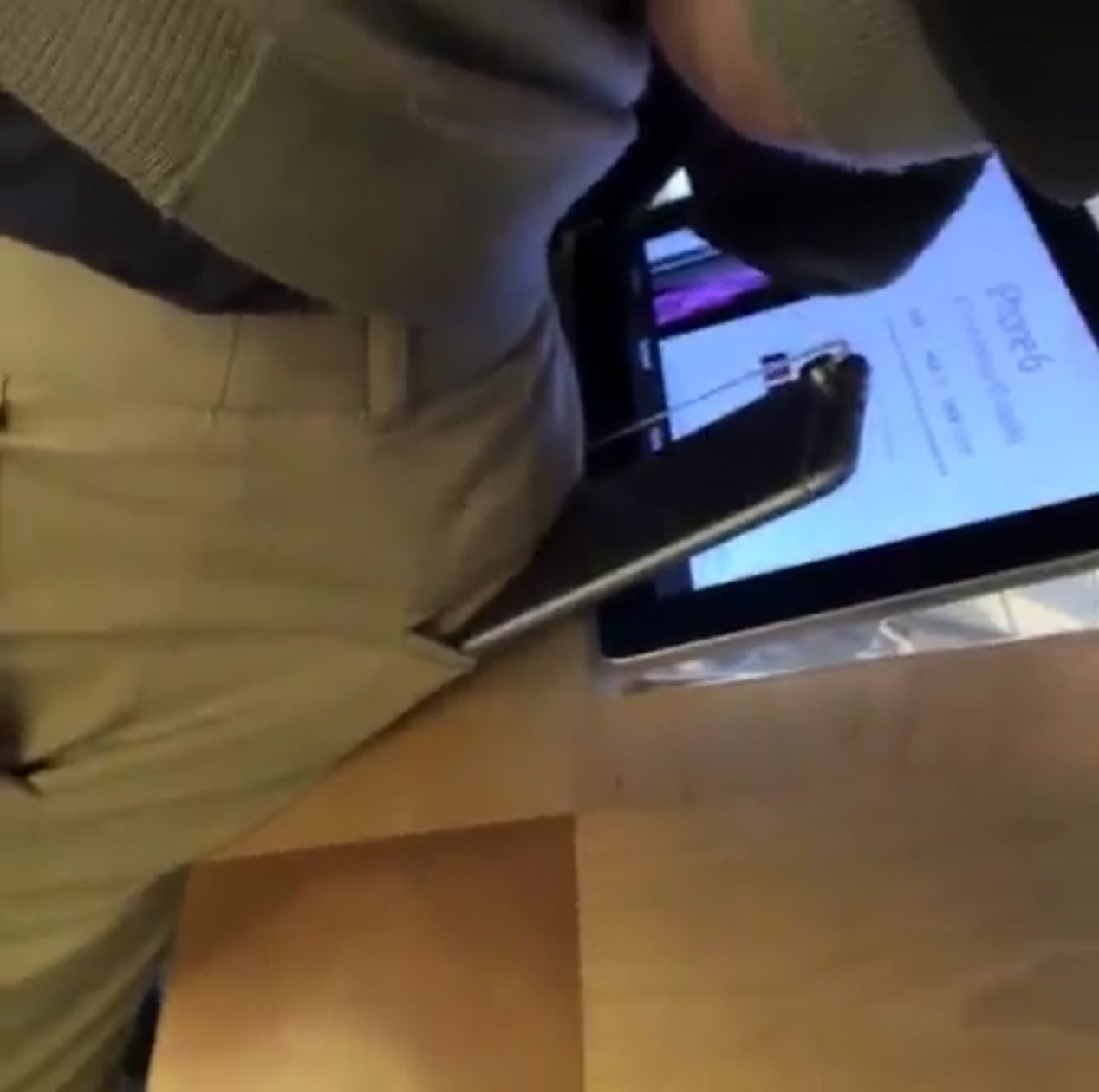 We left the store, not wanting to make a scene. #Bendgate is fast becoming old news, after all—so passé. #Hairgate is where it's at now. 
Photo via Karlis Dambrans / Flickr (CC BY 2.0) | Photo via Nimrod Kamer / Instagram | Remix by Rob Price