American Gods season 2 won't be on TV until some time in 2019, but the cast still had plenty to tease while pushing back on reports that the show was in turmoil behind-the-scenes.
Ahead of New York Comic Con, to say that there was a bit of concern surrounding American Gods would be an understatement. In the past year, the show lost its showrunners (and allegedly fired the replacement). The writers had reportedly scrapped the season 2 finale and started over, which pushed filming back several weeks. There were reports that author Neil Gaiman (who's been involved with the show since the beginning) wanted a more straightforward adaptation of his beloved novel versus what had been done in season 1.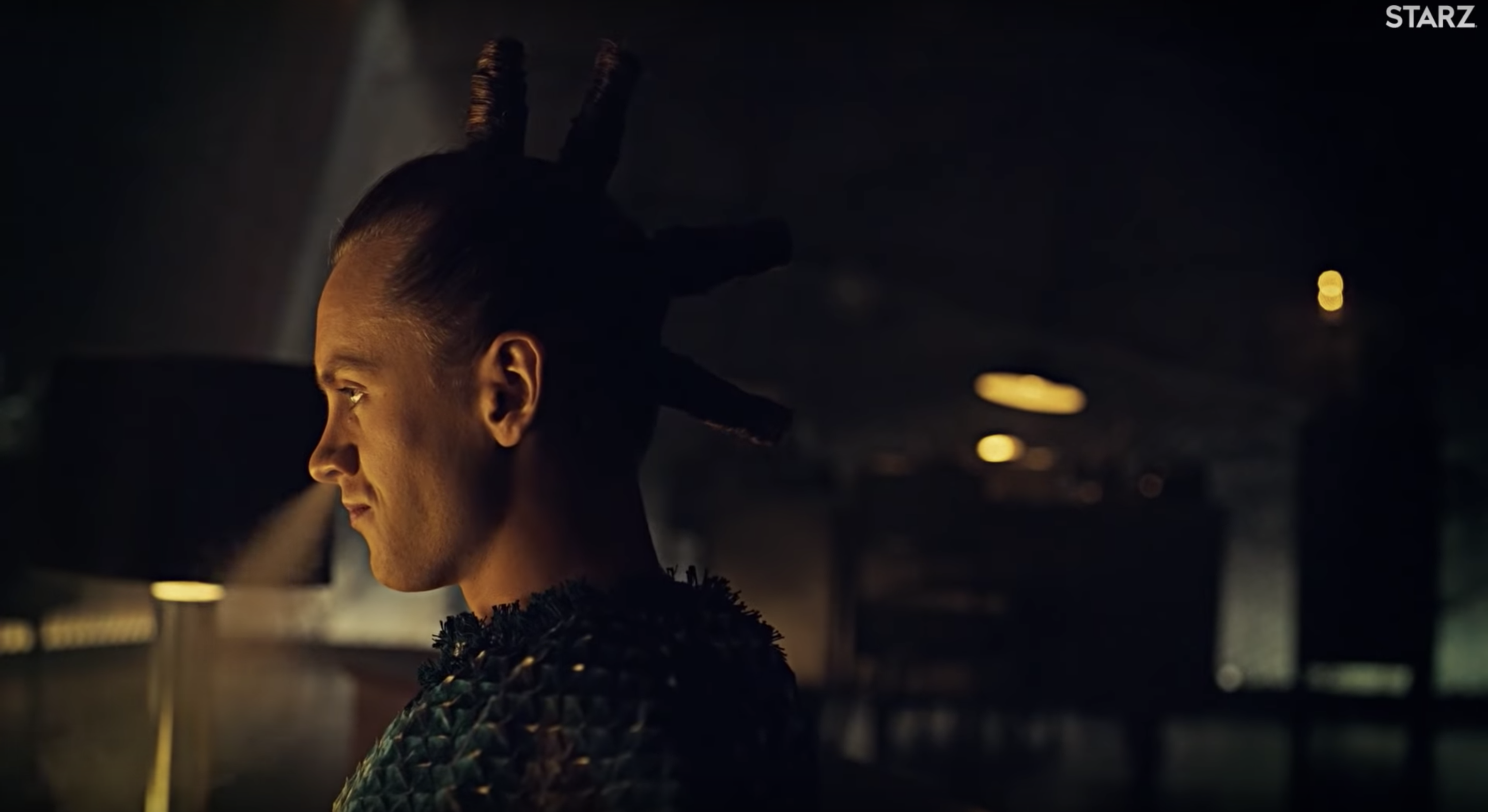 Gaiman characterized the latest report from Hollywood Reporter of behind-the-scenes turmoil as "bullshit," but he and the cast acknowledged that the show scrapped the season 2 finale script because the original wasn't quite right.
"What happened was we had a script for the finale that didn't work," Gaiman said in a roundtable interview. "And rather than rush it through, we said OK, so we stopped and we got the script right and then we shot it, which meant that everything was three or four weeks delayed. And that was fine because we had reshoots and things that needed to be done anyway from earlier in the season 'cause you always do, so we shot them, did the reshoots, and we did whatever else we needed to do in the pickups, and we started shooting 2×08 [the season 2 finale]."
According to Orlando Jones, who plays Mr. Nancy (and is also known as the Old God Anansi), something similar happened while making the first season with original showrunners Bryan Fuller and Michael Green, but it turned out alright. 
"We have the luxury of people who care enough to let us go back and get it right," Jones said. "And we are in a fight with each other to get it right, but because everybody's focused on trying to do it justice. We're lucky that Neil kinda steps in and goes, 'And I think it's this,' and suddenly it all falls into place."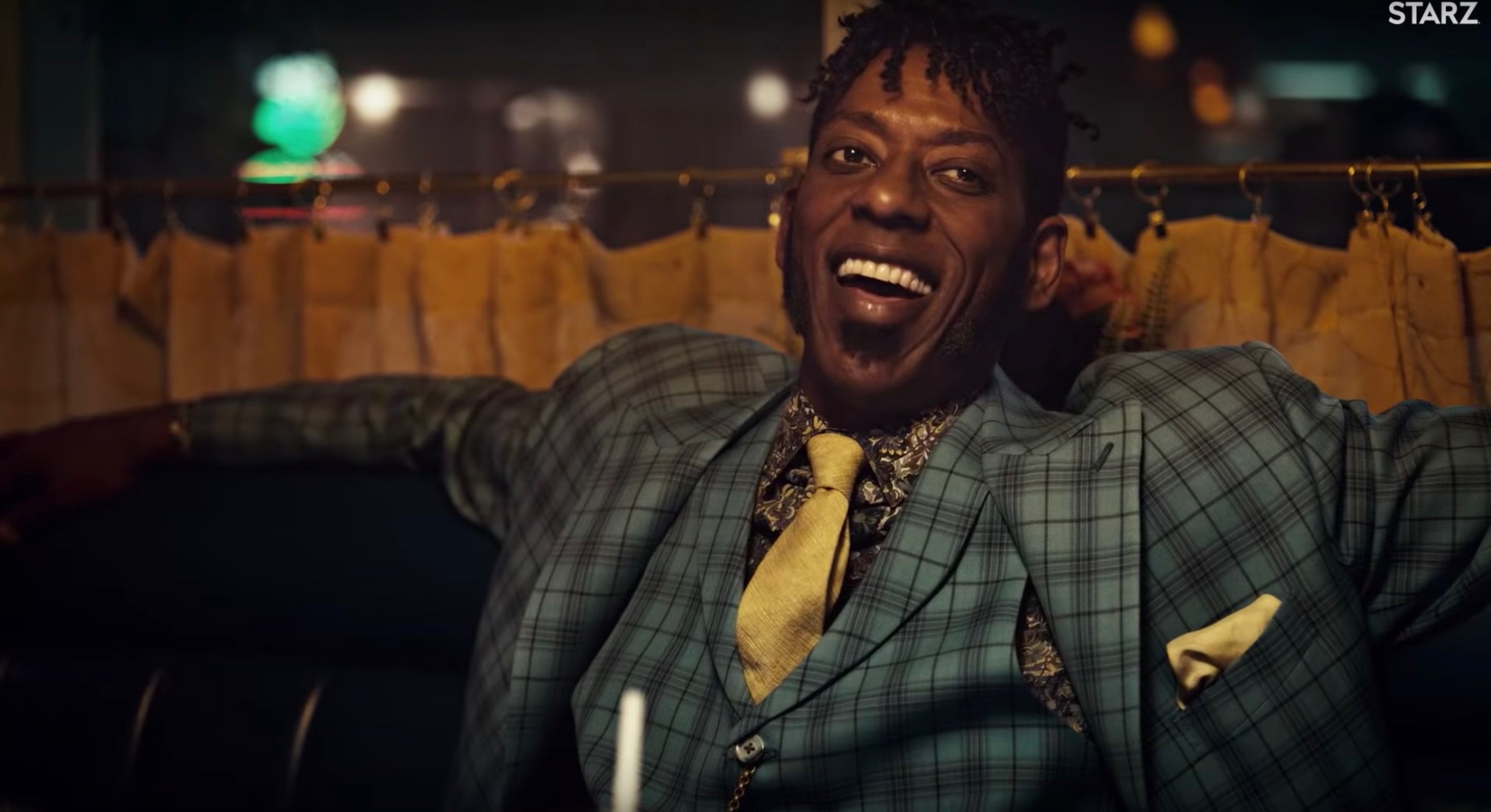 We finally caught our first glimpse of what that looks like. For one, the American Gods Motel America Diner set-up at NYCC contained plenty of Easter eggs, including the history of Motel America (where new character Mama-ji, played by Sakina Jaffrey, works as a waitress; Shadow also sports a T-shirt from one of its locations in season 1) and a collection of many of the American tourist attractions where people visit and "worship."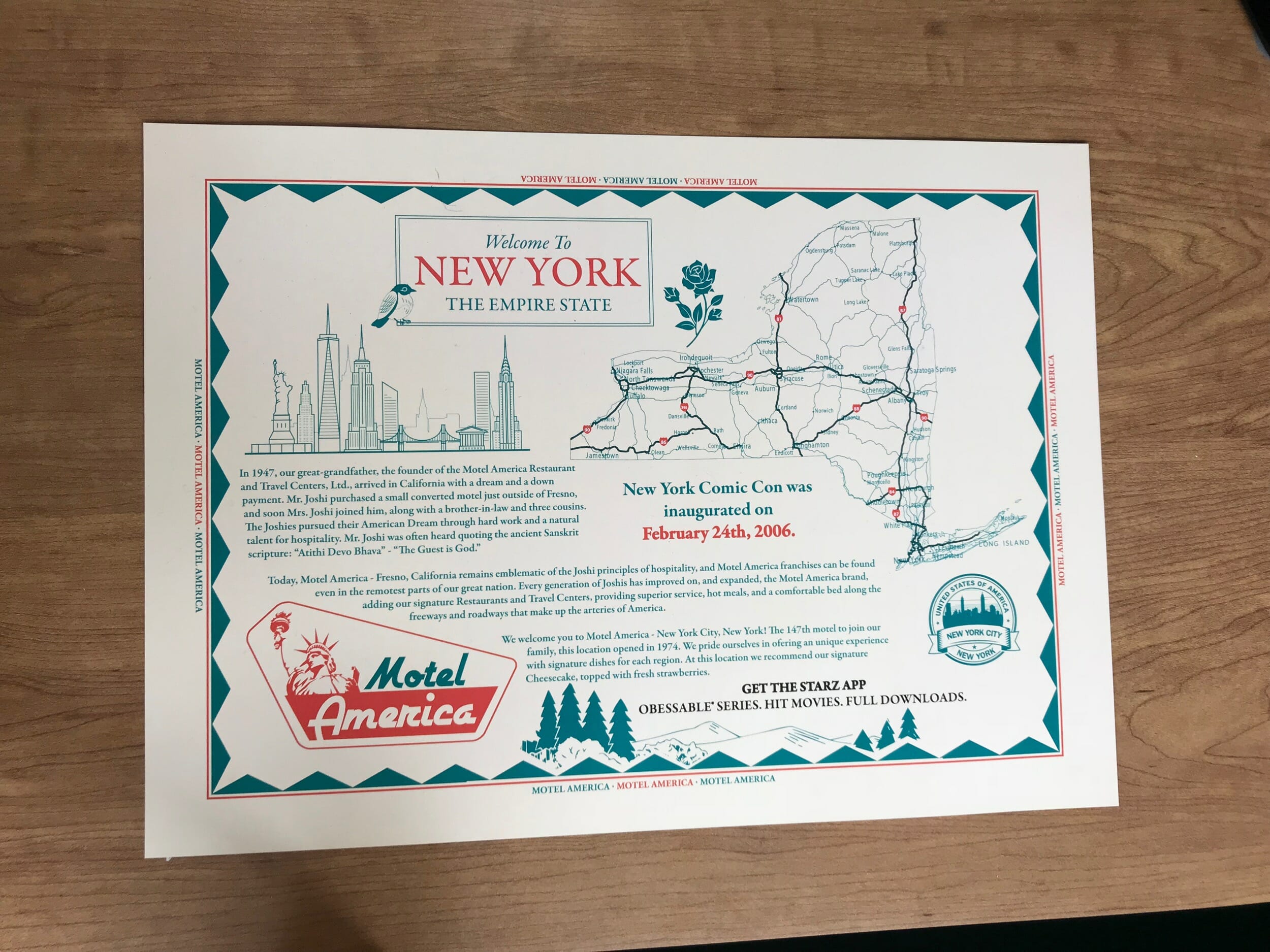 But Starz also dropped the first trailer for season 2 during the American Gods panel. The House on the Rock—the Wisconsin tourist attraction where all of the Old Gods who Mr. Wednesday (Ian McShane) was able to contact about how to deal with the New Gods meet—factors in significantly while the New Gods are up to their own scheming. Season 2 begins "literally two hours after season 1 ended," according to Jones.
Unfortunately, Ricky Whittle's favorite part of American Gods—Shadow laying low in Lakeside, Wisconsin—won't come into play until season 3. For now, expect to find even more of a Shadow who takes even more action than his book counterpart, but not without even more of the universe seeming like it's against him.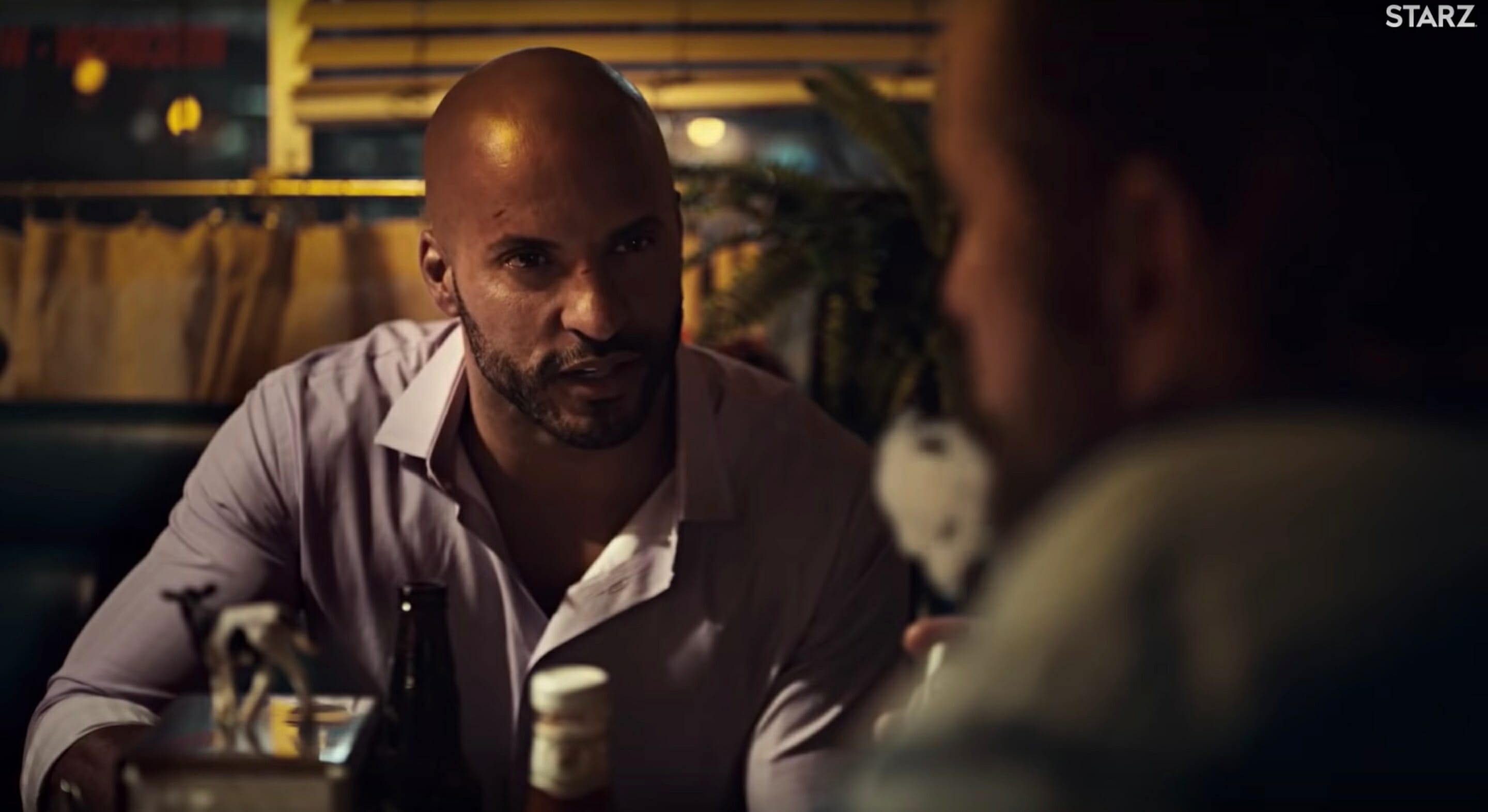 "I feel like season 1 was very much a way of showing Shadow is the universal punch[ing] bag, physically and mentally, and that continues in season 2," Whittle said.
Even though the cast emphasized staying true to Gaiman's story (and the characters they've portrayed over the past two seasons), there's still room for adaptive changes for the better. Laura Moon's backstory was completely invented for television and has no basis in Gaiman's book, but it's largely considered to be one of American Gods' best episodes.
And in season 2, that will continue not just with Laura (Emily Browning), but also with her interactions with Mad Sweeney (Pablo Schreiber); their story is a result of just how well the two characters worked together in season 1.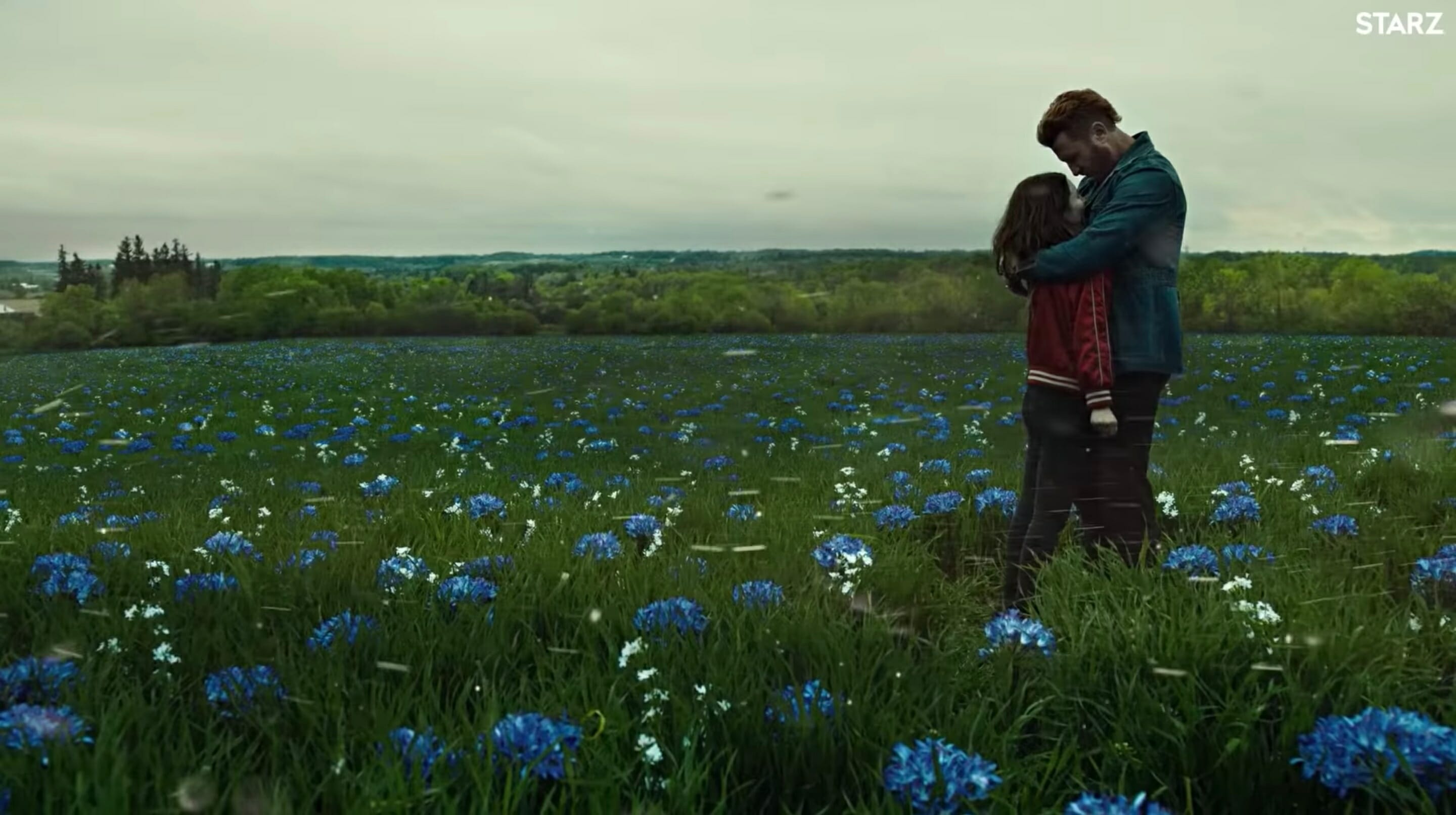 "Apparently, if you put Laura and Mad Sweeney into a car, great television ensues. Who the fuck knew?" Gaiman said. "So, there's a level in which you go, well there is a wonderful, weird chemistry that none of us had planned, it wasn't in any outline, it wasn't in anything for season 1. But it's also going, we made this thing and it has this amazing chemistry so therefore, let's use that, let's play that, let's actually see where it takes us in season 2."
"I'm a fan of New Media," Yetide Badaki, who plays Bilquis, said of what she's looking forward for fans to see in season 2. "Once you meet Kahyun Kim, you'll just fall in love. She's an incredible performer."
We won't know for some time when we'll get to see all of the pieces come together; we still don't have a premiere date for American Gods season 2 beyond a vague "2019." But the cast teased bigger things to come, with Demore Barnes, who portrays Mr. Ibis, noting that "all roads in season 2 lead to Cairo, Illinois."
"The [season 2] trailer is not even the half of it," Jones said. "It's not even close. It's about to go down."