The first season of American Gods wowed fans with immersive storytelling, high production values, and clever additions to the original story. Season 2 is already in the works, but you may have to wait a while for it to arrive. Like Westworld, this is the kind of show that takes more than a year to make—and it's hit some bumps in the road.
As of September 2018, American Gods is facing even more issues behind the scenes. According to coverage from the Hollywood Reporter, replacement showrunner Jesse Alexander has been "asked to stop working" on the show. It's up for debate whether he was technically "fired" or not, but one thing's for certain: Starz is having serious problems getting season 2 out the door.
THR mentions major reshoots and delays, describing production as being "in disarray." There is allegedly no useable script for the season's two-part finale, and sources told THR that actors were rewriting their own scripts. (In particular, Orlando Jones is thought to have rewritten his material so heavily that he had to receive a writing credit, and Ian McShane had "screaming matches" with Jesse Alexander.)
There are reports of tension between Starz, the production company Fremantle, and author Neil Gaiman, who wants more creative control—something that was rumored to be a component of why the original showrunners were fired. Alexander's initial scripts were said to gel more closely with Gaiman's novel, but there were serious creative conflicts between Alexander and certain cast members.
Early cuts of his first few episodes were described as looking "cheap" and generally more conventional than the distinctive tone of season 1. Here's what we knew about American Gods season 2.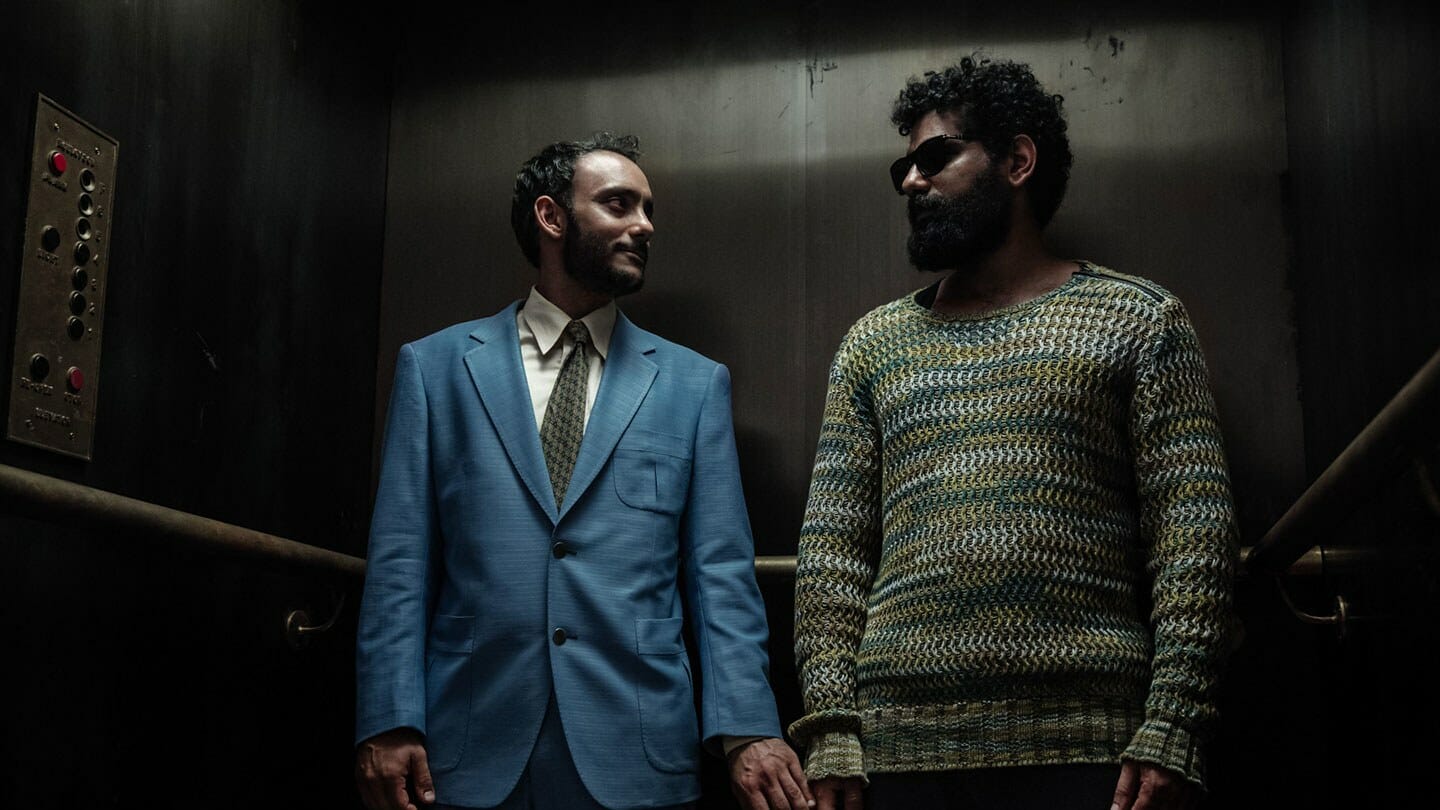 American Gods season 2 cast
The main cast will obviously reprise their roles, including Ricky Whittle (Shadow Moon), Ian McShane (Mr. Wednesday) and Emily Browning (Laura Moon). Judging by how the season ended, we expect to see more expanded roles for secondary characters like Bilquis (Yetide Badaki) and Salim (Omid Abtahi).
Gillian Anderson won't return for season 2, a decision precipitated by the departure of showrunners Bryan Fuller and Michael Green. She previously worked with Fuller on Hannibal and confirmed in January that she quit American Gods after Fuller left the show.
Kristen Chenoweth, who starred in Fuller's fantasy romcom series Pushing Daisies, seems unsure if she'll reprise her role as Easter in season 2. "It depends on who [the new showrunner] is and if they think I add value or not," she said in Dec. 2017. She and Anderson both have busy careers, and appeared in American Gods specifically because they enjoy working with Fuller. It's unclear whether Starz will recast Media (and potentially Easter), or write the characters out of the show.
READ MORE:
Season 2 will add some new characters, although they haven't officially been cast yet. Co-creator and former showrunner Bryan Fuller has already talked about introducing Mama-Ji (an Indian woman with a minor role in the book) and Sam Black Crow (a Native American hitchhiker), among others. Season 1 gave more screentime to background characters from the book, as well as adding new roles like the volcano god Vulcan.
TV Line reports that as of April 2018, Starz is planning to replace Gillian Anderson's Media with a different character, New Media. The show is supposedly looking for a 20-something Asian woman to play a deity symbolizing social media. This idea kind of sounds like it's already covered by the Tech Boy, but we'll just have to wait and see!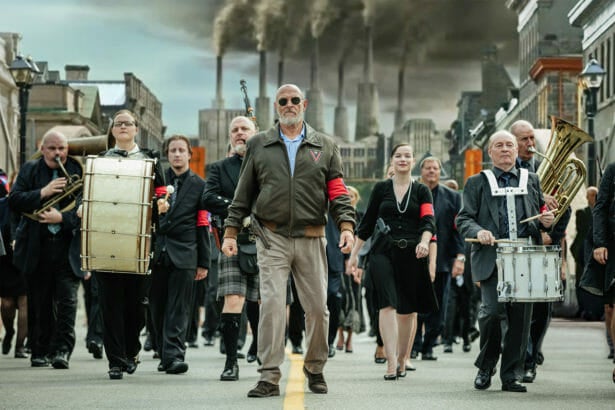 Deadline is reporting that Sakina Jaffrey (Mr. Robot, Timeless) has been cast as Mama-ji, a Hindu goddess of war (and one of the Old Gods) who works as a server at Motel America. In the American Gods novel, Mama-ji also goes by the name Kali.
On June 4, American Gods announced three new additions to the cast. Devery Jacobs will play Sam Black Crow, Kahyun Kim will play New Media, replacing Gillian Anderson, and Dean Winters will play Mr. Town, another of Mr. World's disciples.
American Gods season 2 news
Jesse Alexander, who has written on Star Trek: Discovery and Hannibal, has been tapped as the new American Gods showrunner, according to a new report from the Hollywood Reporter. The move comes several months after Fuller and Green's departure, with "several established showrunners" having turned down the job during the search for a new showrunner.
"I'm thrilled that Jesse is [the] showrunner. He loves and understands the book, he loves and understands the TV series and he's dedicated to making future seasons of American Gods as good and as beautiful and as unique as they can be," Gaiman said. "Shadow's journey is going to take him, and Mr. Wednesday, and the New Gods and the Old, to some very strange places. I'm glad that we, and the cast and crew, will have Jesse shepherding us on the way."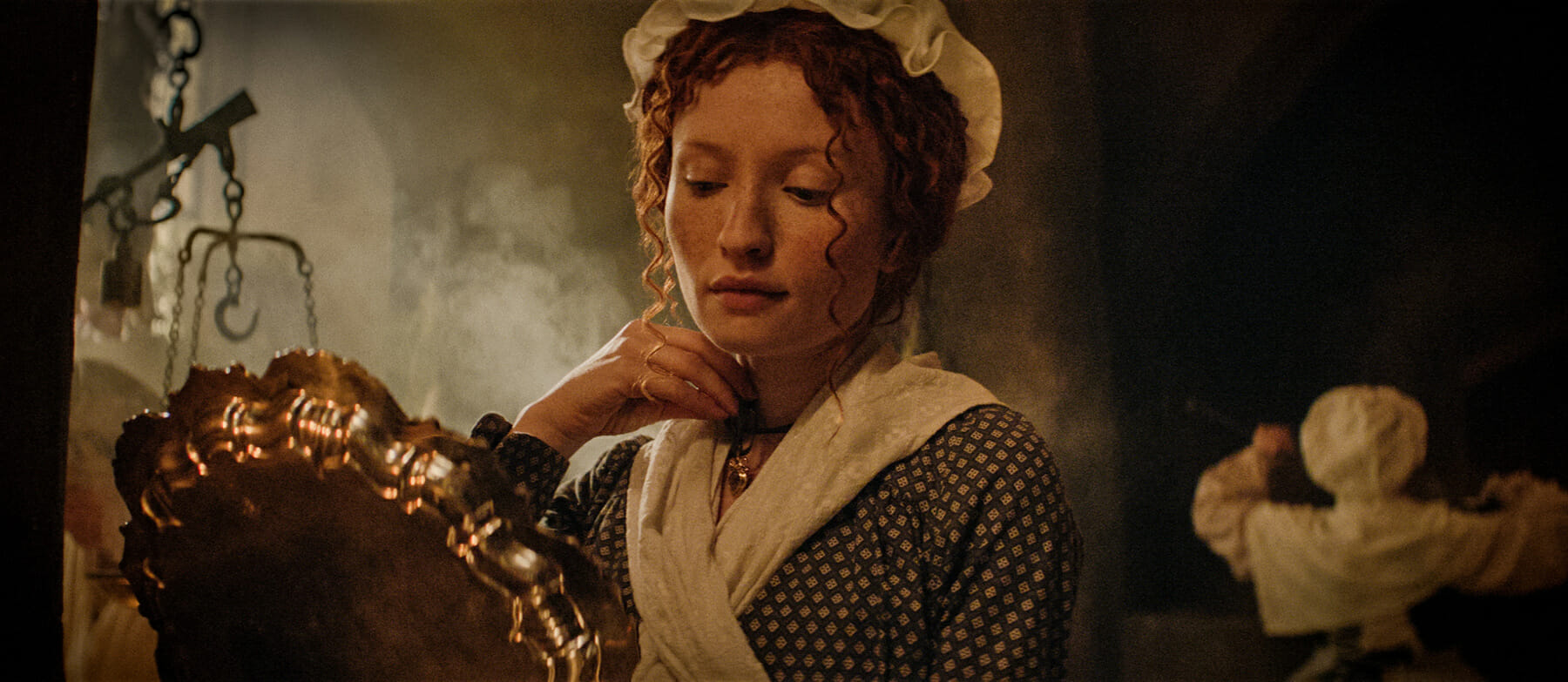 Gaiman was reportedly displeased with the direction that Fuller and Green's plan for season 2 was going and preferred a more straightforward adaptation of his novel. Although Fuller and Green had already written six of their planned 10-episode season 2, Freemantle looks to start over with a new showrunner and the episode count may decrease.
According to a tweet from Tech Boy actor Bruce Langley, season 2 got underway in April 2018. He shared a photo with some key cast members and producers, but there's still no word on who will replace Gillian Anderson.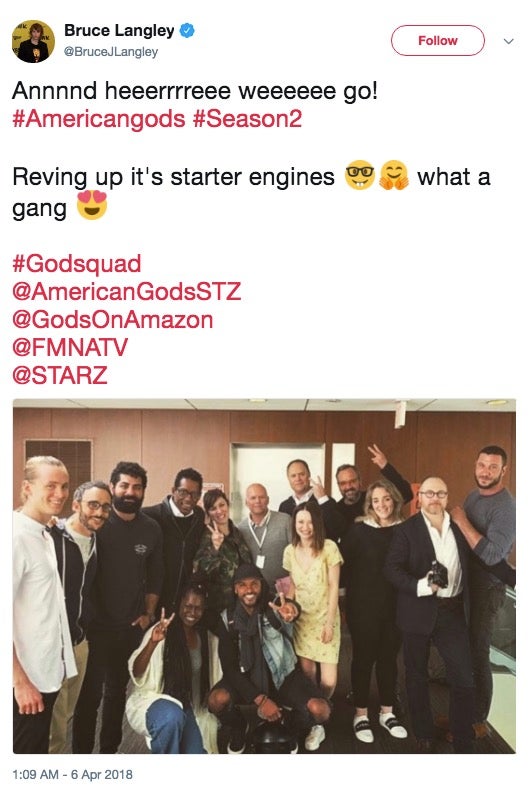 On April 30, Gaiman posted a cast photo from one of the most anticipated locations in season 2: the biggest carousel in the world.
Gaiman also revealed that American Gods has officially started production on season 2 and will return in 2019, but that's looking less and less likely.
Season 2 was up in the air earlier this year as showrunners Michael Green and Bryan Fuller suddenly announced their departure from the series on Nov. 29. According to Variety, Fuller and Green clashed with FremantleMedia, which produces American Gods, and apparently wanted a budget increase for season 2 episodes.
Jesse Alexander, who previously worked with Fuller on Hannibal and Star Trek: Discovery, took over as showrunner in February.
Green previously said the series would take on an "angrier" attitude for a darker world in its sophomore airing, partly inspired by contemporary politics. It's unclear what direction the series might take under new leadership.
American Gods season 2 plot
As we discussed in our season 1 finale recap, American Gods had to shorten its first season due to budgetary concerns. The original plan was to end the season at the "House on the Rock" scene from the book, an epic meeting between the Old Gods. However, the showrunners wound up trimming the season to eight episodes to meet their production budget, meaning they had to create a new (and slightly disappointing) showdown for the finale.
The last episode ends with a road sign pointing toward the House on the Rock, signaling an important meeting between Mr. Wednesday and his peers, with Bilquis present as an undercover agent for the New Gods, and Salim on his way to confront the Djinn.
LOCATION SCOUTING #HouseOnTheRock @AmericanGodsSTZ pic.twitter.com/IeZn13vHBX

— Bryan Fuller (@BryanFuller) December 1, 2015
If you've read the book, you'll know that its sprawling plot is not necessarily suited a structured TV show with season-wide arcs. That's why the showrunners worked with Neil Gaiman to make changes in season 1, and that's why season 2 may stray further from the original. In particular, the finale set up an interesting new facet to the story: a famine caused by Ostara (Kristen Chenoweth). This could indicate more "real" impact on the everyday humans of America, rather than restricting the conflict to the gods themselves.
In an interview with the Wrap, Fuller said that Shadow will have a "much more exciting arc in season 2 than he did in season 1," kicking off from the events of the finale. Since Shadow now truly believes in Mr. Wednesday and is aware of what happened to his wife Laura, he's free to be a more active figure in the war between the Old and New Gods.
American Gods season 2 trailer
The first teaser for the second season of American Gods was released in early October 2018 at New York Comic-Con, and it's the first time we've seen Derek Theler as Thor.
American Gods season 2 release date
Whittle revealed on Instagram that American Gods' second season will premiere on Starz on Sunday, March 10, 2019. Non-U.S. viewers will be able to watch the show on Amazon Prime Video March 11, 2019.
https://www.instagram.com/p/BrA6XO7FQLK/?utm_source=ig_embed