Warning: This post contains material that may be NSFW.
Give a Reddit user a laser engraver and he'll transform pieces of wood into beautiful illustrations of memes like Overly Attached Girlfriend and actor Aziz Ansari. Give one of these machines to a dude from 4chan's /b/, the Internet's worst nightmare come to life, and he'll make toast art of Jesus Christ, Adolf Hitler, and, of course, the F-word.
From an artistic standpoint, they look pretty great. 
It's unclear what machine was used to make the engravings; one Reddit user suggested an Epilog machine.
One of the engravings features Breadfriend, a three-year-old image-macro series featuring a picture of a slice of bread with the face of anime character Masaki making a sexy startled face.
"I can't wait until laser toasters are commercially viable and then I can have custom toast every morning," orthag commented on Reddit.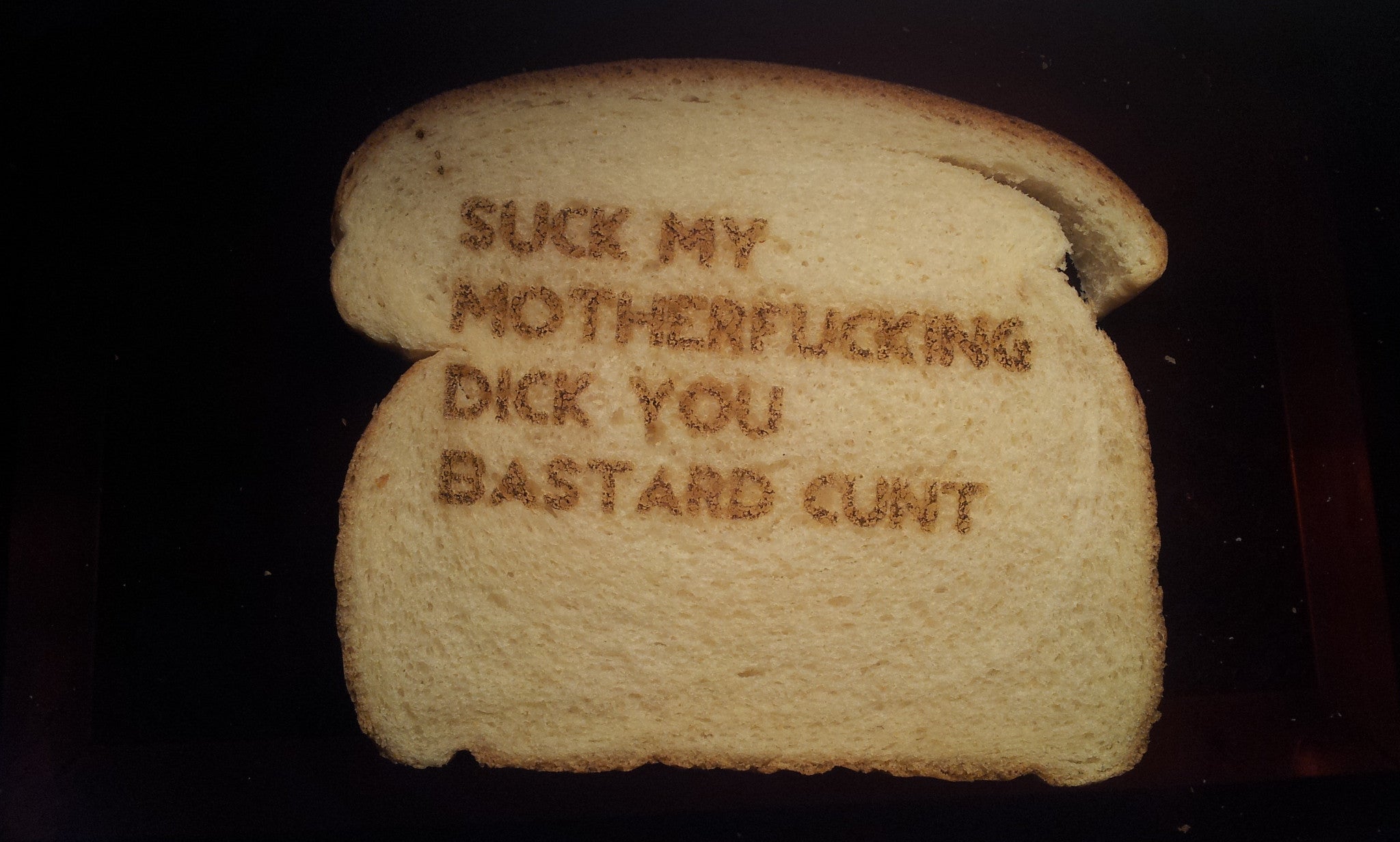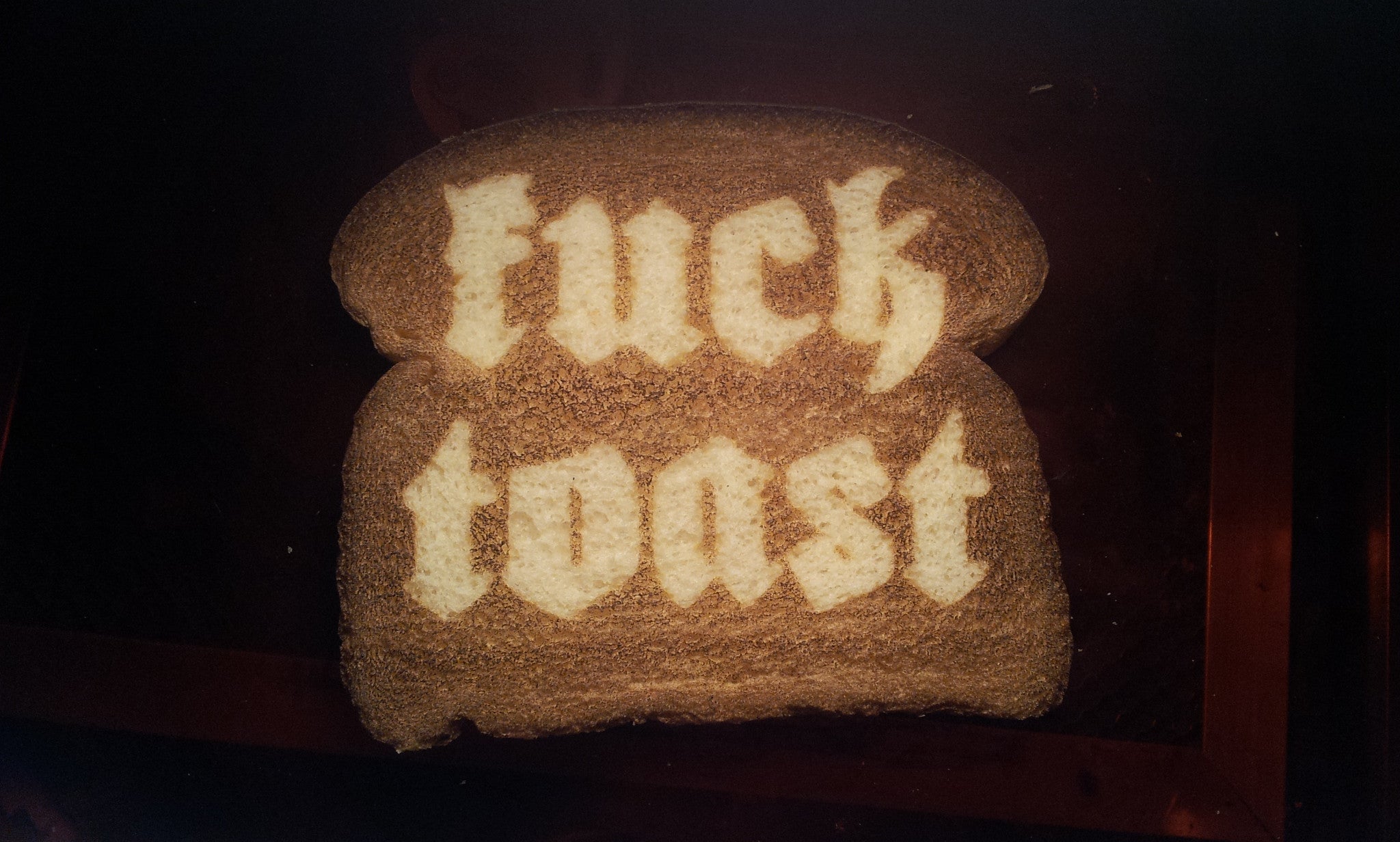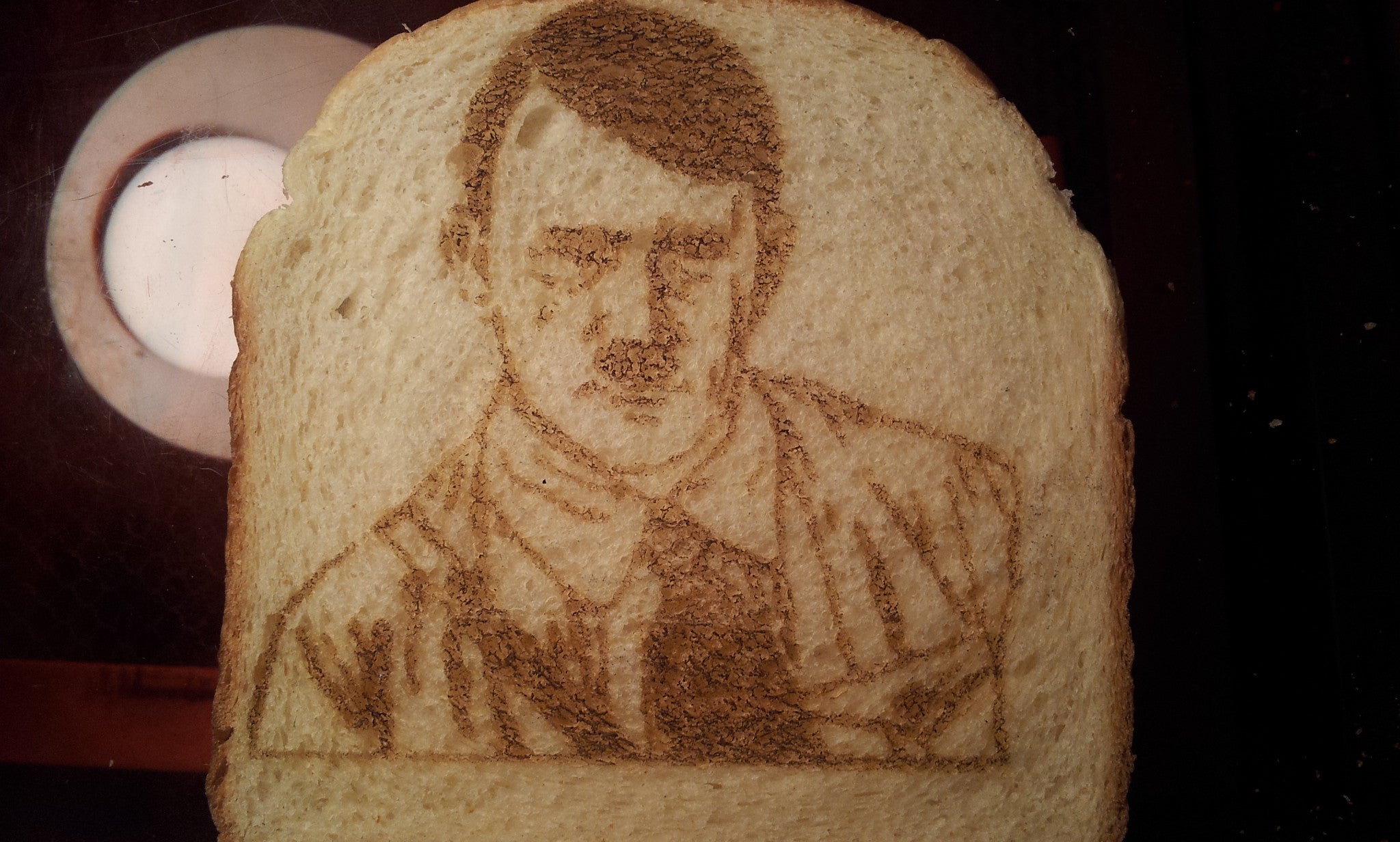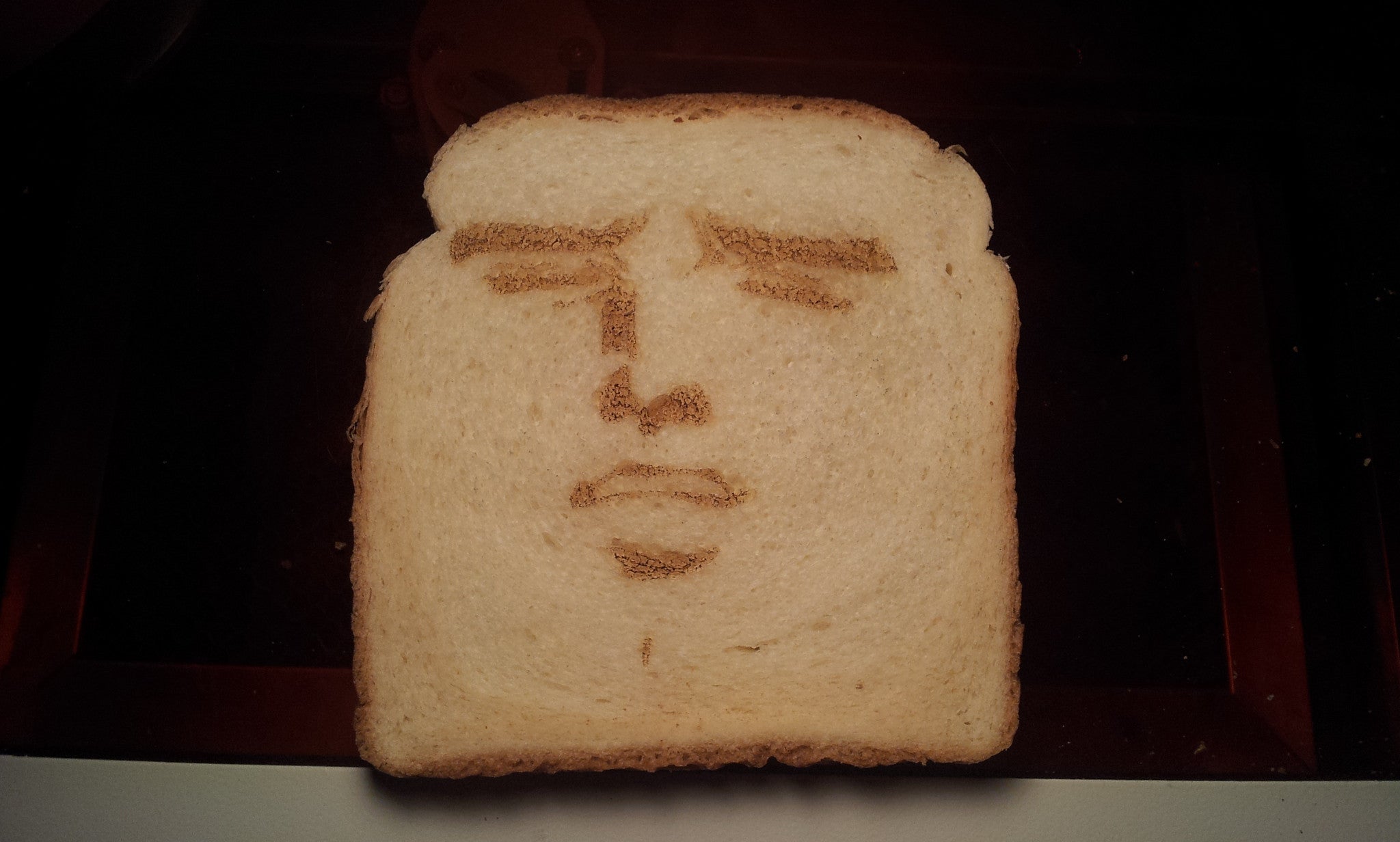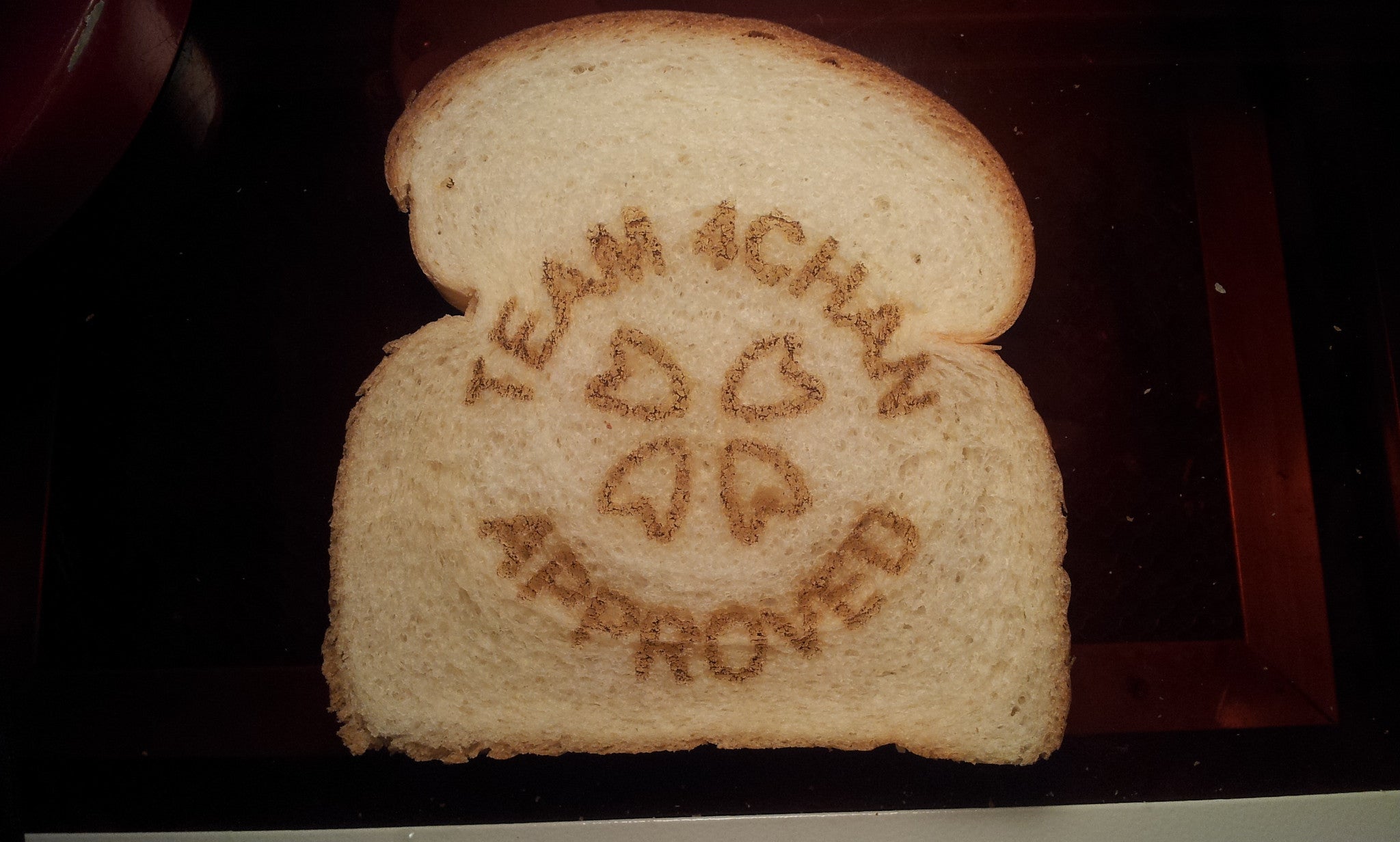 H/T Reddit