When 4chan's random imageboard /b/ decided to flood a Reddit forum with images of a cute dog, they thought they had succeeded in pissing them off.
But the community they raided, r/Murica, not only loves that Shiba Inu meme (or "shibe"), but the subreddit exists to satirically support all forms of free speech.
Unlike a lot of 4chan raids—particularly those surrounding Taylor Swift—this one worked out well for all parties involved.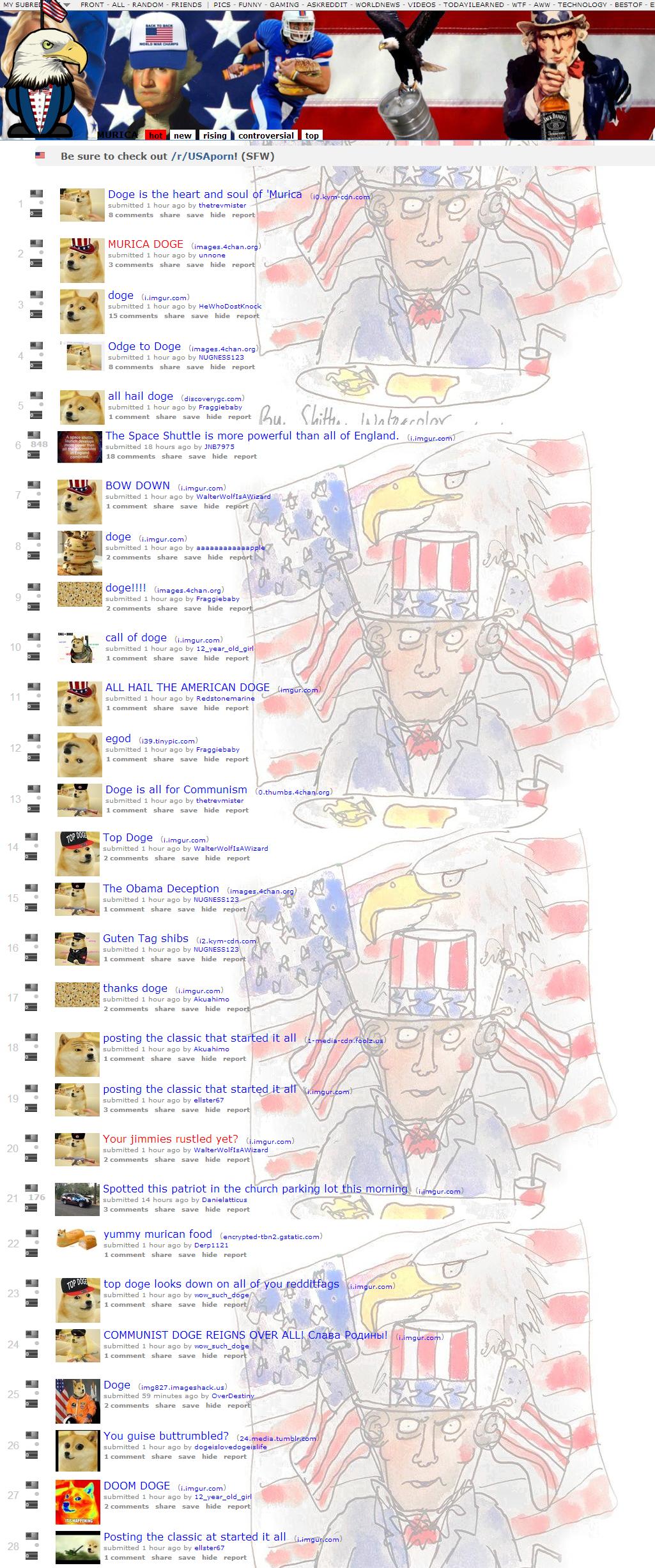 Let's back up for a minute and explain this meme. Why all the Comic Sans? What the hell is a "doge"?
First off, "doge" is a misspelled use of "dog" popularized by a June 2005 episode of Internet cartoon series Homestar Runner. Since then, photos of Shibas have spread across Reddit and Tumblr, where Comic Sans text is added to show what the doge is thinking. (See: "Interior Monologue Captioning.") 
The raid against r/Murica began late Sunday night and lasted through about 12:15pm ET. Nearly every shibe got a patriotic Photoshop makeover.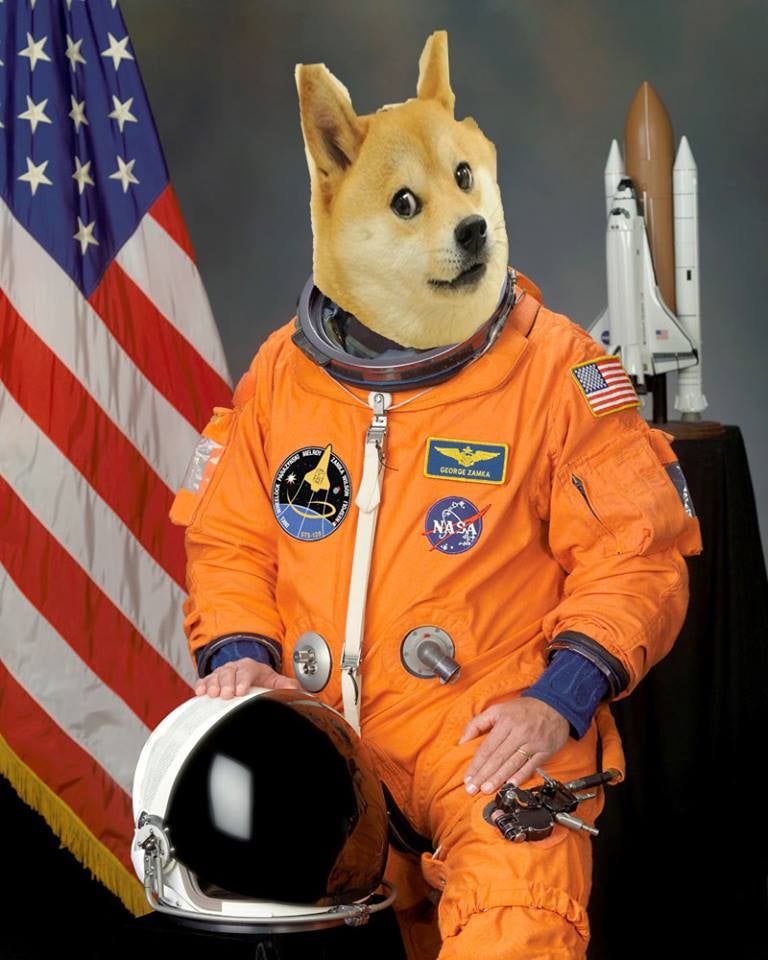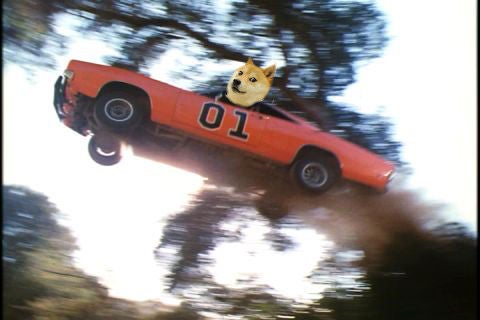 "4chan decided we wouldn't like this, or something," one r/Murica moderator wrote. "We totally do. FREEDOM OF SPEECH SUCKA." 
"Is this really supposed to be a /b/ raid of some sort?" cereal_k1ller added. "If so… weakest… raid… ever. Get your shit together /b/tards."
By about 12:30pm, r/Murica tired of /b/'s raid and began deleting all the posts. In their place, the following image reached the top of the subreddit.
"CLEARLY THE INFLUX OF DOGE MEMES ON THIS SUB IS THE WORK OF A VAST NETWORK OF DAMN COMMIE SPIES THAT ARE WORKING TIRELESSLY TO UNDERMINE THIS SUBREDDIT'S TRADITIONAL VALUES AND PROPOGATE PROPAGANDA AGAINST THIS BEAUTIFUL COUNTRY!!!!!" theelout commented. 
/b/'s raid come just a week after it successfully helped South Carolina police track down and arrest a teenager for vining himself kicking a kitten. 
Photo via tipper213/Reddit