4chan has baked up the pizza from your nightmare.
Using a "Design A Pizza" Web app from DiGiorno, 4chan's random imageboard /b/—known for saving cats, pranking tweens, and insulting feminists—has whipped up some offensive pizzas to sink your teeth into.
Most of the designs are too offensive to display below, you can see them on Imgur, if you're up for it. (NSFW!) The following safer-for-work designs capture 4chan's obsession with calling themselves fags, using the word "implying" to mock someone's logic, and dickbutt, a 7-year-old meme that has replaced the Rickroll as the Internet's favorite bait and switch.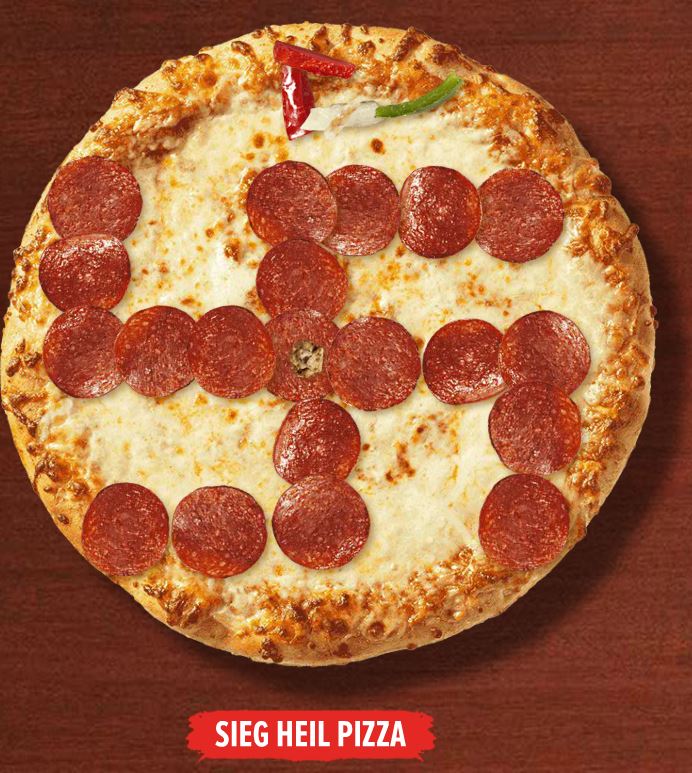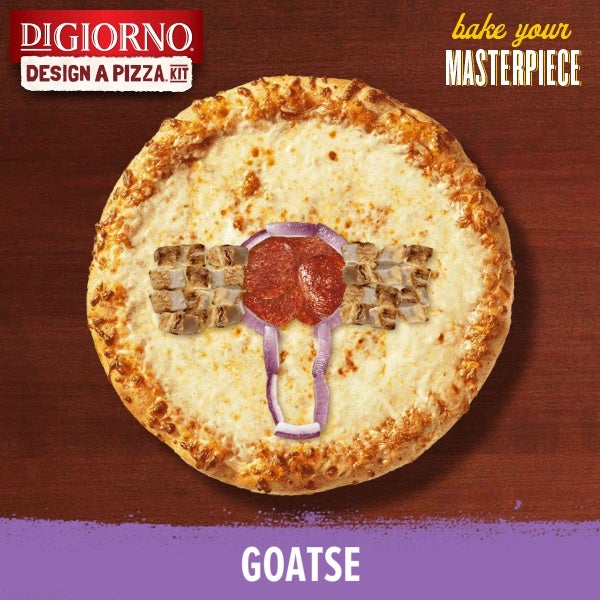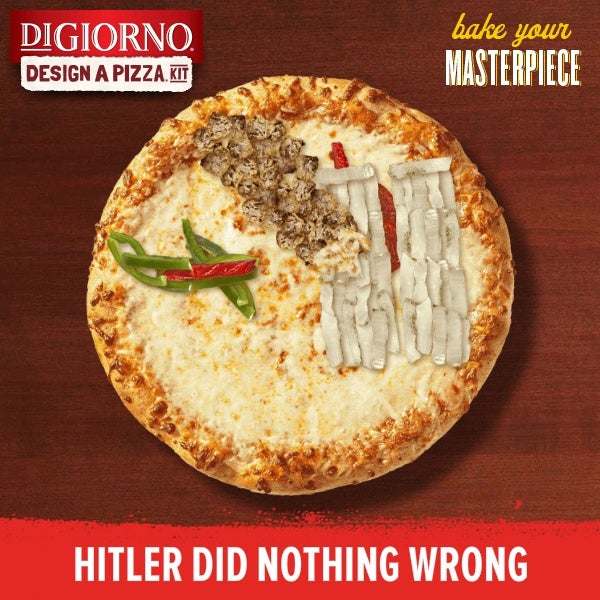 This isn't the first time /b/ has abused a create your own design app. In October, /b/ tried to get names like "Nig Nogs Tears," "Moot," and "A. Hitler" to win Neuro Drink's create-a-SONIC contest.