When you're talking about how the elderly use the Internet, "grandmothers on Facebook" is a known quantity: gentle admonishments to behave better, public confusion about the site's basic functions, and some surprisingly risqué humor. But what of the men they married?
In news that will shock no one, it turns out that grandfathers are among the most entertaining people on social media. Let's all take a moment to rejoice in the sequence of fortunate events that led them to have computer access, shall we? Heroes, all of them: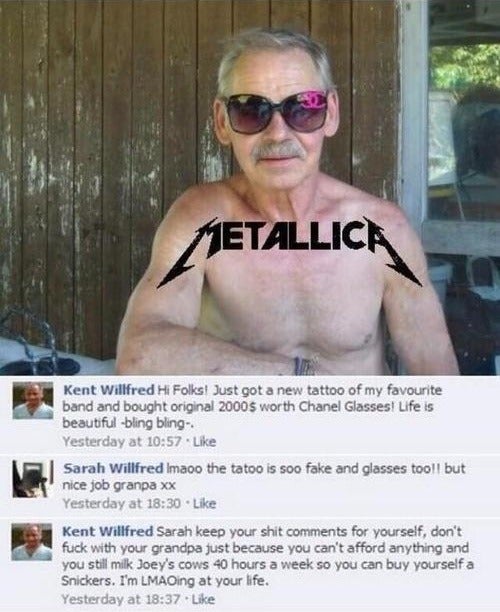 via Reddit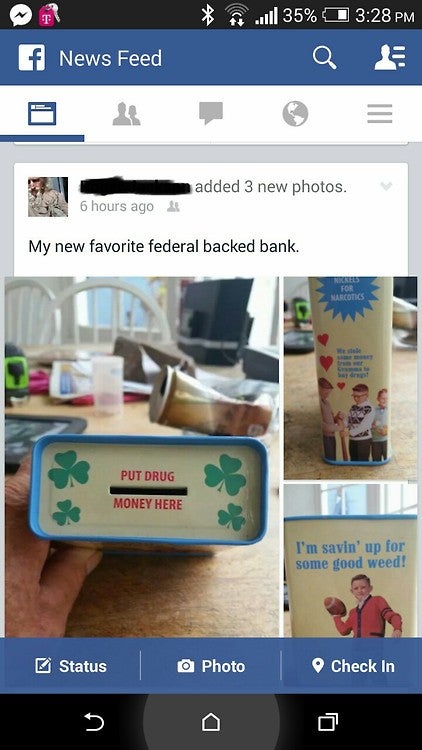 via anxious-but-dope.tumblr.com

via Reddit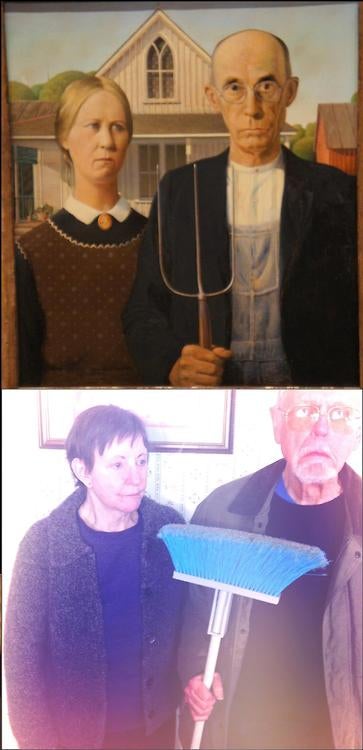 via everythinggoose.tumblr.com
via Reddit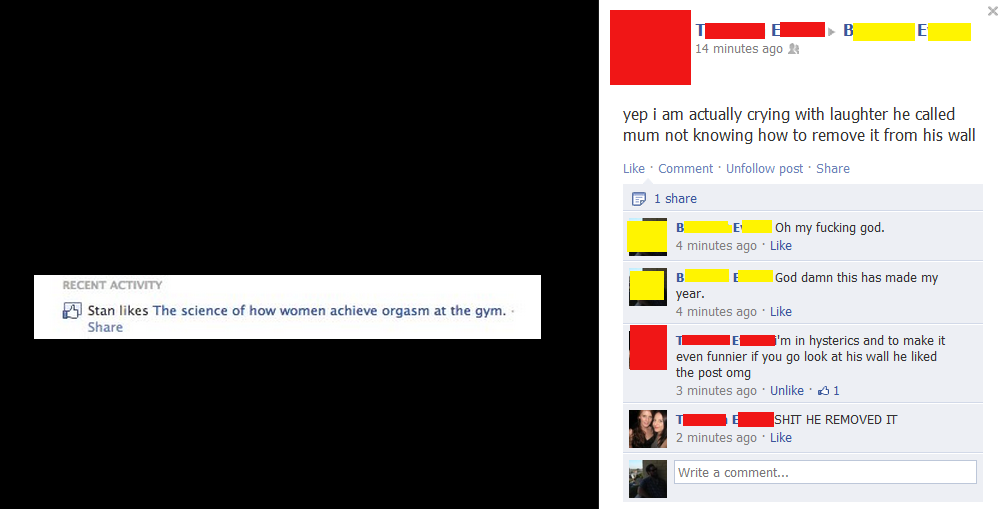 via Reddit
via Reddit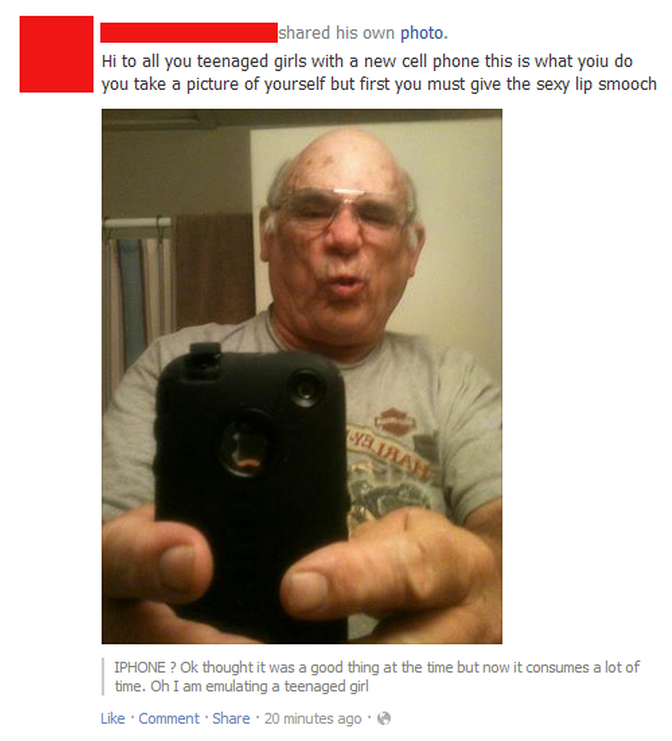 via lolsnaps.com

via Reddit
via Reddit
If your grandpa's on Facebook, be sure to give him a friendly "poke" from all of us here at the Daily Dot. Then tell us what he thought that notification meant.
Photo by Greg Younger/Flickr (CC BY-SA 2.0)