Microsoft's powerful new gaming console is finally here. It's called the Xbox One X, and it really is the most powerful gaming console ever released. Power is great and all, but it only goes so far.
The true test of any gaming system isn't how powerful it is. It's what games you can play on it, and how well they play. With that in mind, let's take a look at the biggest Xbox One X Enhanced games available now and in the future.
In case you don't follow these things closely, the Xbox One X is sort of a half-step console upgrade. It's not a full successor to the Xbox One in the traditional sense because there are no games it can play that a standard Xbox One can't. This is simply a more powerful Xbox One that can make your games look and play better. That includes Xbox One games, of course, but it also includes all Xbox 360 games and earlier Xbox games that are compatible with Xbox One.
So what makes the Xbox One X special? That's where the "Xbox One X Enhanced" label comes in. Microsoft encourages developers to beef up their games to take advantage of the Xbox One X's additional power. How they do it is up to them. Some developers might focus on maintaining a high framerate, so gameplay looks silky smooth. Others might prioritize graphical fidelity to get the best-looking visuals possible on 4K HDR TVs. Some games have a setting that lets players decide where to channel the additional power.
A number of studios have announced they have Xbox One X Enhanced games either available now or in the works. Here are the biggest ones.
Xbox One X Enhanced games available now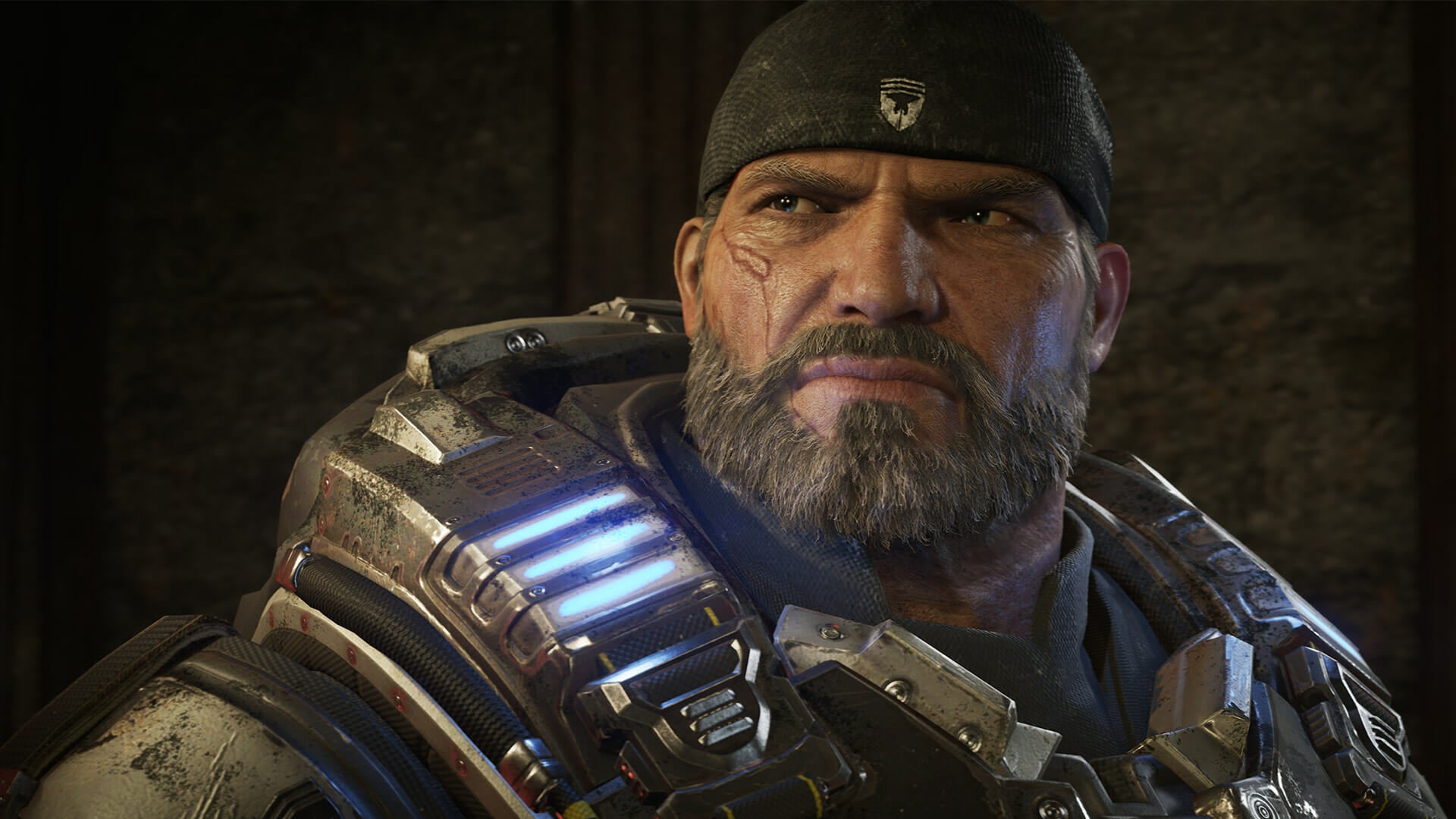 Of all the games you can pop into an Xbox One X today and see improvements over a standard Xbox One, here are some of the biggest:
Assassin's Creed Origins
Call of Duty: WWII
Diablo III: Reaper of Souls – Ultimate Evil Edition
Dishonored 2/Death of the Outsider
EA Sports Madden NFL 18
Final Fantasy XV
Forza Motorsport 7
Gears of War 4
Halo 5: Guardians
Middle-earth: Shadow of War
Rise of the Tomb Raider
Wolfenstein II: The New Colossus
Just how enhanced they are depends on the game. Some games come with 4K textures and HDR lighting and color enhancements. That includes games like Assassin's Creed Origins and Call of Duty: WWII, as well as Microsoft exclusives like Halo 5 and Gears of War 4.
Other developers didn't pump up their games quite so much. In those cases, like with Wolfenstein II: The New Colossus, you'll see improvements like higher framerates, more detailed textures, and better resolutions.
Xbox One X Enhanced games coming soon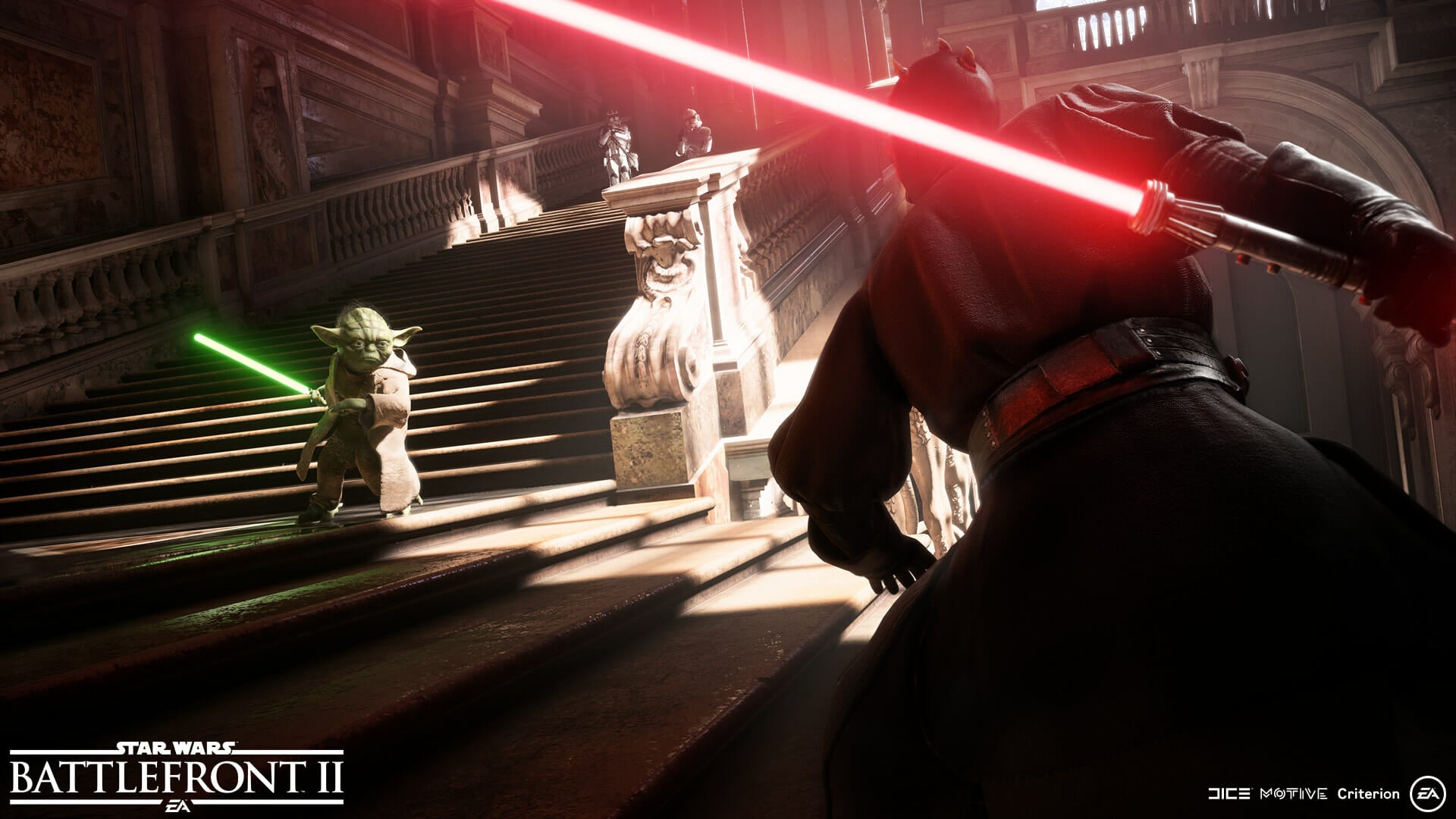 Many developers are still working on enhancing their existing games for Xbox One. This includes games that are already available in non-enhanced form, as well as games that will release soon. Some of those highlights include:
Hitman
NBA 2K18
Star Wars Battlefront 2
The Elder Scrolls Online: Morrowind
Tom Clancy's Ghost Recon Wildlands
If you own any of these or would be interested in playing enhanced versions of them soon, an Xbox One X may be worth buying. (We should note that "soon" isn't defined, but you can probably expect updates in the next month or two).
Xbox One Enhanced Games in development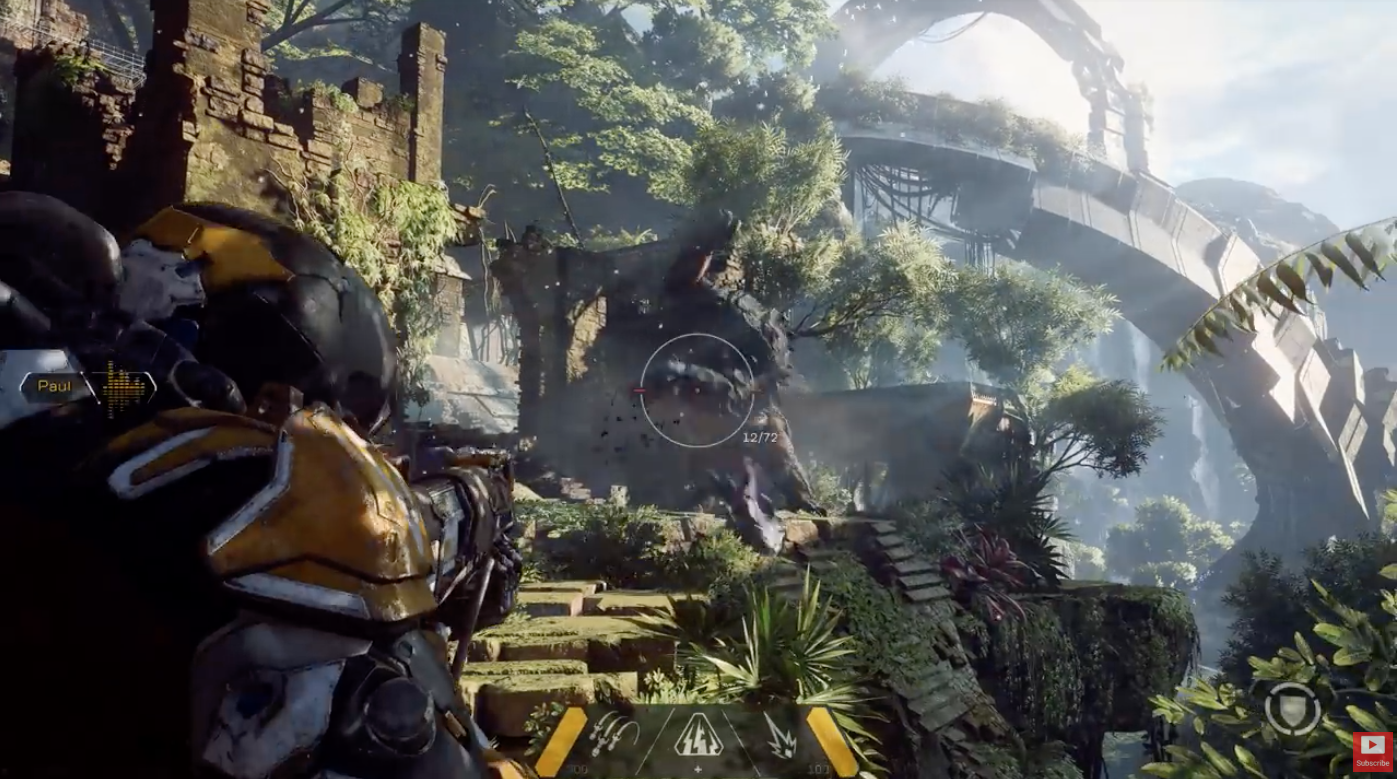 Many of the biggest games in development will launch with enhanced features. This category includes upcoming games like Anthem, Crackdown 3, Darksiders III, and Metal Gear Survive.
Many other games already available without Xbox One Enhanced features will get them at some point down the line, probably within the next year. That includes games like Doom, Forza Horizon 3, Halo: The Master Chief Collection, Minecraft and Fallout 4.
Overall there seems to be a good deal of developer support for Xbox One X Enhanced games already. It's possible that could change in the future if the console sells poorly. Just look at what happened to the Wii U when sales failed to take off: third-party developers stopped supporting the system within a year.
But with PC gaming pushing in the direction of 4K HDR gaming, and the PlayStation 4 Pro on the market, game developers will likely keep pumping out Xbox One X Enhanced games going forward. If you have a 4K HDR TV and you like the games listed above, you might want to add an Xbox One X to your holiday wishlist.