Fans were ecstatic when geek girl fashion retailer Her Universe announced at San Diego Comic-Con that it would be releasing a collection of Studio Ghibli apparel.
For the first time a company would be creating officially licensed clothes based on Ghibli's films in the U.S. While it was teased that items for men would also be created, fans were given a preview of only women's fashions in a special look at Comic-Con's first-ever geek couture fashion show. This week Hot Topic—the exclusive retailer for the line—released the first wave of the Her Universe collection and along with a first look at how men can get in on the fun too.
As expected, this first wave of Ghibli fashions focuses on the films My Neighbor Totoro and Kiki's Delivery Service. It includes T-shirts and some accessories such as pins. While Her Universe and its women's apparel has received most of the attention, the men's items are also something to get excited about. The men's tees feature classic Ghibli imagery from the films, including Catbus, Totoro, and Jiji. 
A Hot Topic spokesperson told the Daily Dot that the company kept in mind they also have male fans of Ghibli and wanted to include men's items in the exclusive release as well. While these items are not made by Her Universe, they will be inspired by the same Ghibli films. 
Take a look at the first few items from the Studio Ghibli collection below. Fans can expect to see more released as we get closer to the holidays.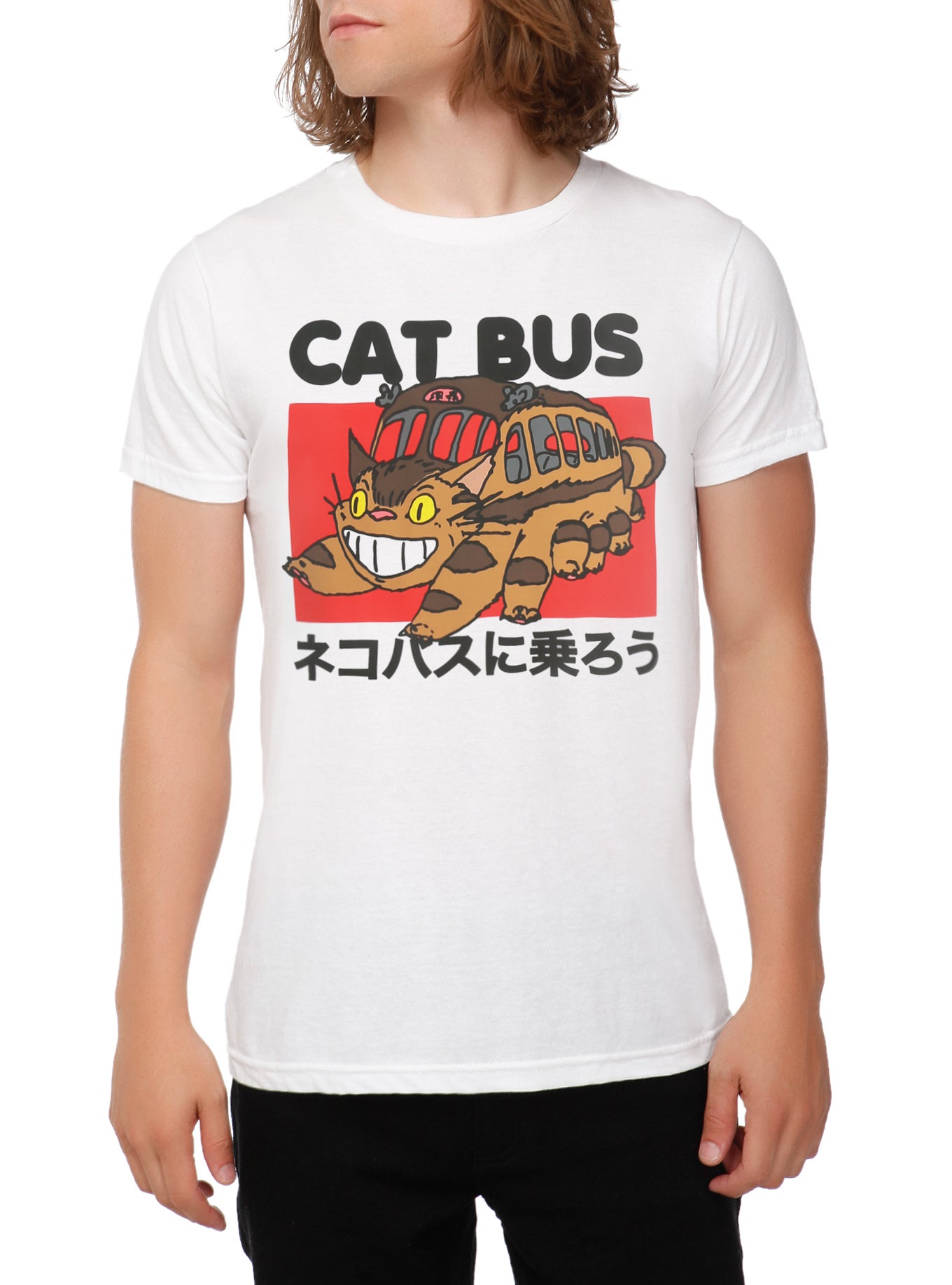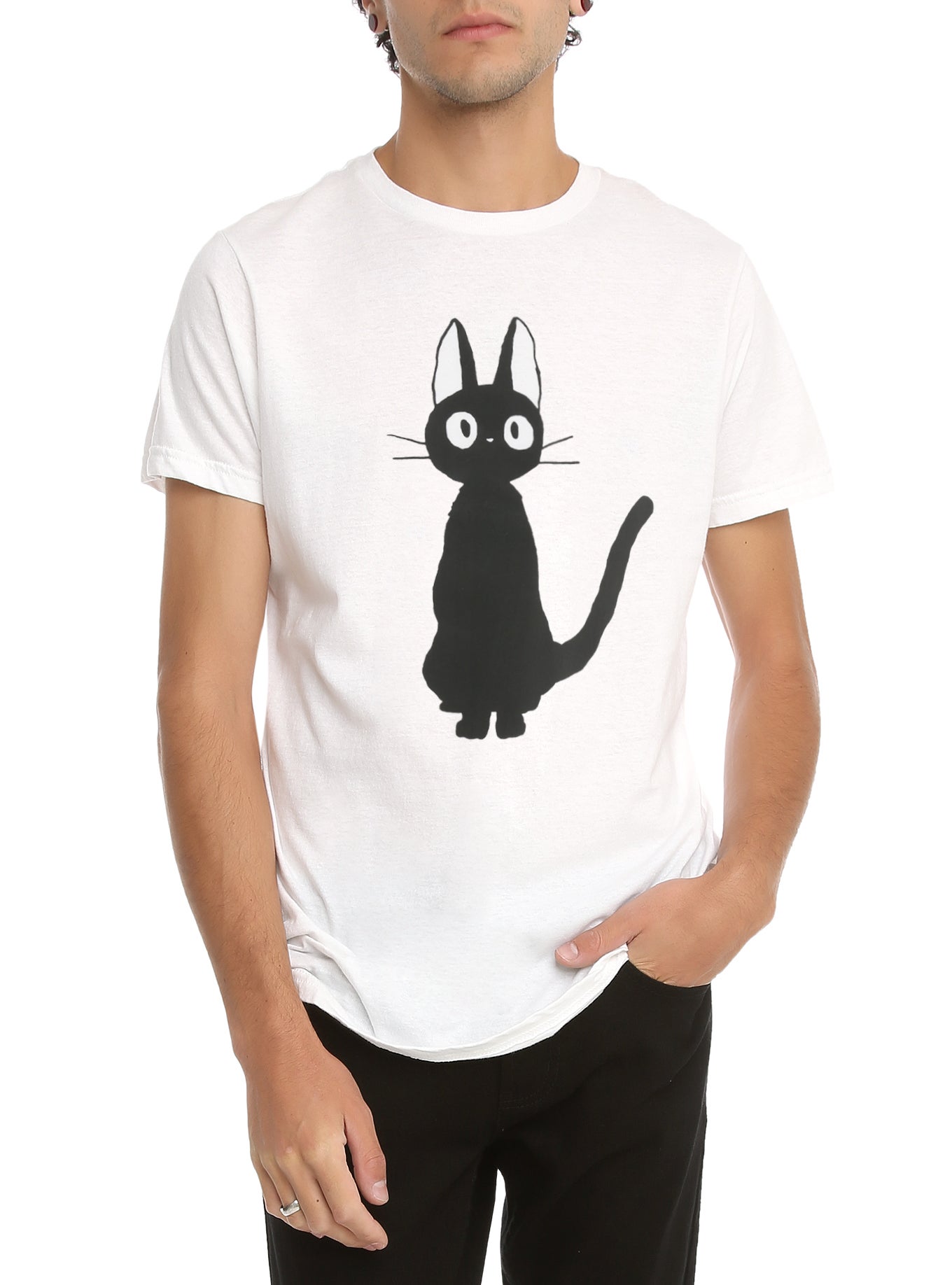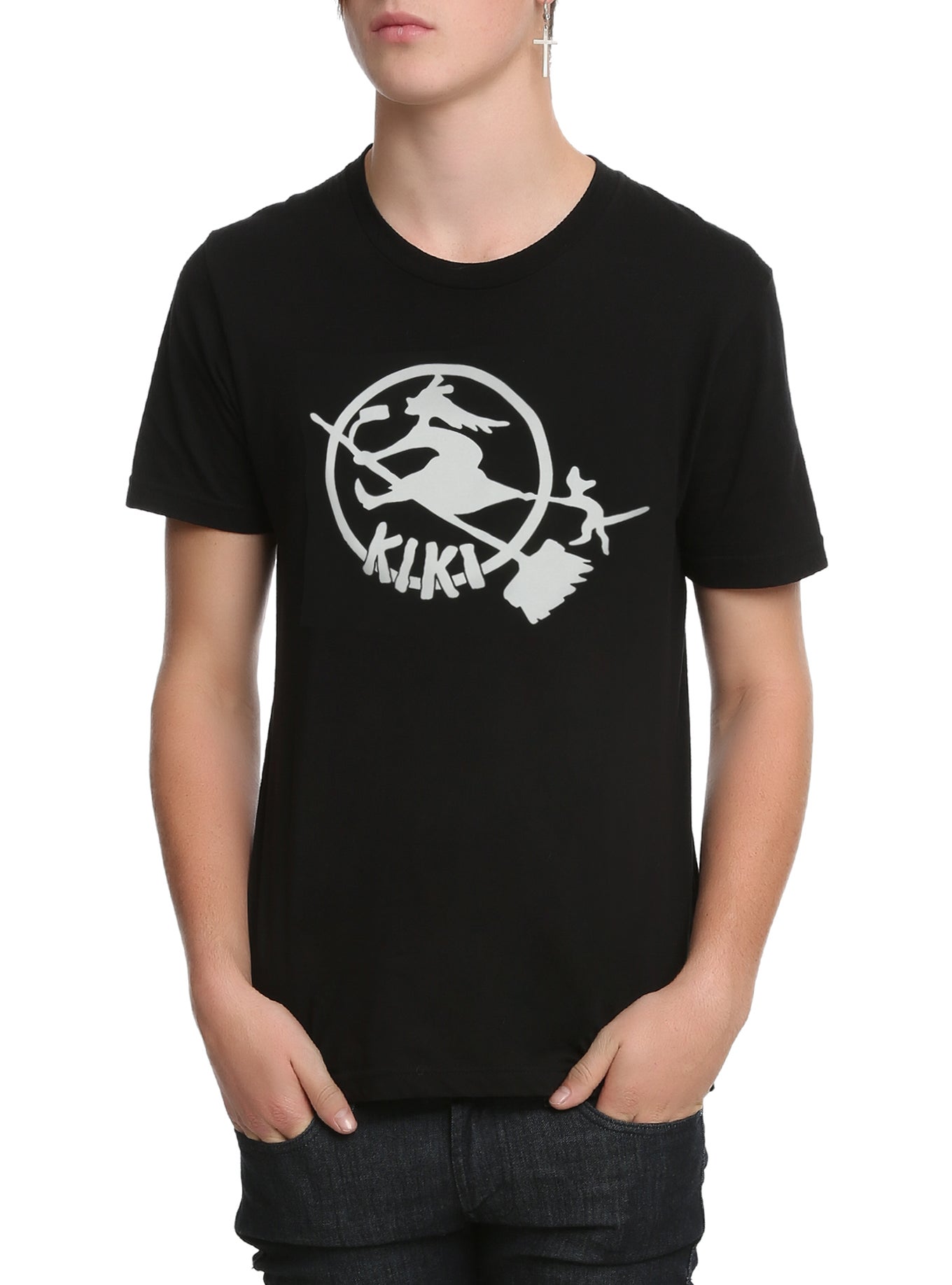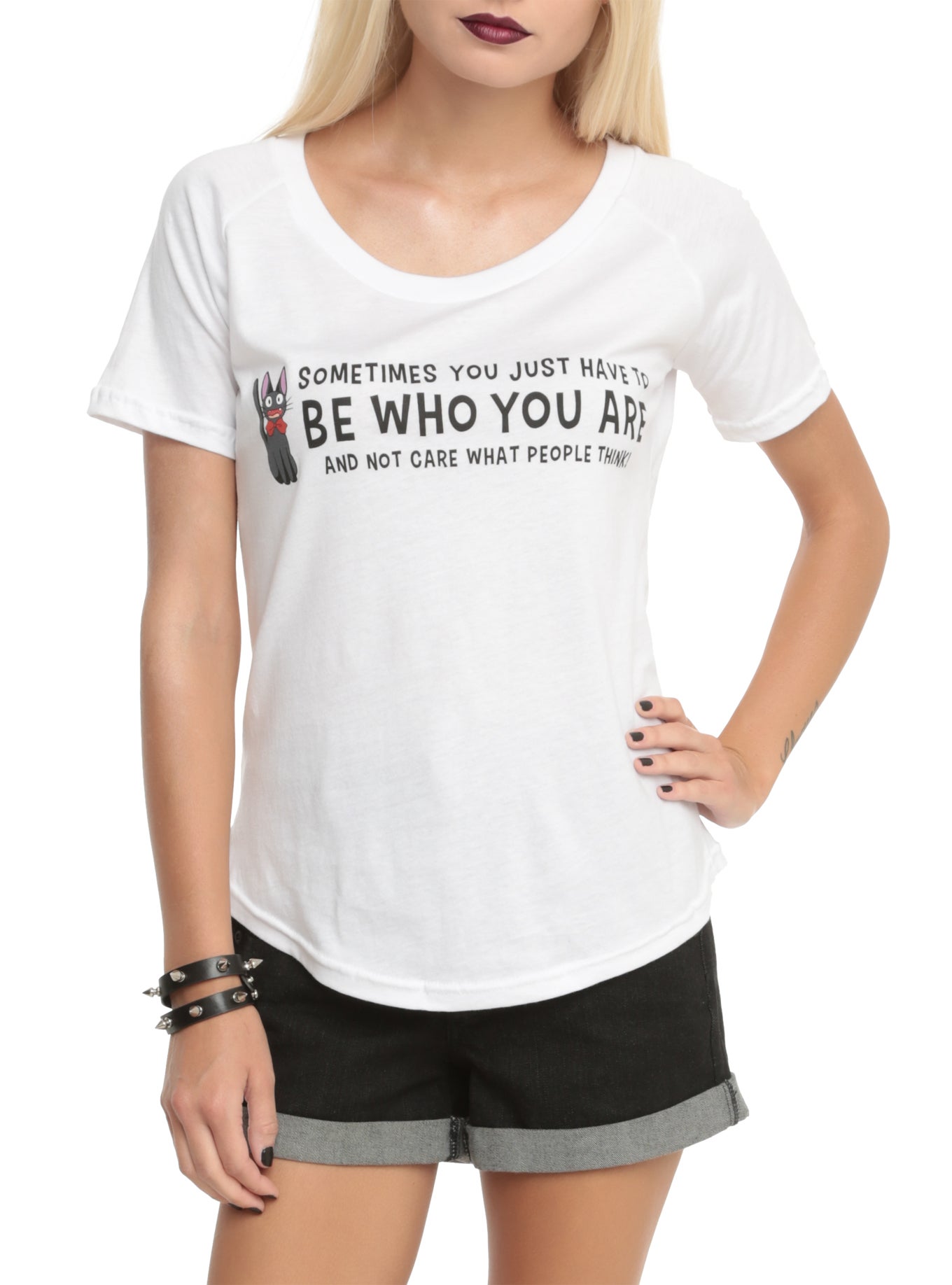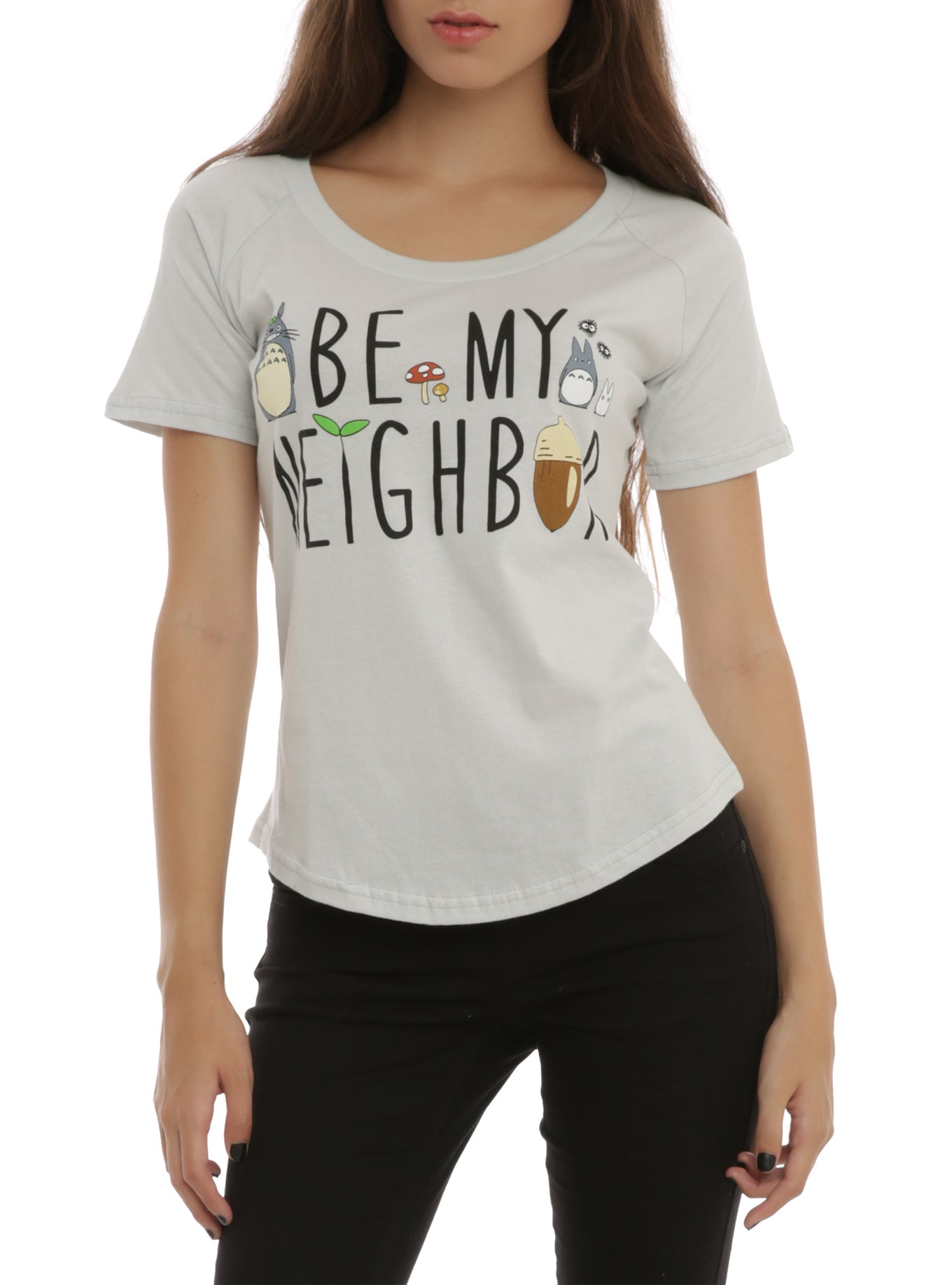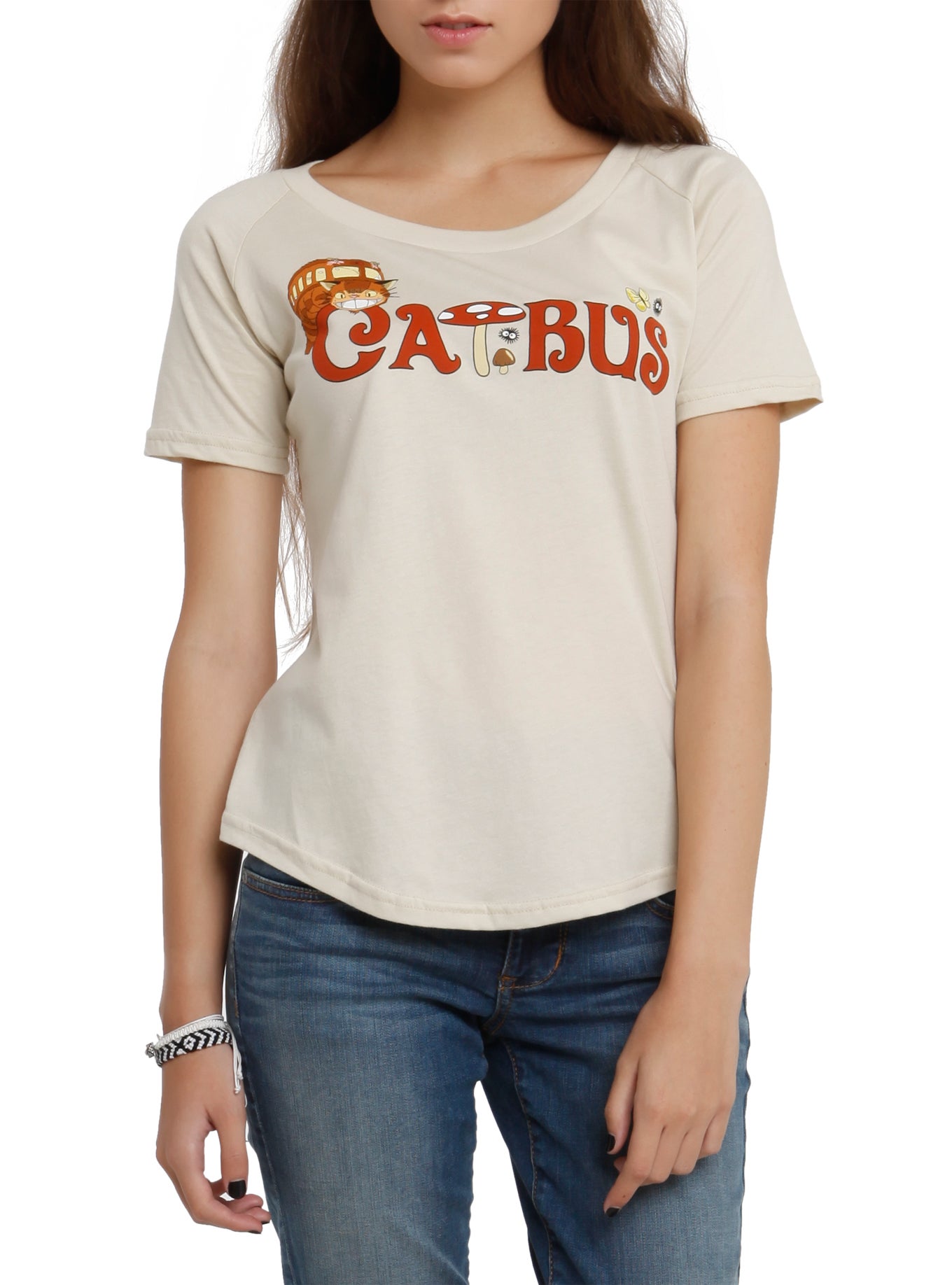 Photos courtesy of Hot Topic