Last year ended with a huge announcement for anime fans, and now, after months of anticipation, the Sailor Moon reboot is officially up and running.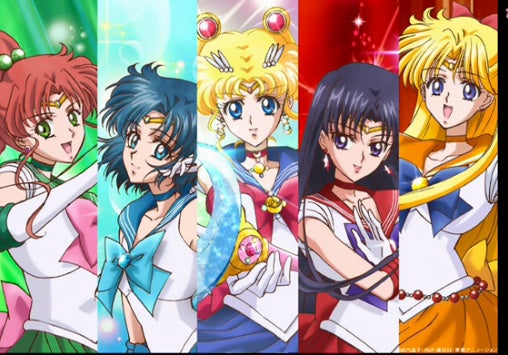 Photo via Anime News Network
Two decades after its landmark debut galvanized anime culture, Pretty Guardian Sailor Moon Crystal is bringing the sailor girls back to Saturday nights in Japan. The new anime will kick off July 5 as a bi-monthly livestreamed event. There's just one problem: While it will resume its original air time of 7pm in Japan, if you're in the U.S., you'll  have to roll out of bed as early as 3am to catch the livestream. 
But that's not all that's a return to tradition: Original sailor girl Kotono Mitsuishi, who voiced the role of Usagi, a.k.a. Sailor Moon, in the original series, is returning for the series reboot. Anime News Network reported yesterday that the cast was announced in a livestream event at the massive Japanese con Niconico Ch?kaigi 3.
The production team, headed up by director Munehisa Sakai, known for his work on One Piece, released character designs that show just how closely the reboot is sticking to both the manga and the original beloved anime classic.
Here's Sailor Moon: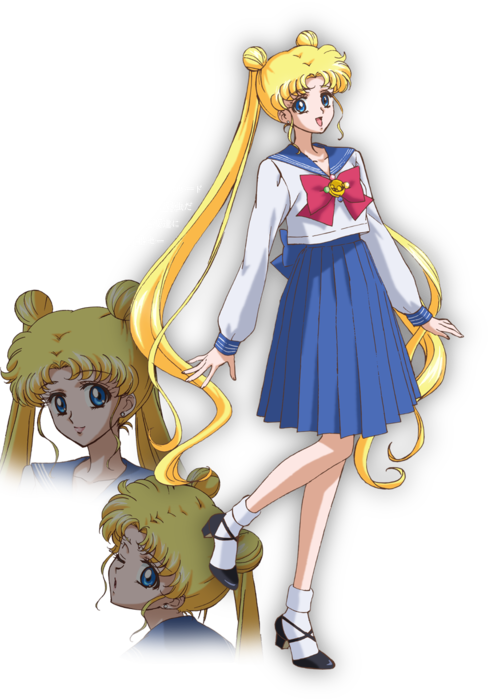 Sailor Mercury, arguably the most popular of Usagi's magical sailor sidekicks, will be voiced by Hisako Kanemoto. Here's her character design: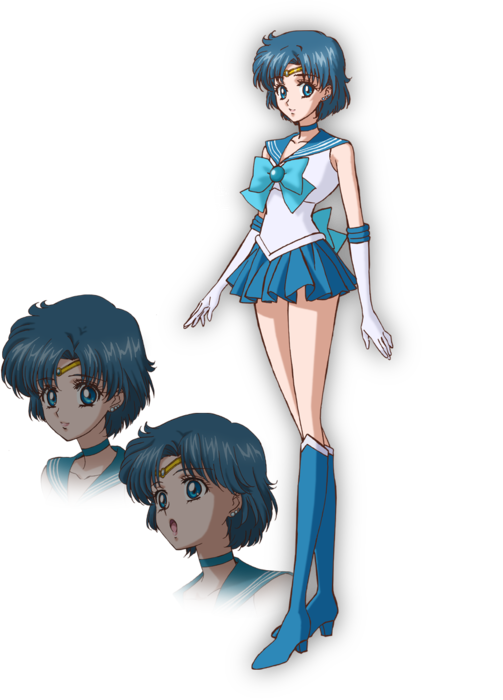 Here's Sailor Jupiter, to be voiced by Ami Kozimishu, both in and out of magical girl "sailor mode":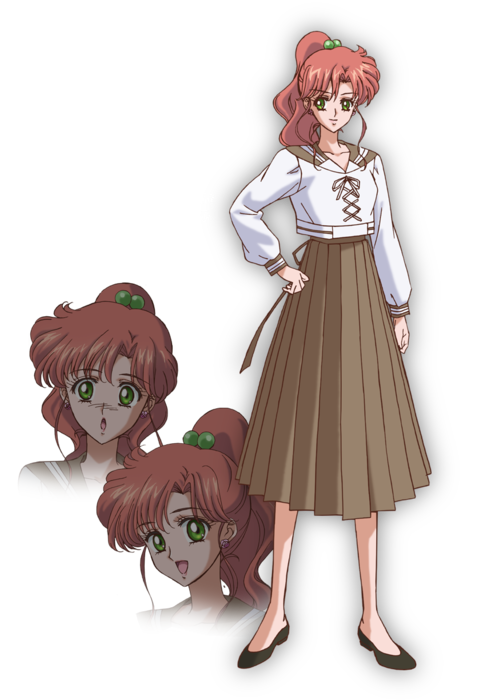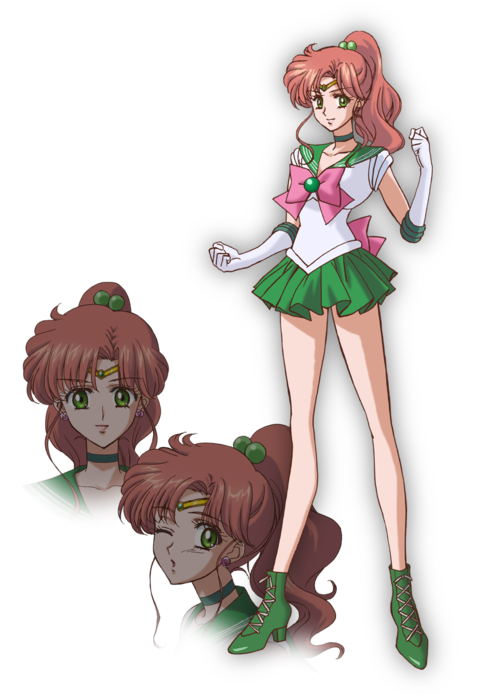 Photos via Anime News Network
The production team took care to stress that the reboot would not be a strict remake of the original anime, but rather a return to the original manga and reinterpreting it from the ground up. Here's the synopsis of the new reboot:
Usagi Tsukino is a second-year middle school girl who is a little clumsy and a crybaby, but she is full of energy. One day, she meets Luna, a black cat with a crescent moon on her forehead, and she transforms into Sailor Moon, a sailor-uniformed pretty guardian of love and justice! As a chosen guardian of justice, Usagi seems to have a mission to find the Illusionary Silver Crystal with the other guardians and to protect the princess.

 

Meanwhile, the queen of the Dark Kingdom, Queen Beryl, also sends minions to the town where Usagi lives to obtain the Illusionary Silver Crystal, which has immense power. This causes strange events to unfold….

 

Can Sailor Moon really find the Illusionary Silver Crystal with the other Sailor guardians, and protect the princess…!?
We still don't know who'll be playing Usagi's dreamy suitor Tuxedo Mask, but we're eager to see what surprises, both new and old, lie in wait for us in July.
Photo via Wikimedia Commons(CC BY-SA-3.0)