Don't let anybody ever tell you that solving a Rubik's Cube isn't worthy of an extended celebration. And if you have the skills to beat the game in world record time, you deserve a goddamn standing ovation. Such was life for SeungBeom Cho this weekend when he crushed the record at the ChicaGhosts 2017 event in Chicago.
Here's Cho solving the Rubik's Cube in 4.59 seconds, breaking the record of 4.69 seconds set by 15-year-old Patrick Ponce in September. And the best part was the reaction by all the people surrounding Cho after his accomplishment. They basically go batshit bonkers.
It takes a second for the crowd around him to discover what Cho had done, but once the moment sinks in, one person was left slack-jawed.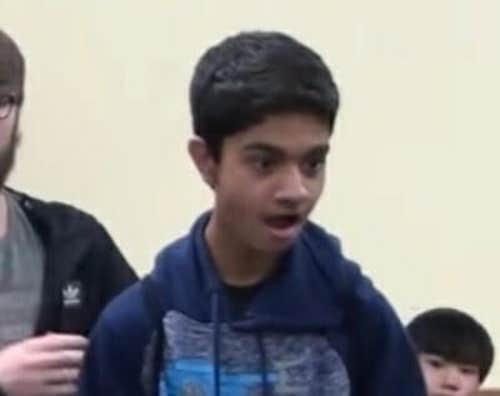 Cho was so astounded that he didn't see another fan try to give him a high-five. Unknowingly, Cho left the poor dude hanging—surely his only mistake of the day.
In case you're a speedcuber and you want to see exactly what happened, Cho broke down the play-by-play on his YouTube page.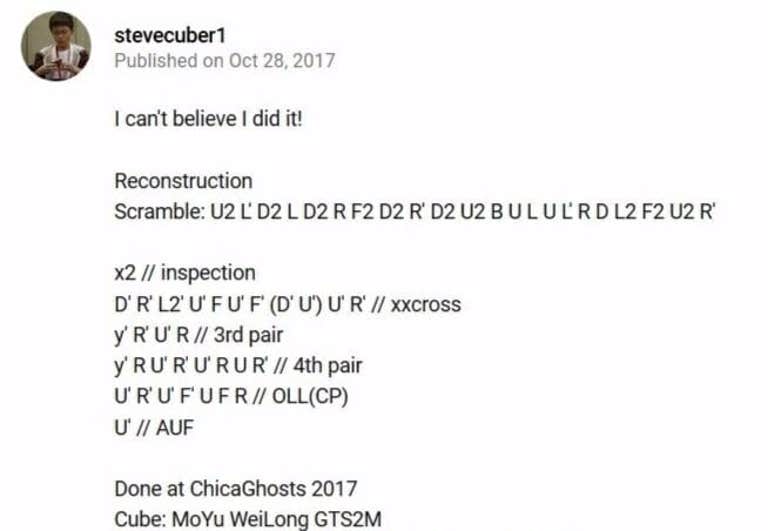 Either way, here's hoping Cho enjoyed his moment. With the rate at which these Rubik's Cube word records fall—the 4.74 mark last November now seems so ancient—the top spot won't be his for long.