Cat-collecting mobile game Neko Atsume sunk its claws into feline fanatics everywhere back in 2014, allowing players to set out toys and food to attract numerous unique kitties. Now fans can soon live out their fantasies of doting on lazy furballs in virtual reality when Neko Atsume VR is released on May 31 for PlayStation VR in Japan. 
The VR version has the same classic "wait and watch" style of gameplay original Neko Atsume players will recognize. You'll have snacks and toys to place around a small yard, with more than 20 different cats available to observe. Proud cat enthusiasts will be able to take snapshots of their animals and save them in a "Catbook," and some rarer cats will give you valuable treasures. Hit-Point also implied that the VR functionality will allow players to play "with" the cats using toys, rather than just observing them like in the original mobile game.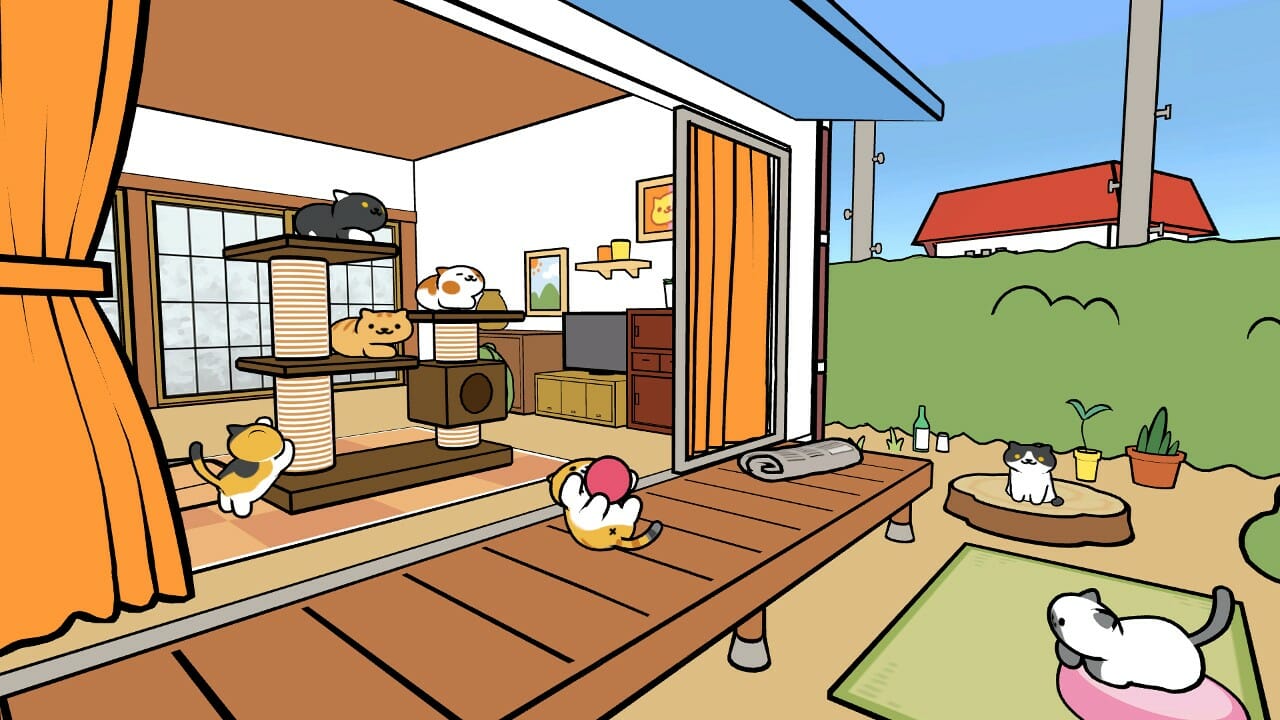 The game will cost 1,944 yen (roughly $19), according to developer Hit-Point. No word yet on when an English-language version of the game will be available through the PlayStation Store, but given the game's popularity, we expect a North American release to show up soon.
H/T Gematsu