Harry Potter made its U.S. debut nearly 20 years ago this year (more than a year after it was first published in the U.K.), and the books' American publishers are marking the occasion with a new set of gorgeous covers.
Scholastic revealed the seven new covers Tuesday morning, all of them illustrated by Brian Selznick. Each of the black-and-white paperback covers (apart from the book titles and author J.K. Rowling's name) offer brand new interpretations of the characters and the stories contained within those volumes. A great scaly snake connects the books, and when you put all of them together side-by-side, it reveals a larger photo that encompasses the entire series.

Scholastic also released a video previewing all of the covers before zooming out to reveal the overarching cover.
The attention to detail in Selznick's work is incredible, which will give fans plenty to pour over both now and when they purchase the new editions.
"I'm a huge Harry Potter fan (a proud Hufflepuff!) and to be asked to illustrate the 20th-anniversary edition covers was an absolute honor," Selznick said in a statement. "I knew this project came with so much responsibility to the stories, as well as to the readers. I revisited the books and was especially moved by the relationships between the characters in J.K. Rowling's magical world, so I wanted these covers to reflect that. One of the most challenging and rewarding aspects of the process was drawing seven independent covers that would stand on their own while making sure that they also lined up to create one single satisfying image. It took dozens and dozens of sketches to get it right, and I am thrilled to share my great love for the books with these new illustrations."
Although the Harry Potter book covers illustrated by Mary GrandPre have become iconic in the U.S., Scholastic and U.K. publisher Bloomsbury have both released several new editions of the Harry Potter series over the years, whether to mark a new anniversary for the series or to introduce a fully illustrated edition to readers. For U.S. editor Arthur Levine, he hopes that these new covers will help introduce even more readers to the Boy Who Lived.
"Twenty years ago we introduced American readers to J.K. Rowling's Harry Potter series, and for this anniversary moment we want to celebrate just how vital and relevant her storytelling is still today," Levine said. "The wonder of Brian Selznick's new cover interpretations is that he makes us see these beloved characters as if we're just meeting them – and indeed we hope a new generation does exactly that."
You can view all of the covers below.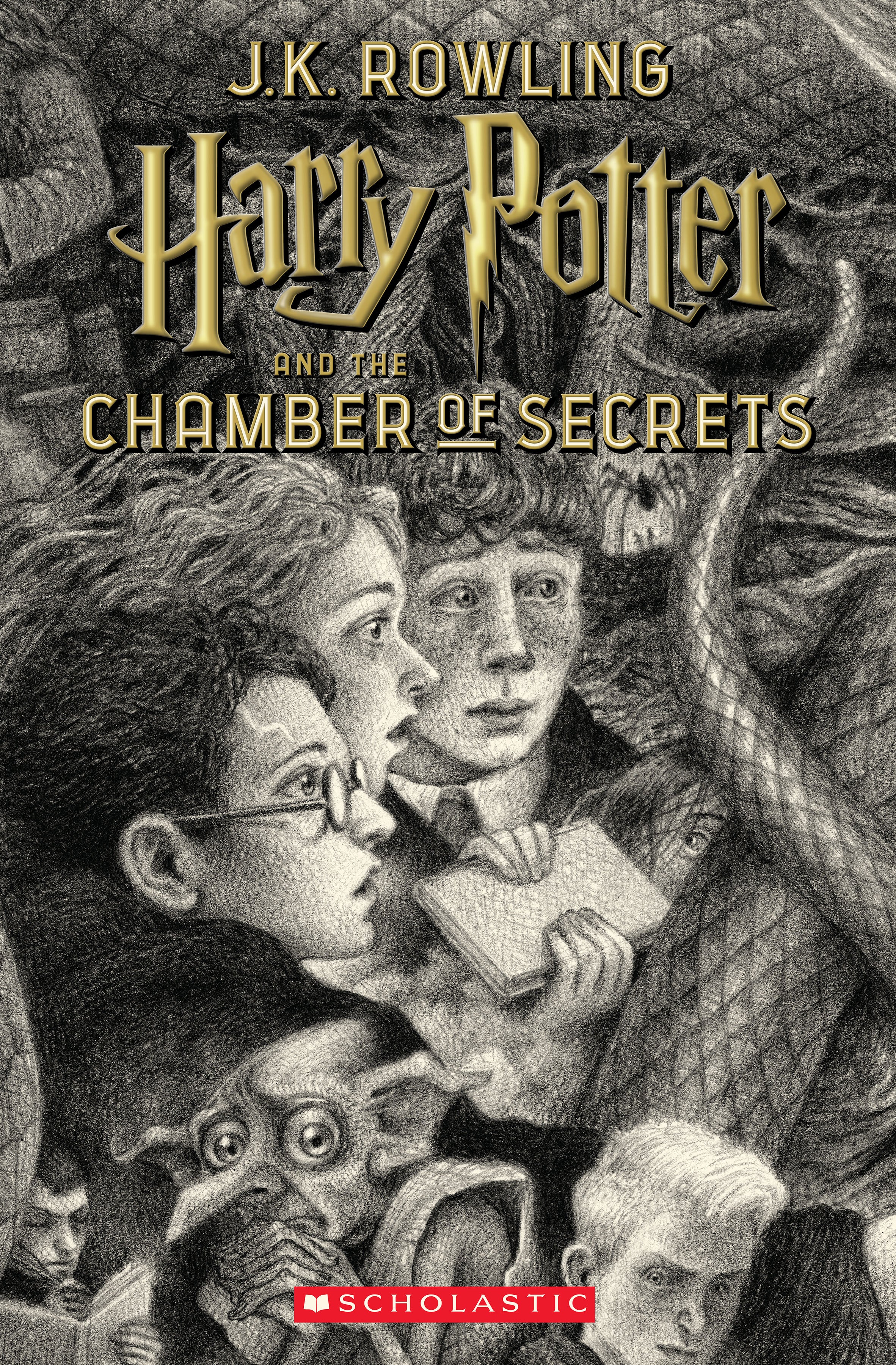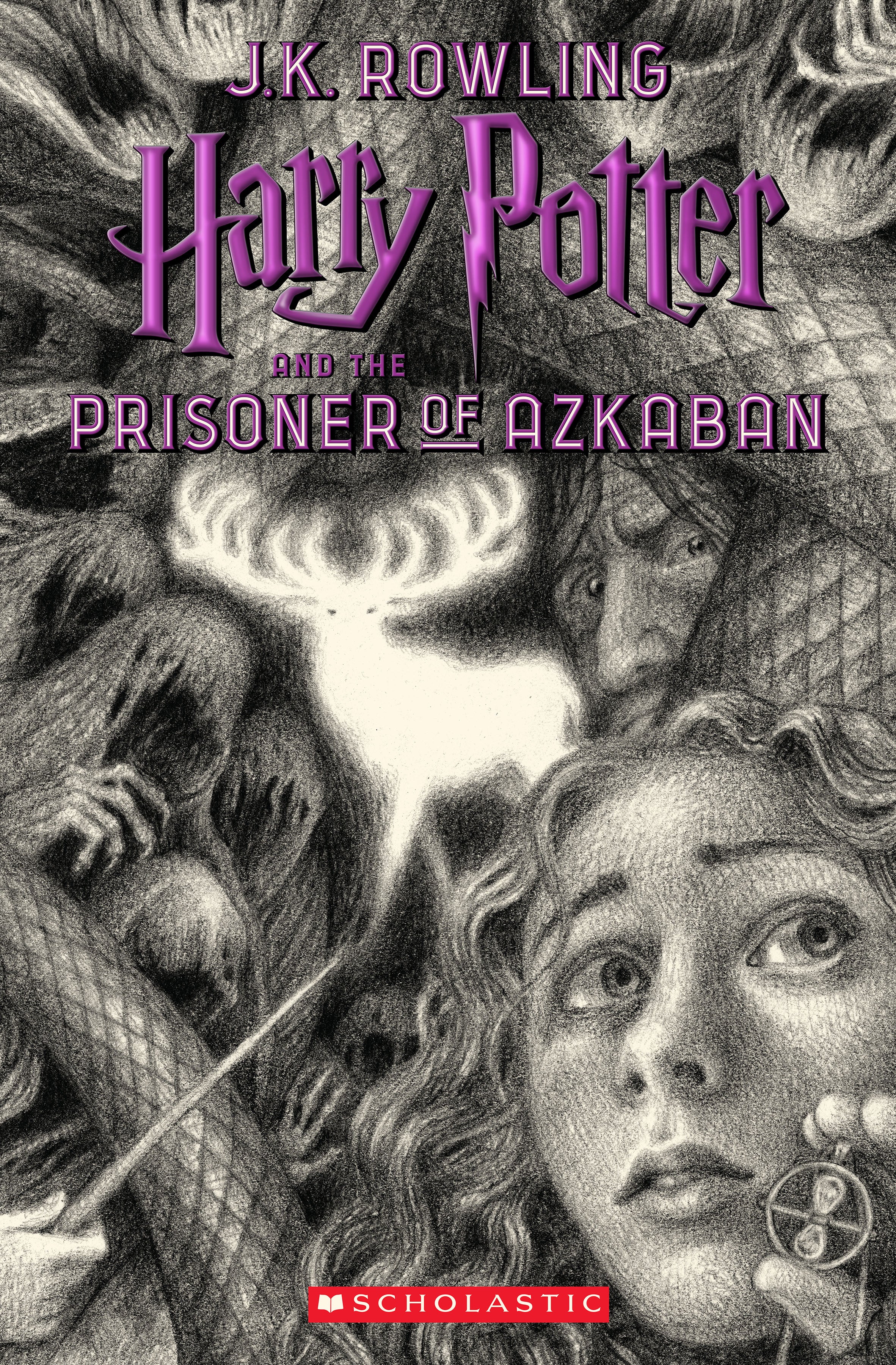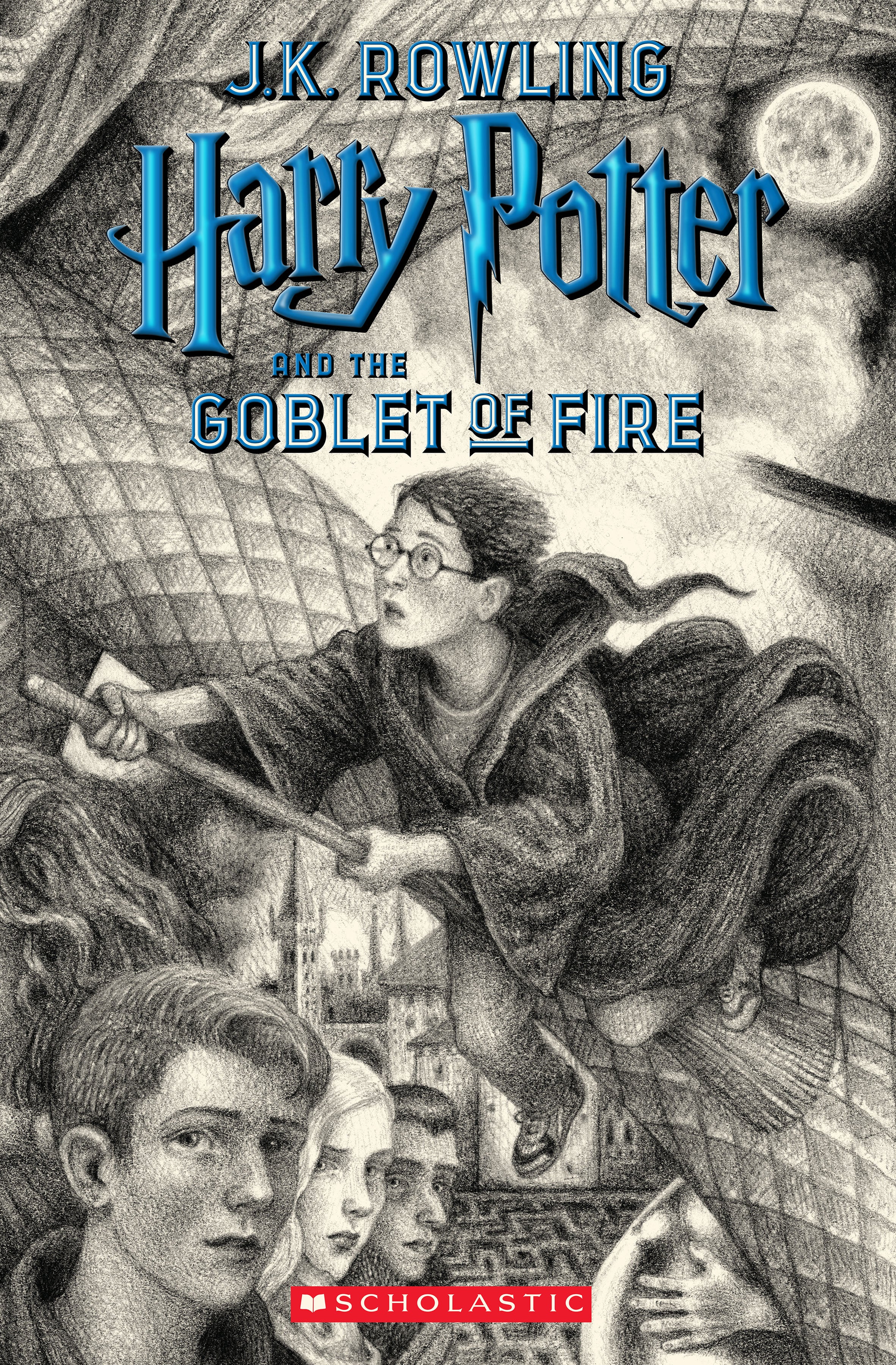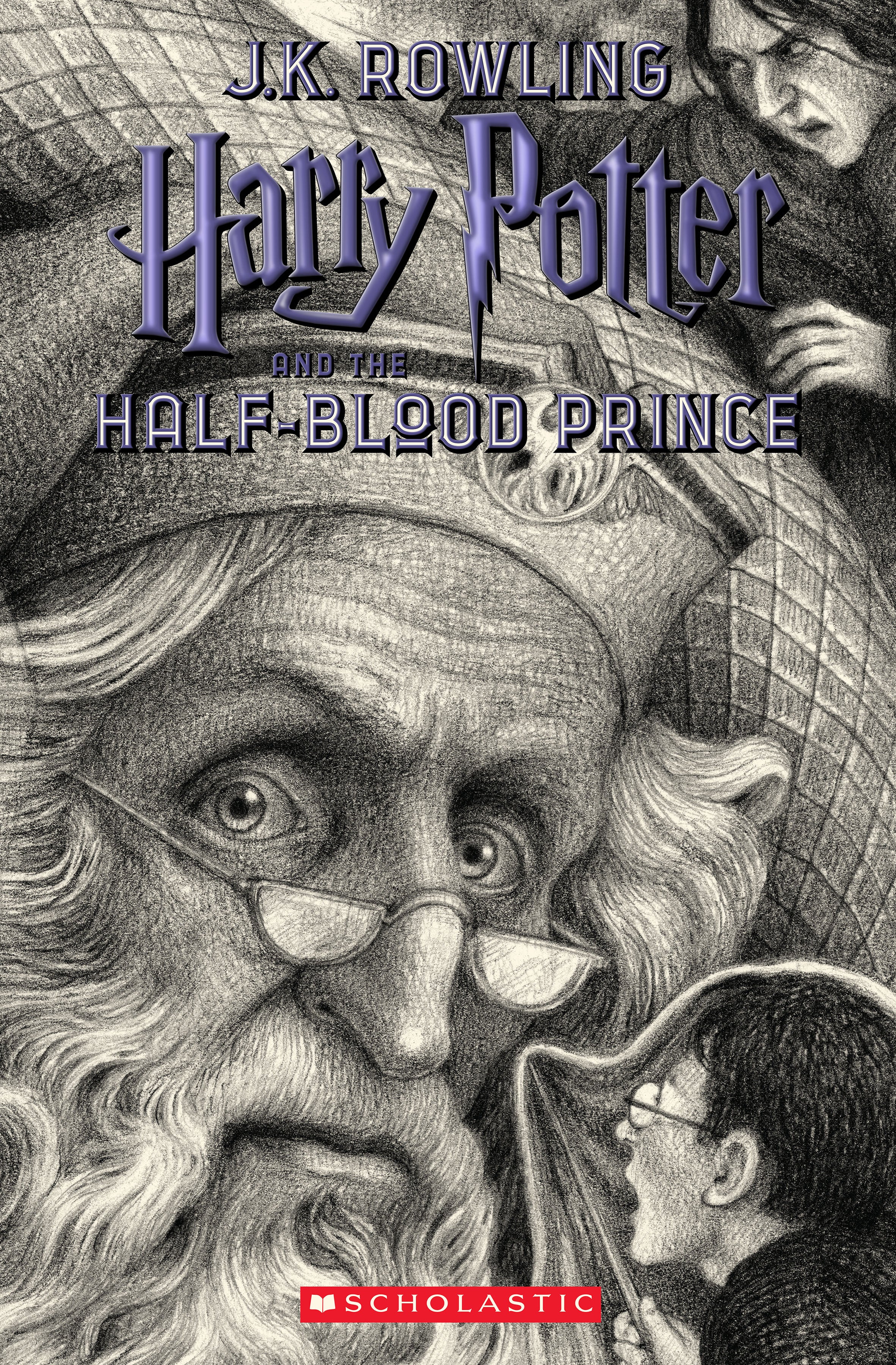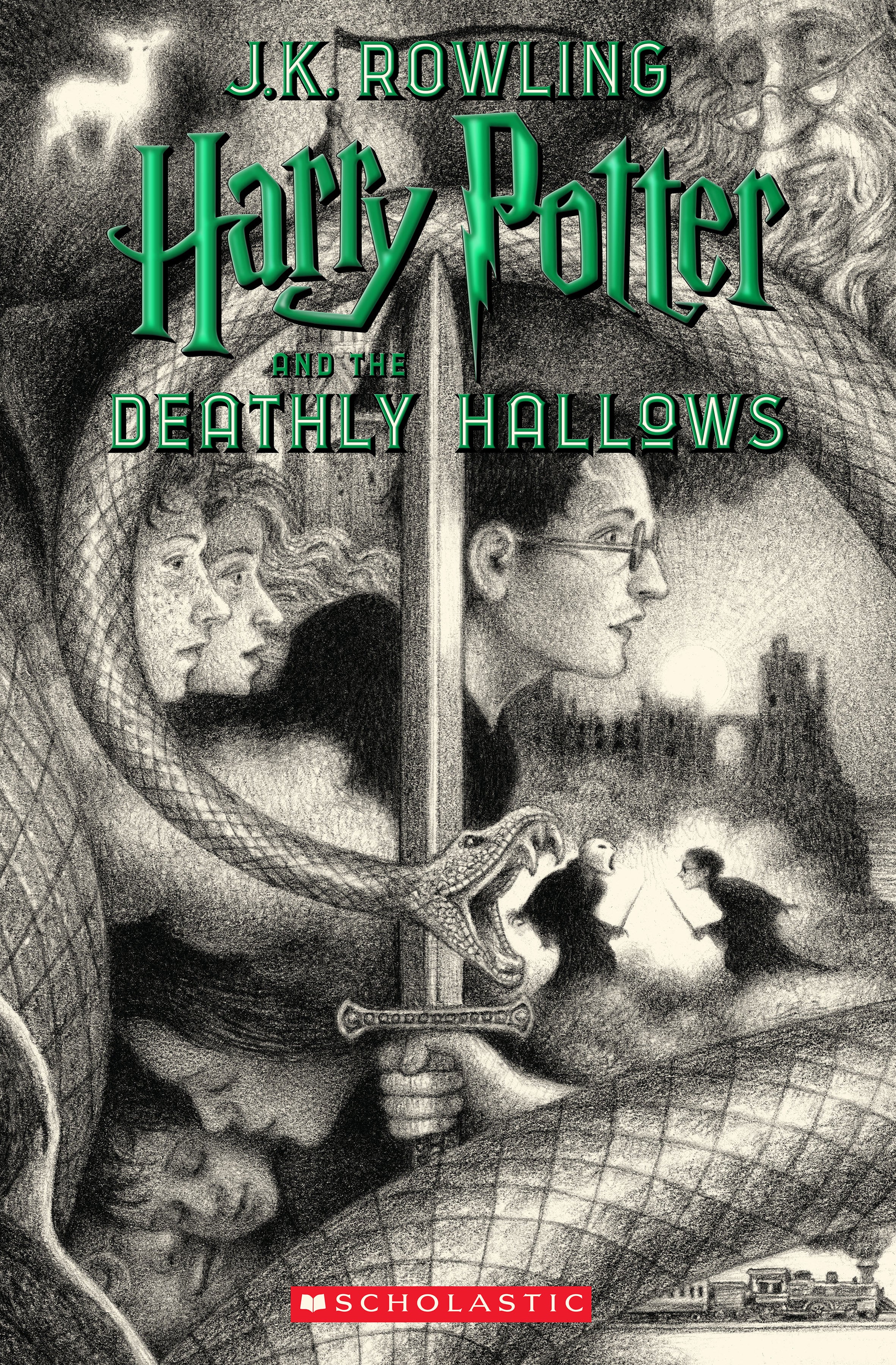 The new 20th anniversary editions of the Harry Potter series will be available starting June 26.