It's been two and a half years since Tumblr user redschorlach first enlightened the world about the striking resemblance between Benedict Cumberbatch and otters.
Now, a Chattanooga aquarium has made the connection official, after their Facebook invitation to name seven otters resulted in an overwhelming popular vote for Benedict.
World, meet Benny.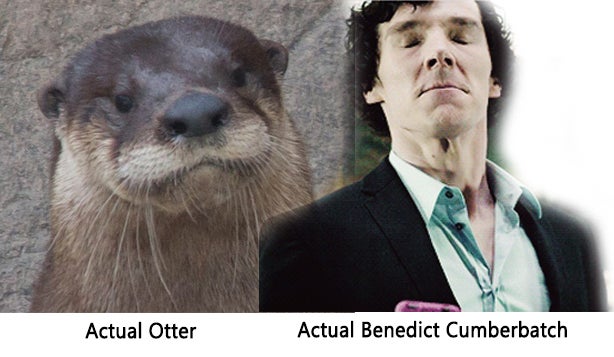 We can definitely see the resemblance.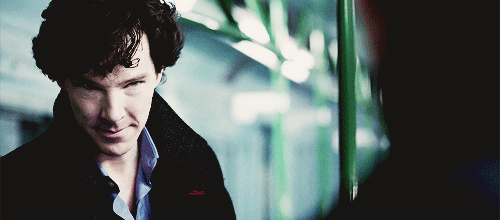 Gif via berrygilmour
Benny, a river otter, lives at the Tennessee Aquarium, where according to the institution's Facebook page, he "scampers, wrestles and swims but does not climb." 
We can't blame him for that last part. Even better: The name of his new habitat? River Otter Falls.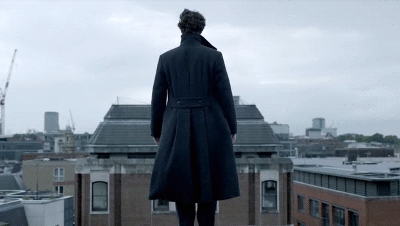 Gif via martincrieff
"Always first in line at feeding time," the aquarium's report notes, "he often vocalizes around food."
Yep, sounds like Benny to us.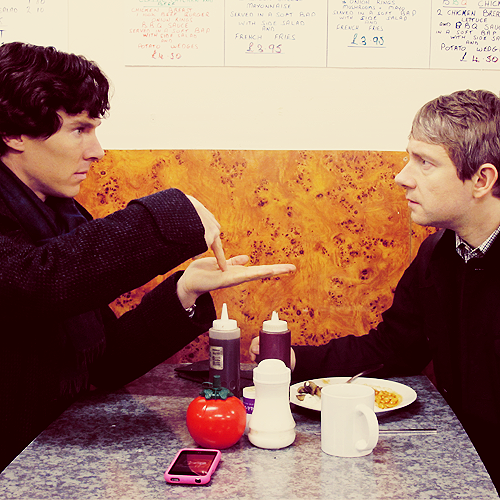 Screengrab via the-fires-of-pompeii
The aquarium, which frequently shows up in rankings of America's best, freely owns the origins of the otter's name. An aquarium spokesperson told the Radio Times last week, "Guests may want to take pictures of Benny to see if his handsome face matches the actor's facial features." Benny the otter is also described as having "the darkest coat" of all the otters—though no word on whether it comes with a matching blue scarf.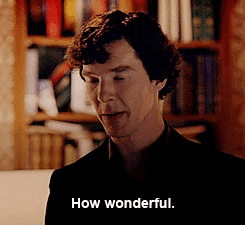 GIF via littlemmpiece
Visitors can see the otter frolicking along with his six companions, Delmar, Maya, Louie, Scout, Hunter, and Digger, at the aquarium's new Cove Forest sanctuary. Check it out below.
Photo via Facebook