A cadre of moderators and veterans from the now-shuttered Deep Web black market Silk Road have just launched Silk Road 2.0, a new online drug market made in the image of the trailblazing operation seized by the FBI on Oct. 2.
While Ross Ulbricht remains in custody, accused of starting a $1 billion black market under the pseudonym Dread Pirate Roberts, there was never a question about whether a successor would fill the void. It was only a matter of time.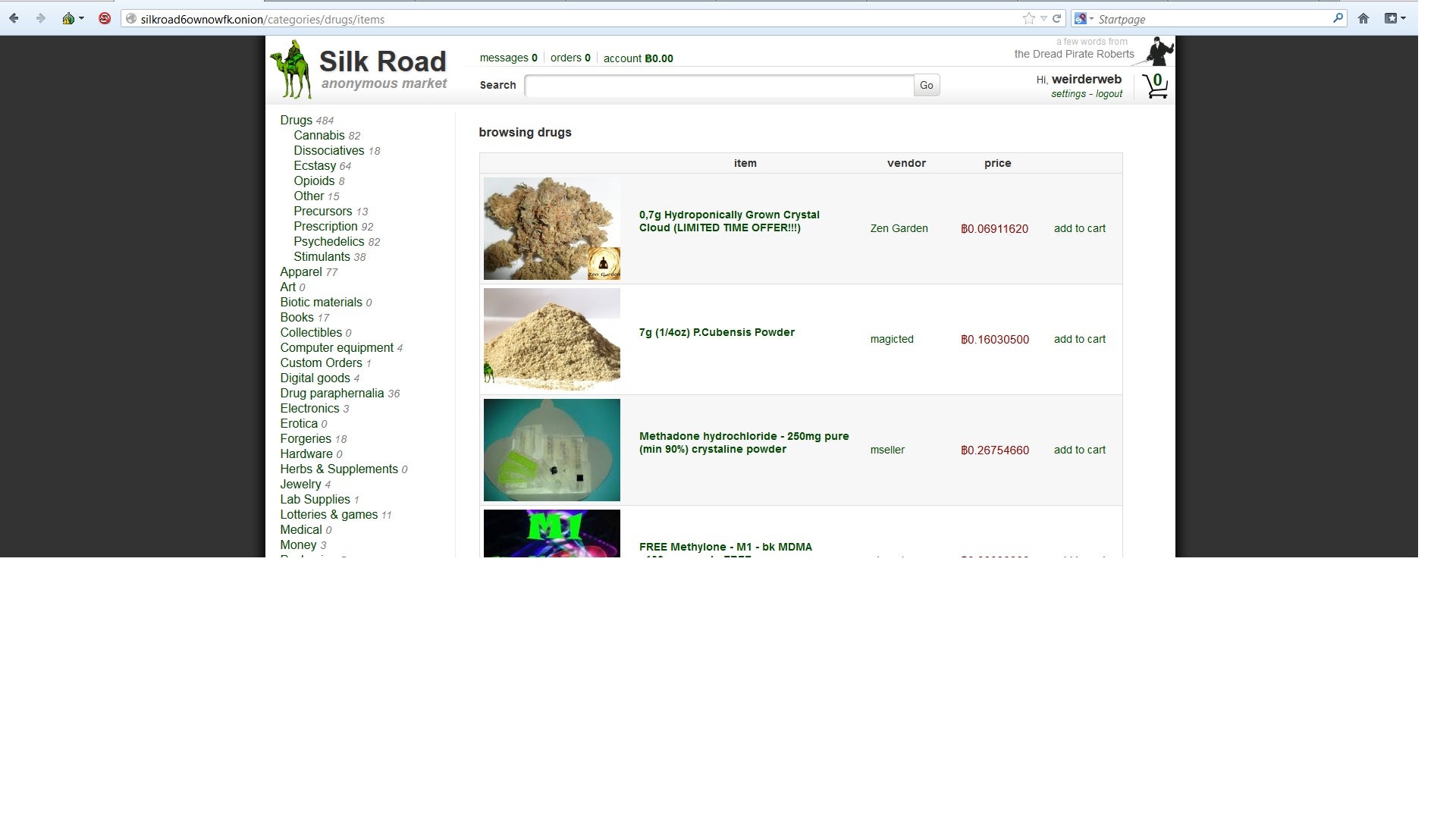 Other markets have been operating over the past month, including Black Market Reloaded, Sheep Marketplace, and Black Flag Project—the latter of which turned out to be a scam in which the owner stole customers' bitcoins and ran.
20 minutes to go. You can never kill the idea of #silkroad.

— Dread Pirate Roberts (@DreadPirateSR) November 6, 2013
Since the launch, media has covered the site widely and traffic has been flooding in. The site, which originally planned to open at 4:20pm on Nov. 5 but was delayed 24 hours, has been slow or down for much of its existence. Then again, the original Silk Road was known to go down for weeks at a time on occasion. If the new Dread Pirate Roberts can steady his ship within the next few days, it will still be considered a relatively smooth launch.
Over 1,100 per second now coming to #SilkRoad. Little tweaks and we're flying.

— Dread Pirate Roberts (@DreadPirateSR) November 6, 2013
Silk Road 2.0 is not yet fully functional. Although product listings are active—marijuana, ecstasy, cocaine, heroin, DMT, mushrooms, and more are already out there—deposits and purchases will be activated in the coming days as the staff gauges server requirements. 
Whether or not the new Silk Road will stand up to inevitable law enforcement investigations remains to be seen, obviously. The new market offers two-step authentication using PGP encryption. Forums, which were previously open to the public, now require invite codes from existing users. New staff are promising a "much more secure" marketplace, and they have no doubt learned from the original Dread Pirate Roberts's costly mistakes.
Illustration by Jason Reed