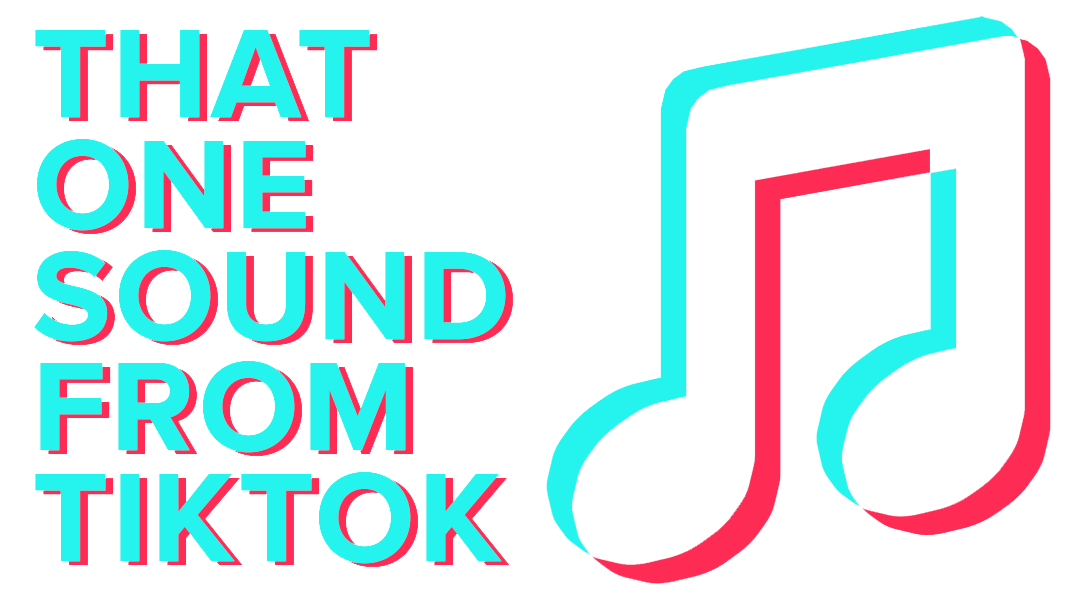 That One Sound is a weekly column from senior internet culture writer Audra Schroeder that explores the origin of popular sounds heard on TikTok. Suggestions? Tips? Email audra@dailydot.com
---
Remixes of popular songs happen all the time on TikTok, often producing completely different sounds or reactions. So it's been interesting to see some people use a remix of Sexyy Red's sex-positive hit "Pound Town" for fairly innocent content.
The sound
The popular sound on TikTok starts with the lyrics "I can't say his name, 'cause he be cheating/And I'm the reason" over a propulsive, moody instrumental. In late August, the TikTok account @h0uselife posted the sound, which has since been used in more than 30,000 videos.
Actress Rachel Sennott posted a Parisian take on sound in late September, and the TikTok got more than 1 million views. It was called a goth girl summer anthem, used in a viral TikTok about an emotional support scythe, and is easily flowing into Halloween season.
But it's also been used in some content that is less about feeling yourself or the season: Like a viral TikTok about an inflatable Aldi screen that got more than 6 million views, or ones about couch unboxings.
Where's it from?
On July 8, producer Boyband posted "pound town by sexyy red but it's goth" on X, and the clip got more than 4 million views. The riff is '80s-inspired, and he's posted other "but it's goth" remixes.
But the Boyband remix took off on TikTok, as he noted just a few days later.
The remix, which really started getting popular in early September, led to calls for more goth remixes of hip-hop songs, and several people said it sounds like something Harley Quinn would listen to, or something that would play in Gotham.
"What is this genre????" asked @ilovekazi.
"this is what I thought doja was cooking up but we got demons instead," said one commenter.
People also thought it sounded like a Rico Nasty track; just a few days after Boyband posted it, the rapper used the sound on TikTok.
Sound off
Sexyy Red (real name Janae Wherry) released the "Pound Town" music video early 2023, but the song has been going around TikTok since 2021. Her song "SkeeYee" is also viral on TikTok right now. She's come a long way since 2018's Vanessa Carlton spoof, "Ah Thousand Jugs."
Sexyy Red has been a little more high-profile in the last couple of weeks. There was a pro-Trump soundbite from Theo Von's podcast that circulated, and then the next day a private video of her leaked to Instagram, which she said she was not involved in. Memes circulated regarding the origin of the leak, as did misogyny.
There are also other notable remixes of "Pound Town" on TikTok: In May, right before the live-action Little Mermaid came out, Halle Bailey posted one, which made people do a double take.
---
Now you can watch our That One Sound from TikTok column on YouTube! Subscribe to our channel and keep an eye out for new episodes every Wednesday.

We crawl the web so you don't have to.
Sign up for the Daily Dot newsletter to get the best and worst of the internet in your inbox every day.