Sign up to receive the best of the internet straight to your inbox.
In a twist on the typical Karen video, a New Jersey woman doxed herself while berating a Hispanic man on film.
In other news, today:
Dinosaur game fanbase implodes over pedophilia accusations
ASU professor who 'died' of coronavirus never existed
Neighbors told woman her Black Lives Matter sign is 'driving down' property value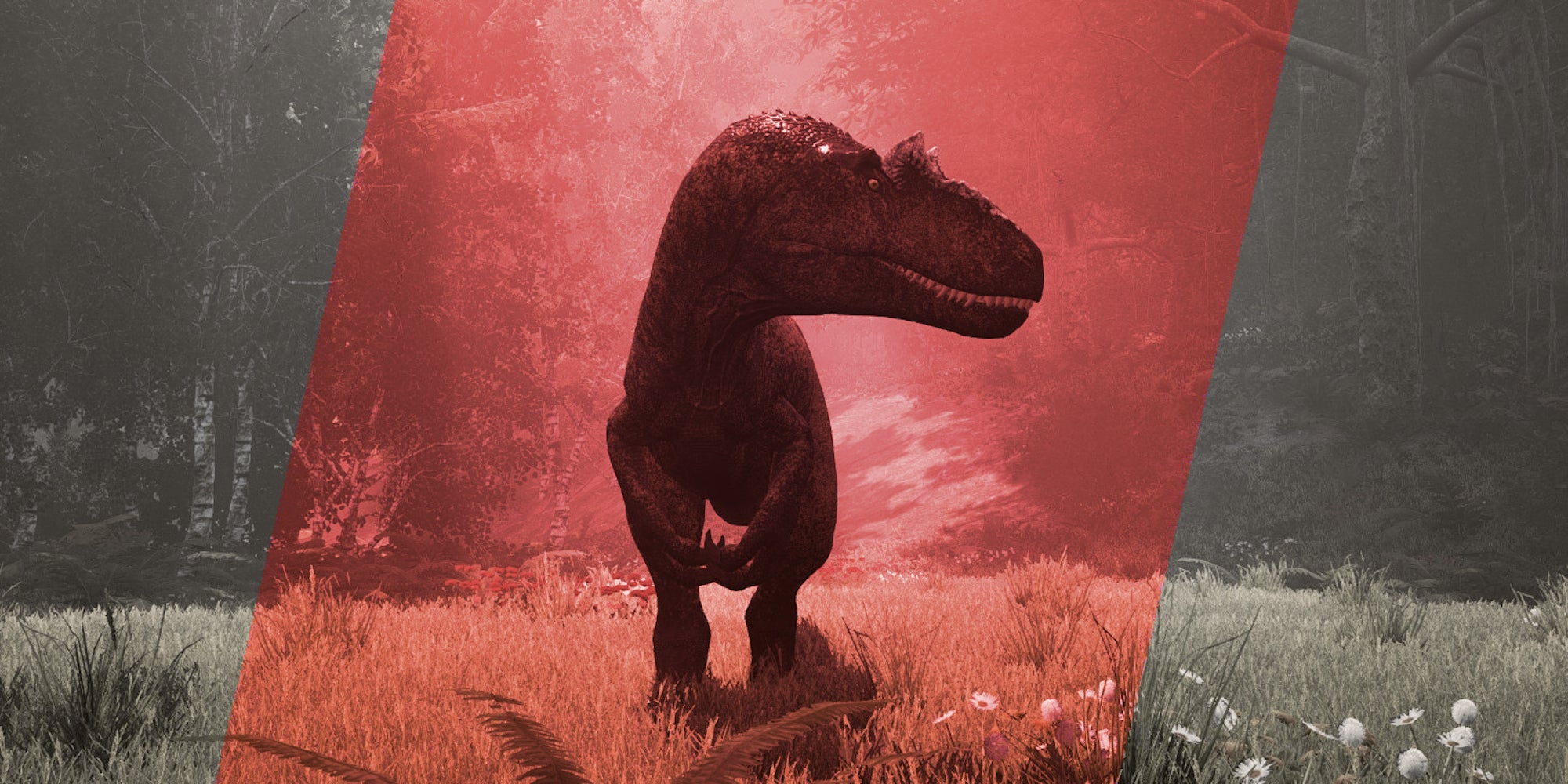 Afterthought LLC, the developer behind hit indie multiplayer dinosaur survival game The Isle, has placed one of its core developers on leave over a resurfaced claim of child sexual exploitation. The accusation, which stems from a series of events from five years ago, is at the center of a schism rocketing through the game's Discord and Reddit community.
Read the full story here.
—Ana Valens, staff writer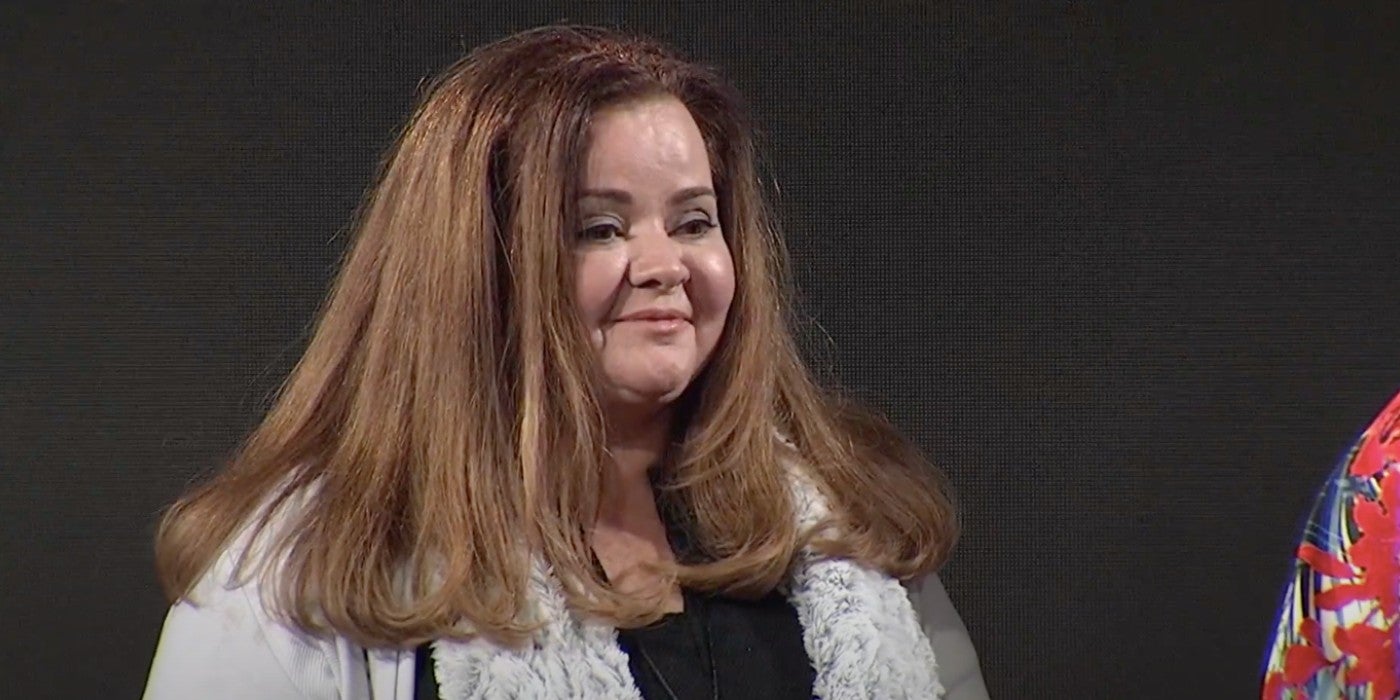 A Twitter account supposedly belonging to an anthropology professor at Arizona State University who had died of coronavirus, @Sciencing_Bi, has been revealed to be fake. The account actually belonged to BethAnn McLaughlin, a neuroscientist and the founder of #MeTooSTEM.
Read the full story here.
—Nahila Bonfiglio, contributing writer
---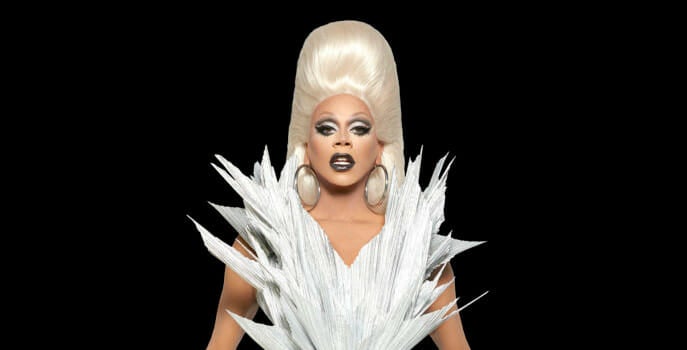 Sponsored
If you've always wanted to try drag but didn't know where to begin, there's no better way than to learn from the queen.
---
Recommended
From south Texas burritos and Milwaukee's weiners to chop suey, my mouth has been watering over Taste the Nation with Padma Lakshmi. The Hulu series is like many food shows, but it has a pointed focus on immigrant cultures and poses the question: What's American food, anyway?

Looking for something to keep you on the edge of your seat—and up all night? Here are the best psychological thrillers on the streaming service Shudder.

How does Annie Leibovitz take the world's most stunning portraits? She'll tell you herself.*

*Sponsored
---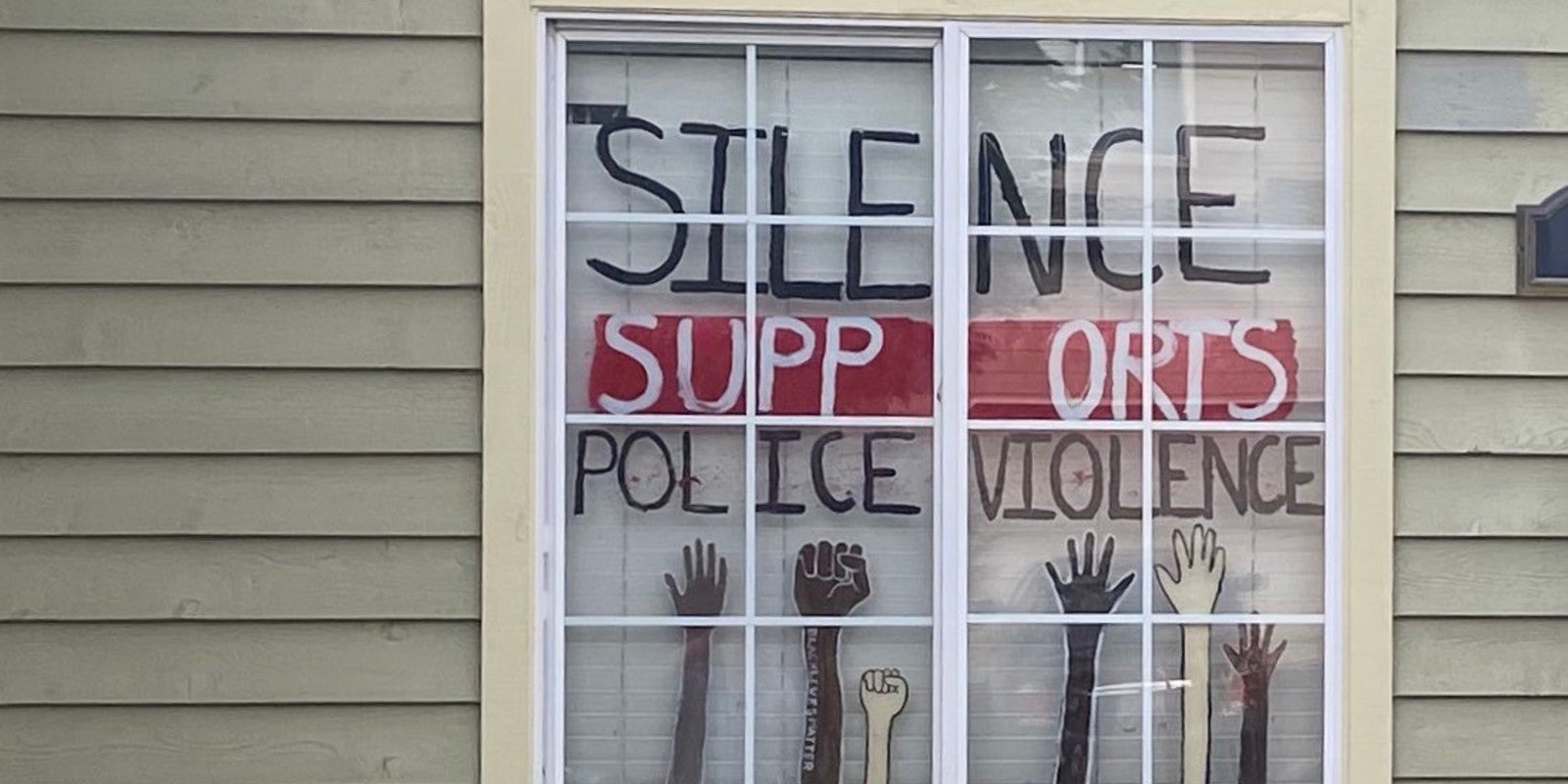 Residents of a Lake Oswego, Oregon, neighborhood allegedly told a woman that her sign supporting the Black Lives Matter movement was "driving down" property value and urged her to remove it. In a letter, the neighbors wrote to the woman, "We believe you've made your point."
Read the full story here.
—Samira Sadeque, contributing writer
Self-care: Going to the movies (sort of)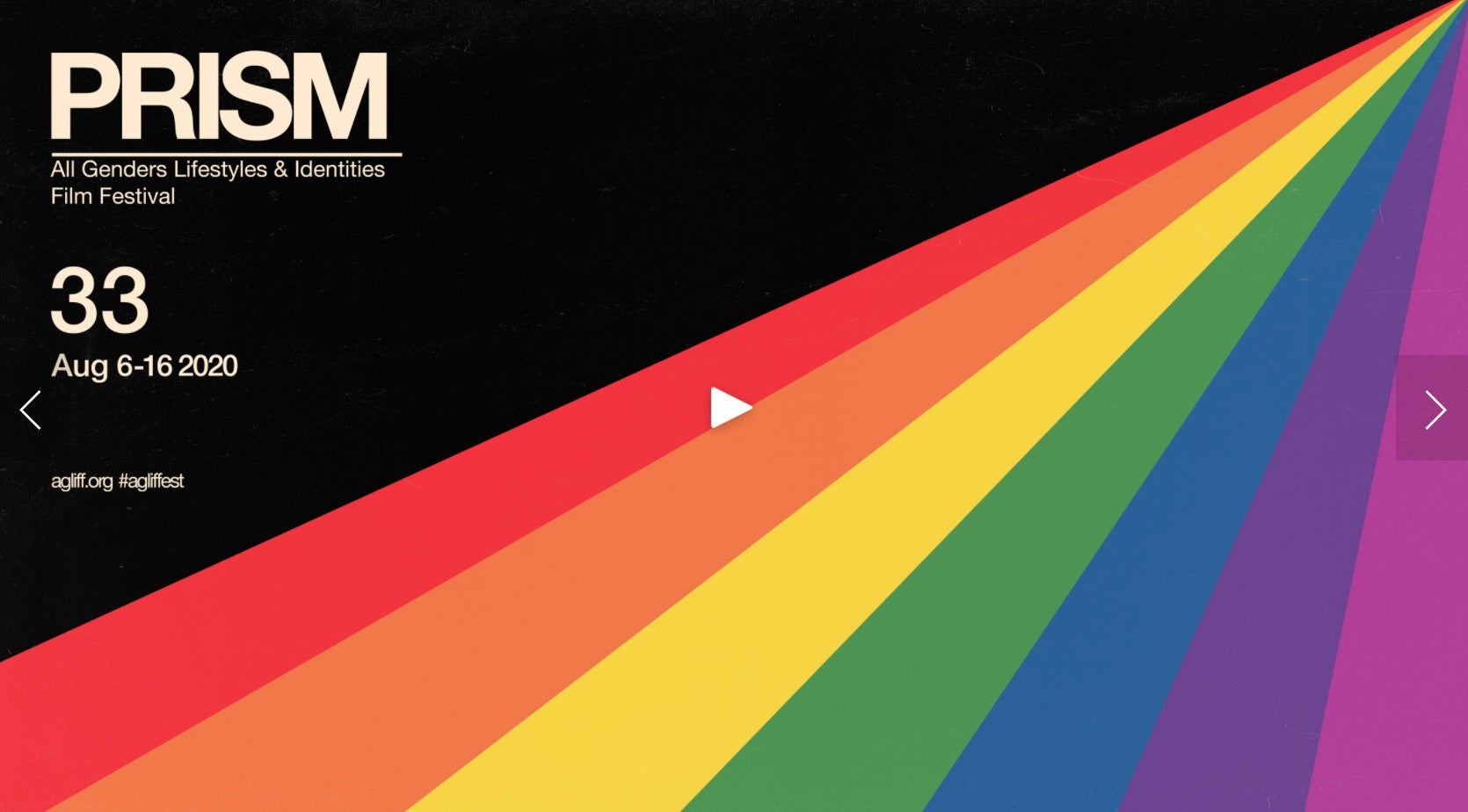 If there's any bright side to *gestures vaguely* all of this, it's that staying at home means you can go to events without, well, going anywhere. For example, the Daily Dot's Ana Valens attended a kink convention last weekend. And starting tomorrow, I'll be attending Austin's All Genders, Lifestyles, and Identities Film Festival. It won't be same as spending hours in a dark movie theater, but it also means that anyone, anywhere can watch the festival's 65-plus films from the comfort of their living room. So if you need a bit of self-care for the next couple of weekends, consider checking out AGLIFF—or any virtual event that suits your fancy.
—Kris Seavers, IRL editor
Work Slack
"oh my god feral hogs was a full year ago?"
—Siobhan Ball, contributing writer, on this meme of yesteryear
Now playing: Koffee — "Lockdown"
Thoughts? Contact our team at [email protected] and drop us a reader's note: We just might include it next time.