Sign up to receive the best of the internet straight to your inbox.
More than 14 million Americans have already cast their ballot, and even though there's no presidential debate this week, there's sure to be more chaos to come. In other news, today:
In 2nd 911 call, Amy Cooper falsely claimed Black bird watcher assaulted her
The Apple Watch tracks calories burned during sex. What does that mean for data privacy?
Twenty-five percent of women could leave the workforce because of the pandemic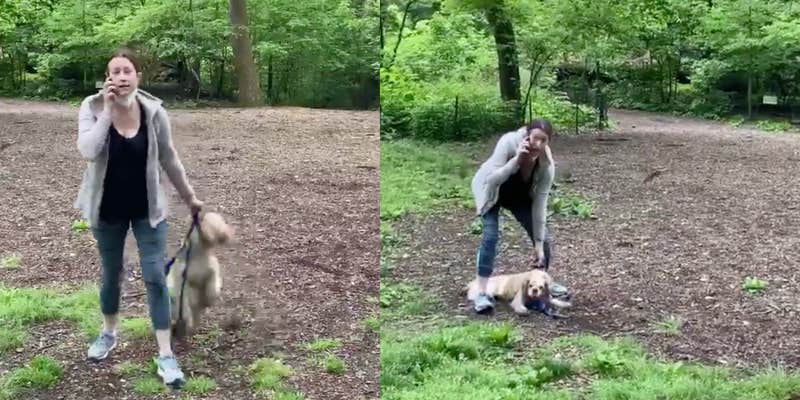 BREAK THE INTERNET
Amy Cooper made a second phone call to 911 and falsely claimed that bird watcher Christian Cooper assaulted her, according to a prosecutor's statement on Wednesday, the New York Times first reported. 
A video that went mega-viral in May showed Amy Cooper on the phone with 911 and yelling that an "African American man" was threatening her. The video has been viewed almost 45 million times. 
Read the full story here.
—Samira Sadeque, contributing writer
---
Sponsored
We're less than a month away from one of the most electrically charged elections in decades. When you cast your vote, there are many ways to do so while still protecting your health and that of those around you. Read more here.
---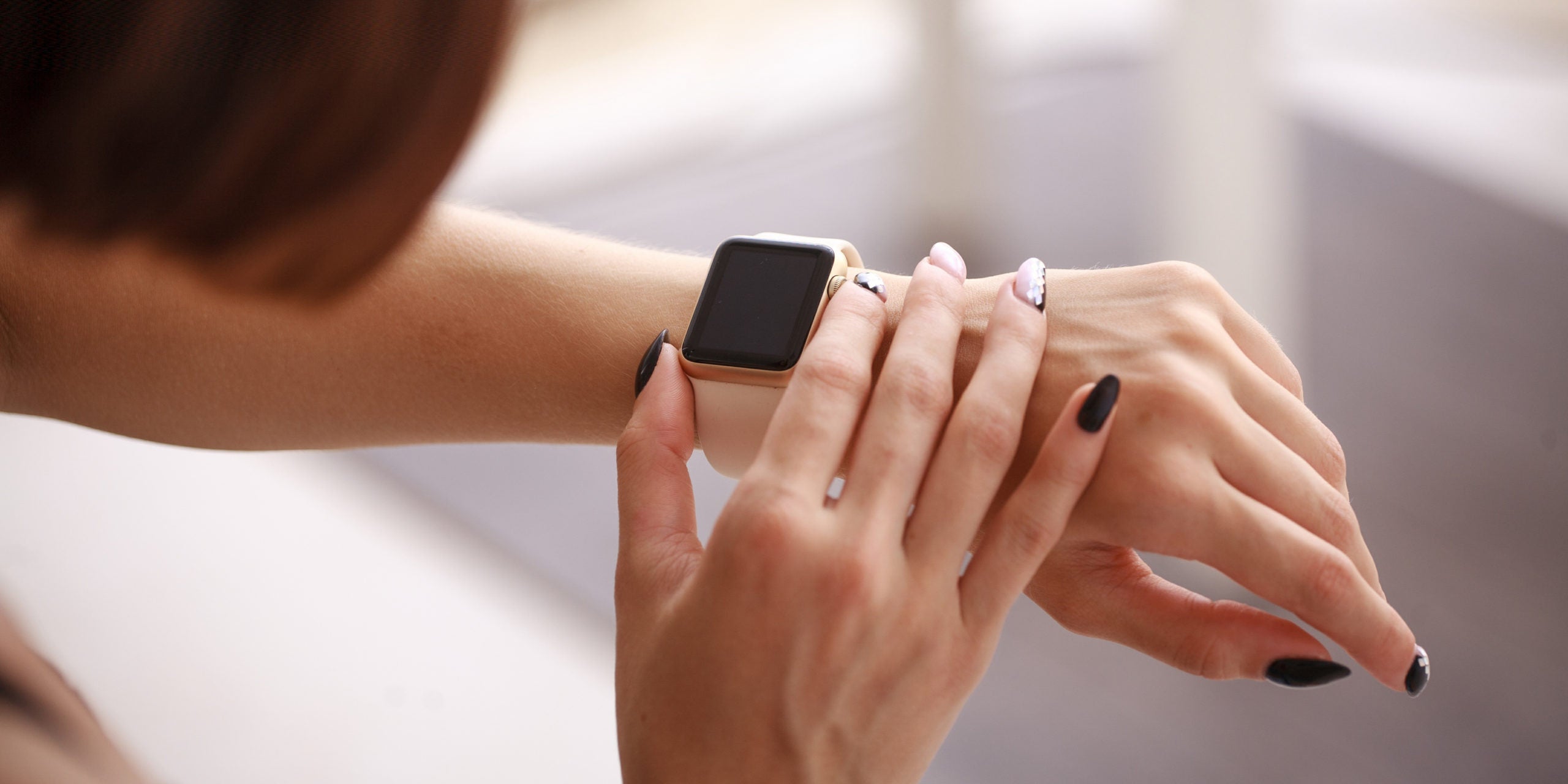 CLOCKING IN
You may want to take off your Apple Watch before slipping into bed. Apple's popular wearable tracks calories burned during sexual activity, including masturbation.
Apple Watch Activity data may be collected and stored without the user fully cognizant of what's being tracked and when. This is doubly true for less tech-savvy users, who may unknowingly send their sexual activity off to third-party apps without knowing how and where that information will be used.
Read the full story here.
—Ana Valens, staff writer
Recommended
Imagine this: A reality competition about grocery shopping. Hear me out. The goal is to fill up as many shopping carts and spend as much money as you can, with bonus prizes and trivia games along the way. And guess what? It already exists. Supermarket Sweep aired in the 1960s and then again in the '90s. It's also getting a 2020 update hosted by Leslie Jones, set to air on Sunday. Luckily, 15 of the old episodes are available on Netflix, and I'll tell you what: I've never had so much fun watching someone else get groceries.
'Tis the season for spooky streaming. Enter The Haunting of Bly Manor, Netflix's follow-up to The Haunting of Hill House adapted from 19th-century novella The Turn of the Screw. The new series is a gothic horror with—what else?—creepy kids and ghosts. The Daily Dot's Gavia Baker-Whitelaw calls the show "gripping blend of human drama and bloodcurdling supernatural horror."

If you want the safest option on the market when it comes to a face mask, pick an FDA-registered surgical mask. However, authentic ones are difficult to find. We can tell you exactly what goes into making one, why it's the best choice, and where to buy it.*

*Sponsored
---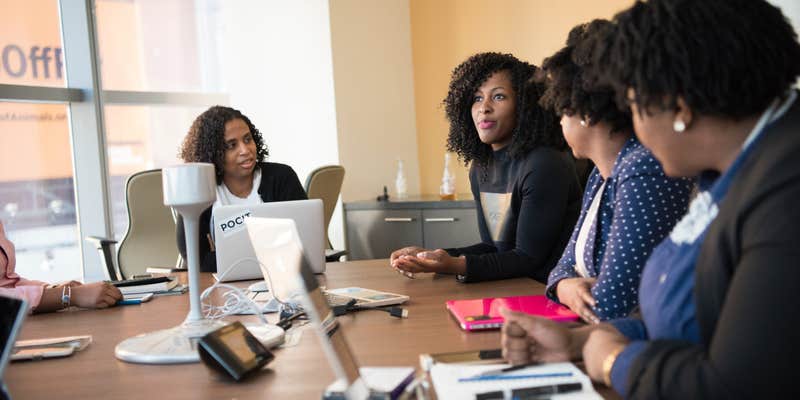 A new study finds that women and mothers, in particular, are having a difficult time adapting to a post-coronavirus workplace. Read the full report here.
Read the full story here.
---
SELF-CARE: DIRT PUDDING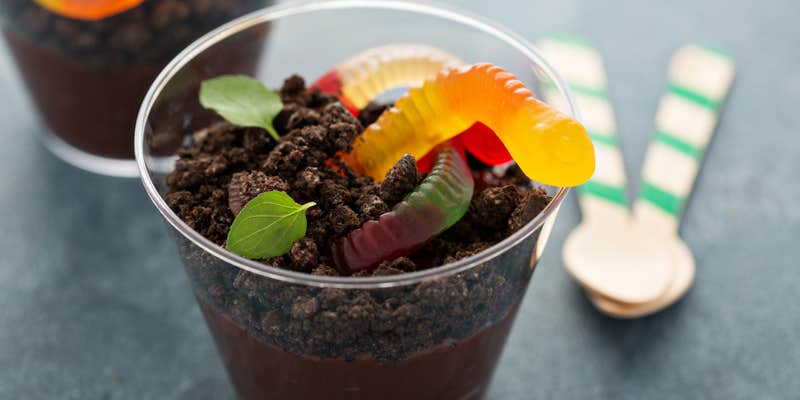 Maybe it's the Halloween season. Maybe it's just my sweet tooth. Whatever the case, I got a hankering for dirt pudding this week. It's a childish, overly sweet treat—and it's totally delicious. If you've never indulged, it goes like this: Jell-O pudding mix (I prefer vanilla), crushed Oreos (or your chocolate cookie of choice), and gummy worms (I like Haribo gummy snakes). You could definitely use finer ingredients for an "adult" version, or you could swap in pumpkin candies for a seasonal take. No matter which way you spin it, it tastes like childhood.
—Kris Seavers, IRL editor
Work Slack
"life is precisely the postponement of death"
Thoughts? Contact our team at [email protected] and drop us a reader's note: We just might include it next time.