After attraction and sexual chemistry, the most essential thing for sex is a good set of bed sheets. After all, you won't be comfy "doing it" if your sheets suck.
Doesn't your boo deserve the best? This list is organized by price, from most affordable to least. But rest assured: you don't have to spend a paycheck for solid, sex-ready sheets.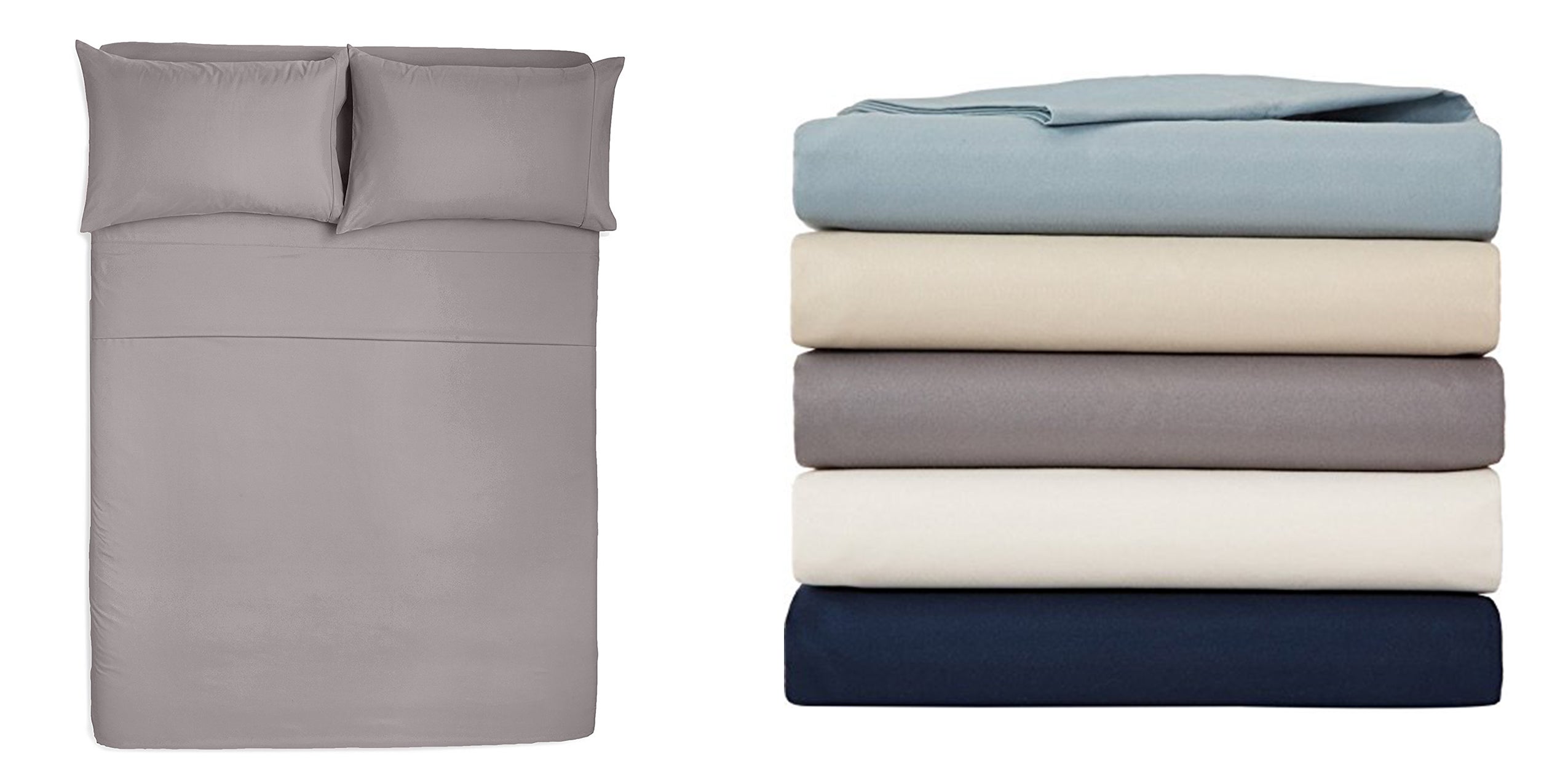 Despite what the teens say, basic doesn't always mean bad. These fitted sheets won't slip or slide, no matter how raucous the thrusting gets. Polyester microfibers are equally great for comfortable and relaxing sleep. They're available in 20 designs and in sizes from twin all the way through California King.
Price on Amazon: $20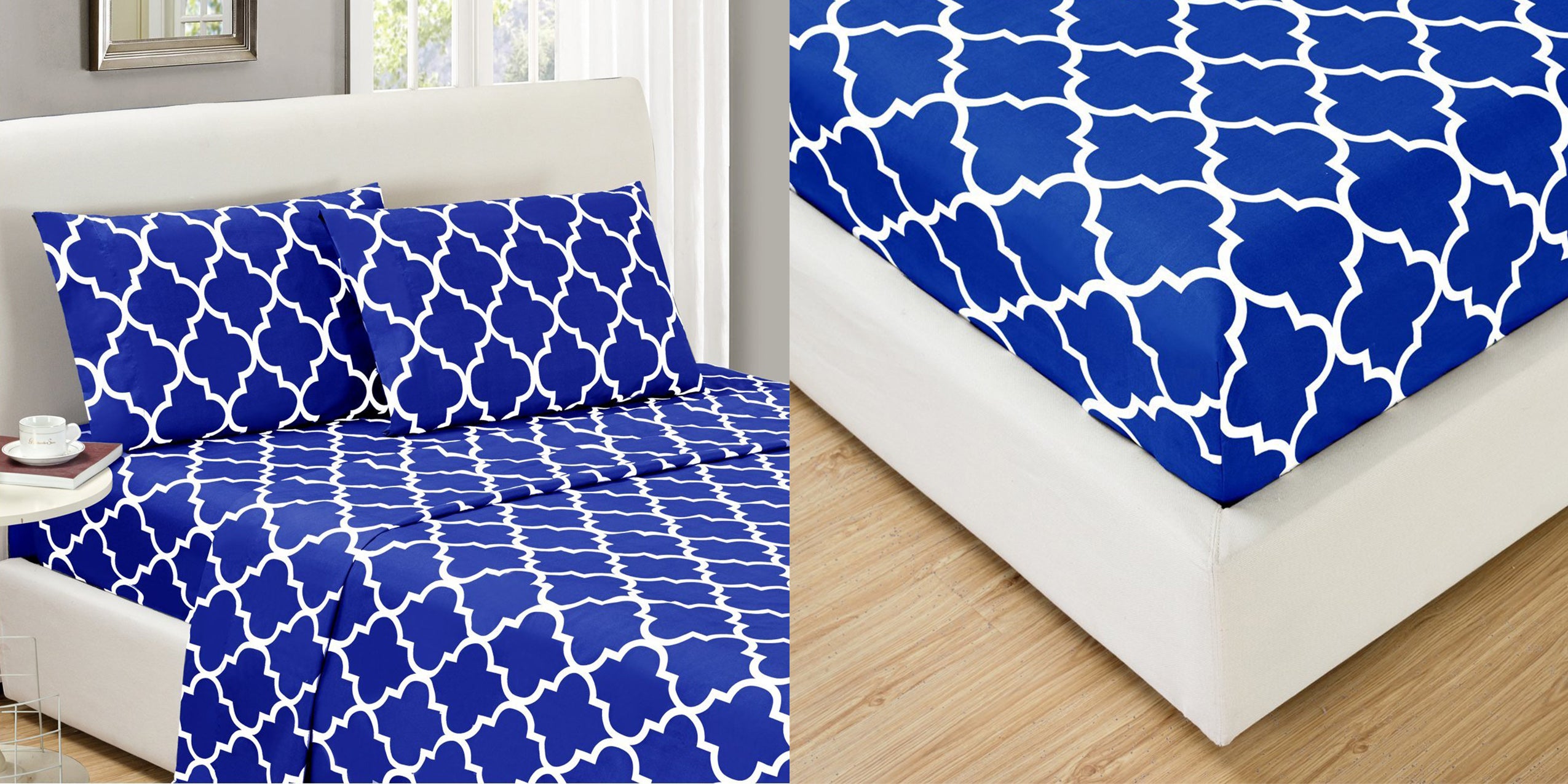 Splurging a little doesn't need to empty out your wallet. Not only are these sheets silky soft, they're also wrinkle, fade, and stain resistant. That last part is especially important if you or your boo is a freak. It's more durable than cotton and resistant to dust mites. Available in 37 designs in six bed sizes.
Price on Amazon: $33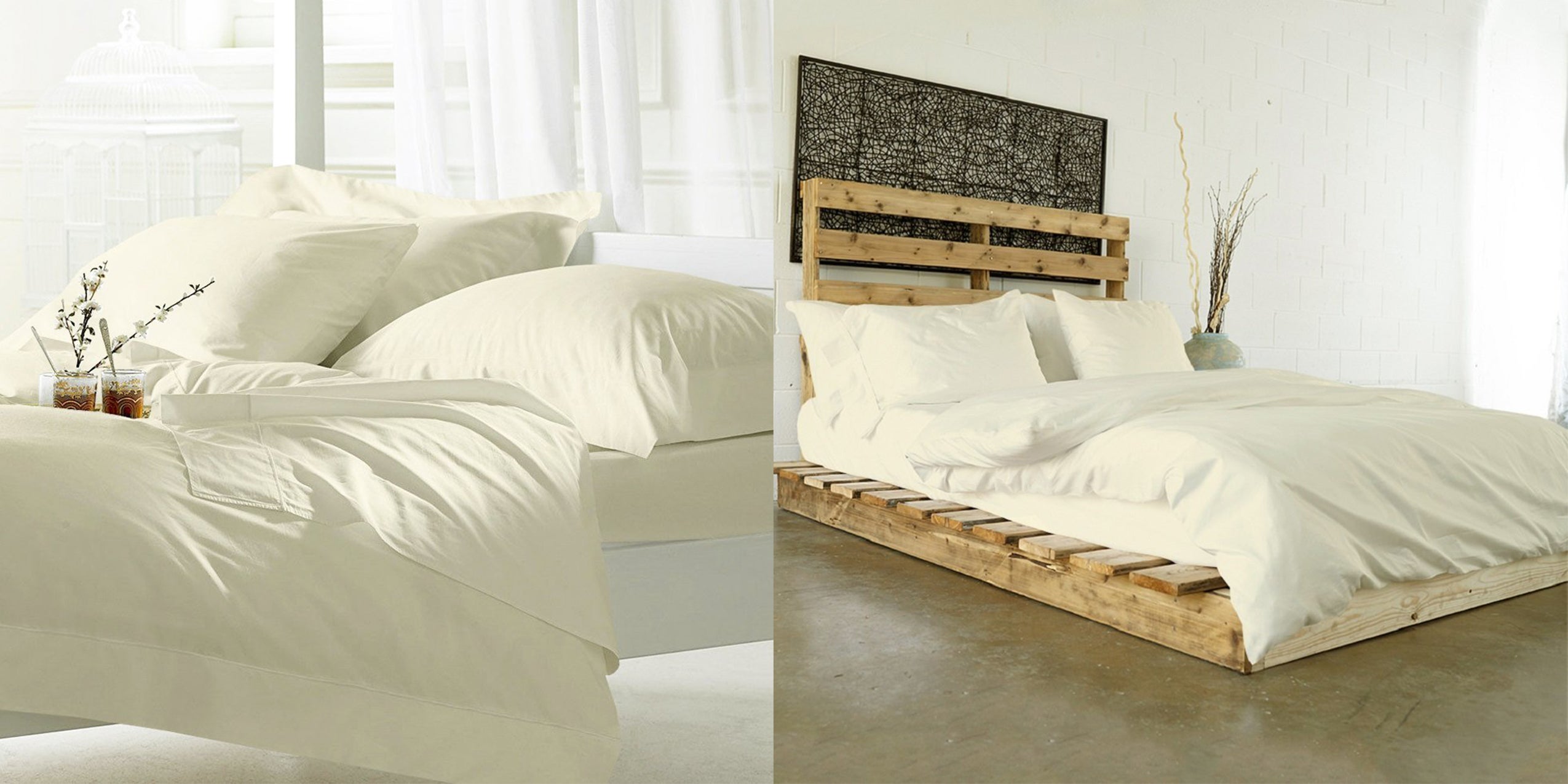 Nothing beats the restful sleep that comes after a super satisfying lovemaking session. But sometimes, for whatever reason, you may have an "off night." It happens to all of us! For those nights, rely on this mattress protector to lull you and your disappointed lover to sleep. These 100% cotton sheets will rock you to sleep ensuring you don't wake up angry and heartbroken.
Price on Amazon: $40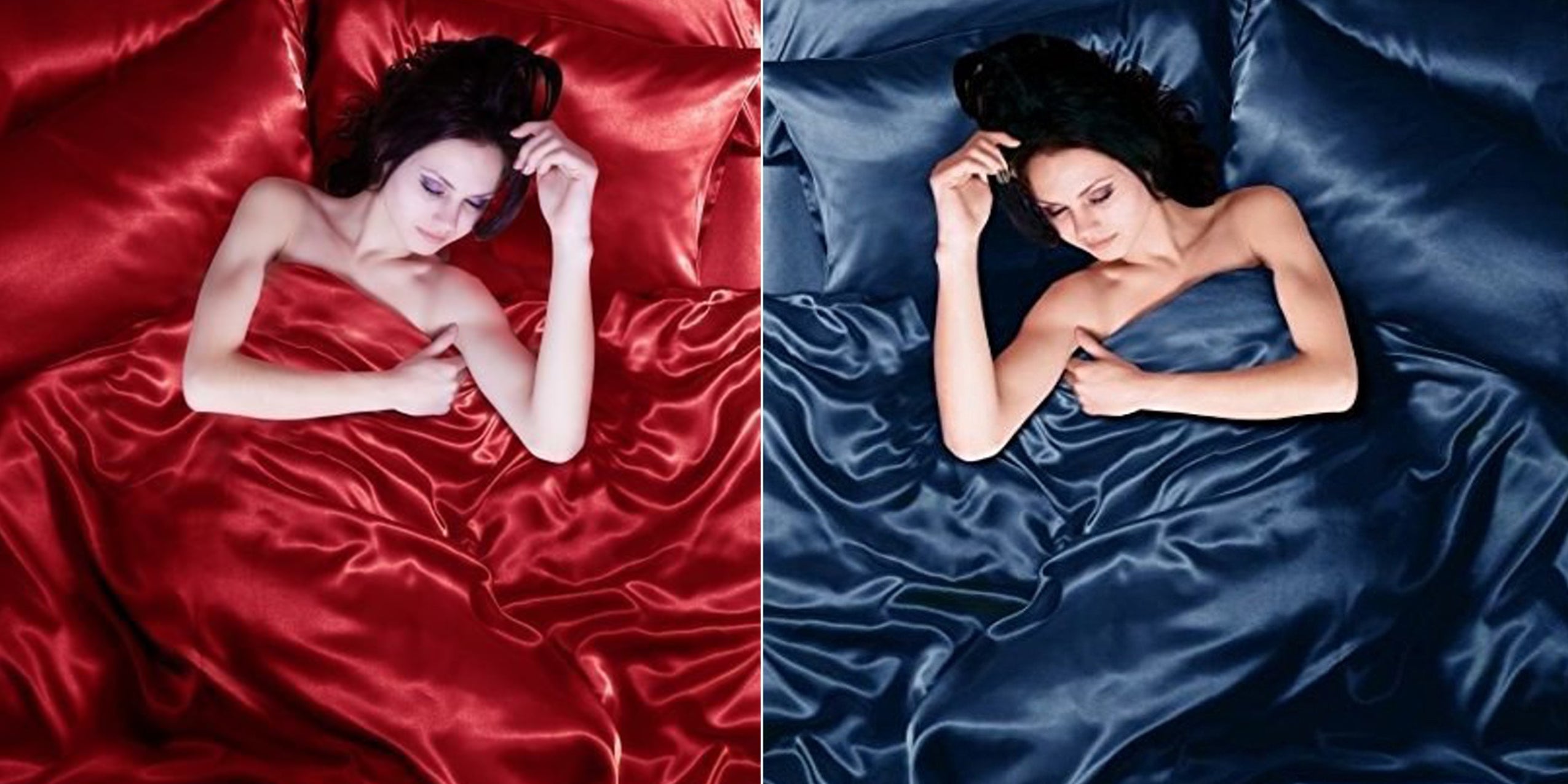 If you're going to buy sheets specifically for sinning, you might as well go all out. If you're after making your bed look like a scene from Boogie Nights, you can't do better than these sheets so silky, they're sexy. Bright, cozy–and yes, even a little tacky–sheets are perfect if you're going for that super skanky aesthetic. Available in eight colors for King and Queen sized beds.
Price on Amazon: $62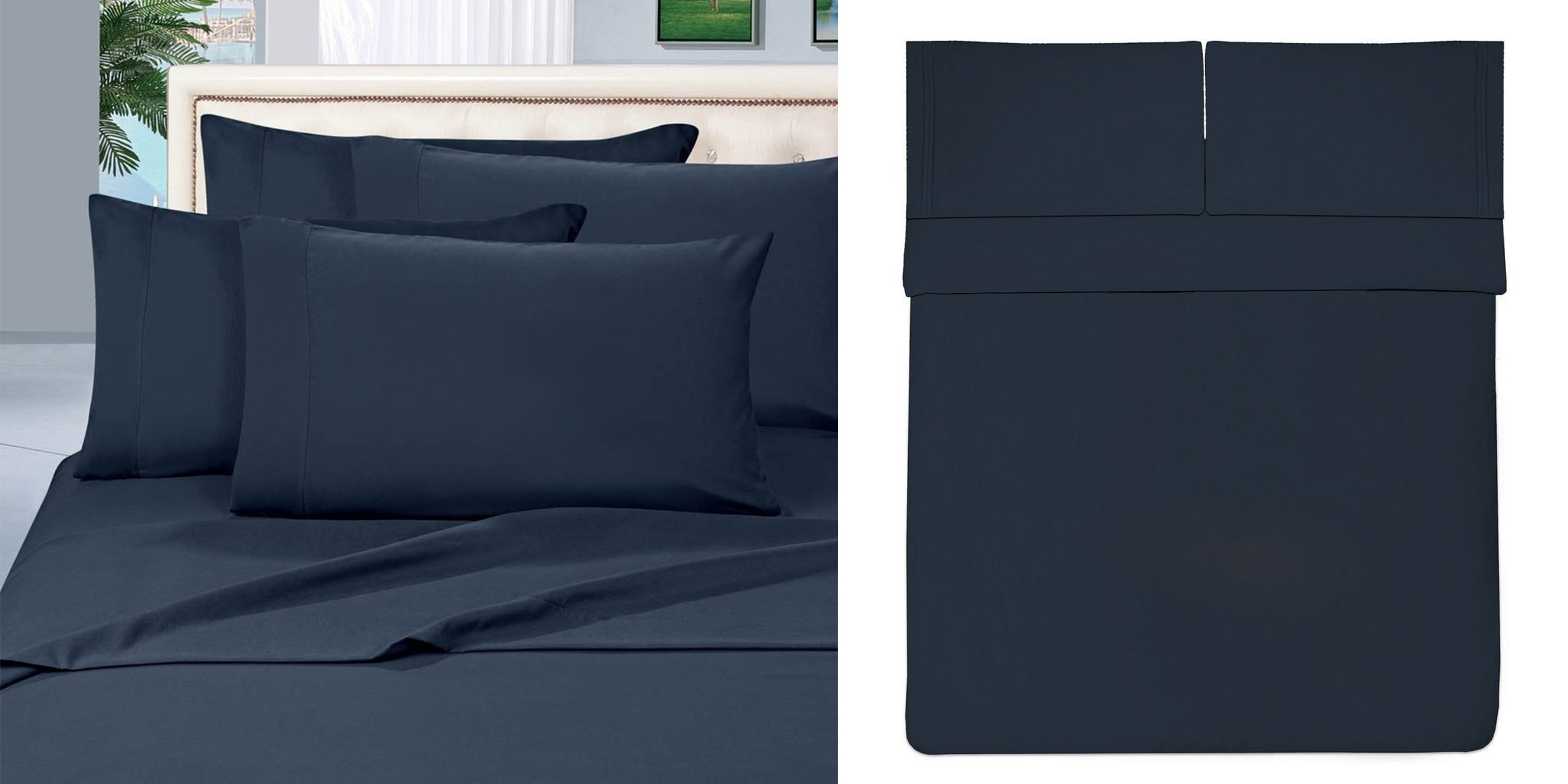 Sleeping on Egyptian cotton is like laying on a literal cloud. Four star hotels line their beds in this for a reason. Sure, sleep will be sublime, but sexy times will be doubly so. They're made of sateen weave threading, adding a luxurious feel whenever you or your boo clutches the sheets in reckless abandon. And after all that naughty business you can rest with peace of mind, because every thread used in this bedding is 100% eco-friendly.
Price on Amazon: $90
MORE BAZAAR DEALS:
The Daily Dot may receive a payment in connection with purchases of products or services featured in this article. Click here to learn more.