Airplane mode is an incredibly useful little setting on your phone. As its name suggests, turning it on makes your phone or tablet A-OK to use during a cross-country flight. However, there are actually several different uses for Airplane mode—and some incorrect myths about what Airplane mode does.
Read on to find out when and how to use Airplane mode make your mobile life easier.
What is Airplane Mode?
Airplane Mode is a mobile setting that switches off your phone or tablet's connection to cellular and Wi-Fi networks, as well as Bluetooth. It's so-called because those radios may emit electromagnetic interference that can affect the operation of sensitive airplane instruments, or, according to the FAA, disrupt service in terrestrial cell towers, clogging networks with signals from the air. Switching cellular and Wi-Fi off makes the device OK to use in an airplane.
How to access Airplane mode
On iOS, you access Airplane mode by swiping up from the bottom of the home screen and then tapping the plane icon. If the icon is highlighted orange, Airplane mode is on. Alternatively, you can head to Settings, tap Airplane mode, and then switch the slider to On.
On Android, you can similarly access a shortcut by swiping downwards on the screen and tapping Airplane mode.
What does Airplane mode do?
When you have Airplane mode enabled, it blocks your connection to cellular networks. That's why you can't make phone calls, you can't text message friends, and you can't use FaceTime over LTE. Typically, you also can't do anything that requires an internet connection, either. So, any app that connects to a server, that sends messages over Wi-Fi, or that pulls information from the cloud is out. However, you can get around that: Once in Airplane mode, you can switch on Wi-Fi or Bluetooth to connect to in-flight Wi-Fi, for example, or to a pair of wireless earbuds.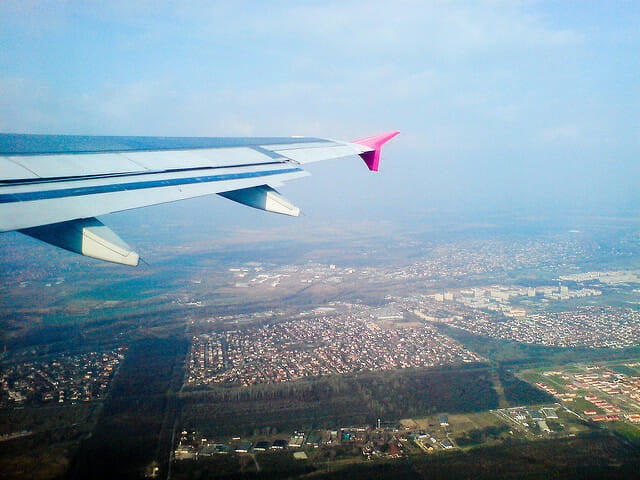 Best Airplane mode uses
When you're not strapped into seat 38J and bound to Airplane mode or face the wrath of a thousand flight attendants, you can use this setting to help you out in a few different ways.
1. Save some battery life
The biggest battery hogs inside your phone are typically its display and wireless radio antennas (Wi-Fi and cellular). So, if you need to stretch the battery life of your phone, switching Airplane mode on can help. If you do this, you could save 8 percent battery life compared to a phone without Airplane mode on. This can be especially useful if you're in an area with poor cellular or Wi-Fi connections, when those antennas are working overtime to make sure your phone is connected.
READ MORE:
2. Charge your phone faster
Many new phones these days come with quick chargers, which can juice up your device in an hour or less. Those of us with older handsets don't have that luxury, but you can do a few things to help speed up the charging process. Switching on Airplane mode will help you out there. With its Wi-Fi and cellular antennas switched off, your phone will be using less energy, which means more will go towards replenishing its battery stores. (For even faster charging, you can also turn your phone off altogether.)
3. Secretly read Facebook or WhatsApp messages
Your ex sent you a Facebook message. You're dying to read it, but don't want her to know you've read it. There's a clever way you can accomplish this. First, make sure you have push notifications enabled on your phone. This automatically loads incoming messages onto your device before you've tapped to read them. Now, instead of just clicking the message, switch on Airplane mode first. Now, you can go in and read that message, but because you're not connected to the internet, the sender won't get a read receipt that you've done so. When you're done, switch Airplane mode off.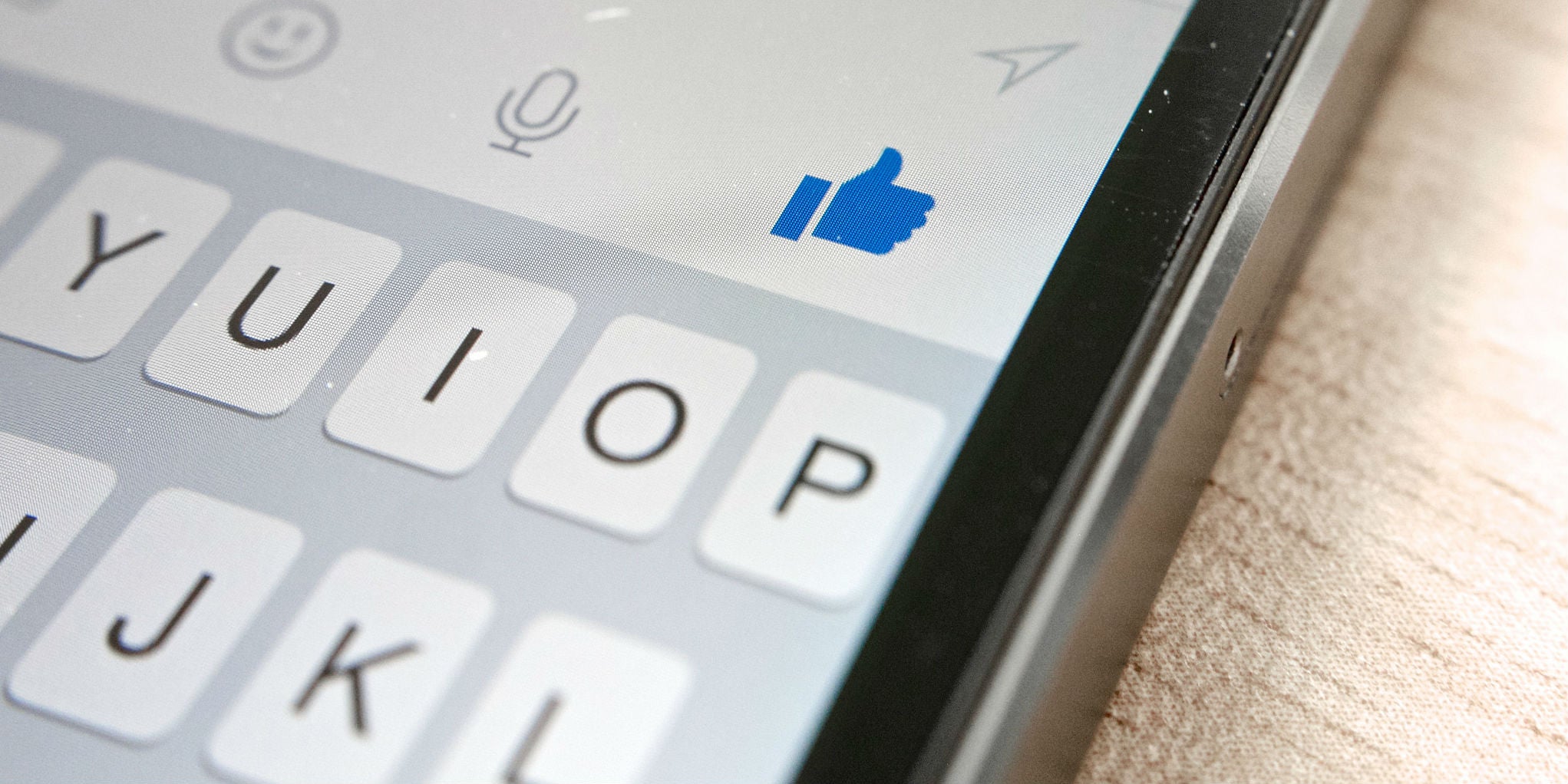 4. Disconnect
You've got a major 5pm deadline but every 10 minutes, you find yourself checking Snapchat or responding to a text message. Switch your phone to Airplane mode to silence the distractions and notifications. This will prevent messages from bothering you until you're ready—when you switch Airplane mode back off, all those texts and notifications will be waiting for you.