Six short months ago, President Donald Trump's reelection strategy was settled: use the strong economy to make the case for maintaining the status quo or, as the campaign put it: Keep America Great.
Since then, the economic freefall caused by the coronavirus pandemic—coupled with the most widespread protest in a half-century—has rendered that slogan almost farcical.
Over the weekend, the Washington Post reported that Trump's team is working on a new catchphrase to repeat ad nauseam.
George Conway, frequent Trump critic and husband of presidential adviser Kellyanne Conway, suggested, "He might be a nutjob, but he's OUR nutjob."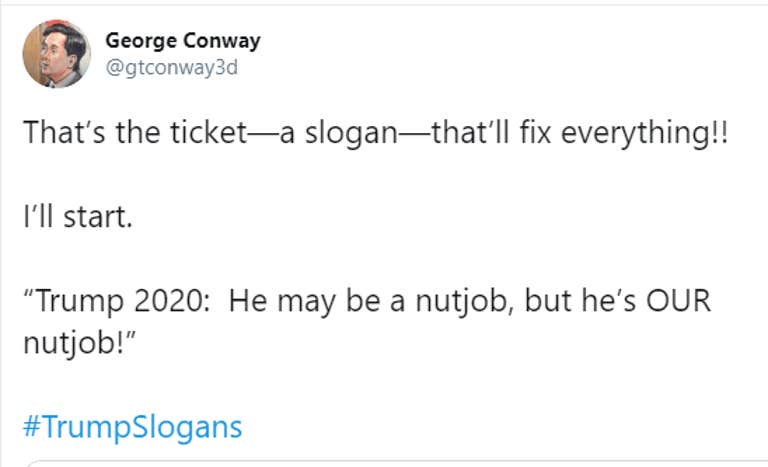 As usual, Twitter brought the fire—and the photoshop skills—to the #TrumpSlogans party.
"Come for the racism, stay for the treason," offered one.
"Promise everything. Deliver nothing. Blame someone else. Trump 2020," was another suggestion.
Twitter user @Spiroagnewsghost thought "Trump 2020: No Responsibility, No Reasoning" might work.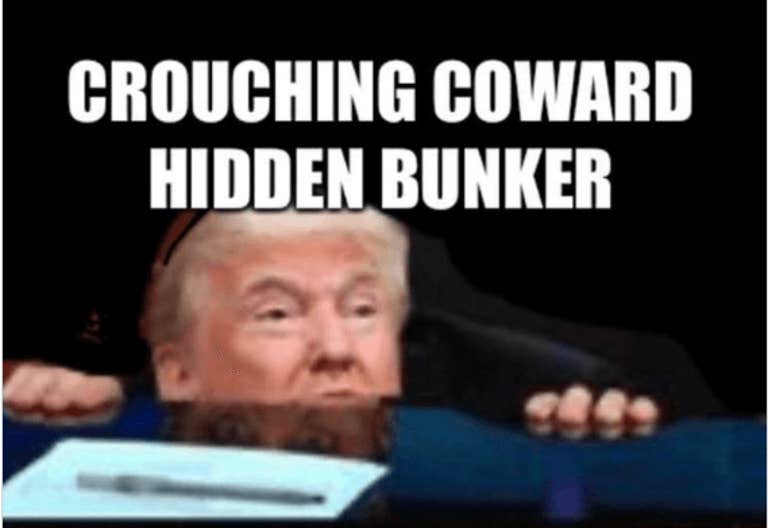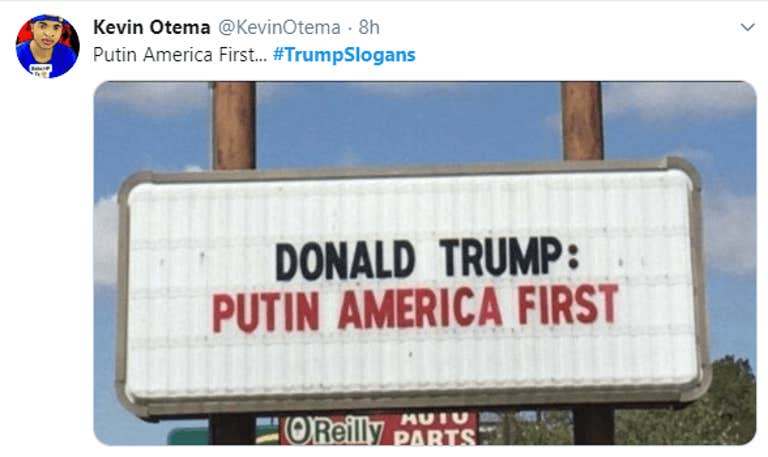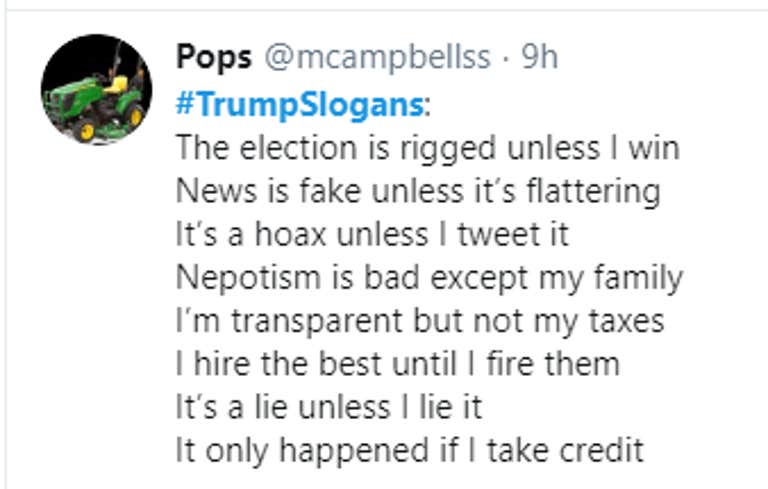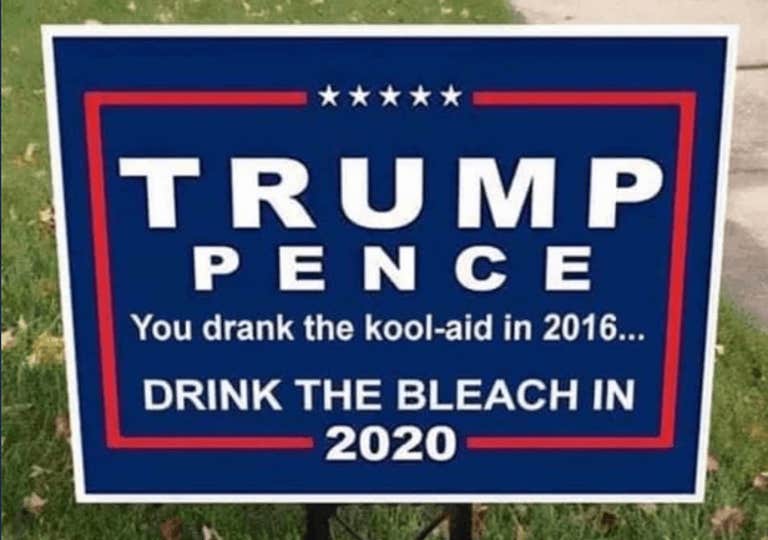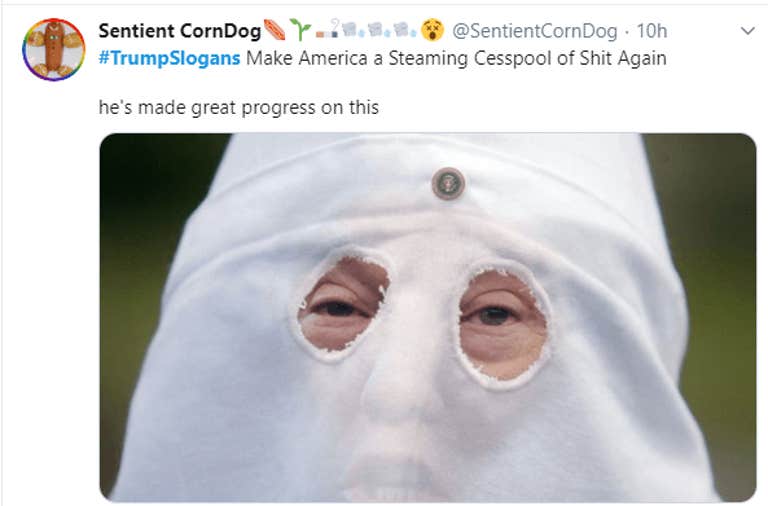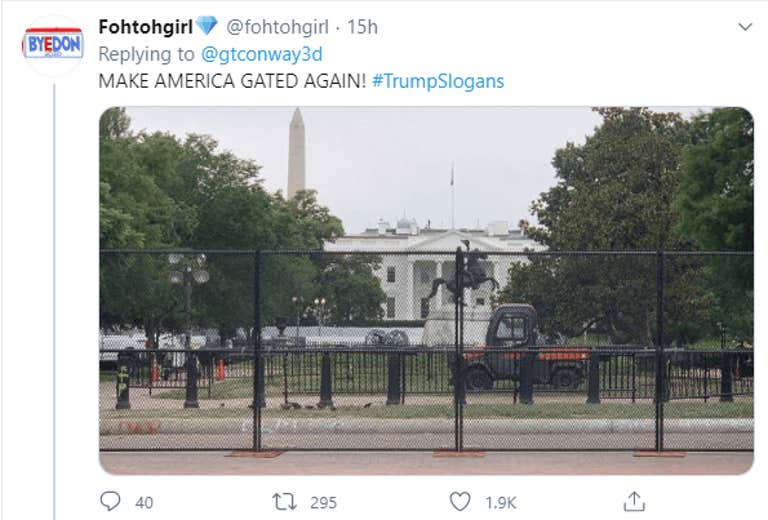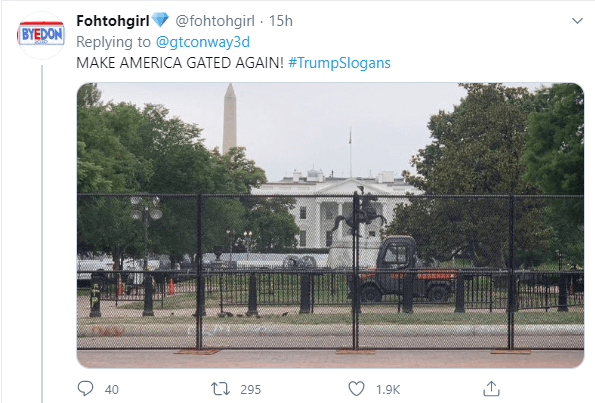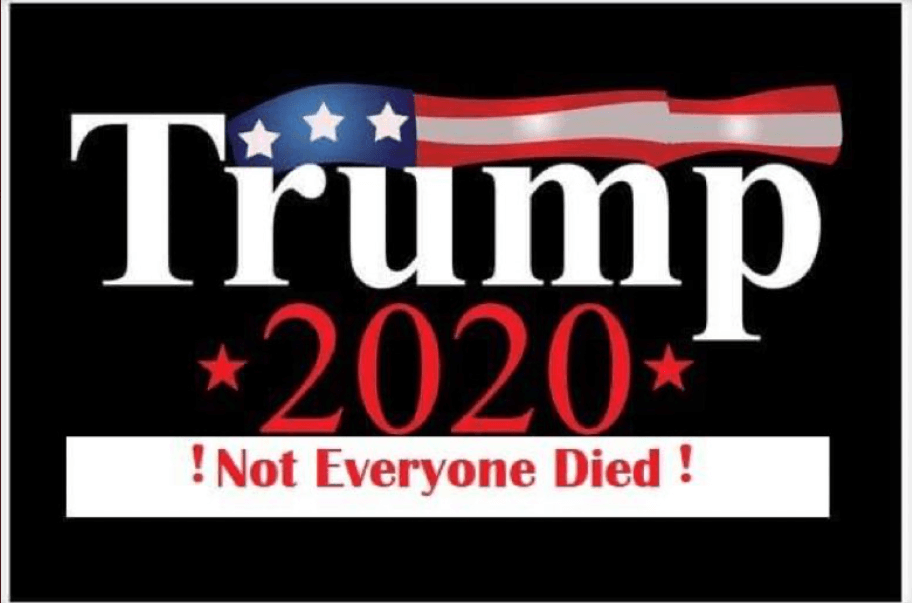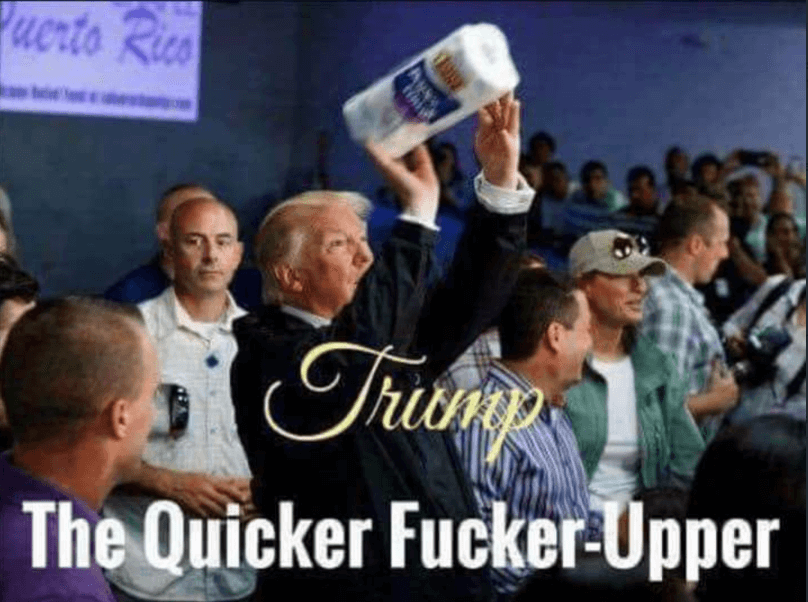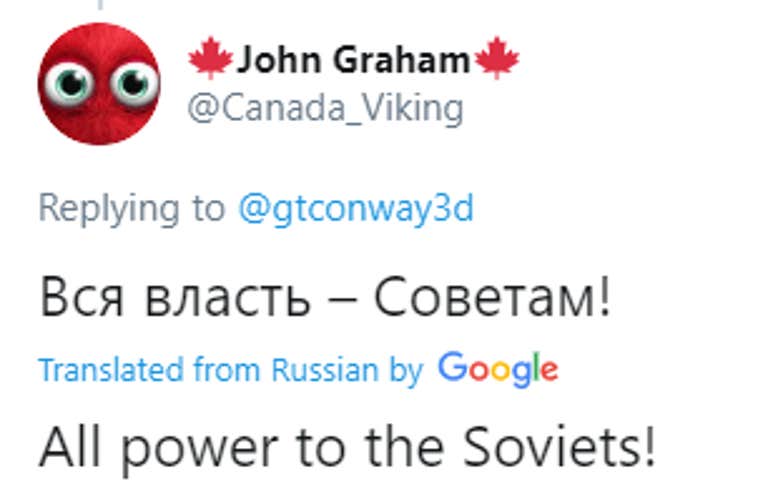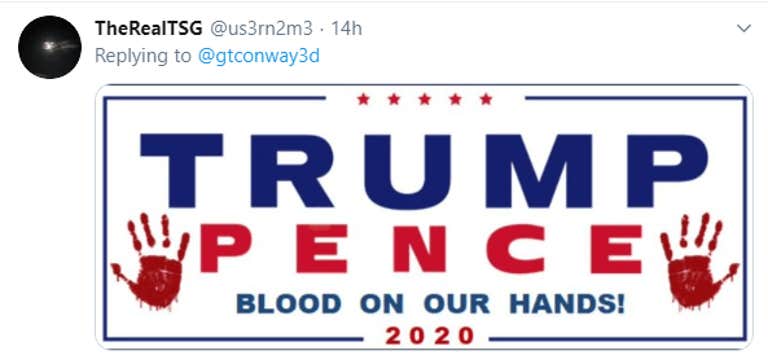 It seems safe to assume the campaign won't use any of these suggestions.
READ MORE: