Sen. Ted Cruz (R-Tx.) held off a challenge from Rep. Beto O'Rourke (D) in Texas's Senate race on Tuesday night, beating the popular Democratic challenger in what had become one of the most watched midterm elections in the country.
ABC and NBC called the race for Cruz at 9:15pm CT. The result was subsequently confirmed by CNN.
Texas Senate results: Ted Cruz wins
Tuesday's win by Cruz was significant for keeping O'Rourke, a surging Democratic darling of the 2018 midterms, at bay in what many expected to be a "blue wave" election cycle.
While O'Rourke captured national headlines and raised an enormous amount of cash, polls ahead of Tuesday's election showed that Cruz had created enough breathing room between himself and his Democratic opponent.
Real Clear Politics, which tracks numerous polls to give an average, showed Cruz leading his Democratic challenger by more than six points as of Tuesday morning.
The win by Cruz did not come without numerous challenges along the way. As O'Rourke gained momentum and popularity, the incumbent senator clearly took his challenger seriously—attacking him relentlessly ahead of Election Day and subsequently getting slack for it online.
In late August, the official Texas GOP Twitter account attempted to attack O'Rourke by posting his old mugshot, only to find most people seemed to find the Democratic congressman to be attractive.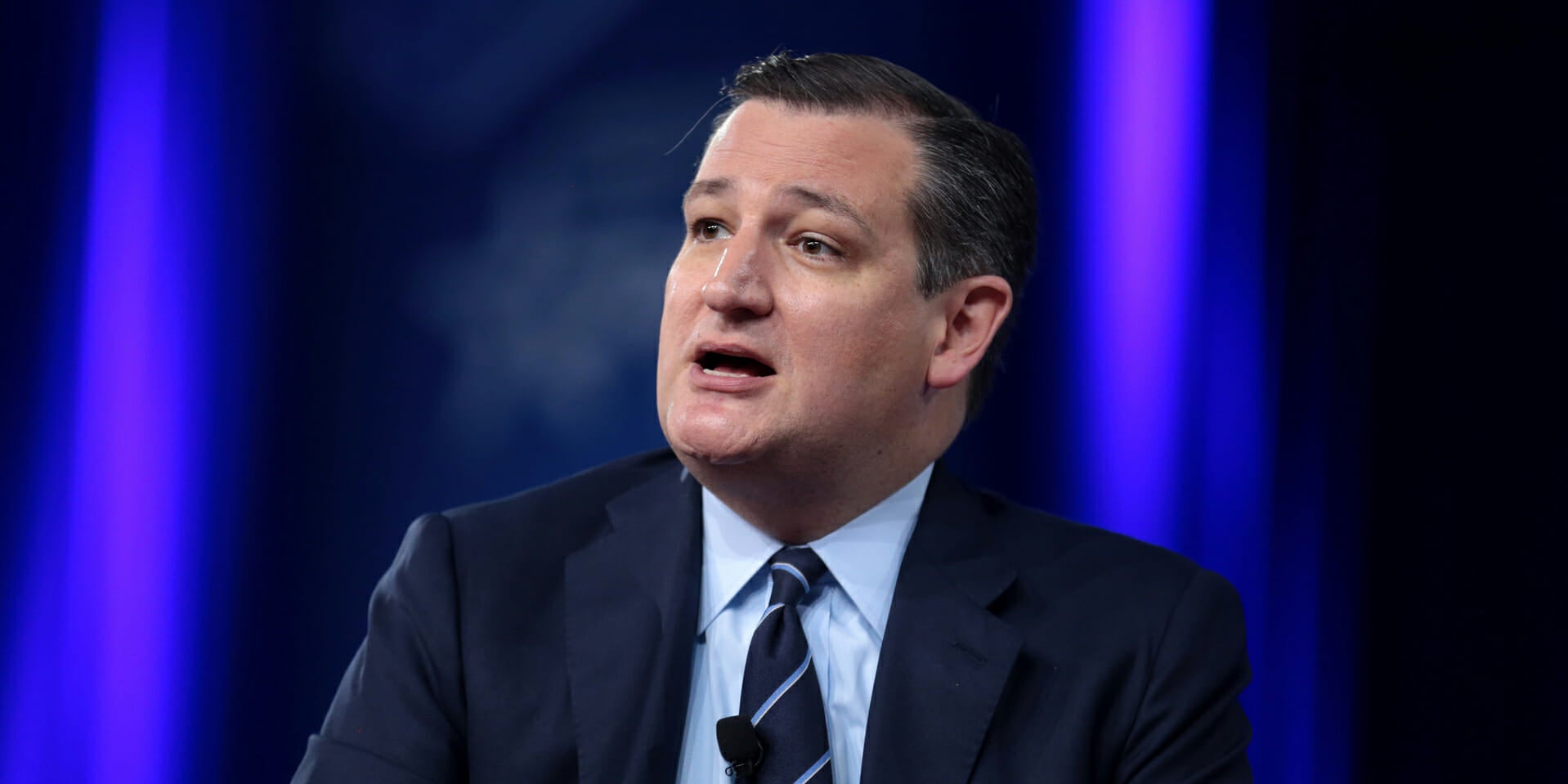 Similarly, in September, Cruz attacked O'Rourke for cursing too much in public, prompting many people to dunk on him for using such an insignificant detail in an ad.
The incumbent lawmaker also caught backlash for appearing to selectively edit a clip of the Democrat that made it appear he was "grateful" for people burning the American flag.
Despite the high-profile nature of the election and obvious popularity of O'Rourke online, Cruz was able to hold onto his seat in Congress, which is likely to stay Republican. This is Cruz's second term in the Senate.
The future for O'Rourke remains unclear, however, some have pointed out that his fundraising ability and popularity could lead to a presidential run in the future.
READ MORE: