Sen. Ted Cruz (R-Texas) is inspiring memes online after a photograph appeared to show the politician with a new haircut.
The image, which popped up on Twitter Friday, shows Cruz with what looks to be a high fade and a mullet.
"Expel Ted Cruz from the Senate over this haircut," journalist Abraham Gutman wrote.
Others compared Cruz to countless figures from popular culture who sported similar cuts as well.
"The Ted Cruz cut: Business up front, insurrection in the back," @TheDoctorCarson said.
One user even went back and found an old tweet from Cruz in which he criticized left-wing protesters with mullets.
"This you?" @Ky_Money said.
But not everyone was disgusted. Some argued that despite their distaste for the lawmaker, Cruz's hair was actually pretty cool.
"Not a Ted Cruz fan, but we have to be intellectually honest and admit his current hair/beard combo looks cool," writer Jay Boller stated.
It remains unclear if Cruz actually had his hair purposely cut that way or if the image has been altered. But a video from the Hill today appears to show a similar look.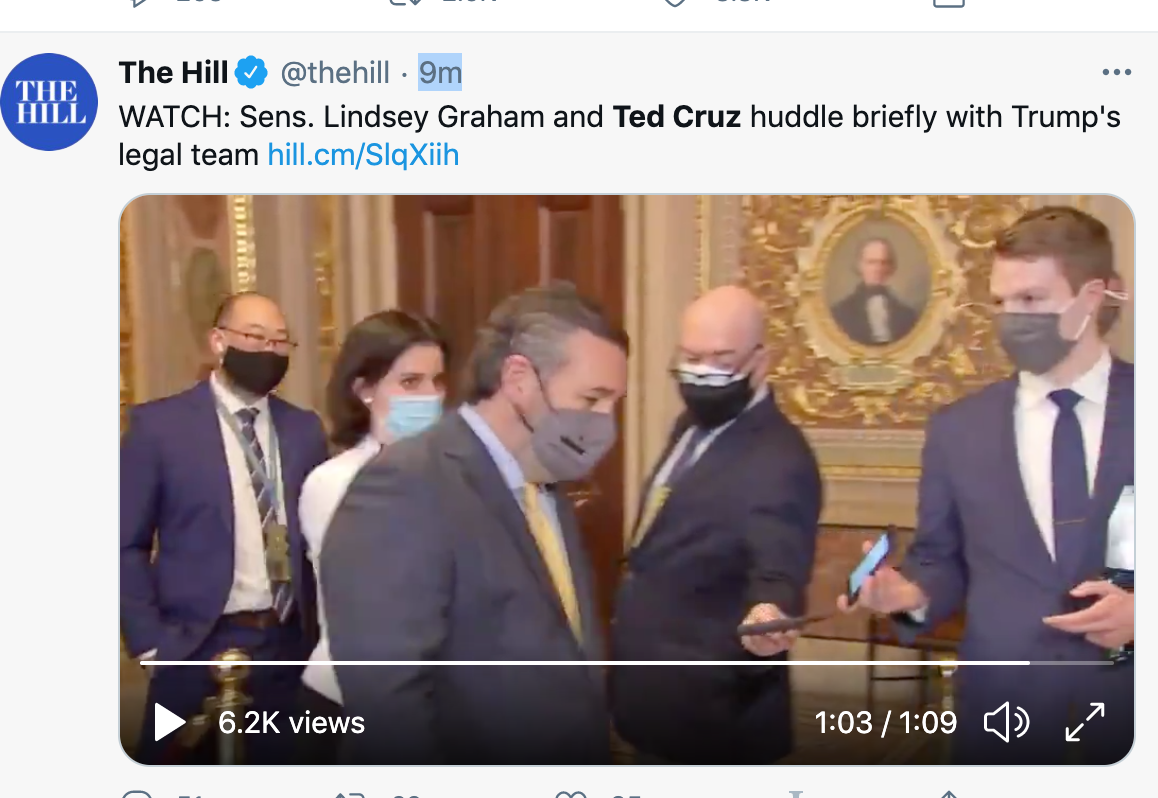 The Daily Dot reached out to Cruz's office to inquire about the politician's hair but have not heard back.
Either way, whether bad lighting or a mid-life crisis, Cruz's radical hairdo has caused quite the stir.
---
Read more of the Daily Dot's tech and politics coverage