Sign up to receive the best of the internet straight to your inbox.
Welcome to the Tuesday edition of Internet Insider, where we dissect tech and politics unfolding online. Today:
Will the U.S. finally get its act together on facial recognition laws?
Amazon's efforts to debunk reports its employees pee in bottles backfires
Zuckerberg's call for Section 230 changes are pretty familiar
---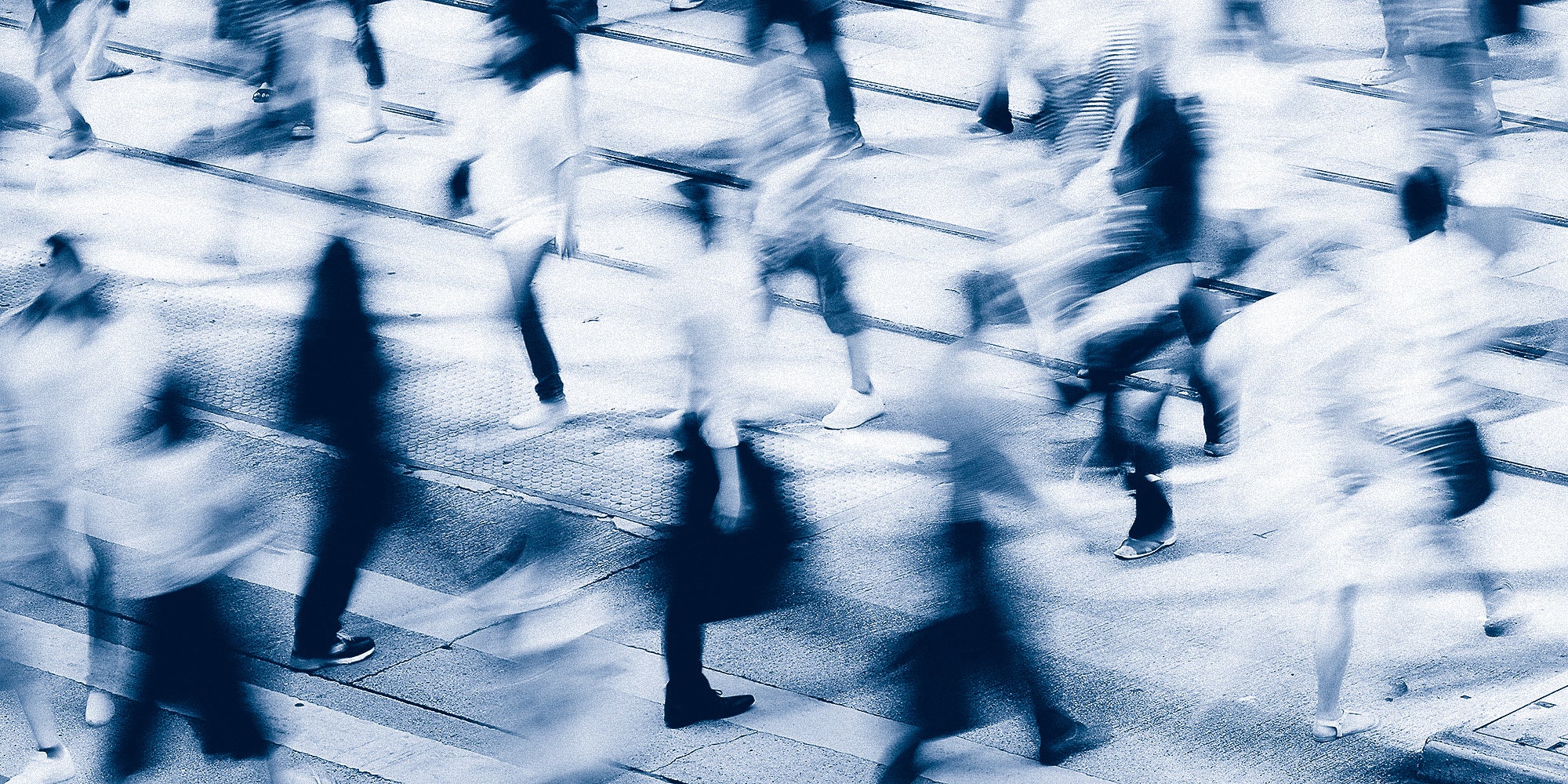 BREAK THE INTERNET
Will the U.S. finally get its act together on facial recognition laws?
Last year, momentum swung toward reining in facial recognition technology across cities in the U.S. But while concerns over the technology have been made clear, the country remains stuck in a scattered landscape of rules and regulations surrounding it.
Depending on where you are, the rules for facial recognition use can vary significantly, or not exist at all. Some states, like Illinois, have strong laws that require consent before collecting biometric information and some cities have banned facial recognition.
Meanwhile, federal agencies, like the FBI and the TSA, are developing or using the technology—despite it being shown to have a racial bias—with only their internal rules to guide them. And local police, without city and state regulations, can do the same.
Interest in limiting or banning the technology was also fueled by the unrest throughout the nation that resulted in protests in response to the police killing of George Floyd.
During the past year, facial recognition and its implications for privacy invasion or an all-encompassing surveillance state have come to a head.
That swirl of movement even made its way to Congress. Several bills were introduced last year that sought to limit the technology.
The question now becomes: Will that momentum continue in 2021? Many advocacy groups are trying to make sure it does.
Recently, the lack of a single federal policy and the dangers the technology can pose to civil liberties prompted civic organizations and privacy groups, including the ACLU, to write the President Joe Biden's administration urging him to ban facial recognition and support a bill proposed by lawmakers last year that would place a federal moratorium on the technology.
That bill could have new life now with Democrats in charge—a change in the potential chances of the bill passing that hasn't gone unnoticed by lawmakers who originally introduced it.
"A handful of cities, including Portland, Oregon, have already taken this step, but much work remains to be done to ensure that Americans in every corner of the country receive the same essential protections," Sen. Jeff Merkley (D-Ore.) said. "That's why I will be working with my colleagues to again introduce legislation to halt the use of this technology until we have strong safeguards in place. We can't allow facial recognition technology to continue to be used unchecked to create a surveillance state, especially as it disproportionately and wrongfully singles out Americans of color."
Merkley sponsored two bills last year. One would have put a moratorium on the technology and the other, which he introduced with Sen. Bernie Sanders (I-Vt.), was modeled after the Illinois biometrics law.
Read the full report here.
—Matthew B. McGrath, contributing writer
---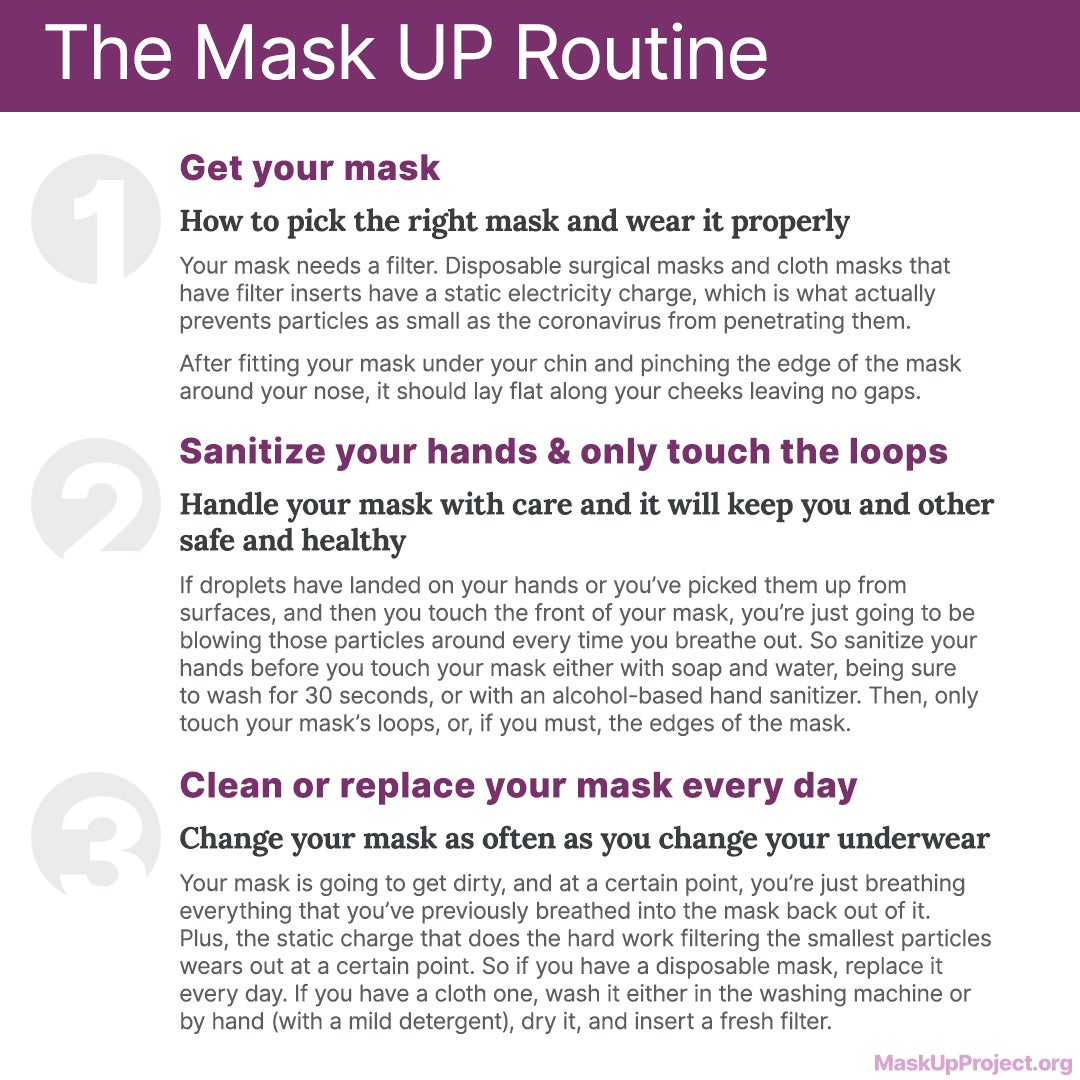 SPONSORED
How can you help bring COVID to an end?
The AstraZeneca vaccine is the big topic of conversation lately after the company's promising announcement about a 79% efficacy against symptomatic disease. Only two days later, the National Institute of Allergy and Infectious Diseases released a public statement stating that AstraZeneca's data may not be correct. It's confusing news for the general public, especially in a time when we're in need of reliable vaccines.
We know how important hope is in this fight, which is why we created the #MaskUp Project. We are a non-profit initiative focused on educating the public on the science of why masks work, as well as donating them to those in need. That way, we can work toward saving more lives and uniting more families, and you can be a part of it.
---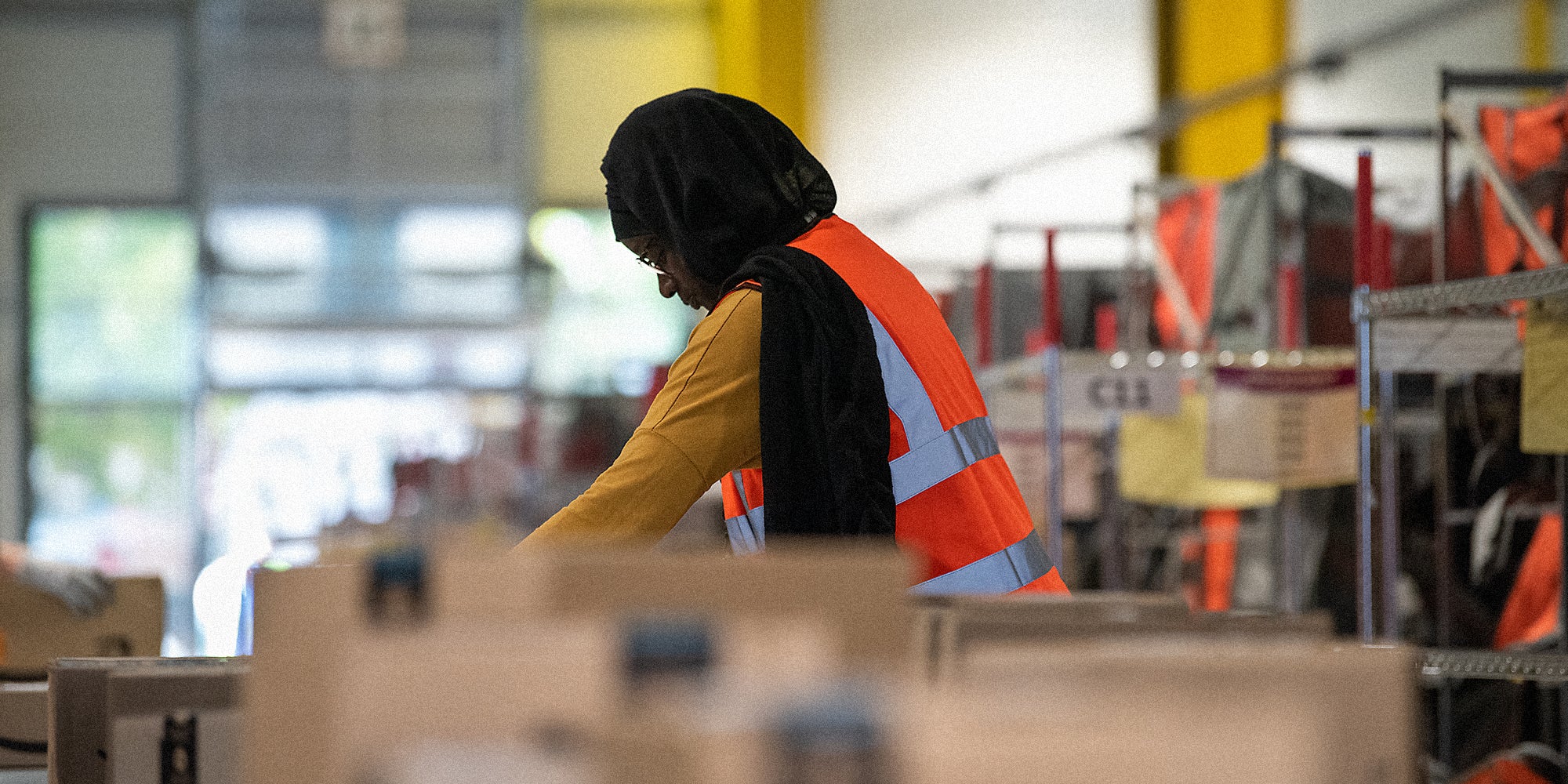 FAILS
Amazon's efforts to debunk reports its employees pee in bottles backfires
While reports of Amazon mistreating its employees have circled around the internet for years, the company finally addressed one of the biggest complaints about it in a reply to Rep. Mark Pocan (D-Wisc.).
"You don't really believe the peeing in bottles thing, do you?" Amazon News tweeted, among other things, trying to defend itself.
The tweet came in response to Pocan's accusation—from reports over the years—that the company makes workers urinate in pee bottles as to not take breaks on the job.
As many noticed online, saying "you don't really believe" doesn't amount to a denial.
One reply thread offered pictures taken by a former Amazon driver of a company policy that included cleaning out the vehicles after every shift and disposing of all urine bottles.
The company is possibly hiding behind these drivers being subcontractors and not actual Amazon employees when it dismisses the reports.
—Michelle Brandabur, contributing writer
---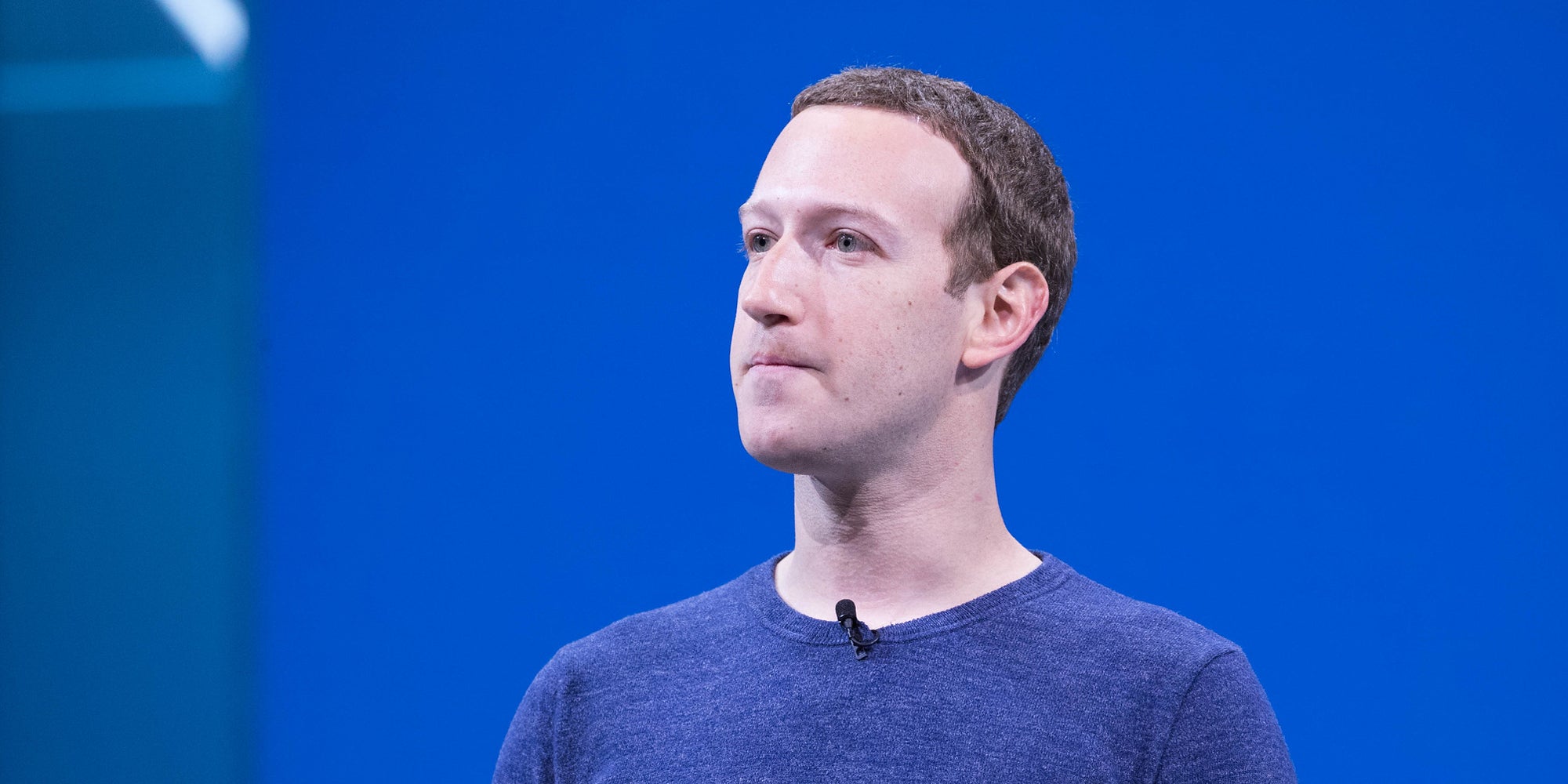 OVERLORDS
Zuckerberg's call for Section 230 changes are pretty familiar
Facebook CEO Mark Zuckerberg outlined changes he would be in favor of making to Section 230 of the Communications Decency Act last week—and they sound awfully familiar.
Section 230 shields all websites for being held liable over what is posted on them by third parties. It's been hailed as an important internet law and helps protect not only big tech companies but small blogs and other websites.
In his opening remarks ahead of a pretty boring Big Tech hearing in Congress, Zuckerberg said Congress needs to tackle "thoughtful reform" of Section 230 and proposes having the protections be contingent on companies meeting a set of "best practices."
If "best practices" rings a bell in regards to Section 230, it's because that was a proposal in a version of the much-criticized EARN IT Act. That bill faced a flood of criticism from tech advocacy groups, sex workers, and lawmakers.
—Andrew Wyrich, deputy tech editor