Harassment, cyberbullying, and fake news spread rampantly in 2017, and social media was largely to blame. The world's biggest sites failed to create or enforce rules to keep users safe, and no social network was left unscathed. Facebook had a particularly rough outing, which culminated in an embarrassing testimony to Congress about its role in the 2016 presidential election. Snapchat and Twitter didn't fare much better; both continued to struggle to become profitable. Other apps were even less fortunate and couldn't survive into the new year. This list of failed attempts to connect the world illustrates how difficult it has become to find a foothold in the increasingly competitive social space. Here are six once-popular social media apps that shut down in 2017.
The apps we lost in 2017
1. Vine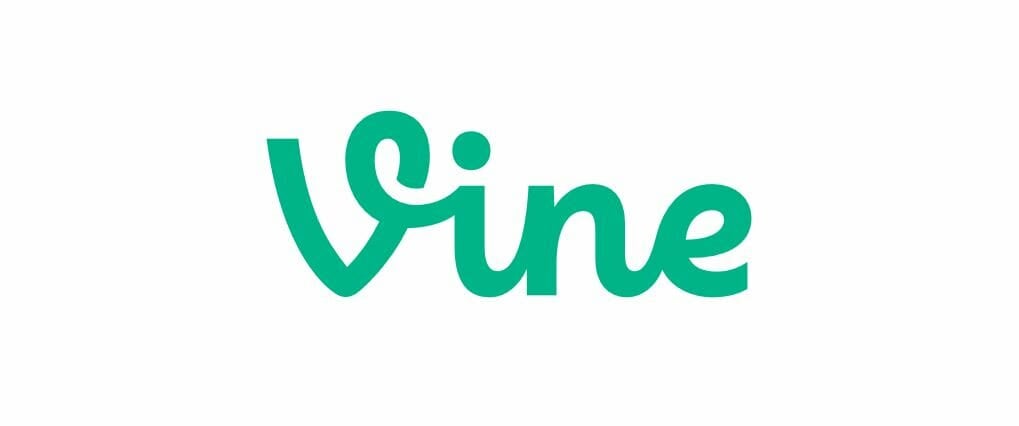 The most popular platform on the list, Vine is where creatives went to share digestible six-second video loops. It gave rise to a group of eclectic young users who pushed the boundaries of what you create in such a short amount of time.
In 2012, Twitter purchased Vine for a reported $30 million to complement its (formerly) short-form written format. At its peak, Vine held around 200 million monthly active users, more than both LinkedIn and Pinterest.
When Twitter announced it would officially shut down the service in January, it was a crushing blow to dozens of Vine stars who generated their following on the platform. Some found a home on other sites, like Logan Paul, who carried his following over to YouTube and now broadcasts to 14 million people. Others were less successful translating their talents to other services and held on to hope that Vine may one day be resurrected.
That remains a distinct possibility. The app's co-founder, Dom Hofmann, recently teased a follow-up, posting a cryptic image of a simple "V2" logo.
Even if Vine 2 doesn't come to fruition, the app will live on forever. Compilation videos posted over the last few years have racked up millions of views on YouTube.
2. AOL Instant Messenger (AIM)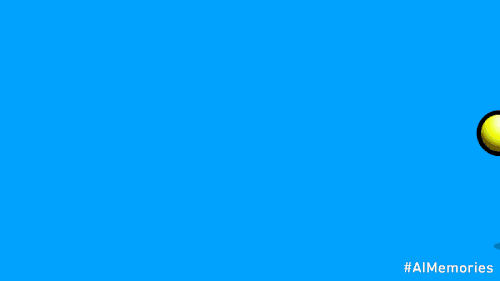 This one hurts. Unlike the other names on this list, AOL Instant Messenger's demise was less the result of a poor concept and more about the slow death of a legacy service that couldn't compete with disruptive newcomers.
For many, AOL was their first encounter with instant messaging. It was a place where people could keep up with longtime friends, talk with strangers from around the world, and even find love. That may not sound impressive today, but back in the day, it was life-altering.
Founded in 1997, AIM reached its peak popularity around 2006, when it owned 50 percent of the instant-messaging market. But by 2010, AOL started losing ground to email and had no chance of surviving by the time Myspace and Facebook came around. The company cited new ways of communicating for why it would remove the service by Dec. 15.
While the future of AIM is uncertain, its legacy has been cemented as one of the most influential platforms during the internet's early, more innocent days.
3. Yik Yak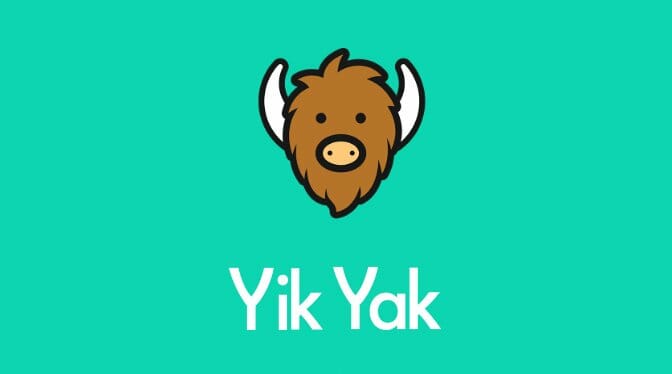 The challenge of monetizing social media platforms was made apparent with the shut down of Yik Yak, the former leader in a wave of anonymous messaging apps.
Popular among high schoolers and college students, the app let people post anonymous messages to other users within a five-mile radius. Similar to Reddit, users could post comments or up- or down-vote posts. At its height, the app was valued at $400 million.
Yik Yak's short life was riddled with controversy and it saw its reputation crumble when people started using it to sell drugs and hook up. It was also used to sexually harass and ridicule others without getting caught. But for others, Yik Yak was a way to ask for help about personal issues without feeling self-conscious or worried about retaliation. Unfortunately, cyberbullying couldn't be slowed down, and by the end of 2016, user downloads had declined 76 percent. In April, the financial service Square acquired many of Yik Yak's employees and a license to some of its intellectual property for less than $3 million.
Several clones have sprouted up over the past few years and found their own success, but nothing has quite reached the heights of this once hugely popular app.
4. Beme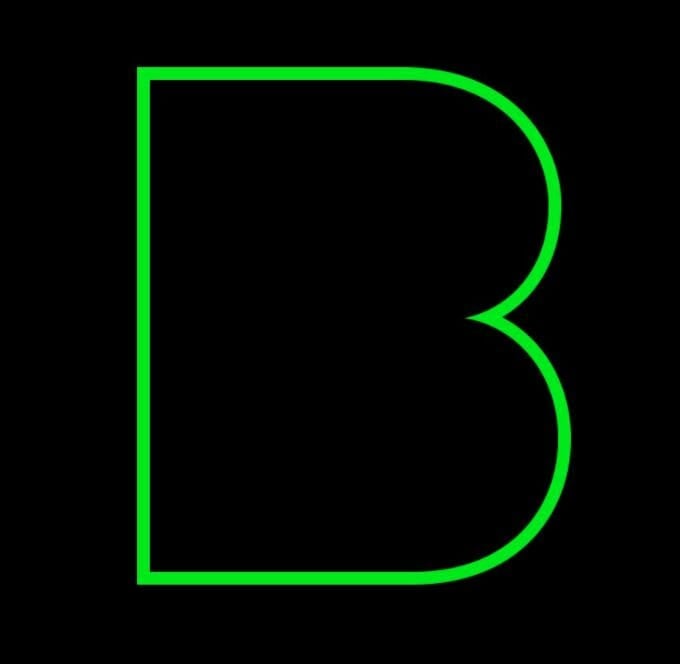 The unique social video-sharing app created by vlog personality Casey Neistat was shut down just two years after it went live. Its purpose was noble: to break the mold of highly calculated social media posts that only showed creators as they wanted their viewers to see them.
To achieve this, creators could only "beme" videos once their phone's proximity sensor sensed it being held up to a surface (so the screen couldn't be viewed). Videos, which could last between two and eight seconds, were stopped once the sensor stopped detecting the surface. Creators couldn't preview or make any edits to the clips. Once a user viewed the video clip, it disappeared forever. If they wanted to send reactions they'd need to take a selfie, not send a heart or press the like button.
While Beme never quite found its footing, it did generate some buzz prior to its release in 2015. It initially reported half a million downloads and more than 1 million video uploads within a few days of going live. But by May 2016, the app started to fade, and Neistat was forced to post a video titled "WHAT THE HELL HAPPENED TO BEME?" Then, in late 2016, CNN purchased the app with the intent of investing in its team. Shortly after, it announced it would be shut down by January 2017. It now appears the app was transformed into a social news platform called Beme Panels.
5. App.net

Many people don't like Twitter, and most certainly wouldn't want to pay for it. App.net's demise proved that. The app, which raised $750,000 in crowdfunding from 11,000 backers in 2012, promised to be an ad-free, subscription-based clone of Twitter. App.net was proud of what it tried to achieve and even publicly labeled itself "What Twitter could have been."
Co-founder Dalton Caldwell believed Twitter was too important for its users to be supported by ads. His app would be funded by subscriptions—initially $50, and eventually down to $36.
Unlike Twitter, App.net let users write with 256 characters, which, until Twitter's recently increased character count, offered more flexibility. But that wasn't enough. In 2014, Caldwell revealed the company had earned just enough money to pay for hosting but not enough to hire developers who could improve the app. In a desperate attempt to increase its user base, App.net offered free subscriptions to friends of established users and gave select members cloud storage.
App.net hung on for dear life for several years, existing without any major updates or added features. But in January of this year, it announced it would shut down.
6. Lifestage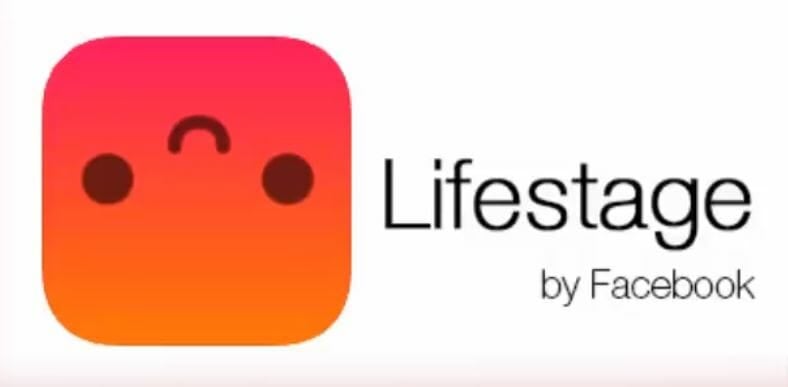 In mid-2016, Facebook launched a Snapchat clone designed for high schoolers to share photos and videos of themselves. It was a failure, and one year later, it died.
"We originally launched Lifestage to make it easier for teens in the US to connect with others at their school by creating a video profile with content for all of things that make up their identity," the social giant wrote at the time. "Teens continue to make up an important part of the global community on Facebook, and we've learned a lot from Lifestage. We will continue to incorporate these learnings into features in the main Facebook app."
The app, which was created by then 19-year-old product designer Michael Sayman, couldn't overcome some serious privacy issues. There was no way to tell whether people signing up were really 21 and under, and all content on the platform was "always public and viewable by everyone, inside and outside your school." But the real reason it failed is that it just never caught on. High schoolers didn't need another Snapchat made by a company desperate for their attention.
But if Snapchat thought it had dodged a bullet, it was wrong. Over the next few months, Facebook ripped off several of its main features, including Stories. Now more users post Stories on Instagram, the popular photo-sharing app owned by Facebook, than on Snapchat. Facebook even took its fight to attract a younger audience one step further, launching the controversial Messenger Kids app so children between the ages of six and 12 can (legally) establish a social media presence.