There's no need to worry if a hurricane or thunderstorm knocks out your Internet. It might seem like the end of the world, but luckily, you have options.
You could use this as a rare opportunity to play a rousing game called "Life Before the Internet," read a book, play your neglected guitar (maybe even with your cat), or have an actual conversation with your roommate.
Or, you could get your Internet to work again.
It's not difficult. You just use have to use your smartphone's cell signal as a hotspot, and you'll be back to streaming all of your favorite shows.
Just a word of warning: Make sure you've signed up for a personal hotspot through your carrier first (because most plans don't include one and there is usually an extra monthly charge). AT&T doesn't offer a personal hotspot at all to those with unlimited data plans. To have the option of a personal hotspot with AT&T, you have to a limited data plan. Verizon has the option to add a hotspot to your smartphone line for $10 a month, and T-Mobile offers a personal hotspot for free with their Simple Choice plan. Sprint users must buy a separate mobile hot spot plan, costs vary by size. 
If you'd rather not tether your smartphone, you can buy a separate mobile hot spot. Some good options include Karma Hotspot, which costs $99 for the hotspot itself and is preloaded with 1GB of data, and Freedom Pop, which costs $60 and costs $18 a month for 2GB of data.
Here are instructions on how to set up your device as a hotspot:
Go to Settings. Tap the Cellular icon.
Tap the Personal Hotspot icon. Switch it on.
You should be back in business! The name of the network you connect to will be the name of your device in iTunes. If you see an icon for Set Up Personal Hotspot instead, that means you haven't yet set up personal hotspot service with your carrier.
If you have iOS 8 or later and are using a Macbook, you can use Instant Hotspot. If you use Instant Hotspot, you won't have to turn your personal hotspot on through your phone. Just go to the Wi-Fi menu on your computer and connect to your phone's cellular network.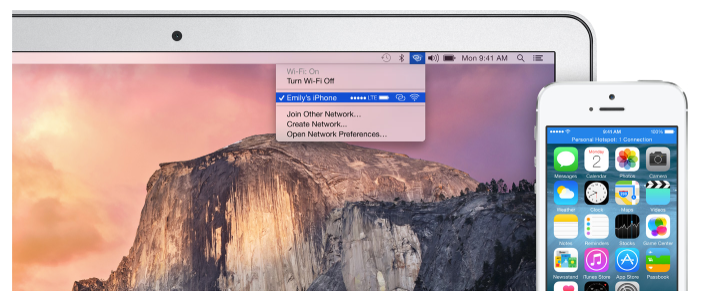 If your iPad has a separate data plan, you can use it as a personal hotspot as well. 
From your phone's home screen, select the Apps icon, then go into your settings. Select either the Hotspot or Tethering options.
Read all the disclaimers. Select OK.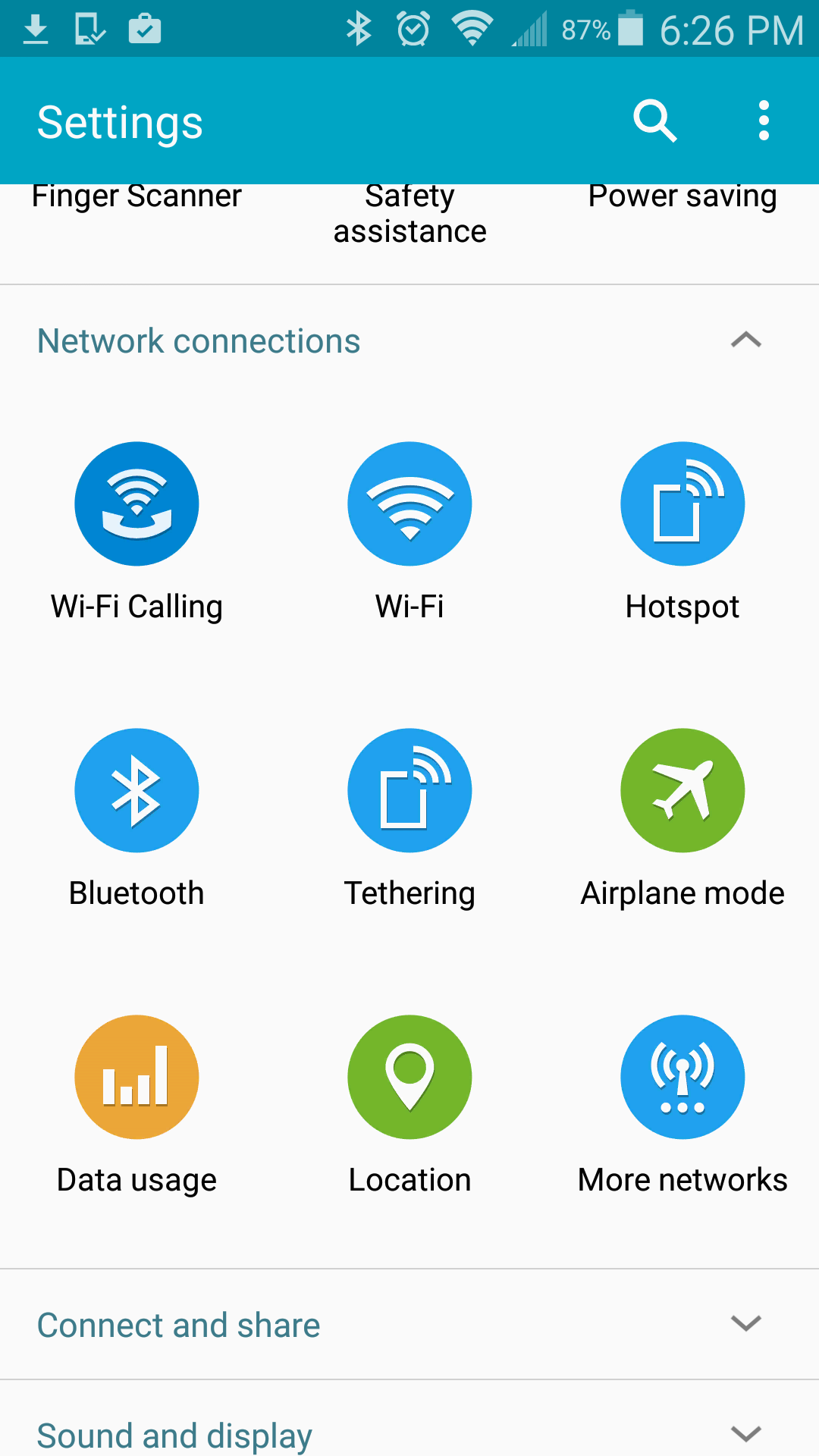 Go to Settings. Under Wireless and networks, select More.
Select Tethering & portable hotspot. Then select Portable Wi-Fi hotspot.
Enter a hotspot name and password.
Photo via Francisco Osorio/Flickr (CC BY 2.0)