In an update to Instagram's content policies, the platform will begin taking down sponsored posts featuring vapes, tobacco, and weapons.
A Wednesday Instagram business page announcement states that while the app has always prohibited the advertisement of these products, it will now be cracking down on accounts promoting them.
This policy announcement comes on the tails of other changes Instagram has recently made.
In early December, Instagram took steps to ensure its users are over 13 years old by asking users to provide their birth dates upon making an account. In August, Instagram announced that users under 18 will be restricted from seeing posts that promote diet culture and plastic surgery.
It reiterated the step taken against diet culture in the Wednesday announcement.
For branded content featuring alcohol and diet supplements, Instagram said it will let influencers restrict their content to suitable ages so they will be in compliance with advertising policies that are set to be effective in 2020.
"As we invest in ways to help creators partner more effectively with brands, it's also important that we have tools and policies that provide transparency and protect our community. Across the Facebook company, we are updating our policies to include clearer rules for the paid promotion of certain goods and services such as vaping, tobacco, alcohol and diet supplements," Instagram's statement reads.
Mashable reports that accompanying the announcement is a tool that allows influencers to share their post metrics with brands directly—a convenient way for influencers to still make money amid the disappearance of likes.
The Facebook Brand Collabs Manager–yes, it's really called that–will allow influencers to connect with brands directly.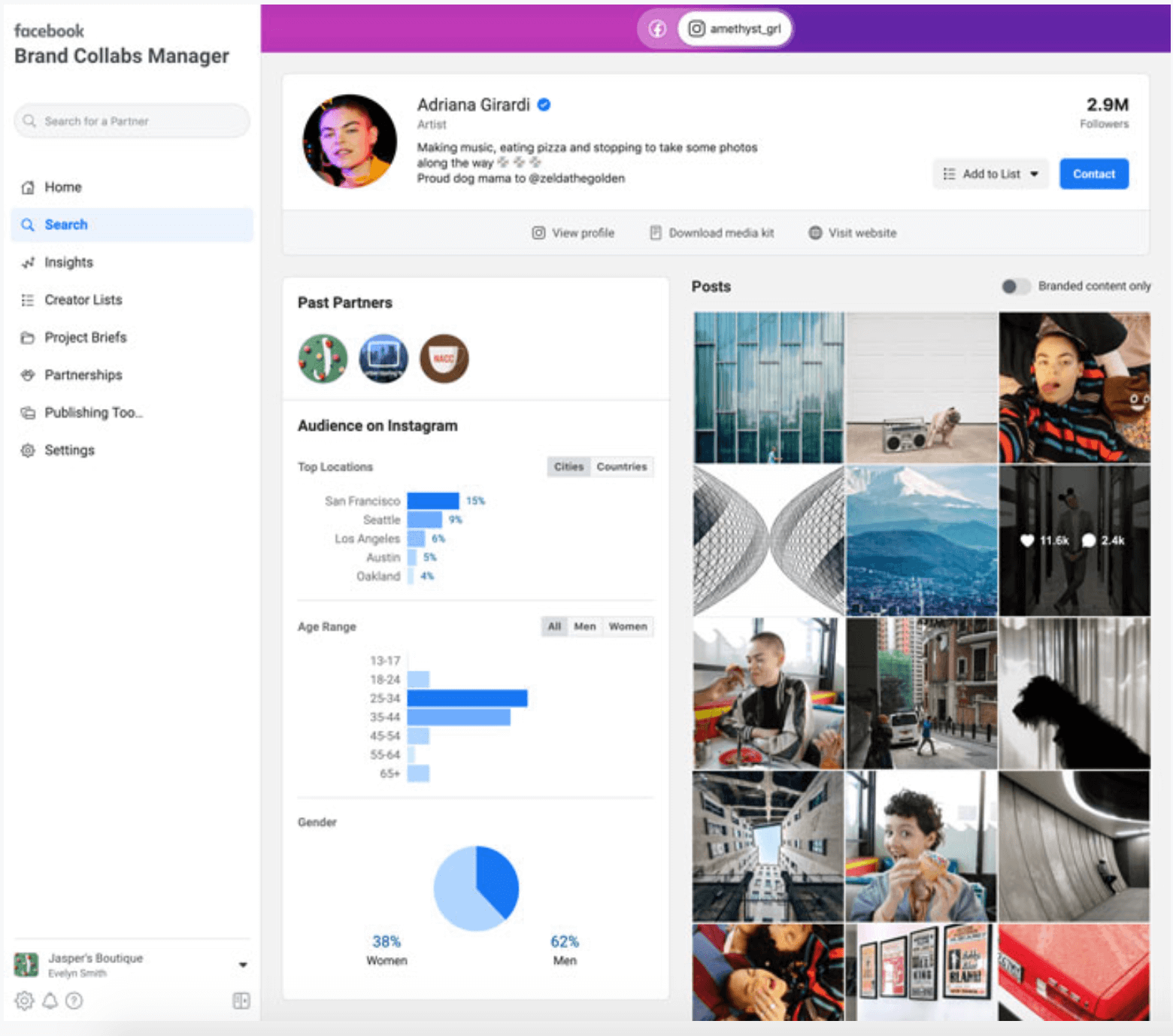 Instagram's statement indicates that it's testing the Facebook Brand Collabs Manager with 40 businesses, but it's not clear which businesses are in this pool and no launch date is mentioned.
READ MORE:
H/T the Verge