Snapchat released three new creative tools in a global update on Android and iOS systems on Wednesday. The tools let users add a voice filter to video, direct links to websites, and practically greenscreen any object or person to a pre-selected patterned background.
New snap update got me playinnnn pic.twitter.com/U85rQgOwgN

— Bean (@M_Sankss) July 6, 2017
The update — along with its stalker-like Snapchat Maps update in June— come on the heels of Facebook's implementation of new filters and effects on Messenger that closely resemble those of Snapchat, an app built around the perfect selfie. The two platforms, along with Instagram, have been in a virtual arms race over new feature, and Snapchat's new rollout ensures the company stays one step ahead of the competition.
The three new creative tools are now available for use on the app. Here's how to use them.
How to use Snapchat Voice Filters
Similar to some of the app's furry animal filters, Voice Filters let you remix the sound of voices in your snaps—sans animal ears. To add a Snapchat voice filter, tap the speaker icon at the bottom-left corner and choose from a range of different tones.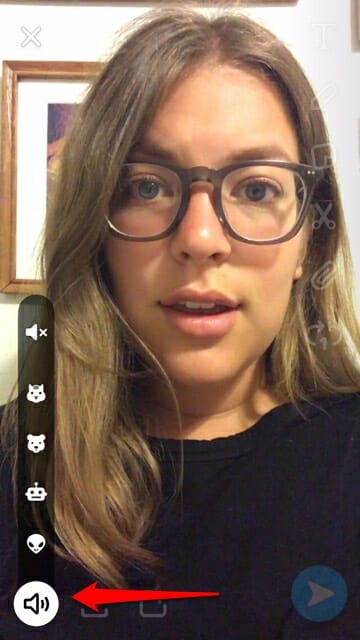 The voice filters are for animals and extraterrestrial creatures like aliens and robots. Fingers crossed the next update will be like Face Swap but for voices.

READ MORE:
How to use Snapchat Backdrops
The Backdrops creative tool allows you to cut out specific objects from snaps and put an artsy background behind it. To add the background, tap the Scissors in the Vertical Toolkit on the right-hand side, and then tap the Backdrop icon that looks like a striped square.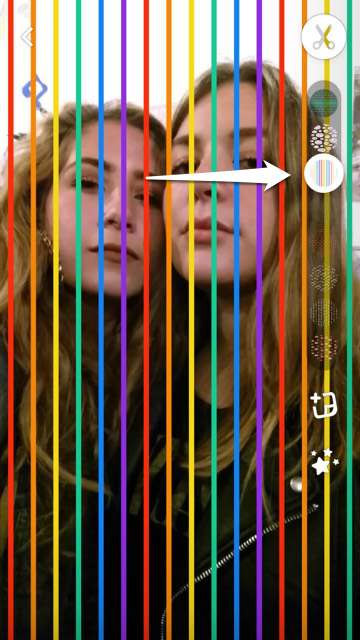 Select which background you want, and then trace around the object, outlining it completely to make it stand out.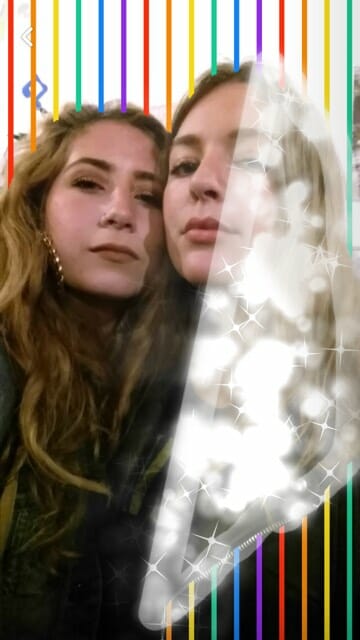 The Backdrops tool is a way to turn your snaps into a personal masterpiece, with different backgrounds like flowers, "XO's," rainbow stripes, and more.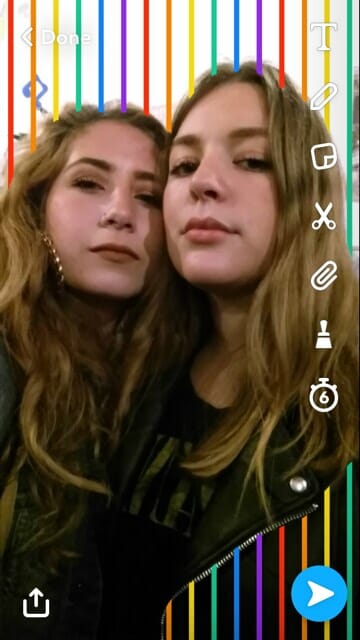 Just layer your work of art with a Snapchat geofilter and your snap is Memories-worthy.

READ MORE:
How to use Snapchat Paperclip
The Snapchat Paperclip creative tool lets you attach a website to your snap so friends and followers can swipe up and view the link in the app's internal browser, making the spread of news and personal monetization easier than ever on the platform. The feature was previously only used in the Discovery section and for advertising purposes, but it's now available for everyone.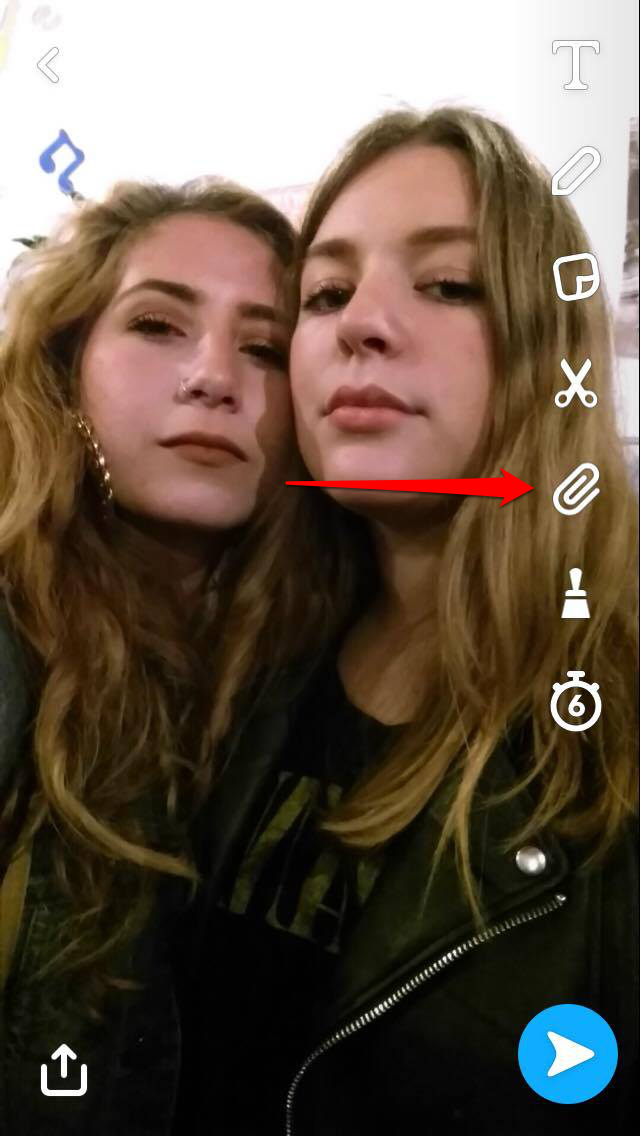 To link a website to a snap, tap the Paperclip button in the Vertical Toolkit on the right-hand side and enter a link. Once you type in a URL, the link will populate and attach at the bottom of your snap, and a preview will appear once you send or post it to your story.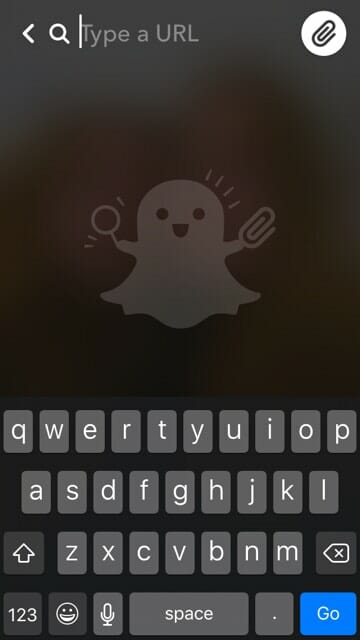 According to TechCrunch, all links must abide by the app's terms of service, community guidelines, and privacy policy, so porn and illicit websites probably won't go over well. The app will also use safety tools and Google's Safe Browsing Service to warn users of any malware or phishing scams.
It's only a matter of time before Instagram and Facebook roll out with their own copied version of Snapchat's new tools. Let the race continue.