Instagram Stories has become one of the platform's most popular features, and there are tons of tools and effects available inside it that go unnoticed. So you may have yourself wondering how to add multiple photos to Instagram Story, and we're happy to explain exactly that.
Basically putting one photos on an Instagram Story posts will present like a photo collage. It's a simple way to condense a multi-photo story into one, which can help keep audiences from getting overwhelmed. (We all know that too many dashes will send your follows swiping on to someone else's Story.)
There are actually two ways to accomplish this, depending on whether you want to add them at the moment or take them and compile them in a story later. We'll go over both ways of how to add multiple photos to Instagram Story.
How to add multiple photos to Instagram Story
Method #1
This method is for adding photos to a single Instagram Story in real-time, taking snapshots and adding them as you go.
1) Start by taking a photograph to use as a background.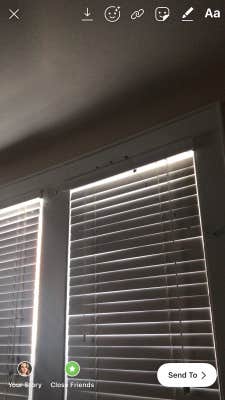 2) Swipe up or tap the sticker icon at the top of the screen, and scroll until you see a camera option.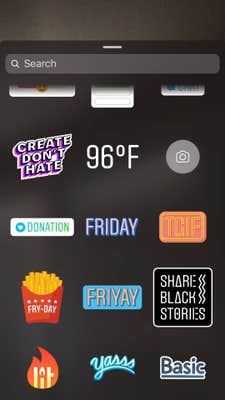 3) Tap the camera icon. This will produce a small selfie window in the middle of the screen, which you can double-tap to switch to the back camera. After snapping your shot, the photos can be tapped into different frames, moved, and enlarged just like any other sticker.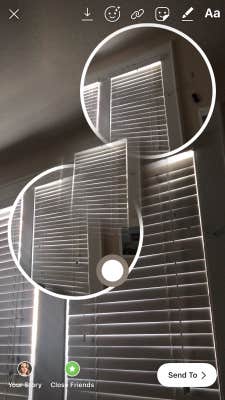 Method #2
If you'd rather shoot photos and then get creative with your Instagram Story later, this method is for you.
Step 1) Similar to the first method, you'll start with a background photo.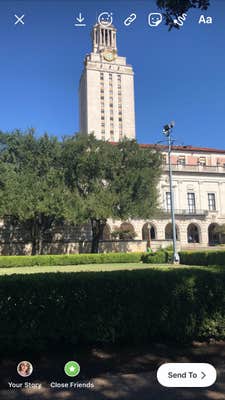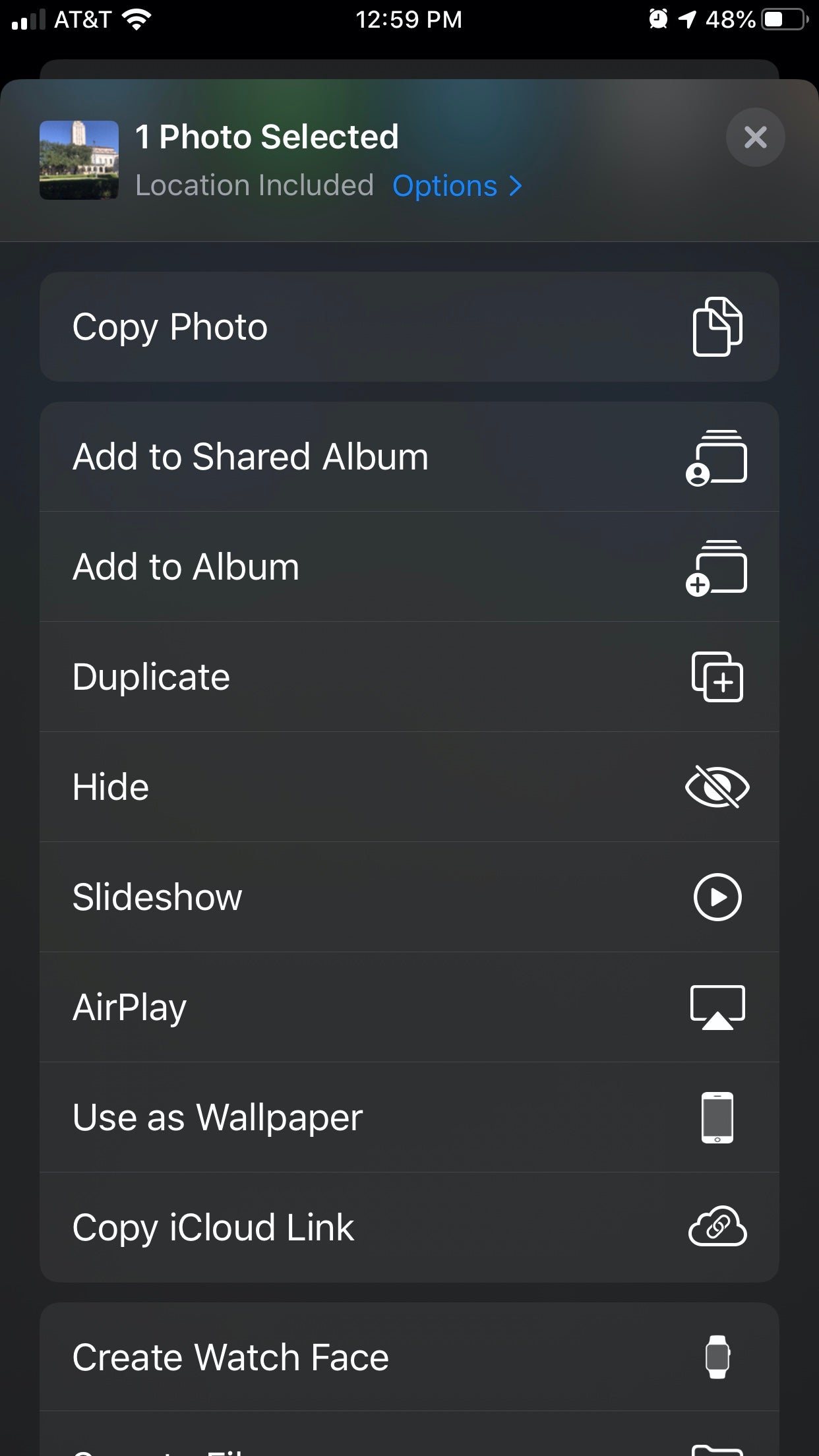 Step 3) Double tap the home button or use Force Touch to show open apps and go back to Instagram. There will be an "add sticker" option, which you can tap to add your copied photo as a sticker.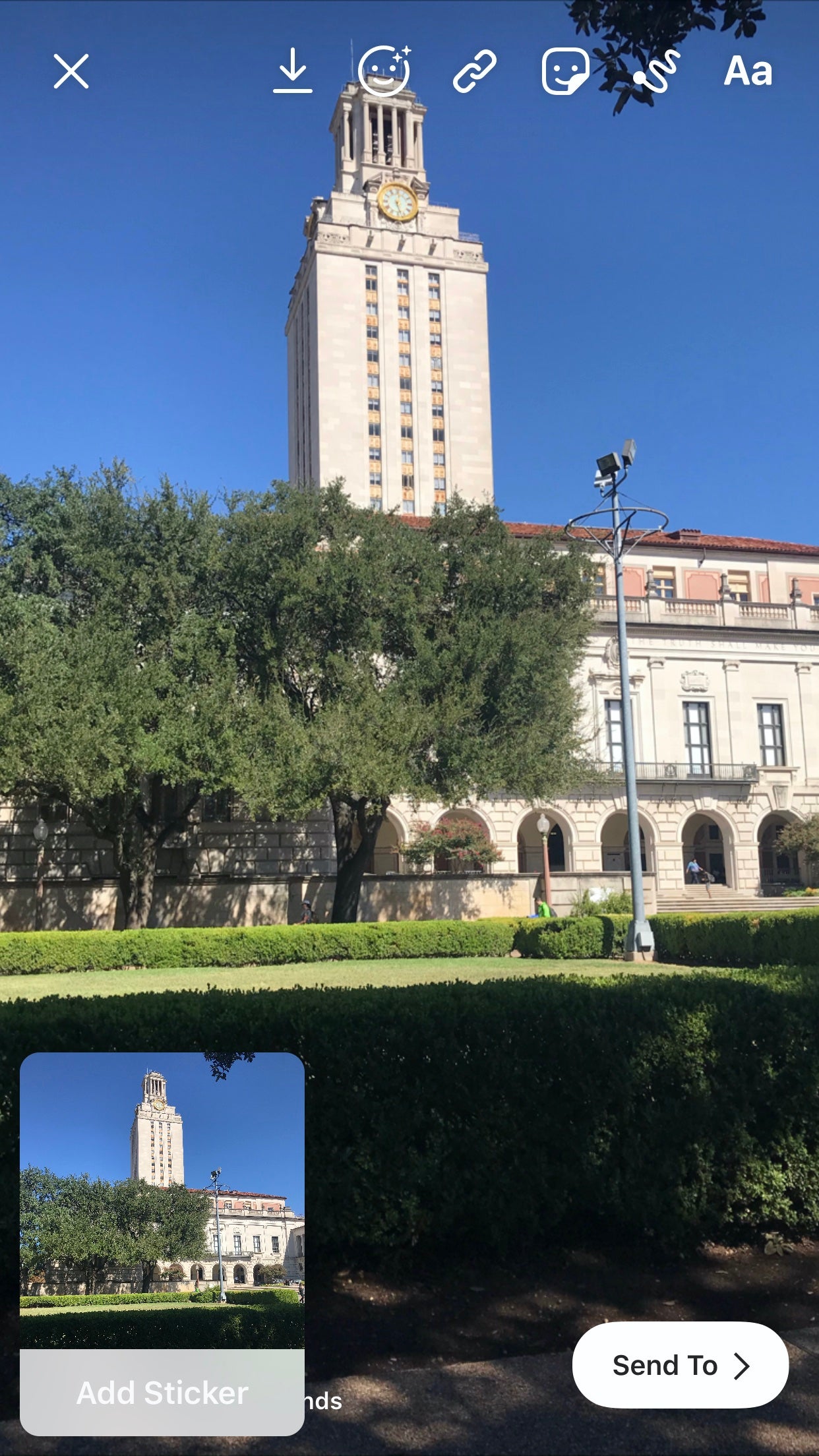 Step 4) After customizing, you can share your collage to your story by tapping "share." Now you know how to add multiple photos to Instagram Story. Happy posting!
READ MORE: