Just in case you didn't have enough ways to pay for things, Facebook just launched its own iteration, Facebook Pay. Wondering "how does Facebook pay work?" You're not alone; between past payment options and Facebook's Libra ambitions, it can be a bit confusing to navigate the company's push into digital finances.
Per a release from Facebook, the social media giant is bringing Facebook Pay to various parts of its app. This will enable users to pay each other directly within the app's messaging platform, donate to fundraisers on the main Facebook app, and shop. If you're wondering how exactly the new service works and how it compares to competitors, read on.
What is Facebook Pay?
Before we get into answering "how does Facebook Pay work?", let's talk about what exactly it is (and isn't). Similar to its competitor, Snap, Facebook's integrated pay feature will allow user-to-user payment in Facebook Messenger, as well as shopping products from ads and user-created posts. In many ways, Facebook Pay is similar to apps like Venmo and Zelle as well, in that it allows you to send money to friends — but Facebook Pay isn't its own standalone app; instead it lives inside of the Facebook app and Messenger, and will appear is an option for payment in places like Facebook Marketplace and some official business pages. According to the release, Facebook Pay can be set up "all at once" via your settings or you can set it up when you're on specific pages and places within Facebook that offer the option. Eventually, Facebook Pay will be available within Instagram and WhatsApp.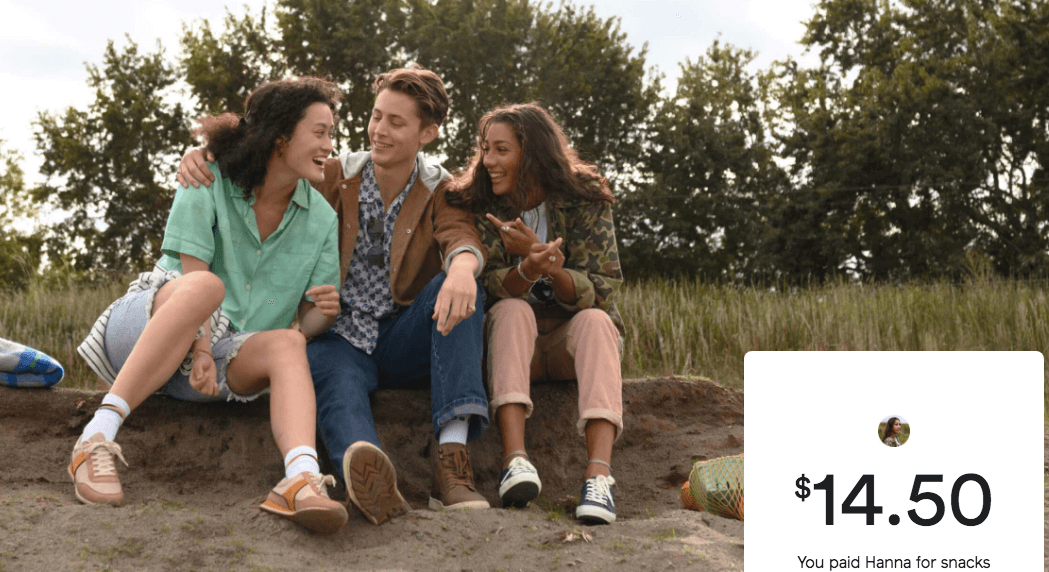 The payment system will be accessible to users immediately and can be used in the app with a simple setup process, which we'll go over below.
How to set it up
Now, let's get into that first question: "How does Facebook Pay work?" To enable Facebook Pay, look under the Settings tab in Facebook either via the app or website and tap "Facebook Pay." After you input your payment information, you can use it to buy almost anything or pay anyone via the app or via Messenger.
Supported payments include PayPal and most major credit and debit cards. It's worth noting that the launch of Facebook Pay has followed payment companies dropping out of Facebook's Libra Association. In fact, PayPal was one of the first to remove itself from the association but is still part of the Facebook Pay initiative. However, Facebook Pay is entirely separate from Facebook's Libra project, TechCrunch reports; Facebook Pay enables peer-to-peer digital money sending; Libra is the creation of a new cryptocurrency.
Facebook says it plans to introduce Facebook Pay to more platforms; it would be particularly interesting to see the purchasing power of Instagram users backed up with Facebook Pay.
READ MORE: