Starting Saturday, when users open Google Maps on their phone or desktop, they'll see a waving Waldo—who wants users to find him this April Fools' weekend.
Waldo and his friends just left Google in California for an awesome adventure.

Can you spot them with Google Maps?
When you find him, don't forget to let us know with #WaldoMaps! https://t.co/jIFTOOgrUm pic.twitter.com/bparGZOWw4

— Google Maps (@googlemaps) March 31, 2018
Upon opening Google Maps, Waldo will appear on the upper left-hand corner of the map. After users click on him, Google Maps will invite them to play the game.
Once the users have begun to play, the old storybook cluttered images will take over the Google Maps screen and players will be asked to hunt for Waldo on the maps, as well as for his friends Woof, Wenda, Wizard Whitebeard, and Odlaw.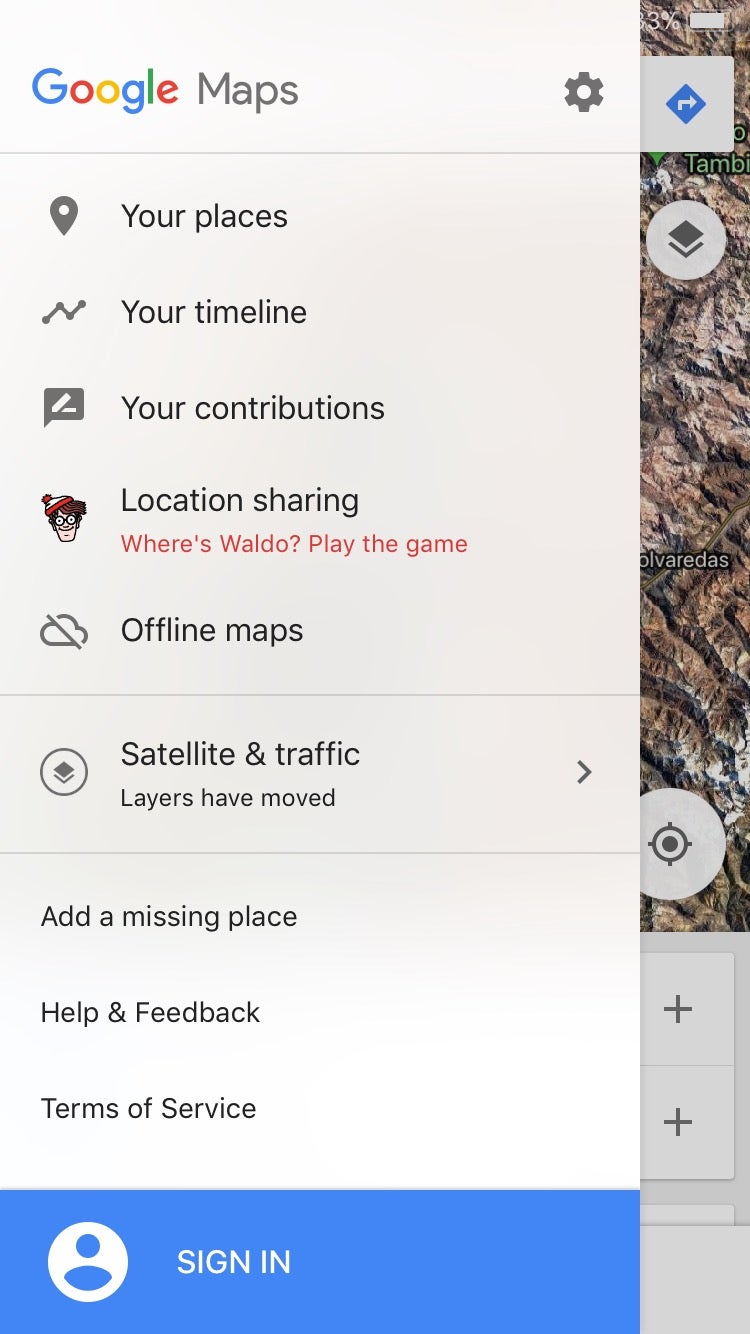 There are six levels that players can wade through, according to a screenshot, with Waldo moving across the world on the maps over time. Aside from the six opportunities to find Waldo, players have 24 opportunities to find his friends.
Ohh yeah, achievement unlocked.
Google maps where's Waldo April fool's day game. pic.twitter.com/gZyVG3Vdzk

— Tai (@TaiHusky) March 31, 2018
This is the only April Fools' day joke I will accept. Waldo/Wally in @googlemaps! #AprilFoolsDay pic.twitter.com/FVt3RHDwLK

— Lexy Savvides (@lexysavvides) March 31, 2018
PSA: There's a Where's Waldo game on Google Maps and I am suddenly 6 years old again.

— lil womp rat (@hobocita) March 31, 2018
https://twitter.com/sevenboyscouts/status/980142431290015744?s=20
This is the second time in less than a month that Google has incorporated a beloved brand into Maps for a limited time. In early March, users were able to replace the usual turn-by-turn navigation arrow with Nintendo's Mario Kart.