Is Apple putting its flagship iPhone X on life support just months after its launch?
The rumor has spread like wildfire after Ming-Chi Kuo, an analyst at KGI Securities, dropped a bombshell report via Apple Insider on Monday predicting the demise of the $1,000 smartphone.
Here's everything you need to know about Apple canceling the iPhone X.
When will Apple discontinue the iPhone X?
According to the report, Apple will stop producing the iPhone X in summer 2018 instead of offering it as a lower-cost option. A more specific date was not provided but, if these rumors are true, we suspect later in the season. The iPhone X was unveiled on Sept. 12, toward the end of summer.
That sets up two possibilities. The more intriguing option is Apple ceasing iPhone X production less than a year after its unveiling and before the company releases any new models. An isolated announcement marking the death of a failed iPhone would be unprecedented. More likely is for Apple to take the X off its site after it unveils a fresh set of iPhones. In that scenario, the first-generation iPhone X would disappear in early September and be quickly forgotten as the focus moves to its successors.
Why would Apple stop selling the iPhone X?
In past years, people have clambered to get their hands on the latest iPhone models. This year, interest has shifted to older devices, including the discounted iPhone 6S and iPhone 7. The iPhone 8, iPhone 8 Plus, and iPhone X hold a smaller share of overall sales compared to new releases in previous years. In its report, KGI Securities says Apple will ship 18 million iPhone X units in the first quarter of 2018, lower than initially expected.
Why aren't people buying the iPhone X? Blame the notch, not the price.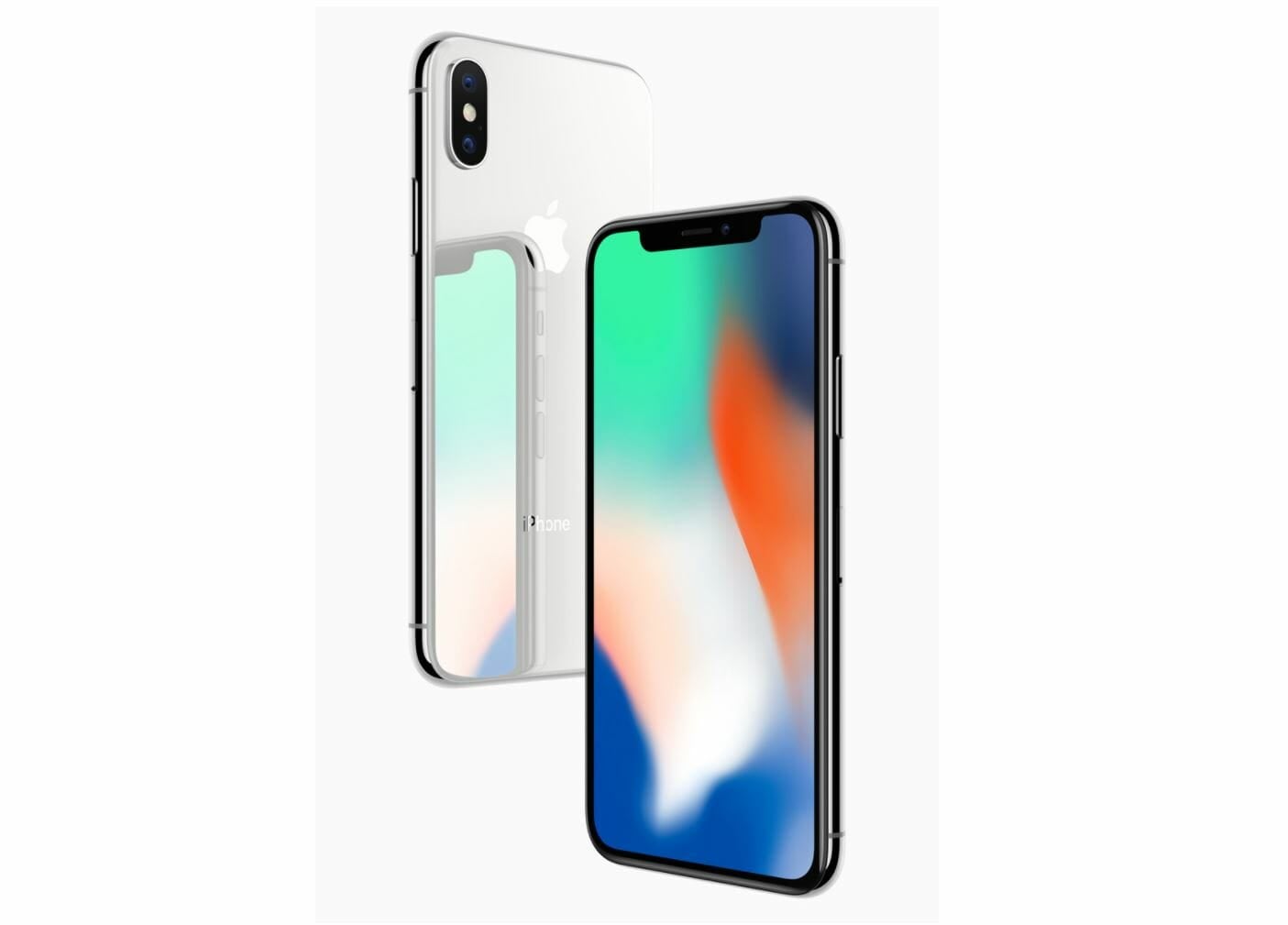 KGI says Apple hasn't sold as many handsets as expected in China because of the notch, that unsightly gap on top of the display. Customers reportedly have the impression that there is more usable space on the iPhone 8 Plus' 5.5-inch (1920 by 1080 pixels) display than on the iPhone X's 5.8-inch (2436 by 1125 pixels) panel. Apple is the fifth-largest smartphone maker in Asia, a market where bigger means better when it comes to screen size.
Why should you believe the rumor?
Kuo is a well-regarded analyst with an impressive track record on predicting smartphone trends, earning him the label "the most accurate Apple analyst in the world." In 2011, he predicted a number of features that would find their way into the white iPhone 4. He also correctly predicted the 2012 MacBook Pro's Retina display and Touch ID as well as details about the iPhone SE and Apple Watch Series 2.
This also wouldn't be the first time Apple discontinued a device after unveiling its direct successor. The company quietly replaced the original Apple Watch with the Apple Watch Series 1 and killed the Apple Watch Series 2 after introducing the Series 3. Apple typically keeps its phones alive for two release cycles, but the iPhone 5 only lived for 12 months until the 5s and 5c took its spot. If the X follows that path, it would be the shortest-lived iPhone to date.
Why shouldn't you?
Kuo's predictions have been largely accurate, but they're far from perfect. He previously wrongly predicted the company would update its Apple TV streaming box with motion-tracking technology and incorrectly predicted the names of Apple's latest smartphones.
Another reason to doubt the rumor is that, all things considered, the iPhone X had a smooth launch. It received critical praise (ours included) upon its release and sold out within minutes. Delivery order times jumped to six weeks as millions of people frantically attempted to get their hands on the expensive device. Production has now reached a point where it's nearly caught up to demand. User reviews have also been excellent, with very few people complaining about the phone's controversial Face ID technology and gesture controls.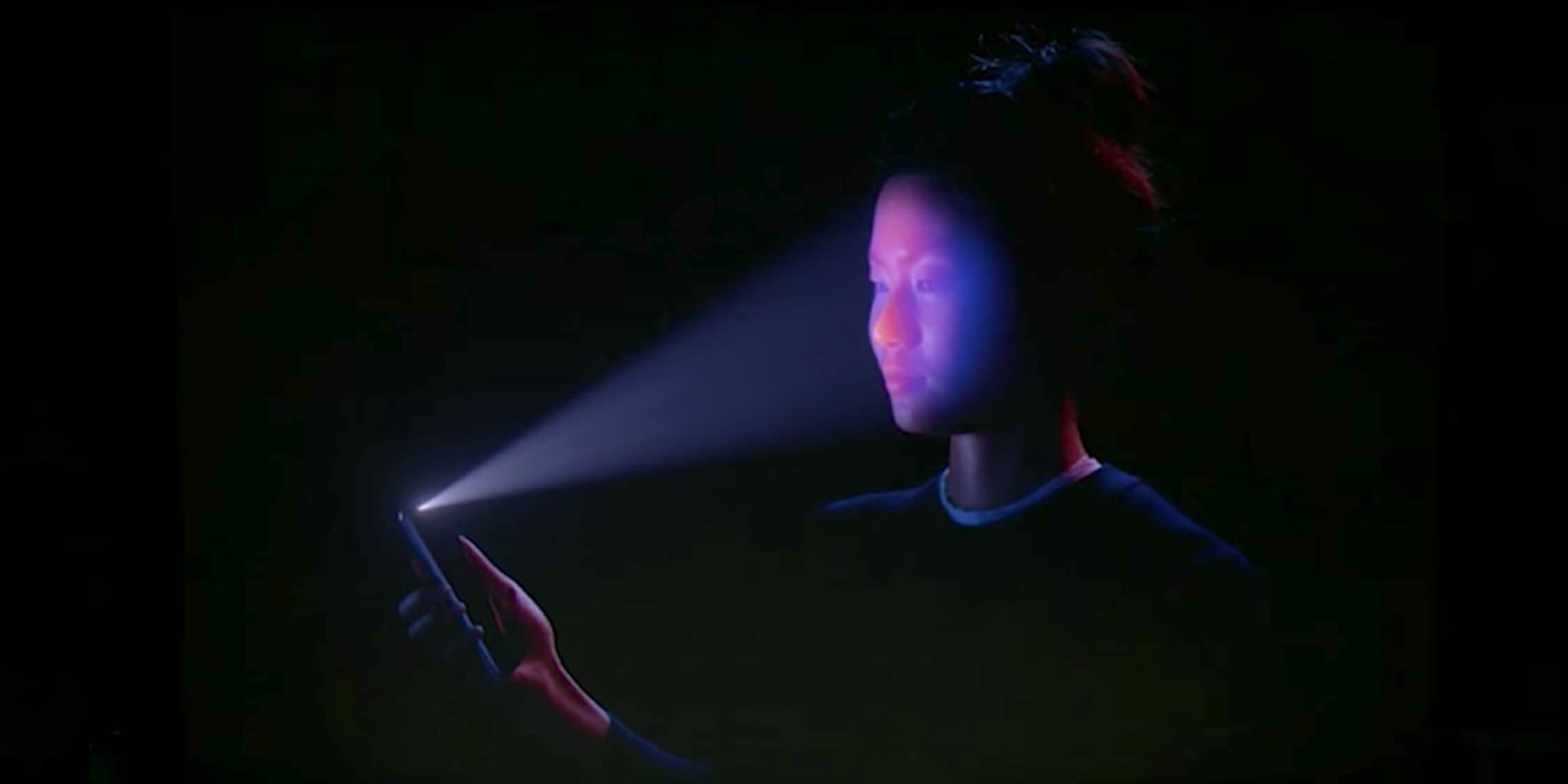 While it's difficult to get a clear idea of how many units have sold, Consumer Intelligence Research Partners said the iPhone X accounted for 20 percent of all U.S. iPhone sales, slightly more than the iPhone 8 Plus but behind the iPhone 8 (24 percent). The three devices accounted for 61 percent of all iPhones, down from the 72 percent year-over-year share of the iPhone 7 and iPhone 7 Plus. That suggests the Apple isn't a knockout hit—but it's also not a complete bust either.
What is next for the iPhone X?
Even if it's discontinued in September, the iPhone X will have paved the way for future Apple devices. Kuo agrees. He believes the technologies specific to the X—TouchID, gestures, the edge-to-edge display—will make their way into three new iPhones in 2018, including a 5.8-inch direct successor, 6.1-inch LCD model, and a massive 6.5-inch "iPhone X Plus" OLED model. The mid-tier model will reportedly sell for between $650 and $750, making it the first direct rival to the Galaxy S8. No word on the price of the iPhone X Plus, but we suggest you start saving now if you're into big phones.
With three new incoming models, including one at a significantly lower price, the iPhone X would become obsolete.
In December, a report from Digitimes said Apple would be forced to drop the price of the iPhone X before announcing a successor. The unconfirmed prediction hints at a last-ditch effort to clear out stock before the company moves on from its 10th-anniversary device.
What is Apple saying?
Not much, but that's to be expected. We reached out to the company but haven't heard back. It has not released an official statement on the recent reports.
Apple likes to announce things on its own schedule (or not) and typically doesn't comment on rumors. We'll just have to keep an eye on the rumor mill and wait for an official announcement come late summer. If you really want this year's iPhone X, go buy one now, because it could soon disappear forever.