Today's iPhone Event was packed with new gear, news, and demos. If you didn't have time to watch the live stream (or just didn't want to), here's a roundup of all the most important Apple announcements.
Apple Watch Series 5 and Watch OS 6
One of the first big Apple announcements of the morning was the new Apple Watch, the Series 5.
New features that come with the Watch OS 6 update include the activity trends tracking, enhanced Siri interactions, a Watch App Store facelift, and menstrual cycle tracking, which will be available through Apple's new Apple Research app.
The watch will also feature an Always On display setting so that the watch face will always be visible even when inactive, and the display will also have optimized workout screens. GPS-enabled models will start at $399, while the GPS + cellular model starts at $499. The Series 3 will remain available in the line and will cost $199.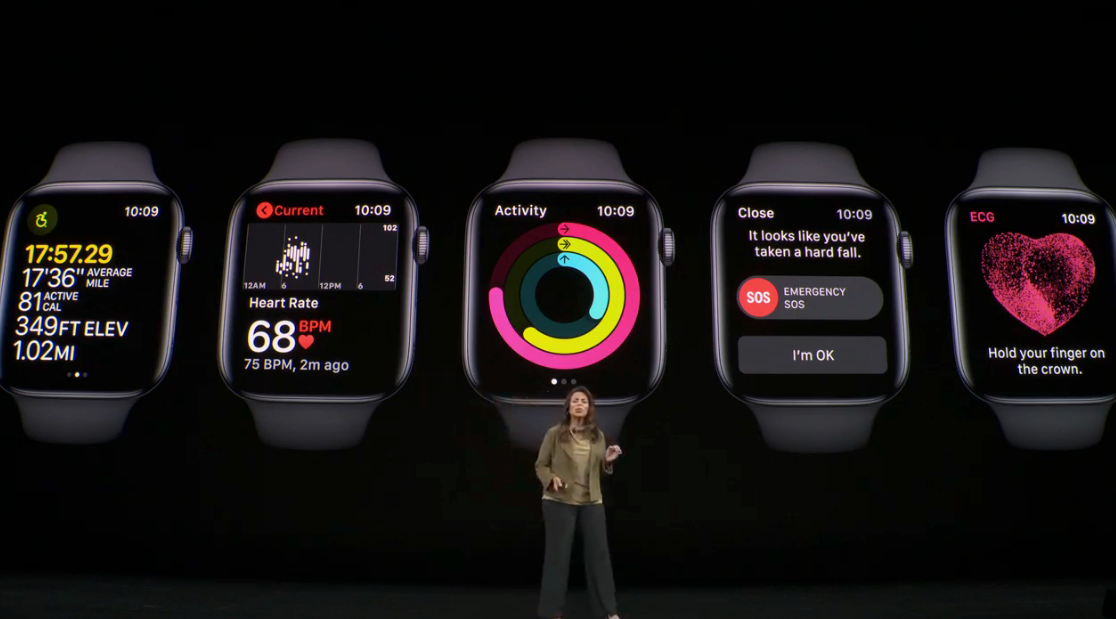 Apple Research
After a 400,000-person atrial fibrillation study of Apple Watch wearers, Apple will continue its research with the new Apple Research app. Apple Watch wearers can sign up for their data to be collected for various health studies; Apple says user privacy will be protected. Apple also announced three new studies it's contributing to that will use the Apple Watch: One will track how hearing can be affected by daily noise exposure, another will monitor women's health, and another will focus on the relationship between heart health and movement.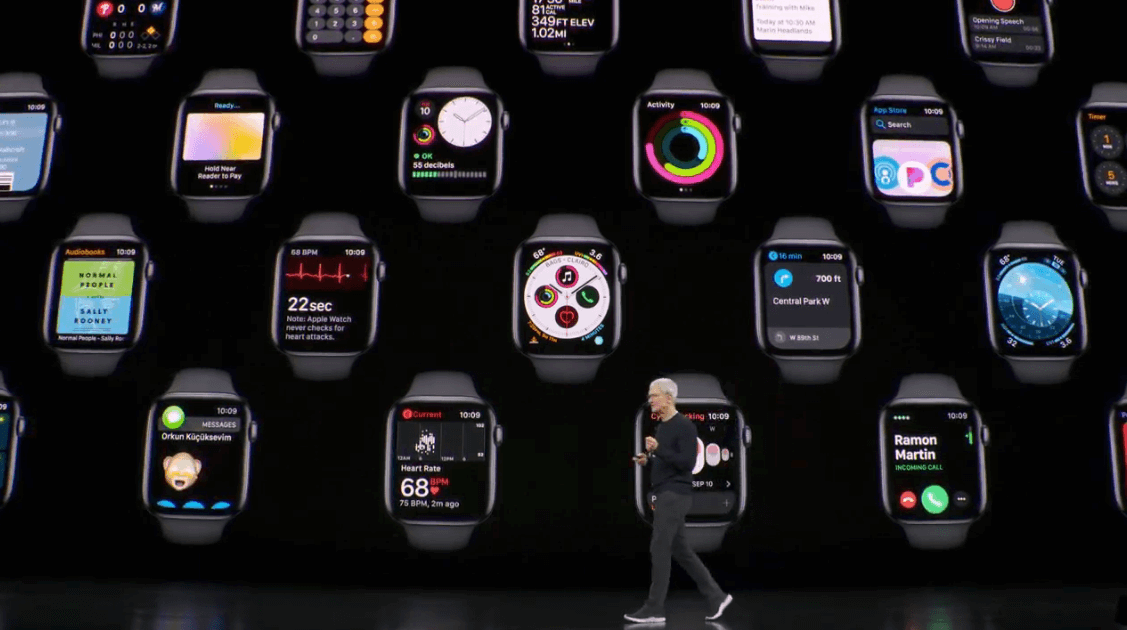 iPad 
Apple announced its latest iPad, the iPad Pro, that boasts a 10.2-inch Retina Display, 3.5 million pixels screen. The new iPad comes with plenty of good-yet-expected features: It's compatible with Apple Pencil and Apple's Smart Keyboard, and comes with "all-day battery life." The most interesting part of the new iPad is its cost: It starts at $329 (or $299 with the educational customer discount) for the Wi-Fi-only version and $459 for LTE.
Apple's tablets are also getting a software upgrade — in that, they'll now have their own operating systems. How different is iPadOS from iOS? We're not totally sure yet, but fingers crossed there's added functionality. Whether they're very different or not, iPadOS will feature lots of new multitasking functions, Multi-Touch support, and a new look for the home screen.
The new iPad and iPadOS are set to release release Sept. 30.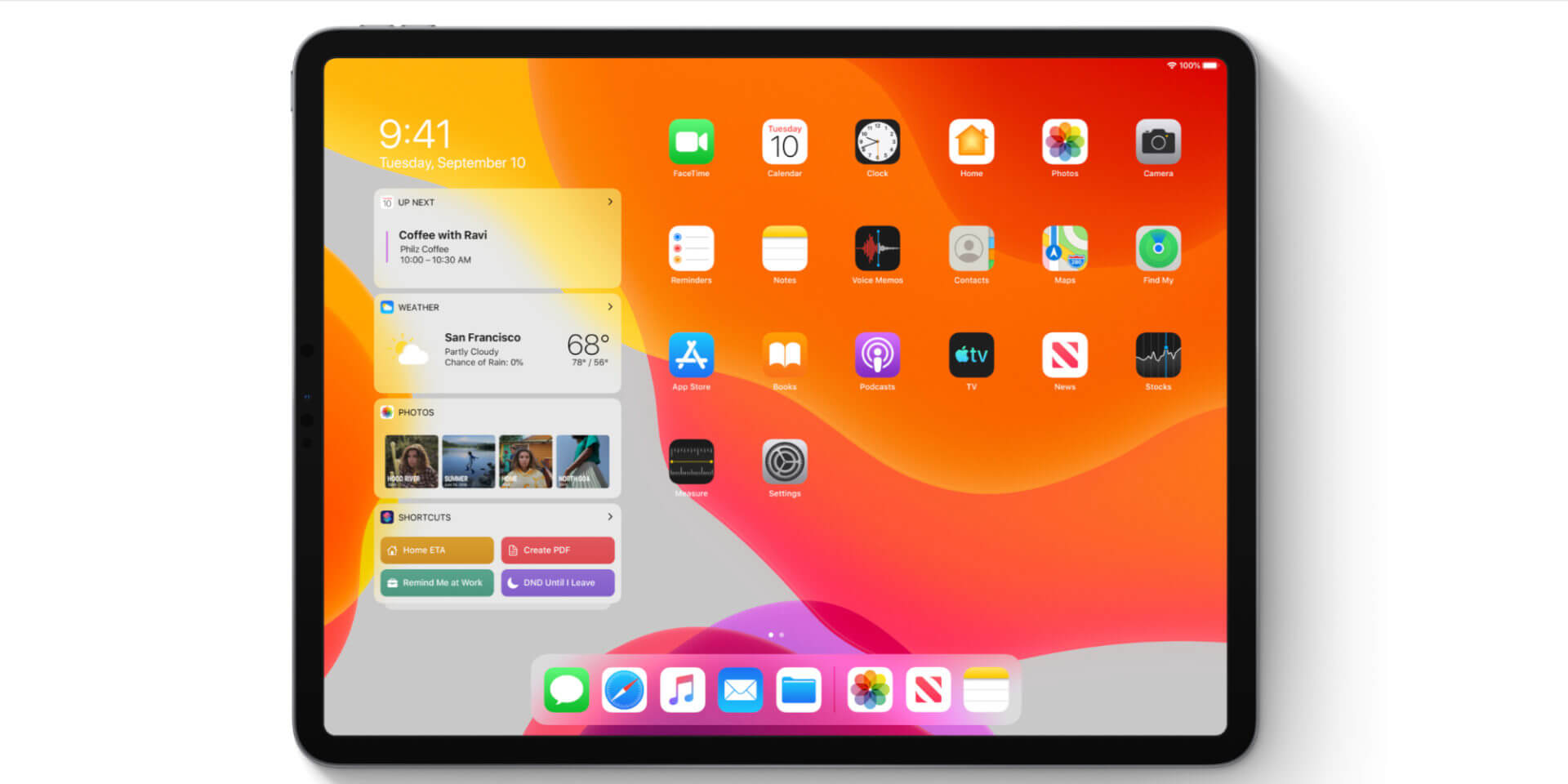 iPhone 11
The world's favorite smartphone will be available in purple, green, yellow, white, black and "product red." With a new glass design covering a majority of the phone's surface, the strongest ever on an iPhone, the iPhone 11 has a clean design interrupted only by its dual cameras. Spatial audio with an immersive theater-like quality supportive of Dolby atmos.
The most important Apple announcement every year concerns the camera. This year, camera updates include a new ultra-wide camera to fit more into shots, semantic rendering to relight photos, stereoscopic Portrait Mode, and automatic Night Mode. New video capabilities include 4k shooting, a tap-and-hold function to shift from photo to video capturing, and front-facing slow-mo capture.
An enhanced A13 chip makes this both the fastest CPU and GPU in a smartphone ever. Read more about the new iPhone 11 here.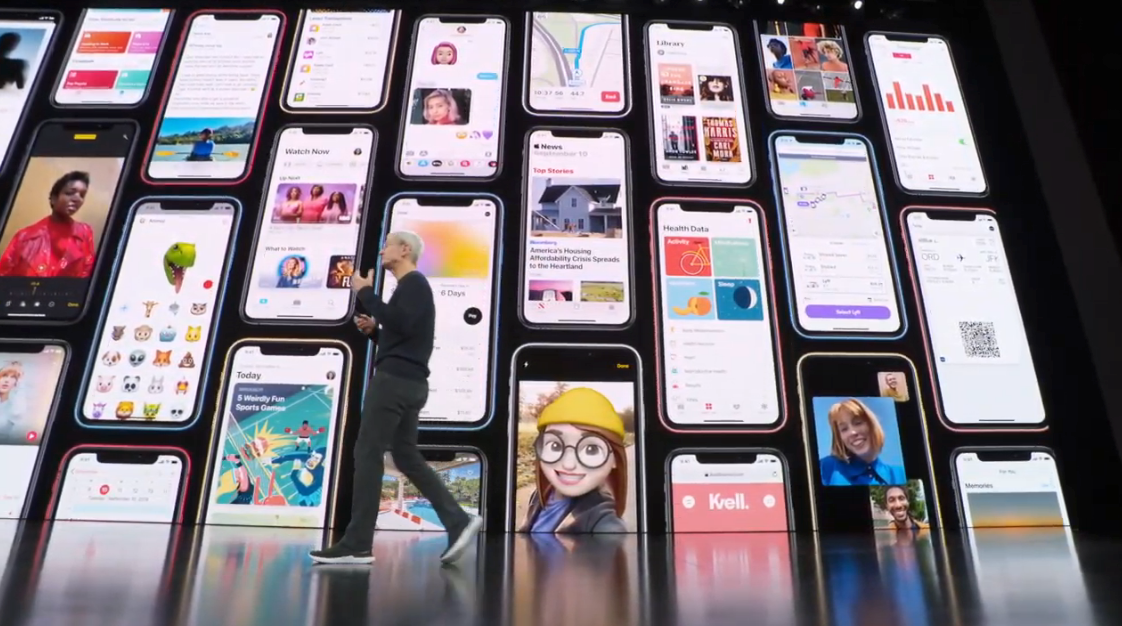 iPhone 11 Pro and iPhone 11 Pro Max
In addition to the features of the iPhone, the Pro and Pro Max will be completely encased in one single piece of glass with a matte finish, and exclusive colors such as Midnight Green in addition to the classic lineup of gold, silver, and space gray. Machine learning and design changes have been made to enhance the user experience and lengthen battery life.
Read more about the iPhone 11 Pro and iPhone 11 Pro Max here.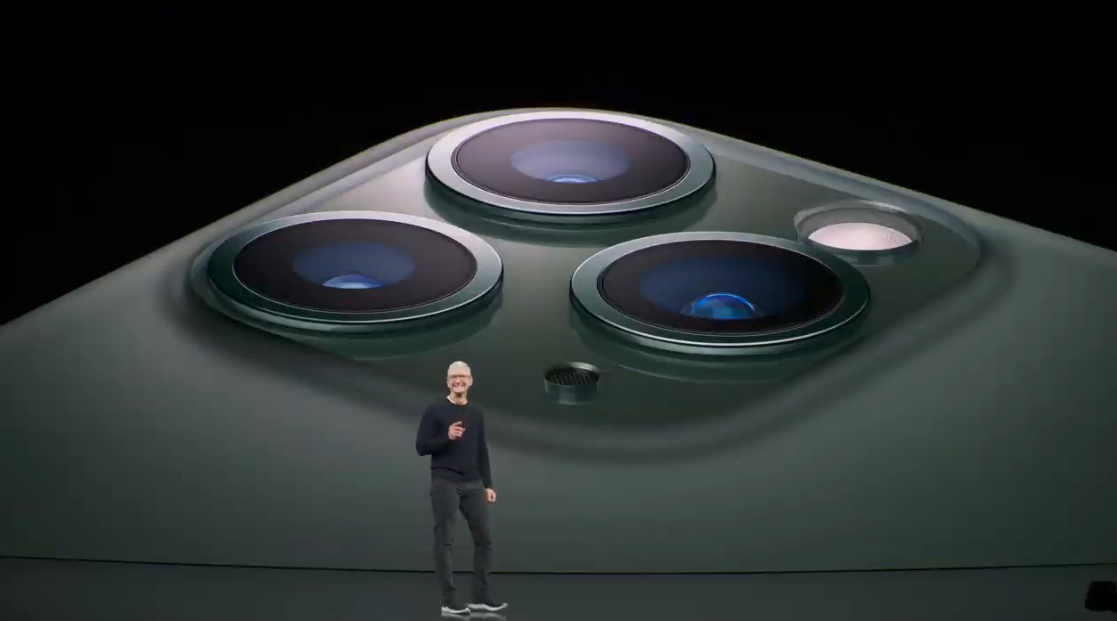 READ MORE: