Google officially unveiled today its latest mobile operating system: Android 8.0 Oreo.
After months of calling it Android O, we finally got the rather predictable confirmation that the upcoming software release would be named after the delicious cream-filled snacks. If you're surprised by the brand name, remember Google teamed up with Nestlé for the release of Android 4.4 KitKat, another universally appreciated tasty treat.
The company released the name at a solar eclipse event in New York City, where it showed off a new superhero-themed mascot. Google published a blog post soon after outlining some of Oreo's biggest features including picture-in-picture, which lets you see two apps at once, and notification dots, which gives you notification previews from apps before you open them.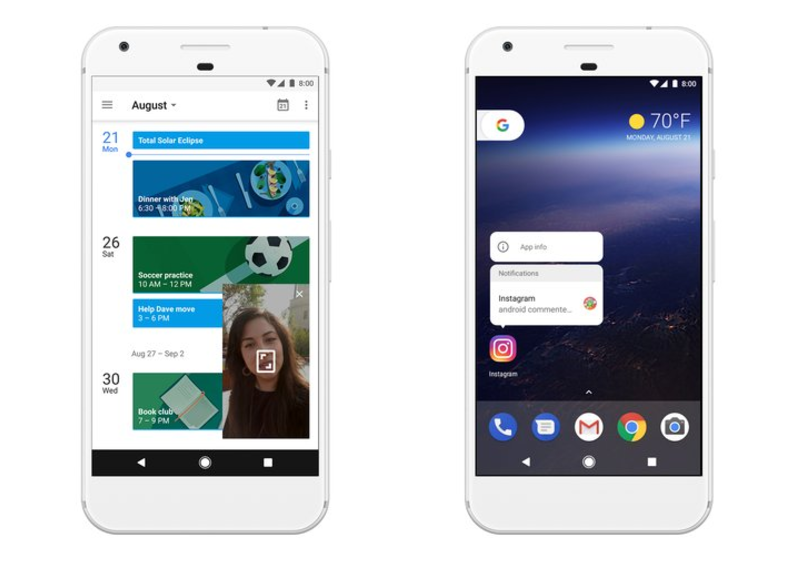 Other promised Android Oreo changes include improved app security, better battery life optimization, and boot times twice as fast as its sluggish predecessor, Nougat. For you social butterflies, the new Android will also come with 60 new blob emoji including a dinosaur and exploding head.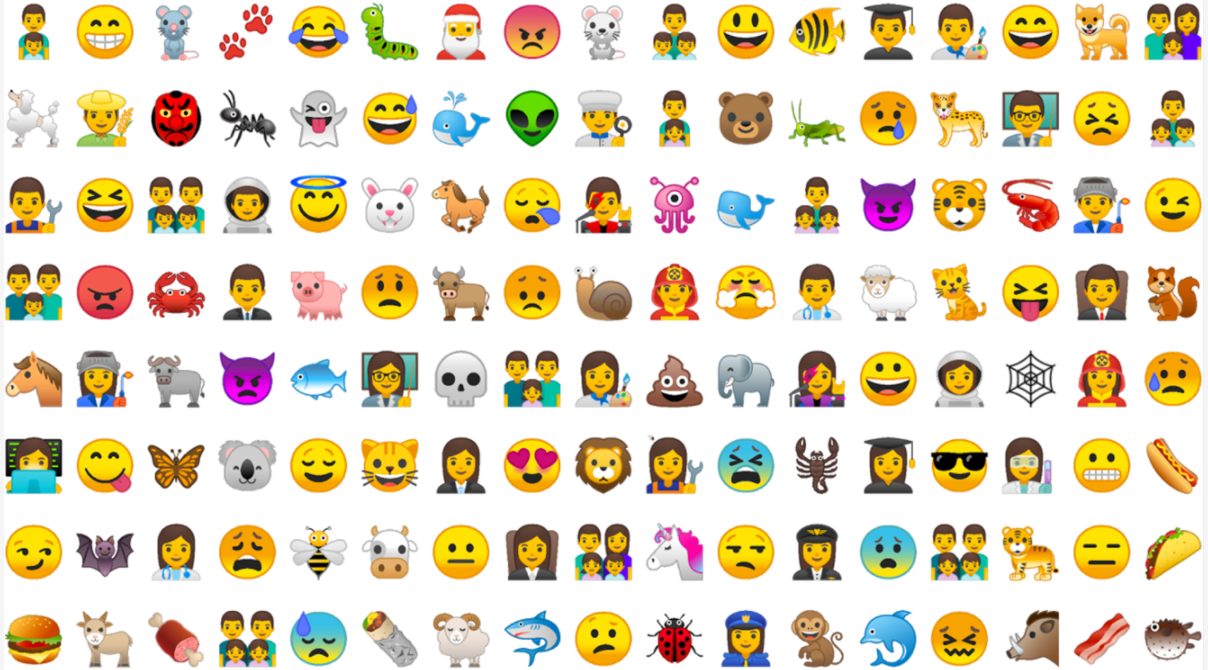 Unfortunately, Android Oreo still isn't ready for prime time. While it did move from the public beta phase to the Android Open Source Project, it won't immediately become available on smartphones.
The update for Google's in-house phones—the Pixel, Nexus 5X, and Nexus 6p—is currently being tested by carriers and should arrive "soon." Anyone with a phone made by another manufacturer—Samsung, LG, Motorola, etc.—will probably have to wait weeks, if not, months.
To learn more about Android Oreo, check out our coverage of Google's I/O developer conference from earlier this year.