Cities and taxi services upset with Uber for cornering the ride-sharing market, the more alarming discord comes from the app's passengers. Patrons have reported sexual abuse, homophobia, and stalking at the hands of their drivers, including some who have criminal pasts. On Wednesday, Orlando-based Uber driver Ramy Botros, 28, was arrested after a female passenger accused him of grabbing her breast and fondling it "in an aggressive manner."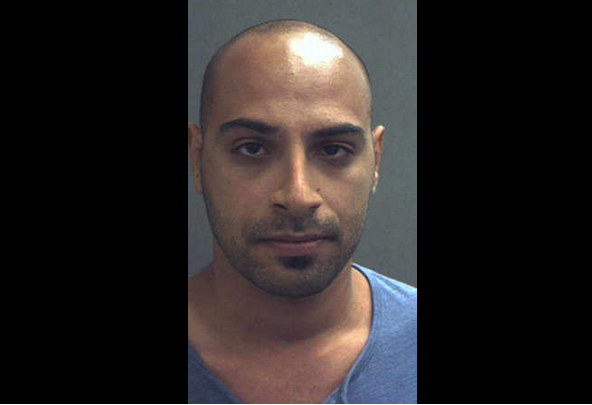 According to the arrest affidavit, the incident occurred on Friday evening when the woman requested a ride from a bar around 10pm to meet her boyfriend. When she entered the car, Botros repeatedly commented on her appearance before stopping the car and shoving his hand in her tank top to fondle her breast. She ordered him to stop and asked him to continue driving, but not before leaving the car with his business card.
The woman, according to police, recorded the incident because she had heard about similar sexual abuse women have experienced using the service. 
After being picked out of a police lineup, Botros told police that "in Egypt, if [a] girl like her" dresses like she did, "it means she [is] asking for that," the Orlando Sentinel reported. 
Botros is currently out on bond after being booked on first-degree misdemeanor battery charges. Uber has released a statement saying it has suspended the driver's account while investigating the charges.
Alternative car services like SheTaxi have sprung up recently to offer female riders a safer ride.
H/T Orlando Sentinel | Photo via bootleggersson/Flickr (CC BY 2.0)